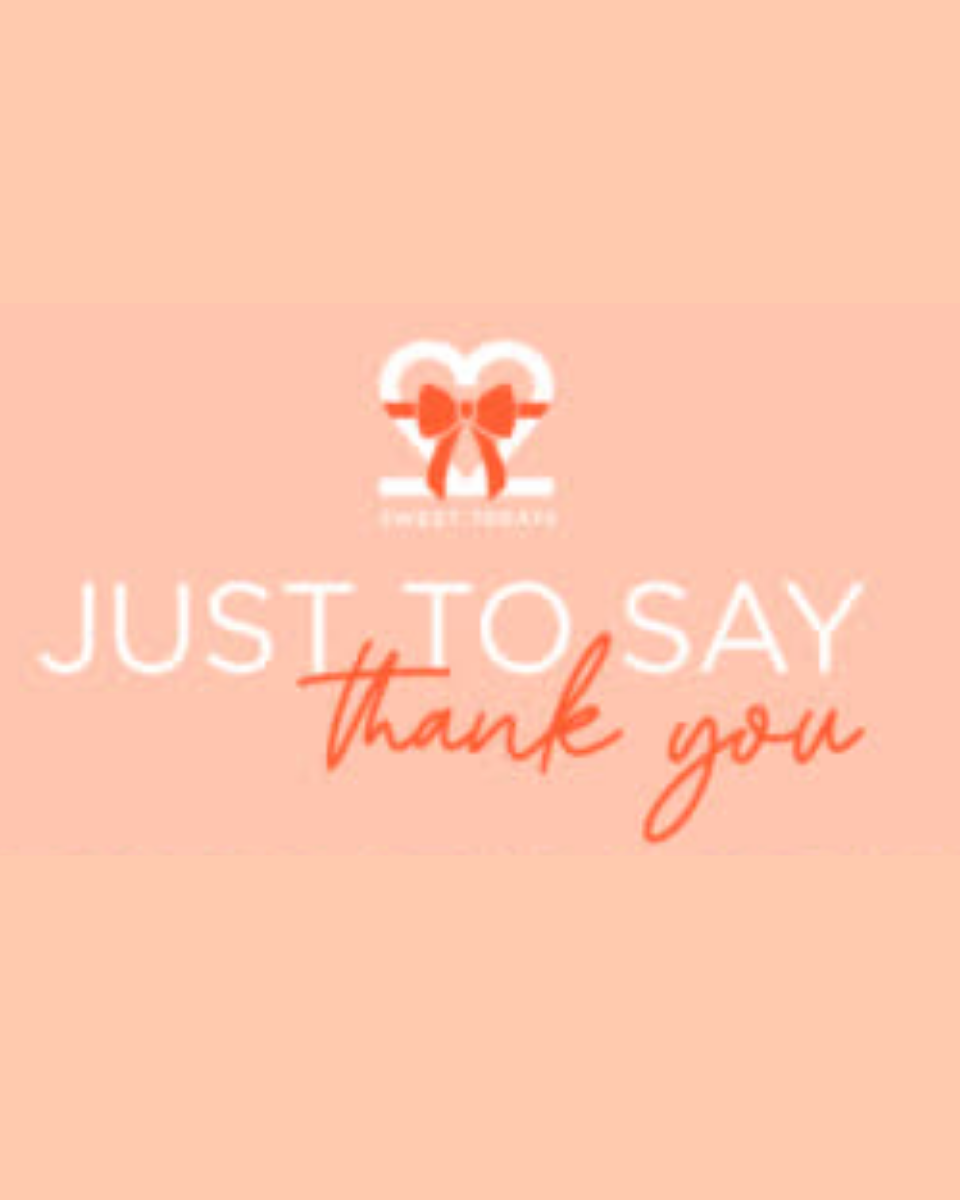 Our 2023 CND™ Campaign is into its third quarter!
If you are one of the lucky customers that has received a quarter one or quarter two gift, you should already know how this works!
However, here are some FAQ's to help
What do I need to do to qualify?
Spend a total of £250/€300+VAT on CND™ in the current three month gift period to qualify for your free gift.
(January-March, April-June, July-September, October-December)
Do I have to spend Spend £250/€300+VAT all in one go?
We calculate as total spend within the period which does not need to be in one order, it can be across multiple orders.
I have spent more than £250/€300+VAT on Sweet Squared products/brands, why haven't I qualified?
The spend has to be on CND™ products
When will I receive my promo code?
It won't be immediately, you will receive an e-mail from Sweet Squared within 5 business days with instructions on how to redeem your gift.
Will I get two gifts if I spend £500/€600+VAT?
This promotion is limited to one per customer, while stocks last only.
I've added the free gift to my cart, but it's not showing as completely free
If your order only consists of this FREE gift - you will have to pay postage.
I can't find my email with the promo code
You must be opted into our e-mail communications to receive this e-mail. To opt into e-mail communications please visit your account > account settings > tick the E-mail opt in box at the bottom of the page (you may opt out at any point).
Happy shopping!