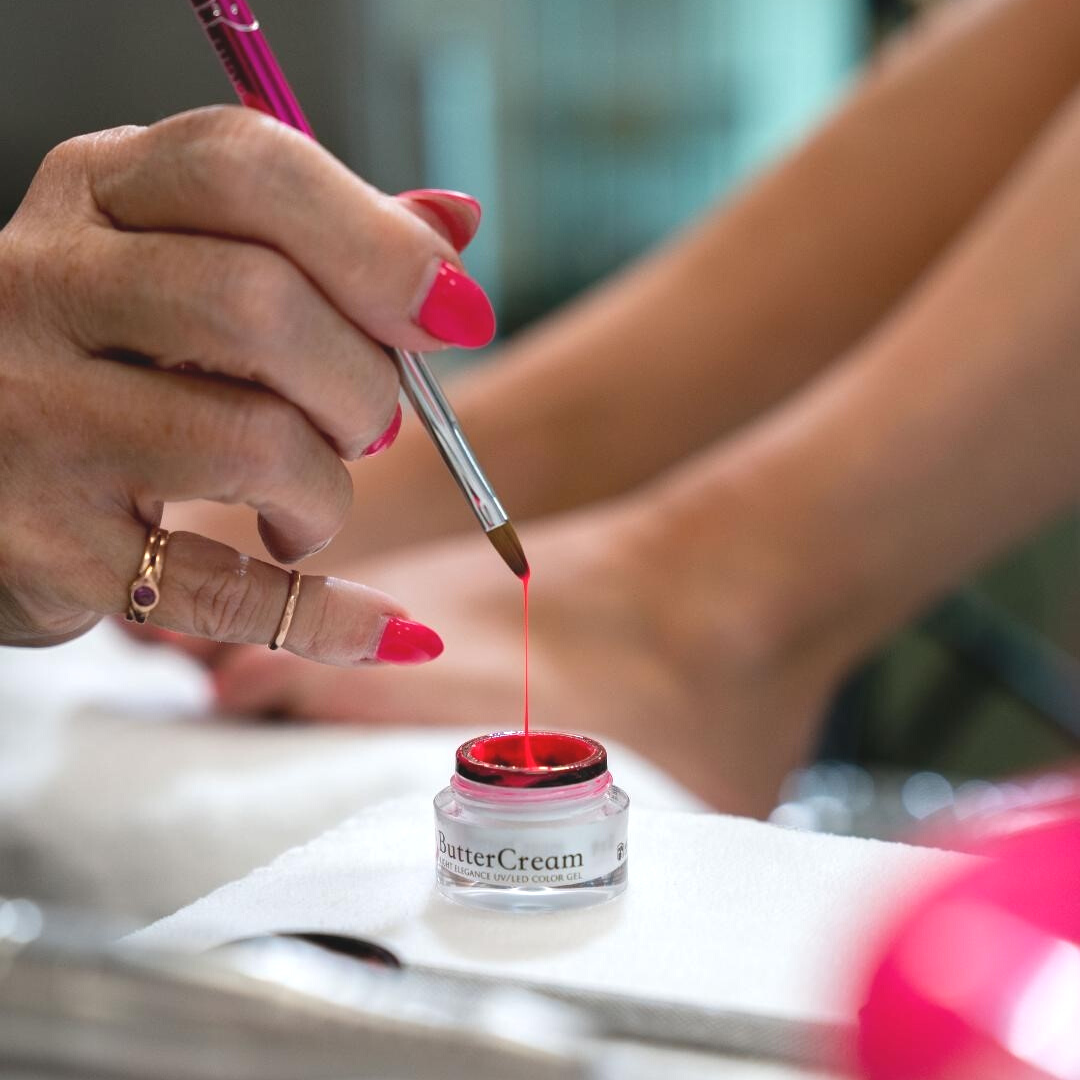 At Sweet Squared, we care about YOU, the Nail Professional, as well as your clients, business and colleagues. Salon wellness has always been our top priority, and alongside CND we are committed today, more than ever, to elevated practices.
We've created a PREP For the future check-list, which outlines heightened general guidelines now recommended by regulatory agencies. We urge you to adopt these principals as your everyday commitment to your client, your profession and most importantly, to yourself. This blog contains a series of hygiene, informative and organisational measures that are recommended to be followed in the day-to-day activity of salons wherever possible.
They have been elaborated based on public information shared by VVHO. This is a reference guide, whose content is subject to the procedures established by the competent Health Authorities of each country, which we ask you to consult and follow as their official recommendation.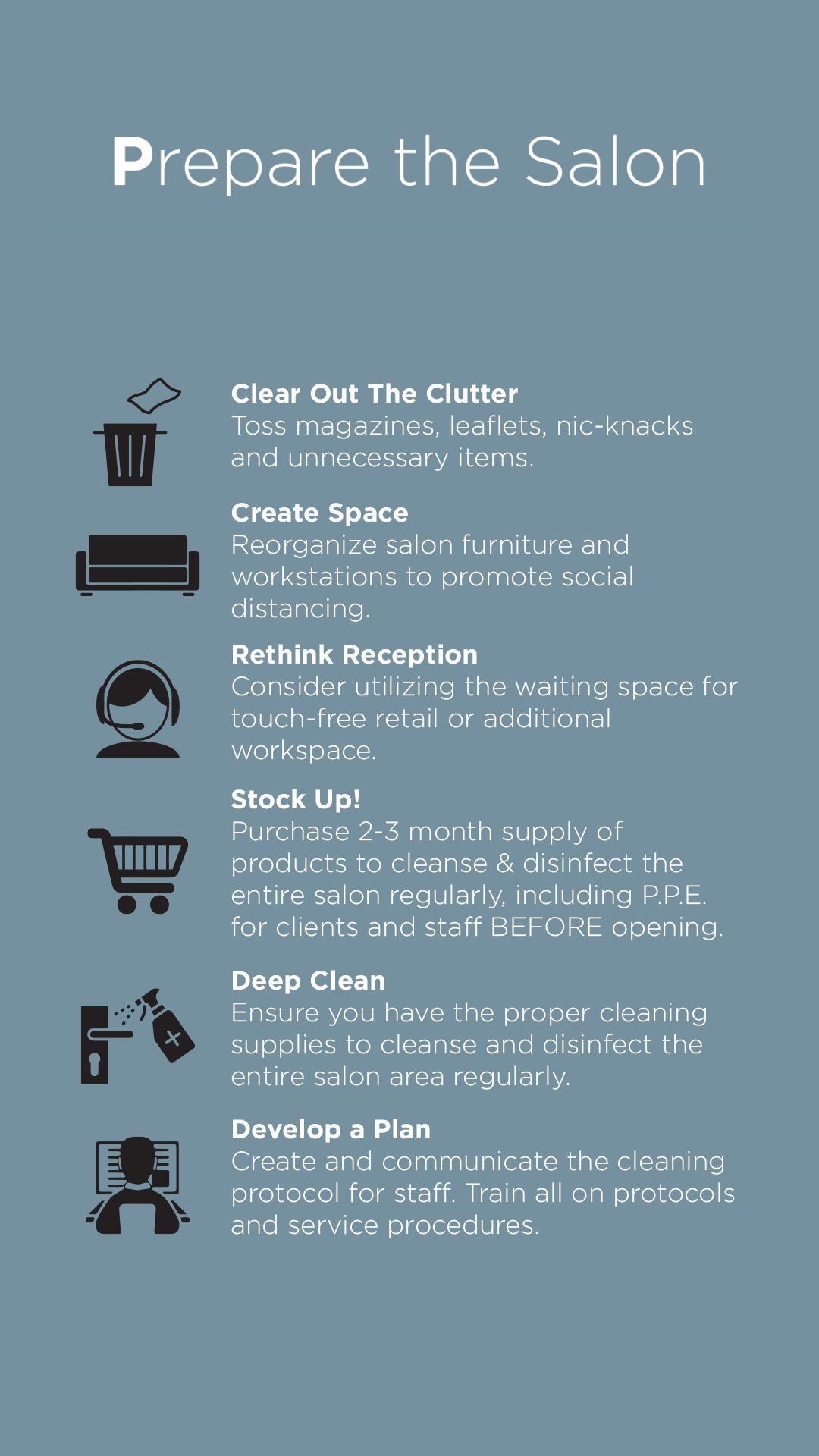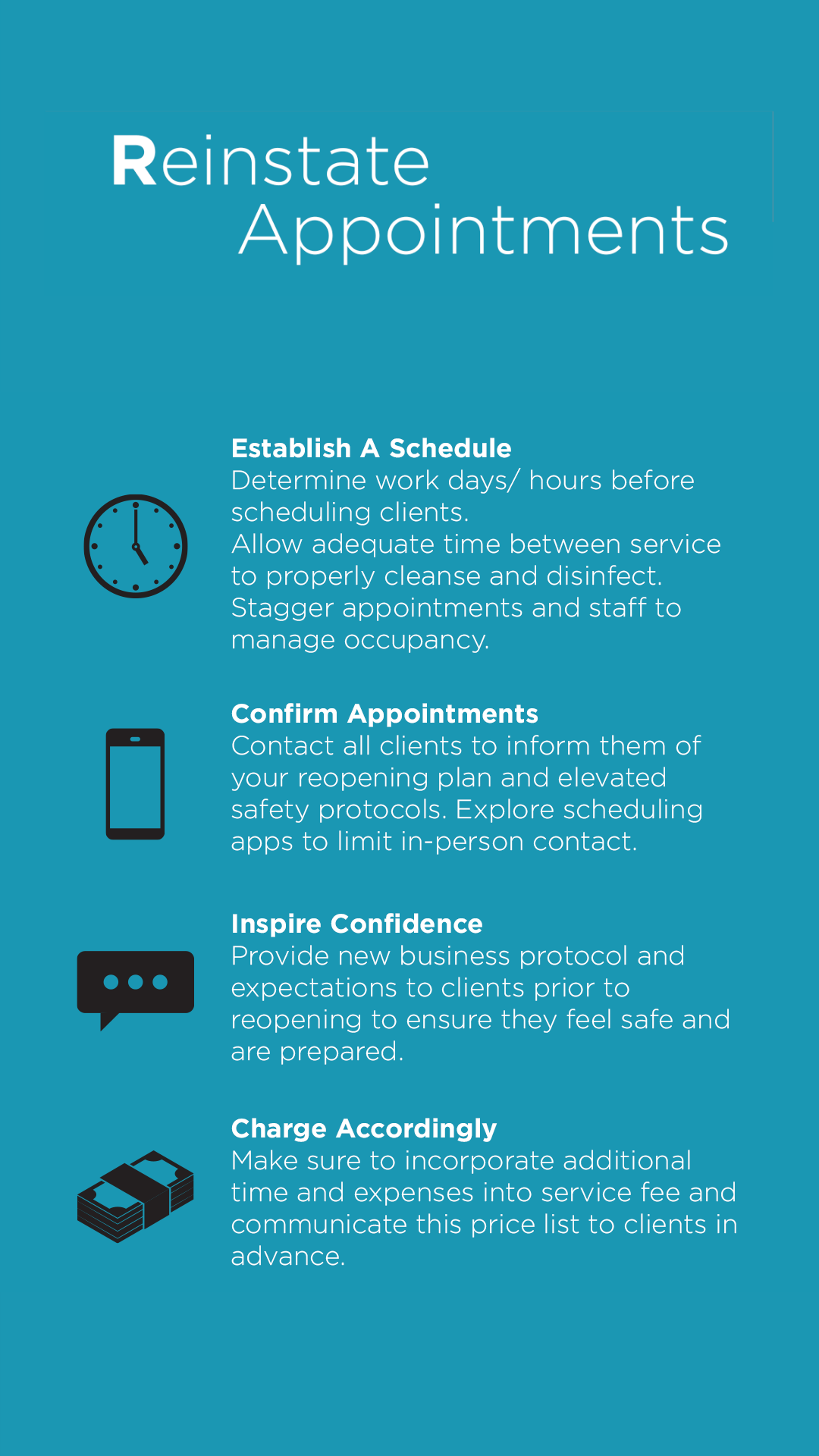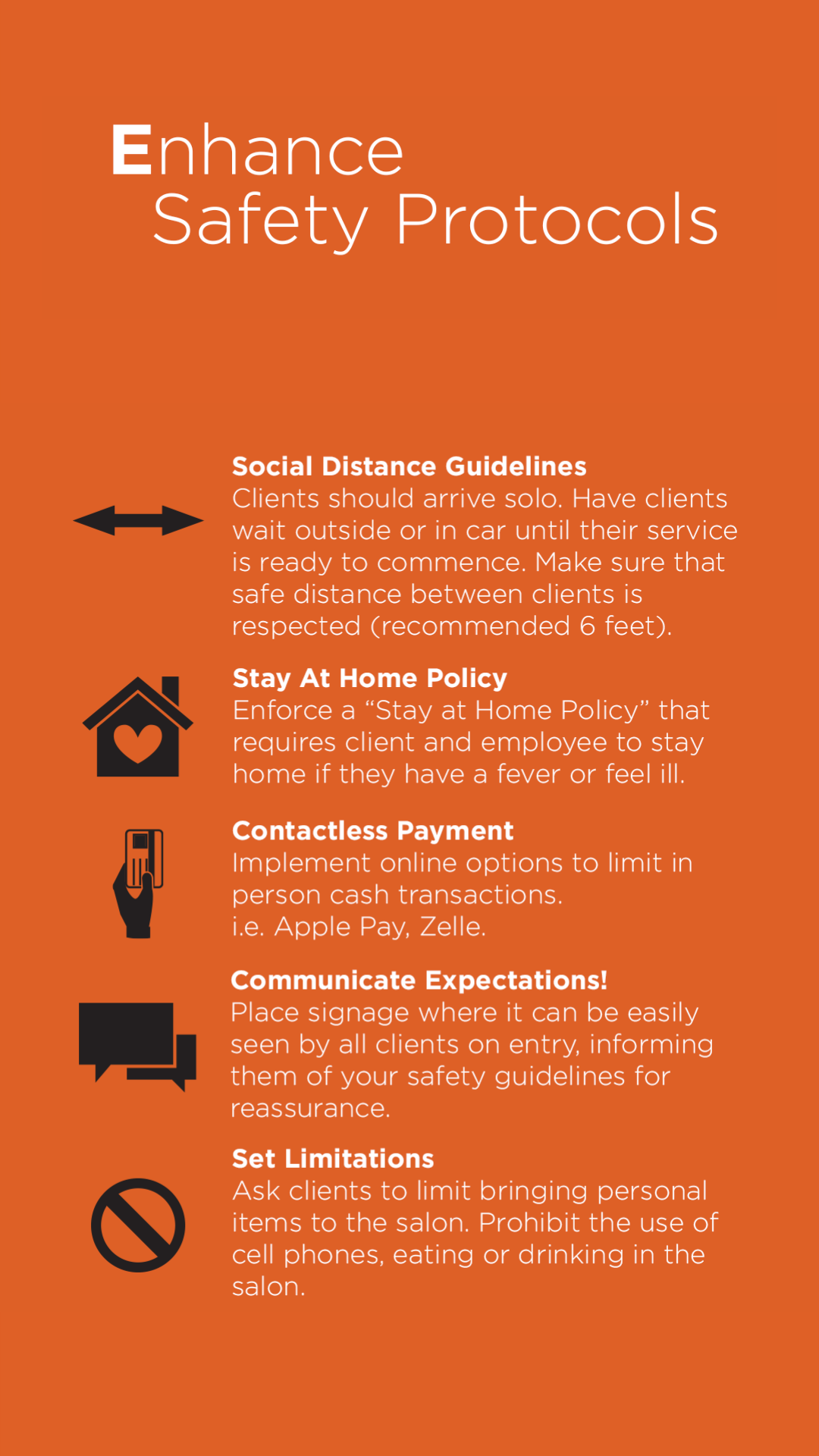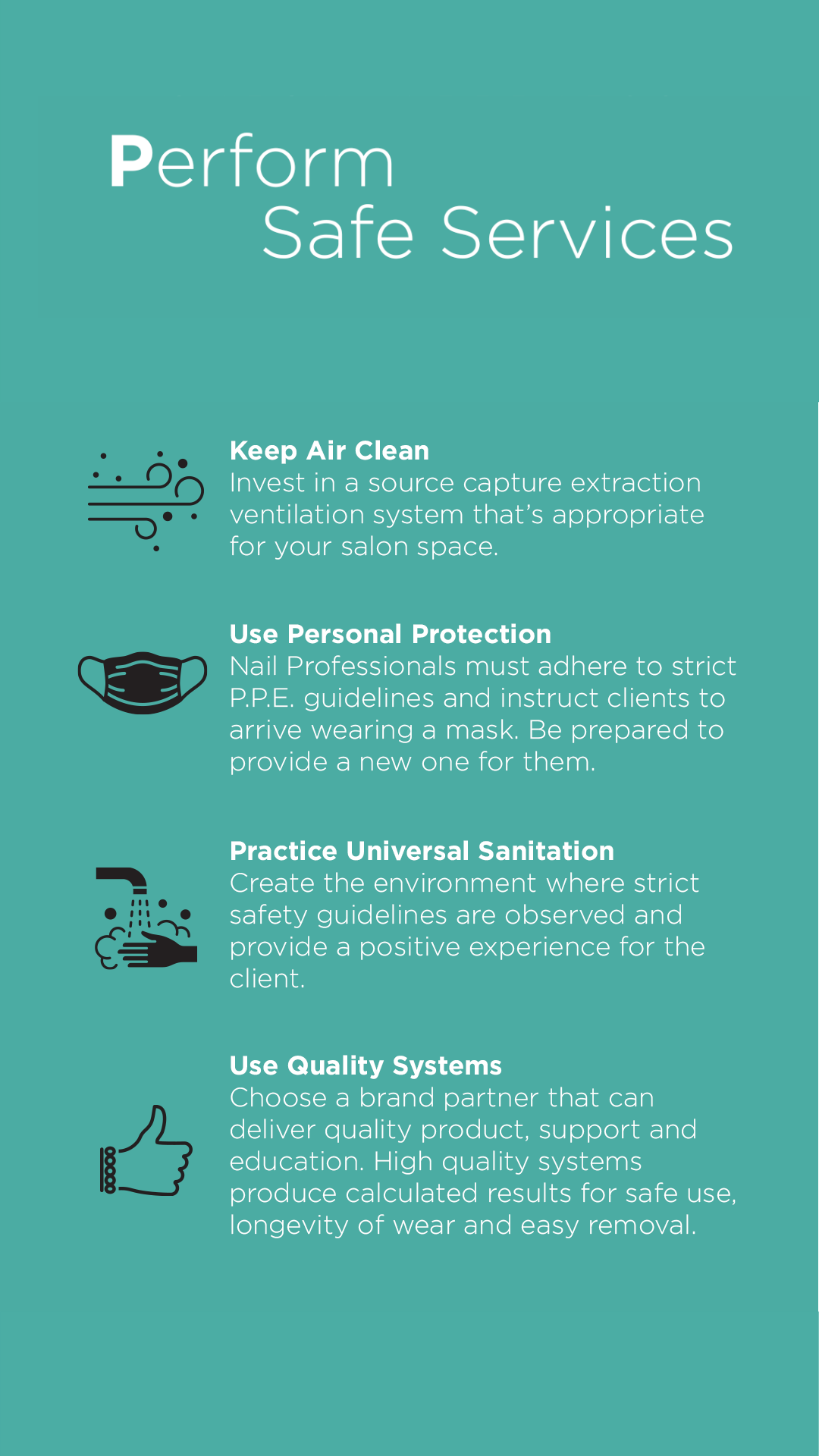 Salon Wellness demands careful practice of what we call Universal Sanitation & Service Protocols -

• Proper Hand Washing
• Disinfection & Sterilisation
• Source Capture Ventilation
• Salon Do's and Don'ts
• Professional Confidence