Posted by Sophie Grafton on 4th Nov 2020
Introducing Education with Emma! A brand-new education initiative aimed at providing the hair professional with advice, tips, tricks and best of all… brand secrets. Education with Emma is brought to you by none other than the wonderful Emma Taylor, Sweet Squared Hair Education Manager!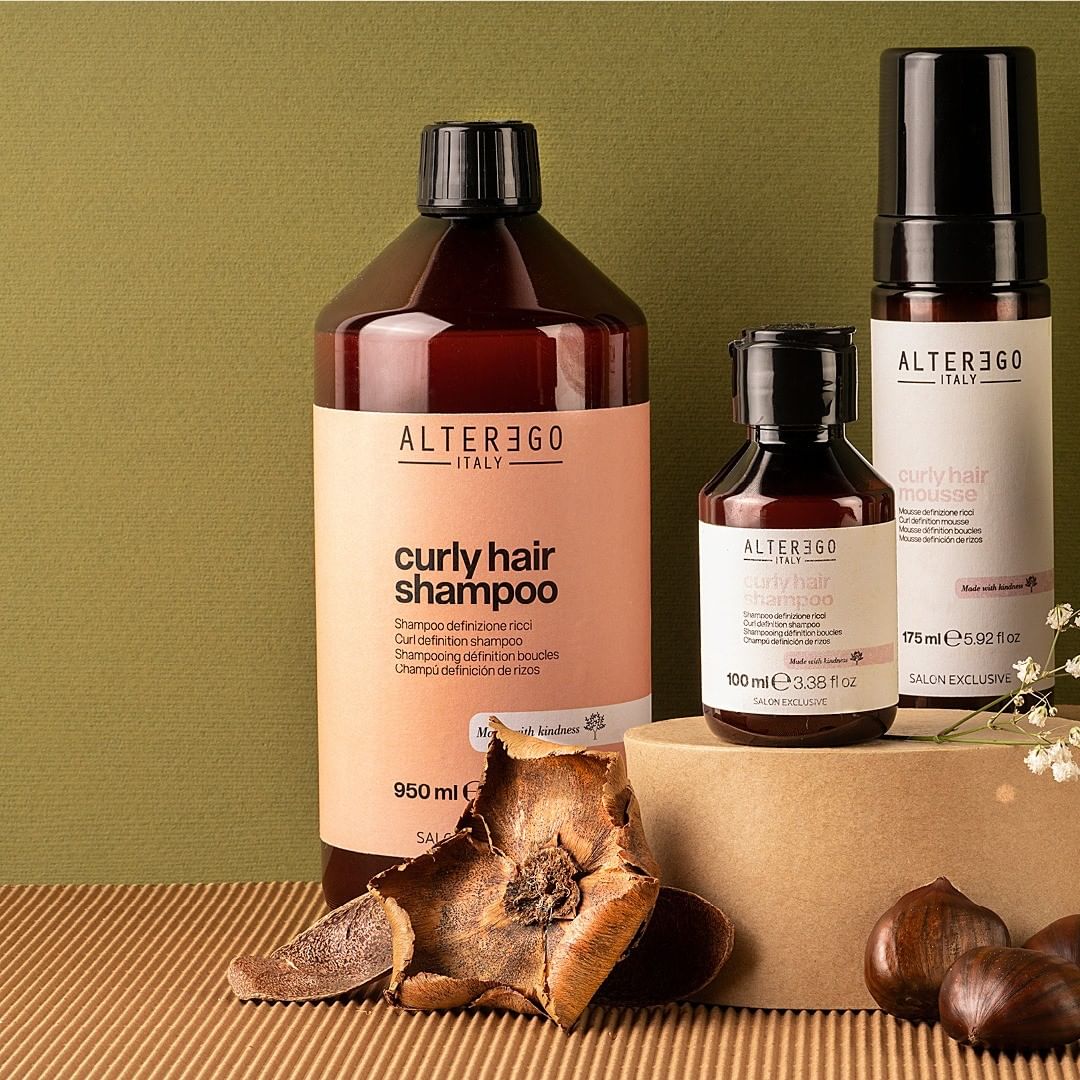 If you're looking to tame and enhance your client's natural curly locks, we have two perfect salon professional hair products. Alter Ego Italy Curly Hair Shampoo and Curly Hair Mousse are specifically designed for wavy hair, frizzy hair and curly haired client. They offer elasticity, definition, softness and shine.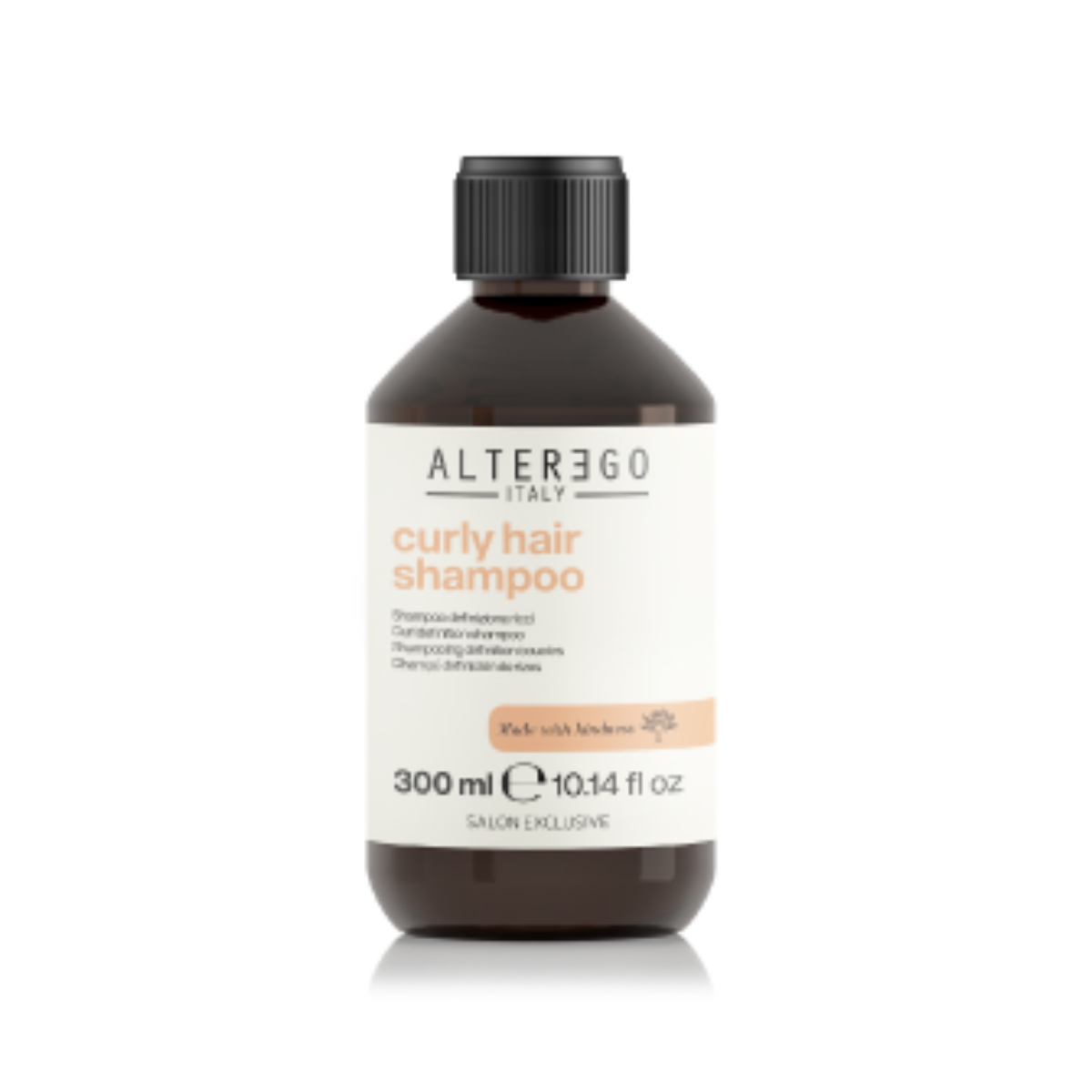 Curly Shampoo is going to nourish the hair and add suppleness and flexibility, as well as creating movement in the hair. It works to control unwanted frizz and give gorgeous curl definition whilst enhancing curls and making the hair soft and shiny.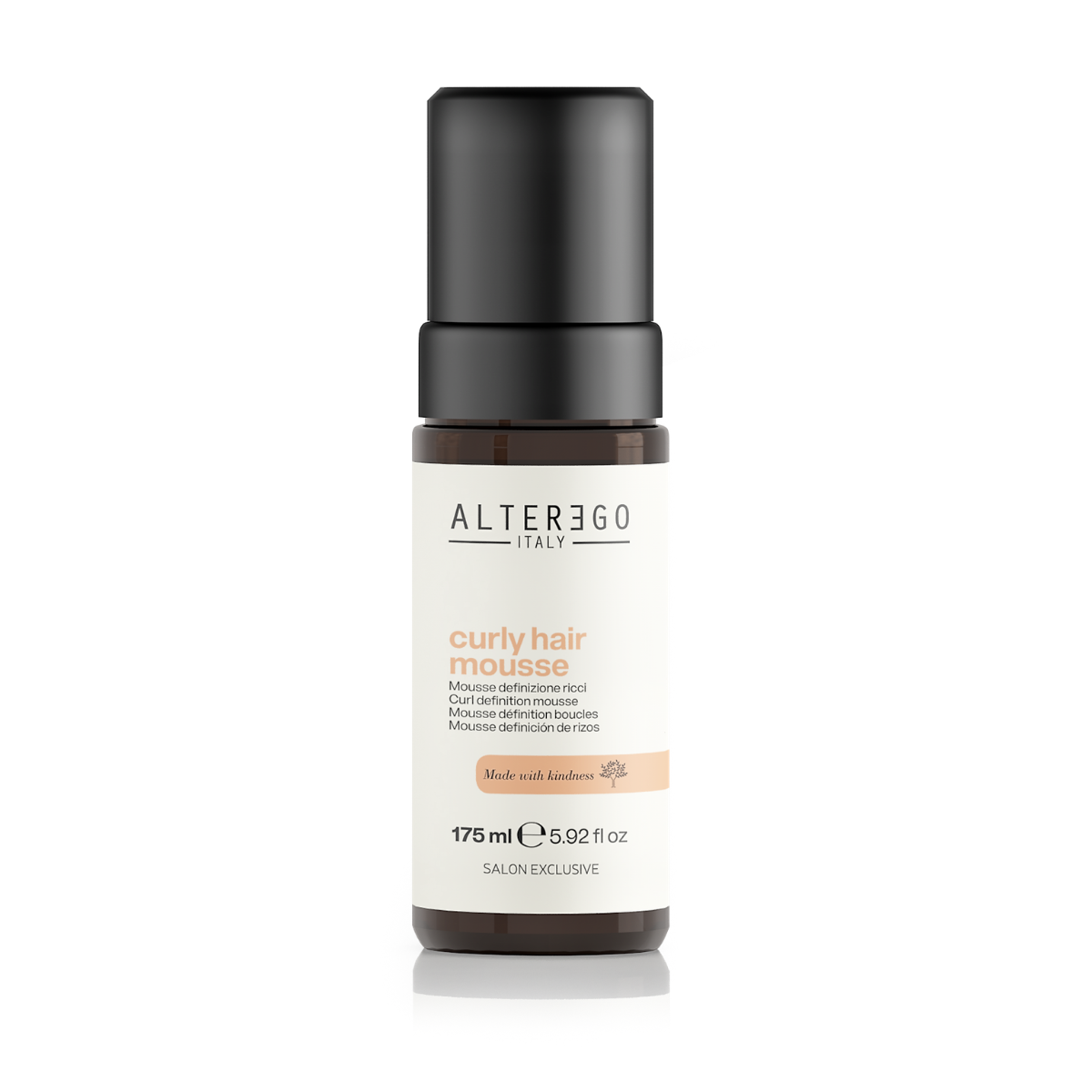 Curly Mousse is a conditioner, with the added benefits of a leave-in styler. It will give elasticity and hydration for a natural effect, whilst creating full and light curls. Simply distribute a suitable amount of the mousse evenly onto freshly washed hair, then style as desired. This will create volume when you blow dry and align every stand of hair to give those gorgeous bouncy curls!
See you next time for another lesson of Education with Emma! If you'd prefer to watch the full video, you can do so here.