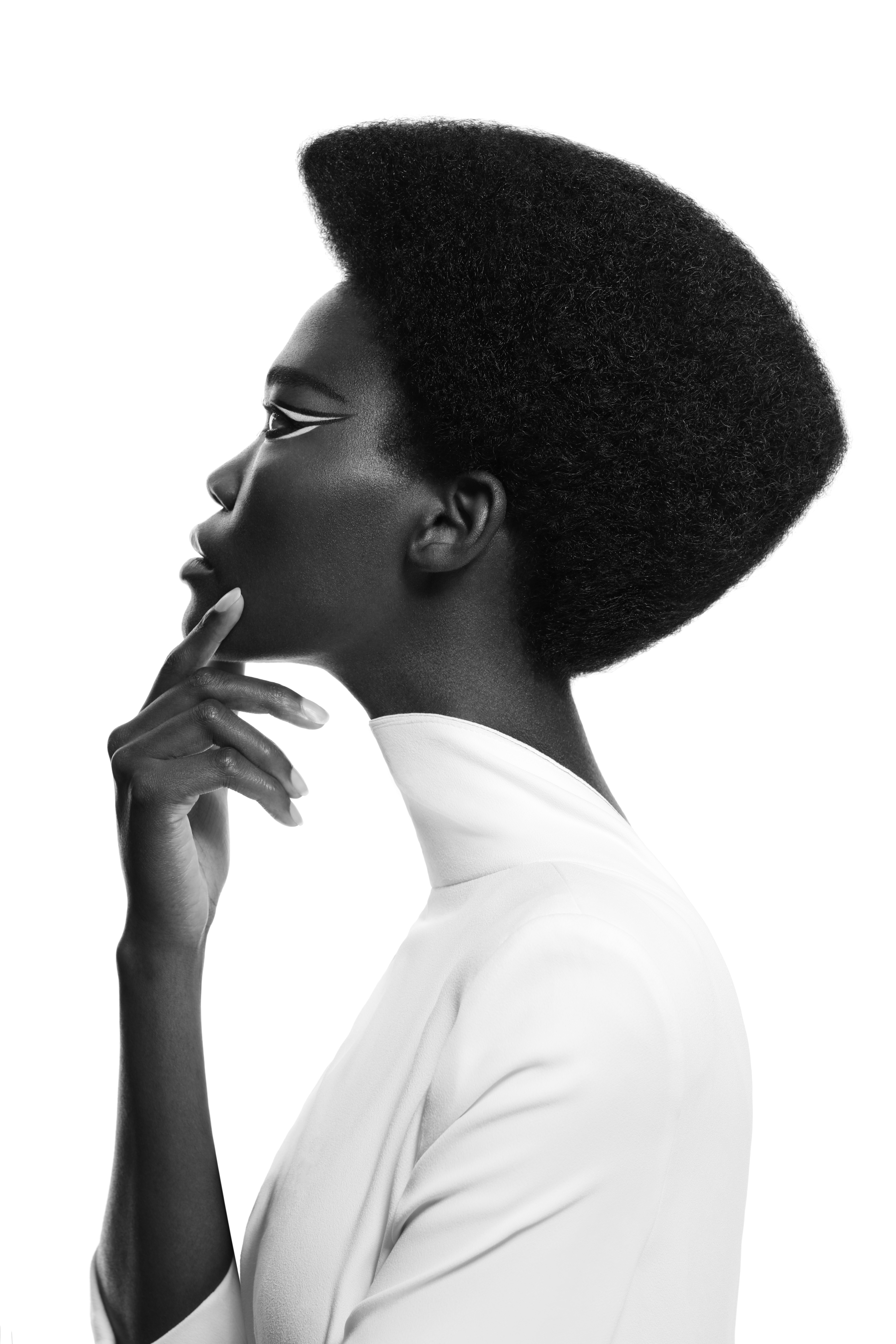 Inspired by the ambitious architecture in Singapore, Salon54's Emma Simmons has won the award for Best International Women's Commercial Collection in the 2021 International Hairdressing Awards! Created by hairdressers, for hairdressers, the International Hairdressing Awards recognise the very best in the industry, celebrating talent from all areas of the globe.
Speaking on her collection, Emma said that she wanted to create 'classic shapes coupled with changing geometry that featured with a well curated mix of texture and structure.' This enabled her to 'inject life and vibrancy into the iconic styles of yesteryears.'
To help bring her vision to life, Emma used a range of AlterEgo products to style and prep the hair. A firm favourite was the Silk Oil range to firstly cleanse and condition the hair, followed by an array of styling products from the Alter Ego Hasty Too collection such as the Spray It On Hairspray and the Volume Spray. To create more structure, Emma added the Raw Clay and the Modelling Gel where needed.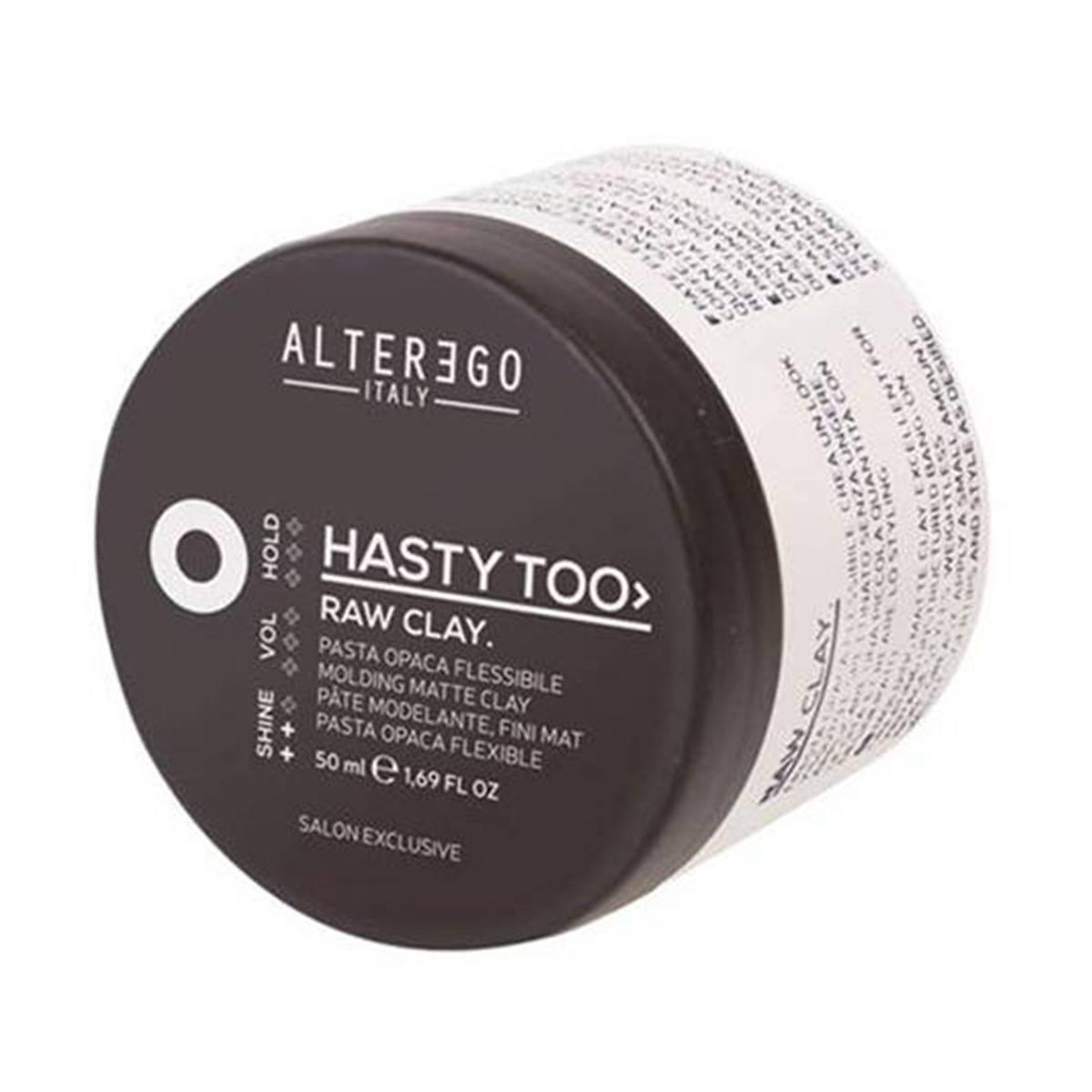 Hasty Too Spray It On Hairspray, Hasty Too Volume Spray and Hasty Too Raw Clay
"Winning the International Hairdressing Award has been the highlight of my career. It's an absolute honour to be chosen as a winner alongside some of the most amazing hair artists from across the world." - Emma Simmons, Owner of Salon54
Read more on the awards here.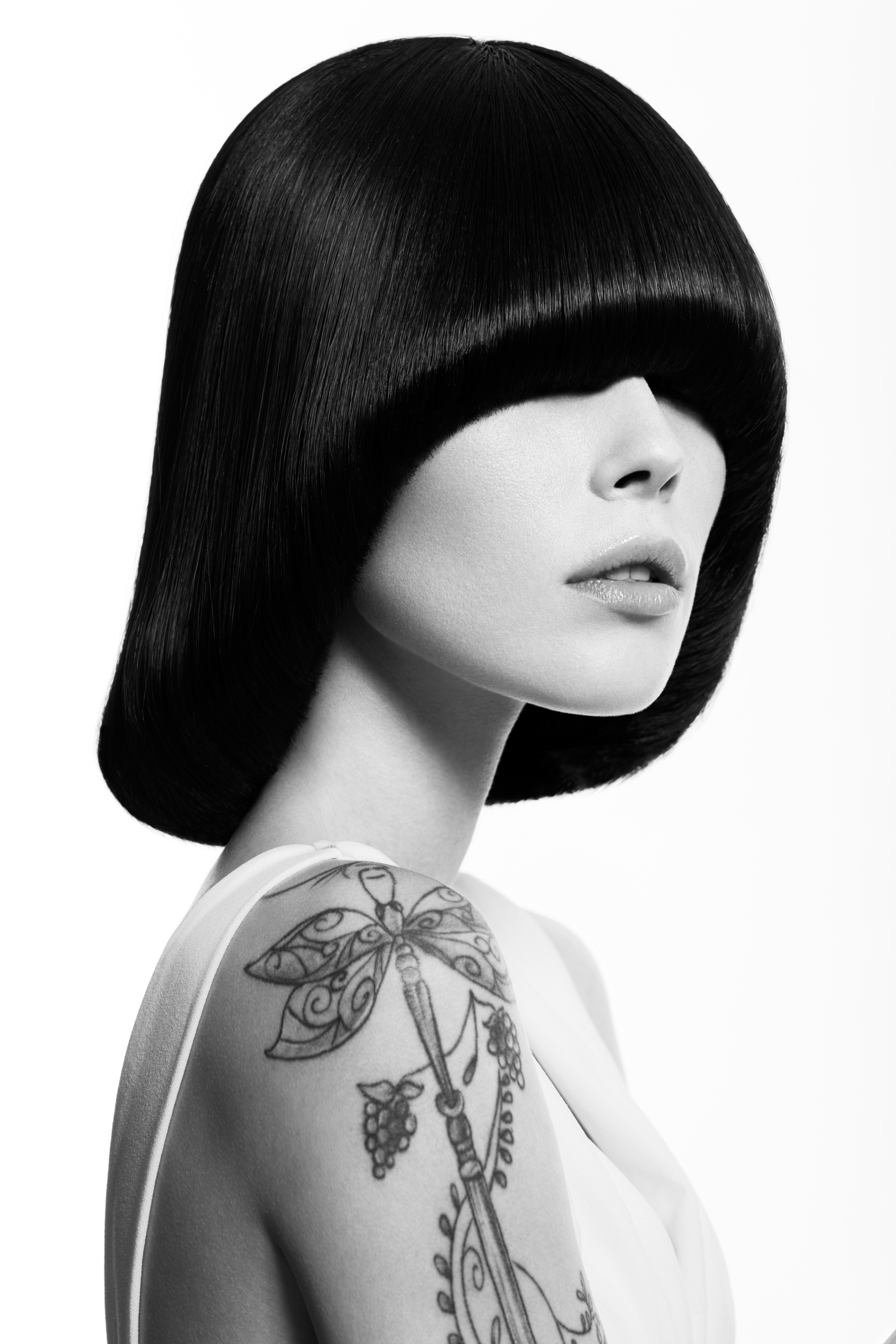 Alter Ego is a premium colour and care brand originating from Italy, offering a range of products for hair professionals from colour to styling and finishing products. In addition to their vast colour range, Alter Ego carries multiple different special treatments and products designed to ensure any treated hair looks are vibrant, shiny and full of life.
Shop the full Alter Ego range here.