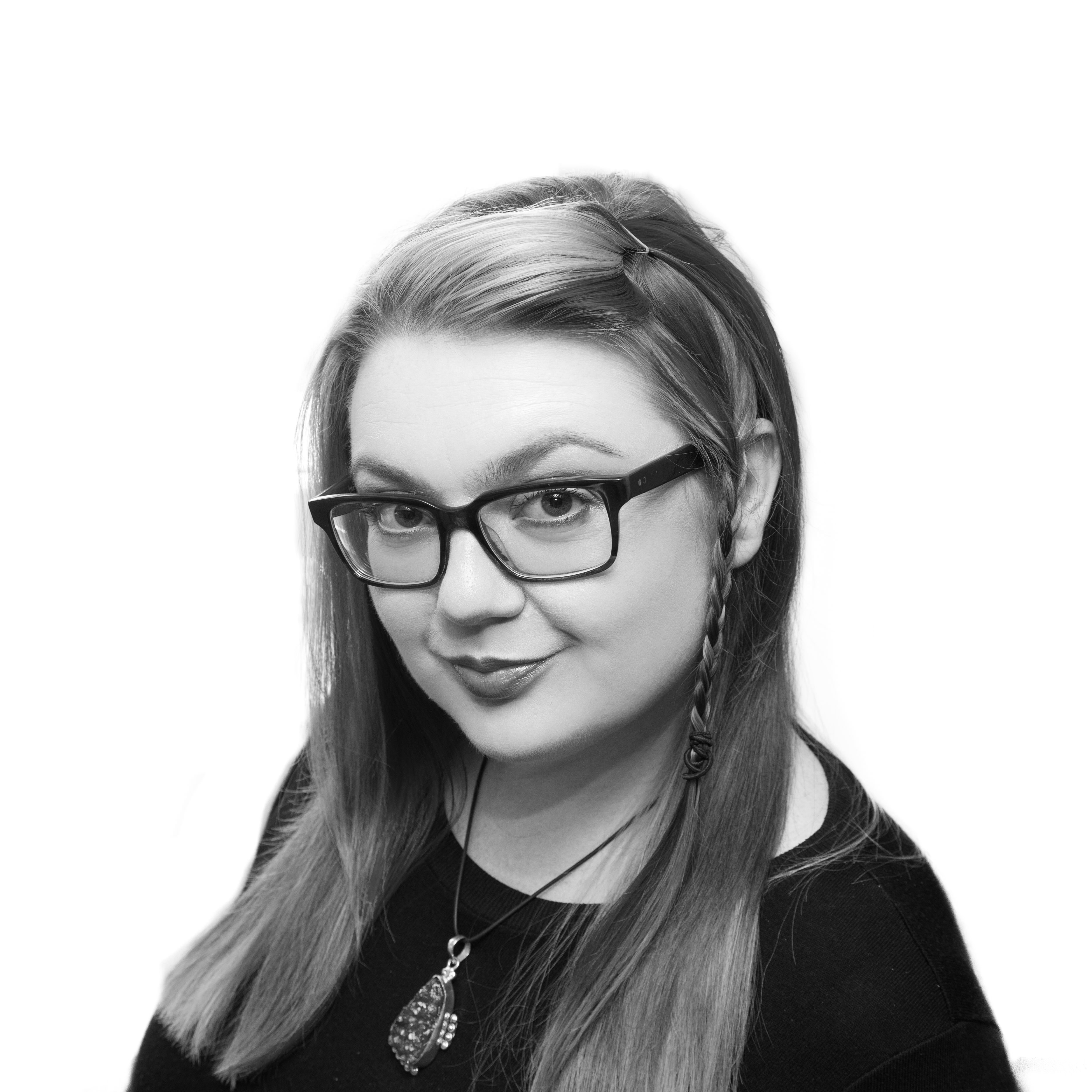 Watch Fridays with Fee: Stamping Surgery for a full demonstration here.
Getting Started
Use a clipboard covered with a disposable towel to create a flat, yet mobile work surface to use your stamping plates on. This means you can easily take it away when you need to clear up space on your work station.
Use a lint roller or tape to clean you stamping tool or to remove excess product you don't need. Using liquids or solvents to clean your tool, may damage the surface and effect the ability for product to stick.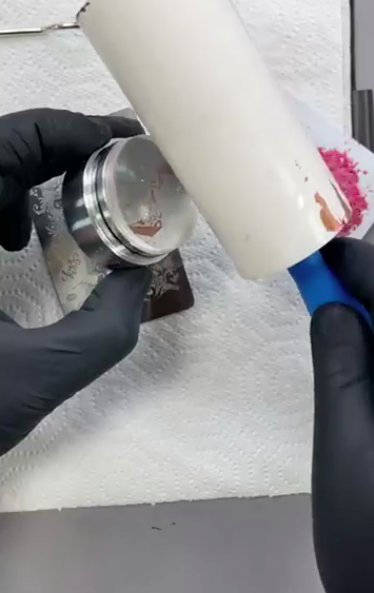 Clean your stamping plates with CND™ScrubFresh to remove any remaining product and to keep them clean between each application.
Your Products
If you are new to stamping and don't know what colours to begin with, black and white stamping polishes are great, staple colours that can be used for any look. We suggest :YOURS Black Out and :Yours White Light.
In this demonstration, we use :YOURS Stamping Polish, but you can use any air-drying polish such as CND™ Vinylux or CND™ Creative Play Polish. However, using a polish that is specific to stamping will ensure a more opaque colour transfer and a quicker drying time. A standard air-drying polish is thinner consistency, which will lead to a more translucent colour and will take longer to dry.
The Application
If you have trouble picking up the design with your stamping tool, you firstly need to make sure you are starting with a solid, flat surface and not on a towel for example. Make sure you plate is clean and dry before using and there is no product remaining in-between the grooves of the plate.
Apply your colour to the area you want and firmly scrape once. Immediately after scraping, very gently roll your stamper over the colour. Applying the stamper too hard, is usually the main issue when having an in-effective pick up of the design.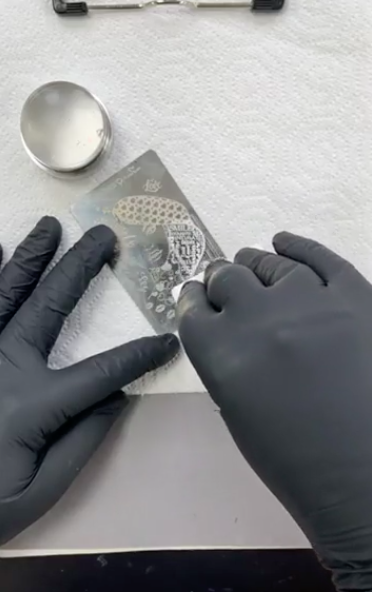 Remember, stamping polish dries very quickly so you must ensure that you use your stamper straight away, after you've scraped the excess product from your plate. If left to dry, the design won't pick up. You also need to only scrape once.If you scrape too much, this takes up more time, meaning more time for the stamping polish to dry. If it looks streaky, that's ok, the streaks won't transfer into your design.
Finishing Details
Add more detail to your stamping design by adding dots or lines of colour on top of your stamped design. This will add simple yet effective detailing to finish off the look. We used a Nail Art Dotting Tool and Lecenté Black Magic Colour Gel Polish to create this effect.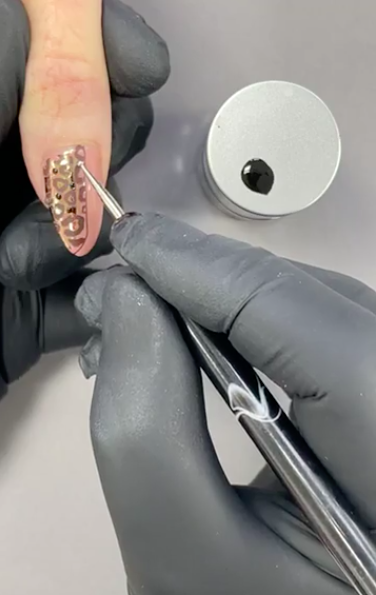 Using foil to finish off your design will add depth and dimension to the finished look. Use the foil after you have added your stamp design. The foil will not stick to the design, as the stamping polish is dry, whereas the top film of the cured colour or foil gel layer is still sticky. This is where the foil will be able to attach itself to.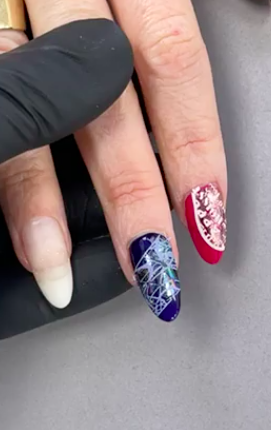 Tools Used
:YOURS Halo Stamper, :Yours Scrape Card and :YOURS Blooming Four Plate.
Watch Fridays with Fee: Stamping Surgery for a full demonstration here