Posted by Chloe Smith on 23rd Oct 2020
The coronavirus pandemic has brought lots of new challenges and changes for everyone and in particular, the beauty industry. However, this has allowed many of us precious time that we usually have so little of...
Here at Sweet Squared, it's allowed us to get creative and discover new ways of working, new ways to do business and connect with clients and the opportunity to develop and expand skills. We pride ourselves on always being there for our Pro's and of course, serving them with Love & Respect. The past several months have been no exception to that as we decided to use this opportunity to take our renowned education online!
Education is vital part of Sweet Squared so we wanted to make sure that we could still offer amazing classes to our Pro's, but in the comfort of their own home. We kicked off lockdown with 'The Big Beauty Weekender', a weekend jam packed with tips and tricks to help refresh your skills and perfect your techniques across our nail and beauty brands. We showered you with business advice from across our Sweet Squared team, Education Ambassadors and direct from our Pro's. This was our opportunity to provide much needed support at the beginning of this uncertain time.
In June, we began our free, online education courses with the 'Lockdown Level Up' series across our nail brands, Light Elegance and CND™. The Light Elegance courses were aimed at helping our nail Pro's master the art of working with the unique, award-winning Light Elegance gel systems. We offered introductory courses to JimmyGel and Lexy Line hard gels, unveiling all of the tips and techniques on how you can offer the perfect service and deliver first-class results for your clients.
Following the success of the Light Elegance courses and with the launch of the CND™ Wear Extender, we launched our next course... 'It's All About the Base, with CND™ Shellac' hosted by CND™ Educator, Nataliya Al-Ta'ai! Nataliya demonstrated how to get the best from your base, to ensure a flawless start to the flawless finish, every time.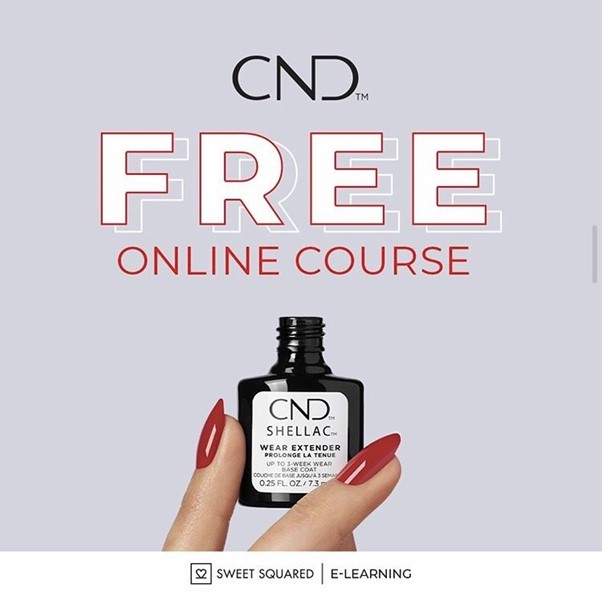 But of course, we didn't just stop at nails! We're currently hosting the 'SWITCH2' webinars across LASHUS and wax:one, as well as an 8-week Nimue Skincare Technology masterclass series. The SWITCH2 series provides free 1-hour online classes for qualified lash and wax professionals looking to switch up their treatments and gain an insight into our brand secrets.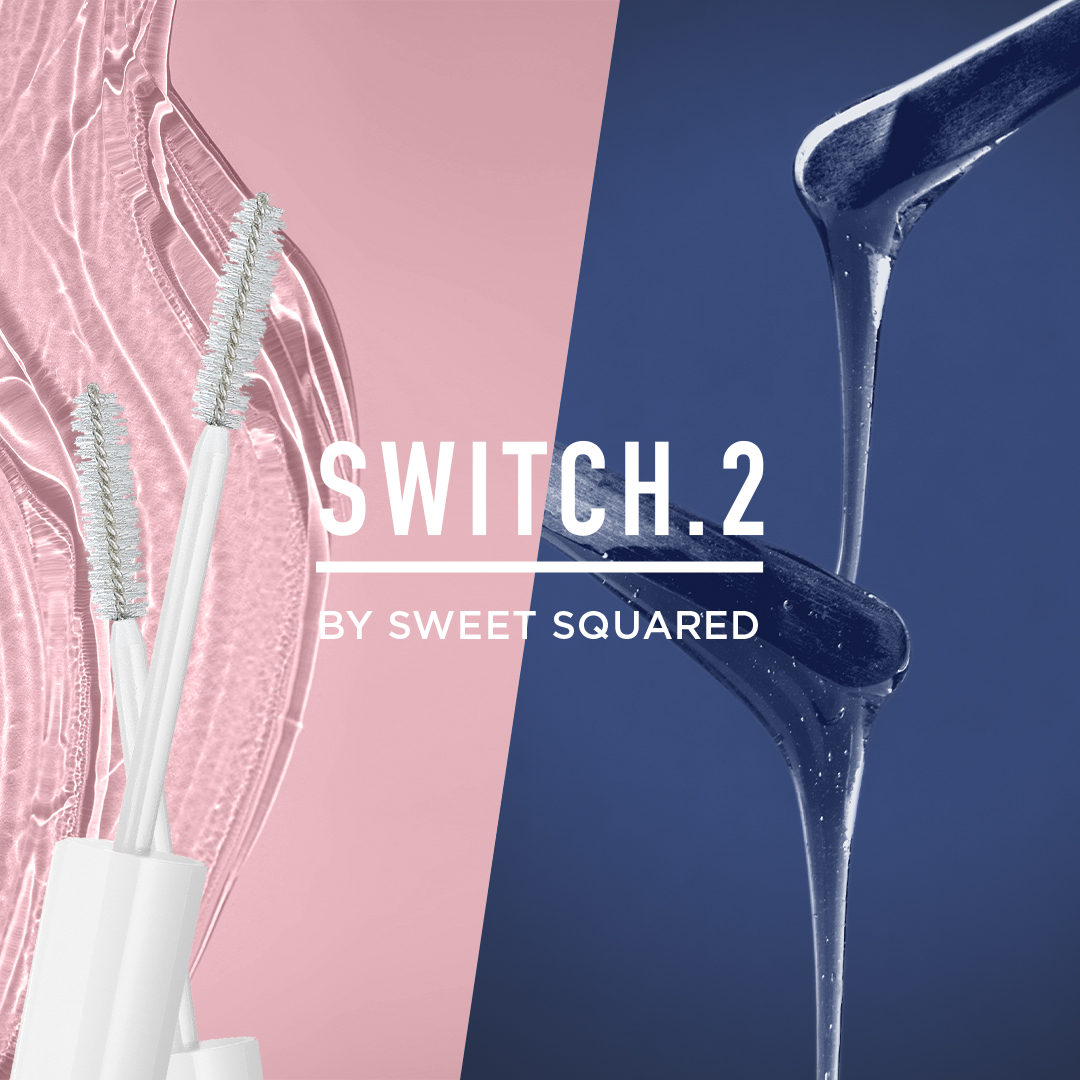 For our Nimue stockists, we wanted to provide ongoing education and support. Nimue Educator, Hannah McAndrew shares her wealth of expertise, covering topics ranging from summer skin, treating acne and treating the signs of ageing, along with important advice on how to up-skill, boost confidence and elevate your business.
We really hope you've all been enjoying our all new, online education courses as much as we're enjoying hosting them.
So for now and until we can get back to the classroom, we look forward to even more online education to come.
Stay tuned!