Introducing Education with Emma. A brand-new education initiative aimed at providing the hair professional with advice, tips, tricks and best of all… brand secrets. Education with Emma is brought to you by none other than the wonderful Emma Taylor, Sweet Squared Hair Education Manager!
Today, I want to talk about achieving glass hair. I'll be talking you through the products I use and how I style my hair to get that really silky smooth glass finish.
First things first, glass hair can only be achieved on hair that's in good condition. If the hair isn't in good condition, the cuticle isn't going to be compact so the light is not going to reflect off the hair and you won't get that shine.
I would always advise clients who desire a silky, smooth finish to use the correct products for a specific length of time first. This means the hair becomes smoother and the cuticles become more compact and in overall better condition!
How I achieve glass hair:
I start by washing my hair with SACHAJAUN Intensive Repair Shampoo, followed by the SACHAJUAN Hair Repair treatment (which is one of my absolute favourite products if your hair is in need of a lot of TLC!) Cosmetically, your hair will feel soft and supple, but it's also going to repair the hair as well. Using Rhodophycea and Chondrus Crispus (Ocean Silk Technology), your hair is going to feel moisturised and repaired.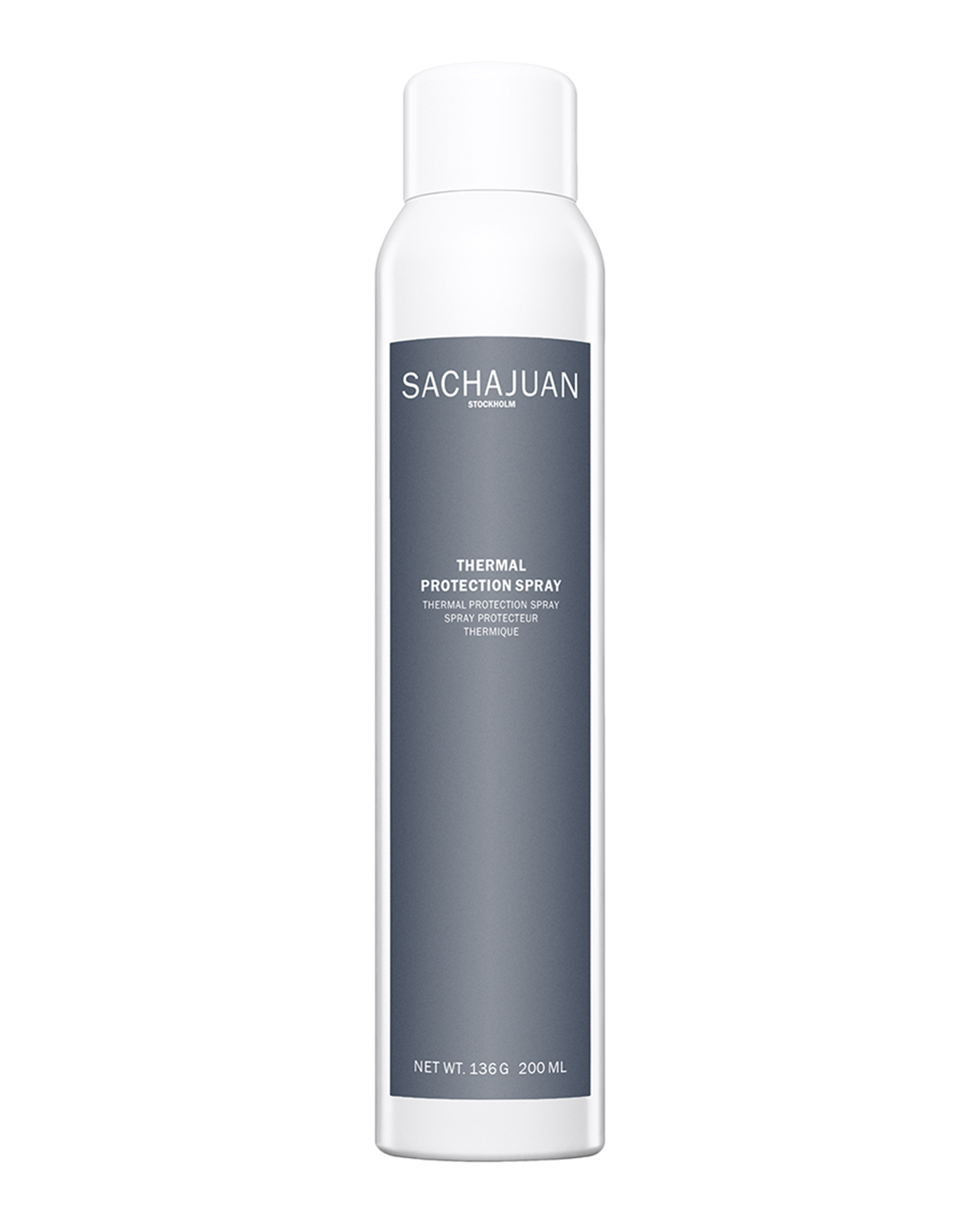 Next, in wet hair, I apply the SACHAJUAN Shine Serum as well as the SACHAJUAN Styling Cream. The Styling Cream has heat protection in there so will protect against blow drying and heat. For straightening, I used SACHAJUAN Thermal Protection Spray, a fantastic heat protection and ideal for heated tools such as wands, wavers and crimpers.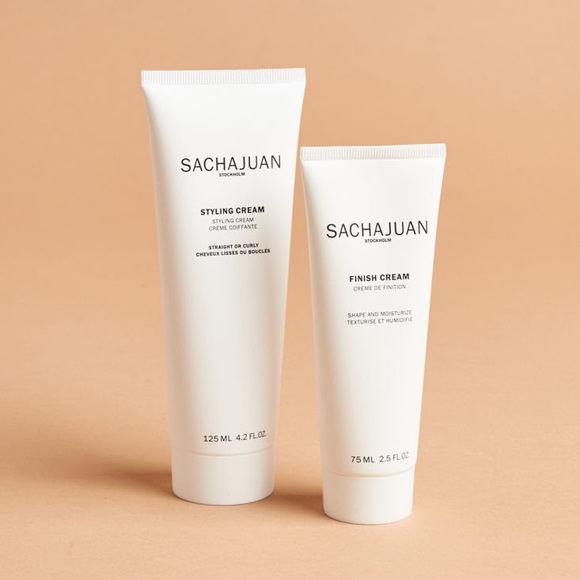 I finish with SACHAJUAN Finish Cream to add a little bit of moisture and to smooth down any stray hairs. I also spray the SACHAJUAN Hairspray Light and Flexible through my hair and leave to set for a couple minutes before brushing my hair to get the hairspray feel out.
Next I use the SACHAJUAN Shine Serum and really emulsify that into the palms of my hands, the top of my hands and through my fingers. I finish by running my fingers through the hair and any flyaways are going to be flattened down. You then have your really silky, smooth, soft and supple hair!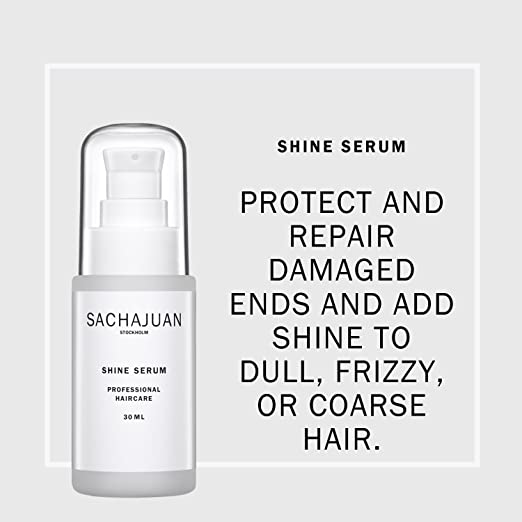 What I just love about SACHAJUAN products is that they make your hair feel completely weightless; your hair feels so fresh and clean. I like my hair to move like hair and feel like there's no product in it and SACHAJUAN is absolutely ideal for this.
So there we go, the guide to glass hair using SACHAJUAN. See you next time!