We are excited to announce the launch of two new additions to our SCALP.SPA range, SCALP.SPA TREATMENT and SCALP.SPA SERUM.
Through combining the best ingredients from both science and nature, we've developed an at home wellness solution to maintain and improve scalp health.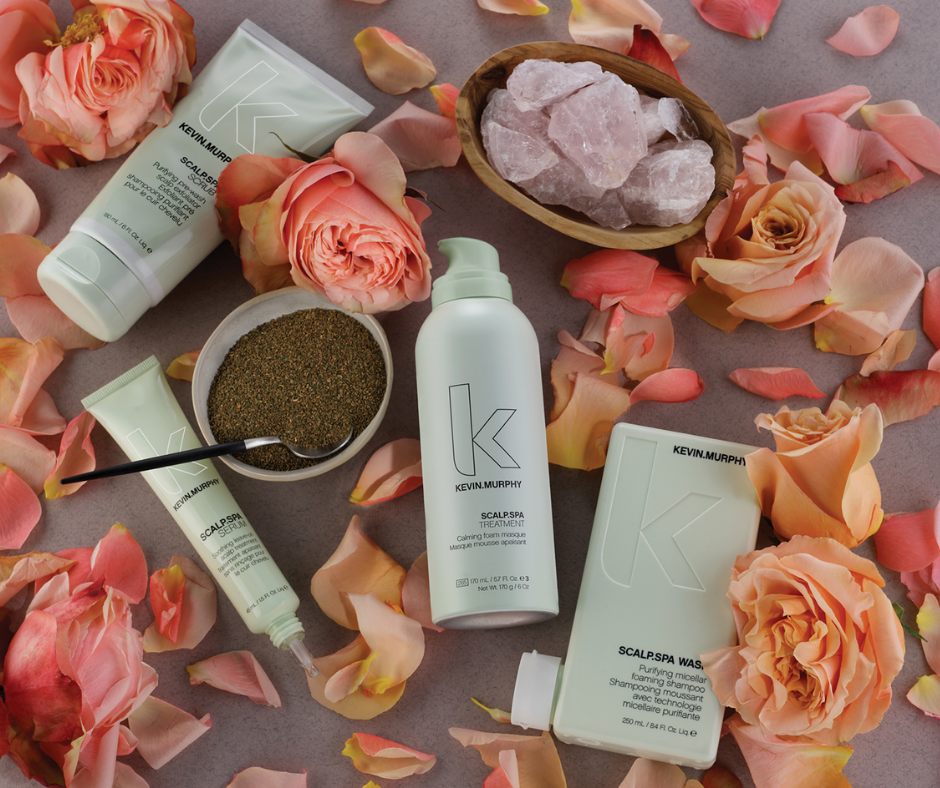 These innovative new products are packed with skin loving ingredients that when used in combination with our SCALP.SPA and WASH will nurture your scalp back to health and create the best possible conditions for future hair growth.
Scalp wellness is at hand with two new additions to the SCALP.SPA regimen.
SCALP.SPA SERUM and SCALP.SPA TREATMENT give you a problem-solving target relief for irritated scalps.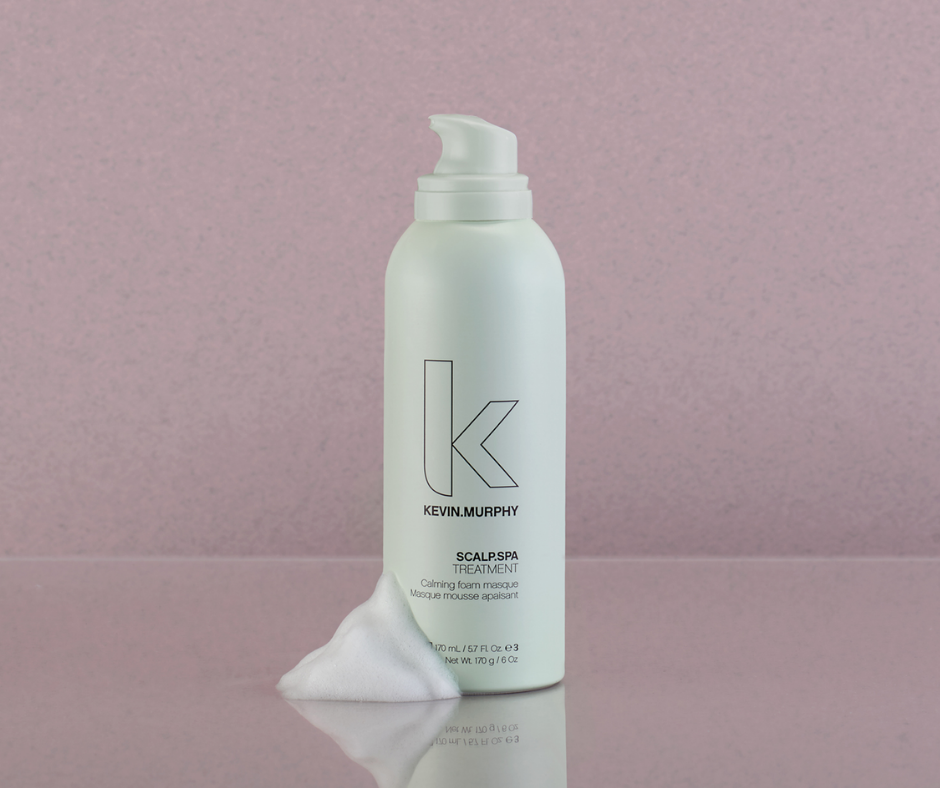 SCALP.SPA TREATMENT
A concentrated foaming masque designed to relieve sensitive scalps and restore scalp health to promote the growth of healthier hair.
KEY FEATURES AND BENEFITS
Calms
Balances scalp
Soothes
Nourishes
Weightless
Helps relieve sensitive scalps
Gently removes impurities for a clean, clear scalp
HOW TO USE?
Part clean dry or damp hair into sections and apply the SCALP.SPA TREATMENT directly to the scalp in stripes. Allow the rich silky foam to expand, use your fingertips in circular motions to nourish the scalp and distribute the product. Leave on for 20 minutes and rinse well.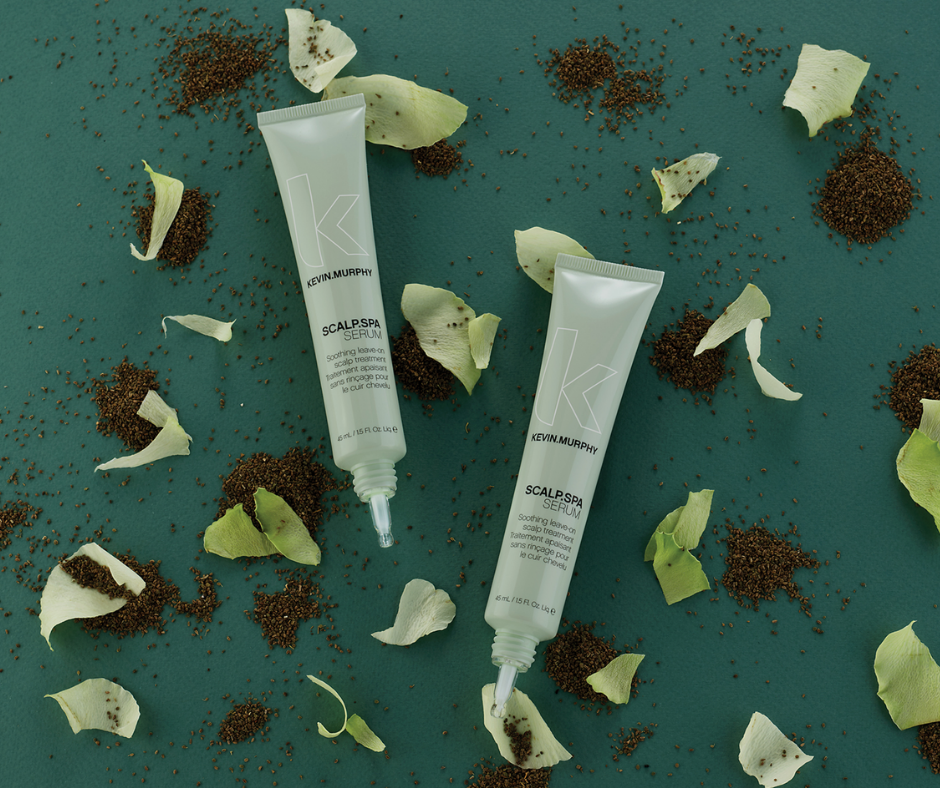 SCALP.SPA SERUM
A lightweight and fast absorbing, leave-on treatment that provides targeted instant soothing and balancing relief to an irritated scalp.
KEY FEATURES AND BENEFITS
Balances
Calms
Soothes
Nourishes
Weightless
HOW TO USE?
Part damp or dry hair and apply the SCALP.SPA SERUM topically where needed using the applicator. SCALP.SERUM is safe for all-over use and spot application as desired. Following application use your fingertips to gently massage and assist the silky oils to absorb any target problem areas.
Make sure to follow @kevinmuphy.pro on Instagram for the latest hair trends and updates here.