As the flowers begin to bloom and the sun begins to shine, it's time to up your nail art game with the :YOURS Spring Fever collection. With all the tools you need to create intricate designs, everyone will be asking where your clients had their nails done!


Dazzle your way into the new season with these six brand-new :YOURS Glitter-Based Eco-Elements, designed to elevate your nail art offerings. These new Eco-Based Glitter Elements are 92% plastic-free and are solvent-resistant, which means you can mix them with nail polish, gel polish or liquid & powder with ease.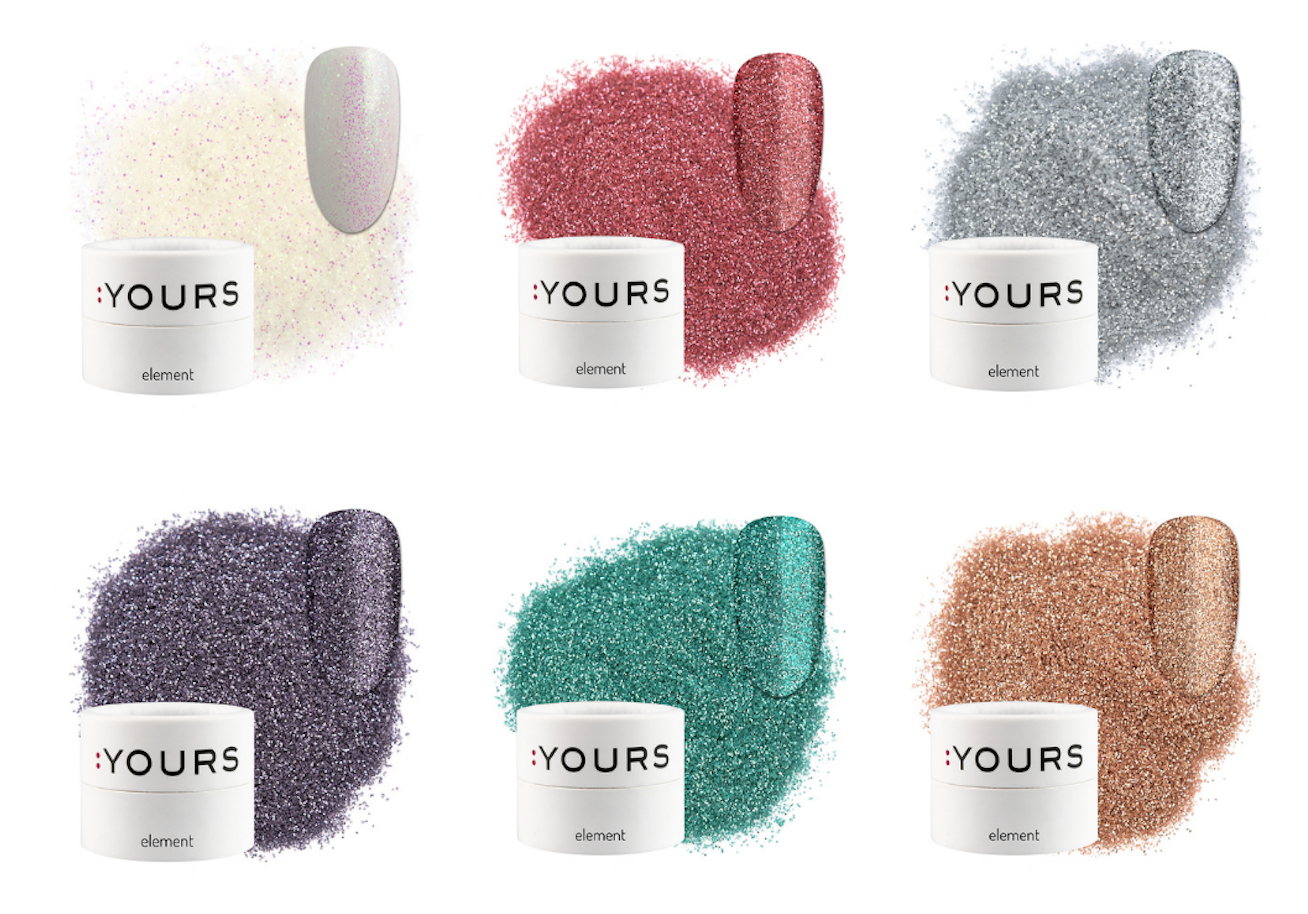 The four brand-new :YOURS Stamping Polishes feature gentle and soft shades that are packed with pigments, your designs will stand out from the crowd and be as bright as a sunny spring day!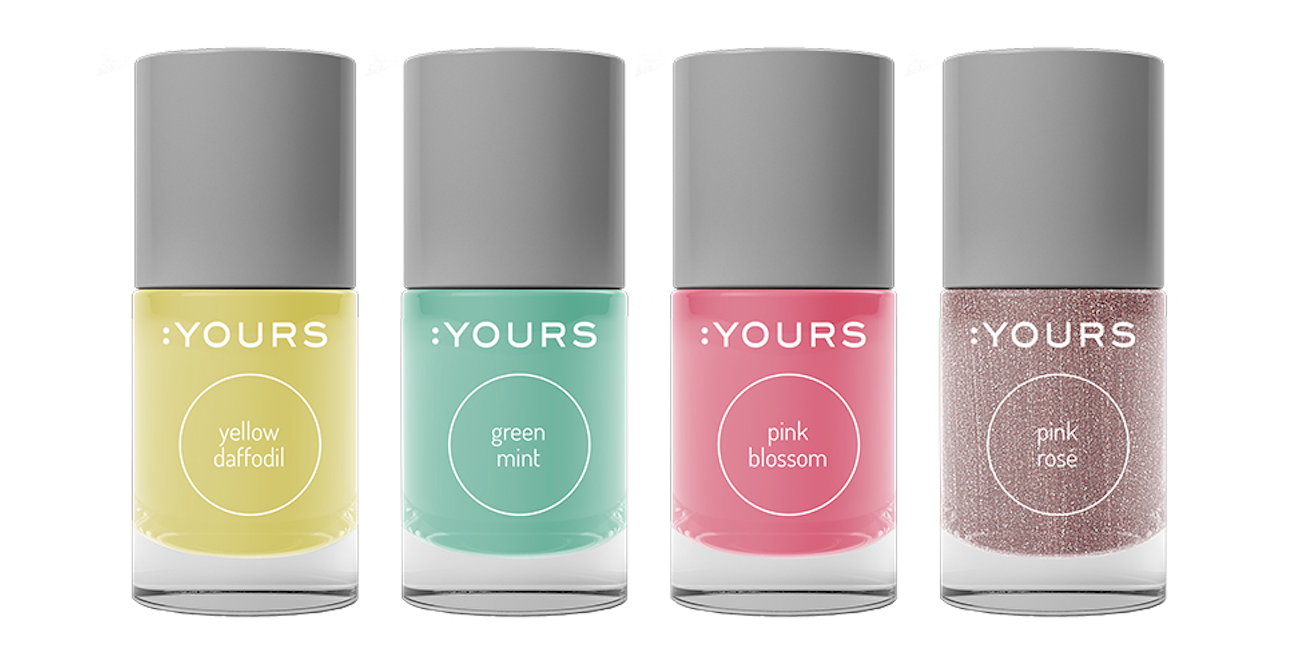 Explore creating everything from luxurious ornament shapes to delicate florals with the two brand-new :YOURS Double-Sided Stamping Plates.
Four ways to use glitter
Discover how you can apply the new :YOURS Glitter Eco-Elements with these four different techniques. From full coverage and fading to sugaring and mixing, we are certain that you'll find a style to suit you.
Stamping Pro Tips
Intricate nail art once required awe-inspiring freehand skills and a lot of time. With Stamping, nail techs can create pieces of art, no matter their experience or time restraints! Savvy stamper Fee Wallace shares her top trouble shooting tips for creating effortless designs:
1- BE PATIENT
When rolling the stamper to pick up the design, apply as little pressure as possible. Too much pressure will cause the polish to remain in the grooves of your stamping plate, leaving you with uneven and patchy results.
2- HAVE FUN
Nail art is all about releasing your inner creativity, have fun with it!
3- CHOOSING TOOLS THAT WORK FOR YOU
Fee suggests to keep it simple and stick with a trusted stamping, a stamping polish, and a range of plates. The new Elements range from :YOURS will take stamping to the next level.

We can't wait to see what Spring nail art designs you create this season using the new :YOURS Spring Fever Collection. Make sure you tag us on Instagram - @sweetsquared.nails