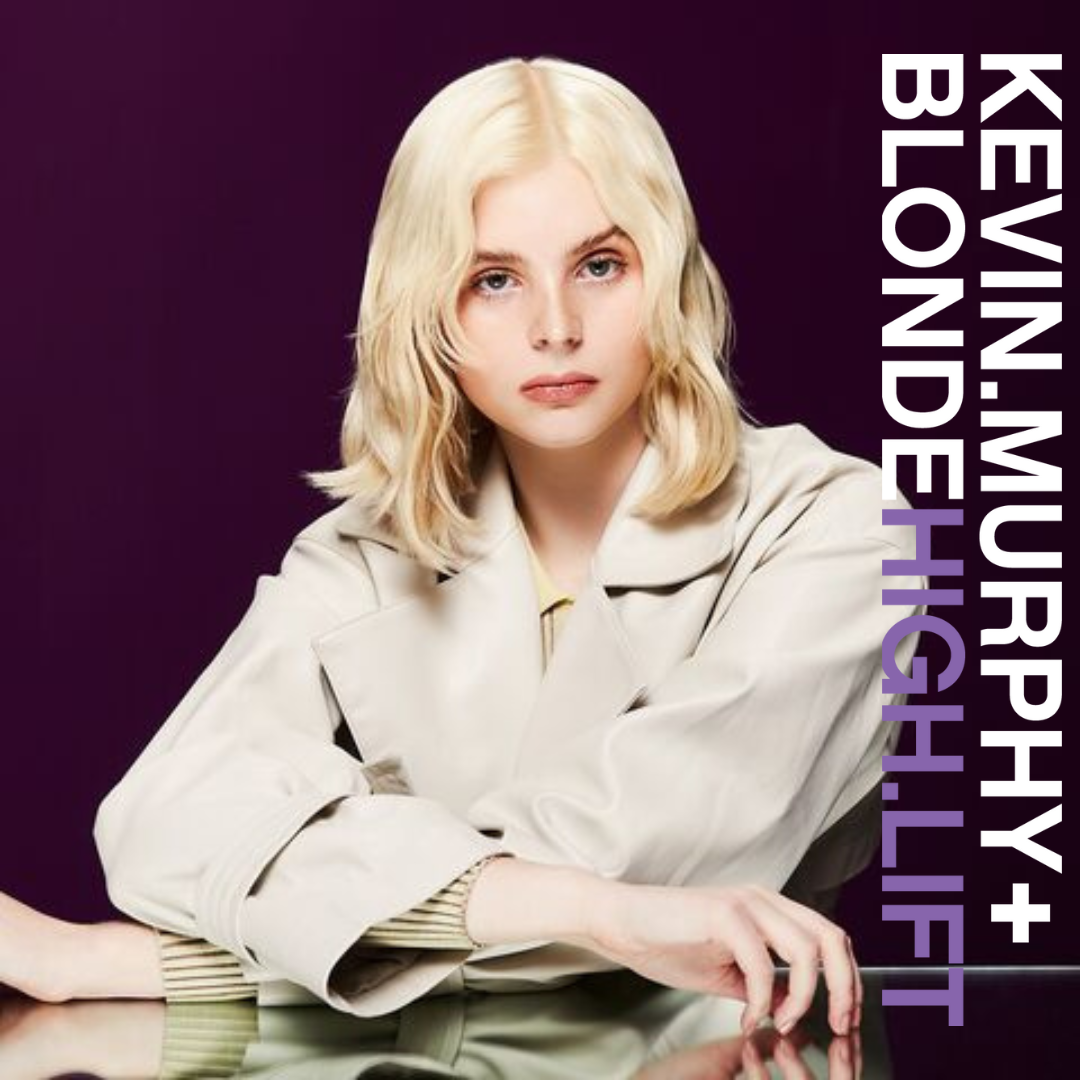 Introducing the new KEVIN.MURPHY + BLONDE HIGH.LIFT - the first product within the KEVIN.MURPHY + BLONDE range. It's time to level up your lift!
Many clients want to go lighter, without the time process of traditional lightening and toning practices. These 6 high lift shades are designed to achieve ultra-light blonde results with warm, cool, and neutral options. The range offers up to five levels of lightening and has built-in toning that gives you consistently flawless blonde results.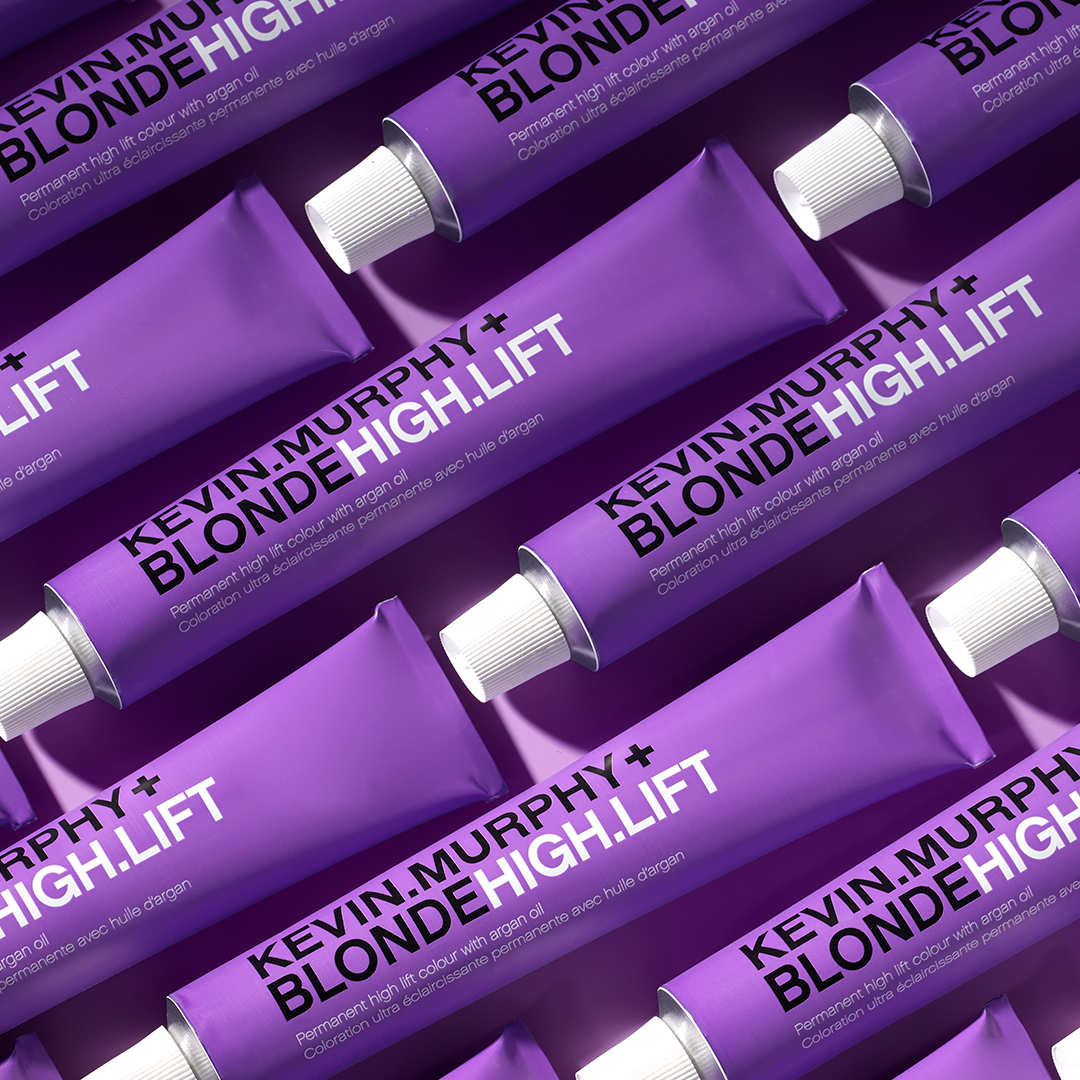 KEVIN.MURPHY + BLONDE HIGH.LIFT will provide an optimum lift and neutralisation whilst the Organic Argan Oil will naturally nourish and revitalise the hair, giving it a healthy and shiny finish. Each shade within this range can be used alone or mixed together to achieve a flawless, desired blonde.
"Sometimes we choose to lift rather than lighten, and this gentle on the hair yet high-performance solution lightens hair up to five levels for optimum lift and tone. When you use BLONDE HIGH.LIFT, you know what you are getting: an innovative technology with an optimised combination of colour pigments that take out all the guesswork, delivering consistently flawless blonde results without the use of lighteners and toners. Truly time to level up your lift." - Kevin Murphy
KEVIN.MURPHY + BLONDE HIGH.LIFT will be launching 04.09.23.