Posted by Sophie Grafton on 19th Jan 2021
We are very excited to announce that we are delivering fabulous KEVIN.MURPHY education to your doorstep! Take a look at our online courses and get them pencilled in your diary, you will not want to miss this!
You will need the Go2Meeting software or app to ensure that you are education ready.
Read more for information on each class.
LEARN.ME PRODUCT
With Jesse, Orsi & Ana - 25th Jan 10-12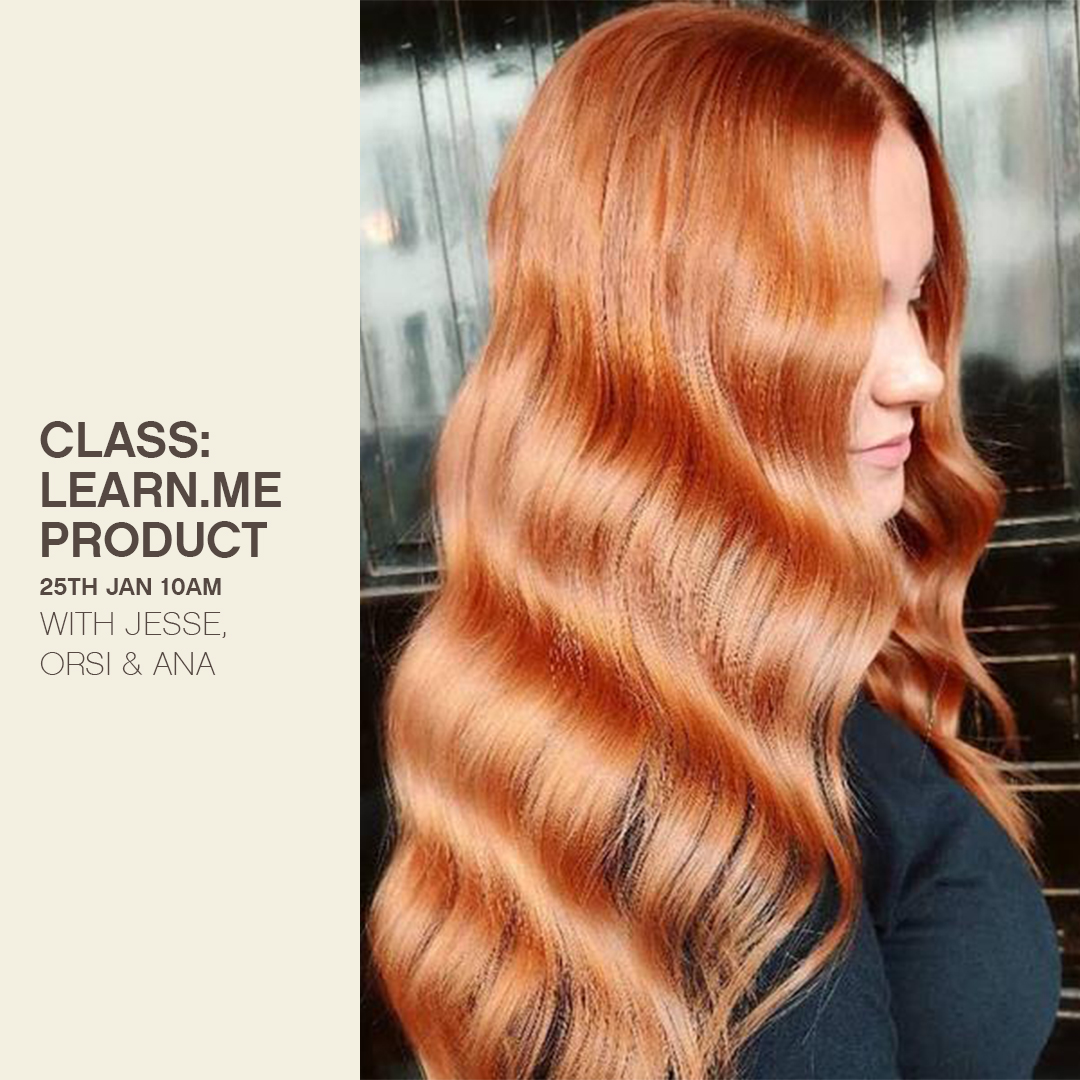 This class is an exclusive tour into everything KEVIN.MURPHY. Think of these classes as product insight and exploration, not just product knowledge. LEARN.ME is about understanding KEVIN.MURPHY the brand, Kevin Murphy the man, and everything that makes our product and culture so unique.
OUTCOMES: Be well-versed in the Three Core Principles of KEVIN.MURPHY, product cocktailing, layering suggestions, and the culture and passion behind the creation of the brand. Explore the KEVIN.MURPHY regimens and how to apply this knowledge to your clients using 1.2.3. language.
COLOR.ME START
With Jesse & Donna - 26th Jan 10-12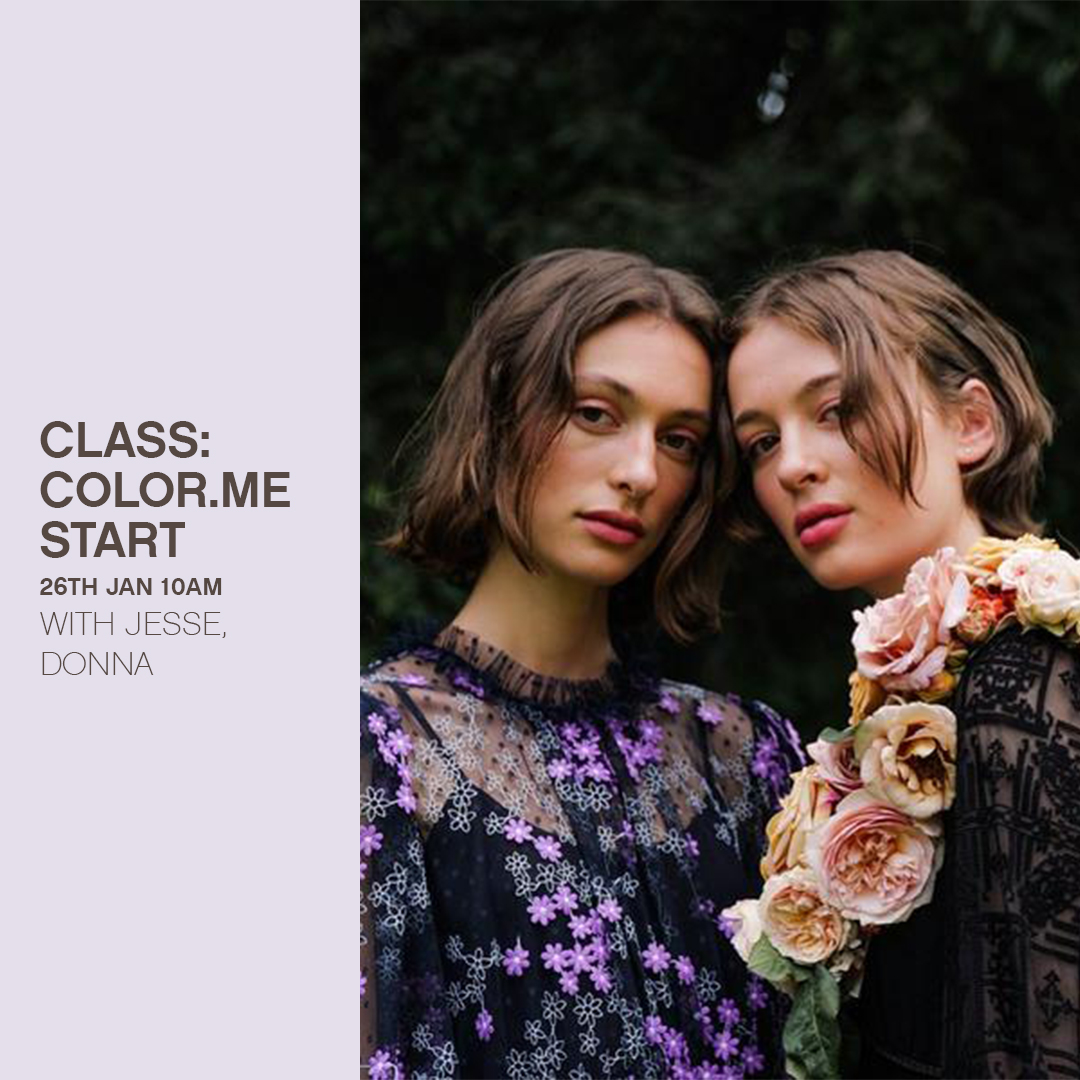 Welcome to our introductory class offering an overview of COLOR.ME by KEVIN.MURPHY. Theory topics include philosophy, hair diagnosis, communication, usage and point of difference between each product. Colourists will experience hands-on practice plus instruction on the complete colour product portfolio.
OUTCOMES: Increased knowledge of the crucial elements of colour and diagnosis to meeting your client's needs. Explore and gain a deep understanding of the COLOR.ME product portfolio. Learn how to achieve the perfect personalised colour result for your client.
pH.D
With Orsi, Lee & Ana - 27th Jan 10-12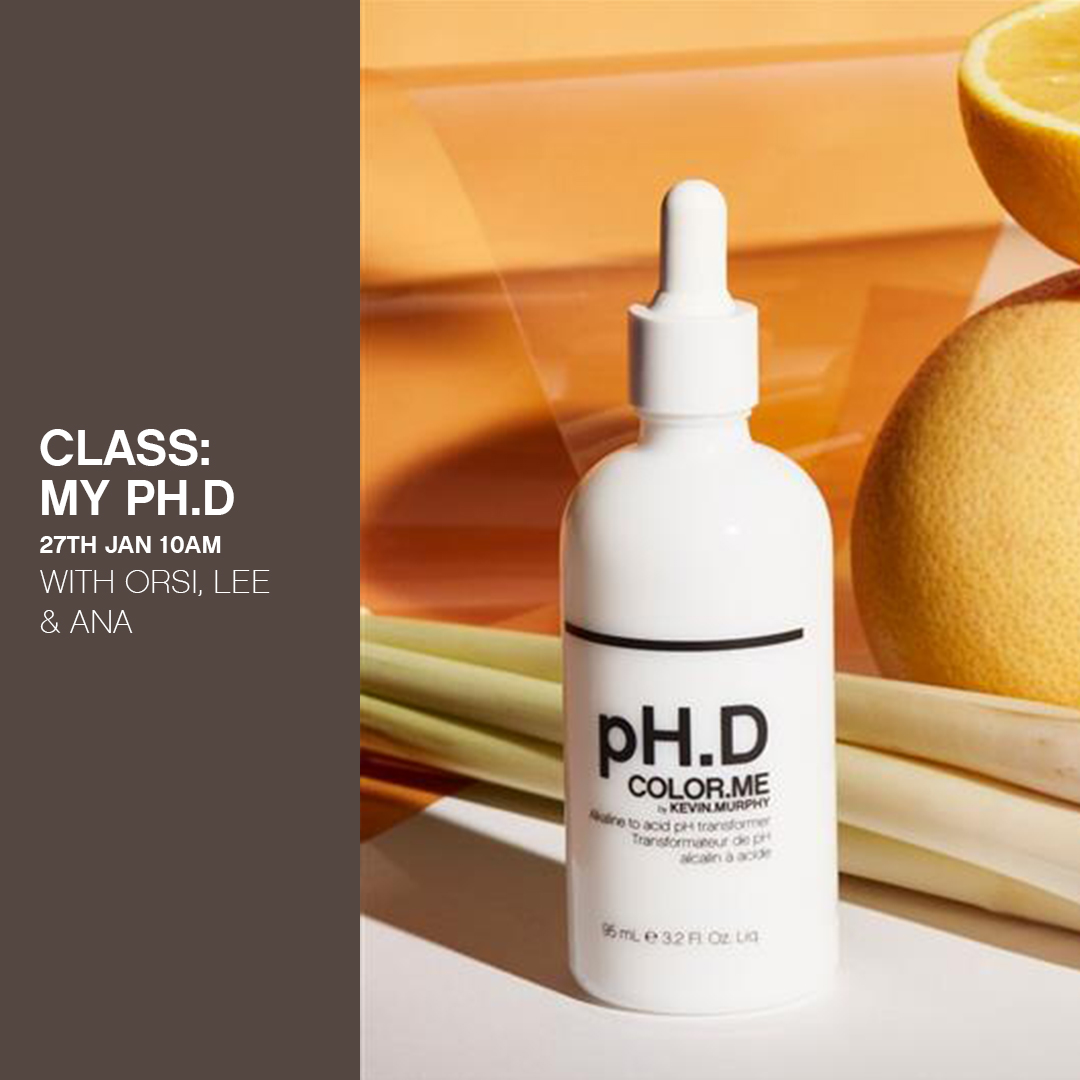 This class will take you on a comprehensive journey through our innovative product pH.D — the alkaline-to-acid transformer — and it will help you to create the most seamless and beautiful formulation results. Understand the instructions for the best possible results, and gain a deeper understanding of pH.D additive ratios for depositing, applying tone on tone, grey blending, refining and glossing your clients' hair.
OUTCOMES: Become confident in creating the perfect formulation for your clients and personalising the end result while ensuring the hair is left with the highest integrity.
COLOR.ME NEXT
With Donna, Orsi & Lee - 28th Jan 10-12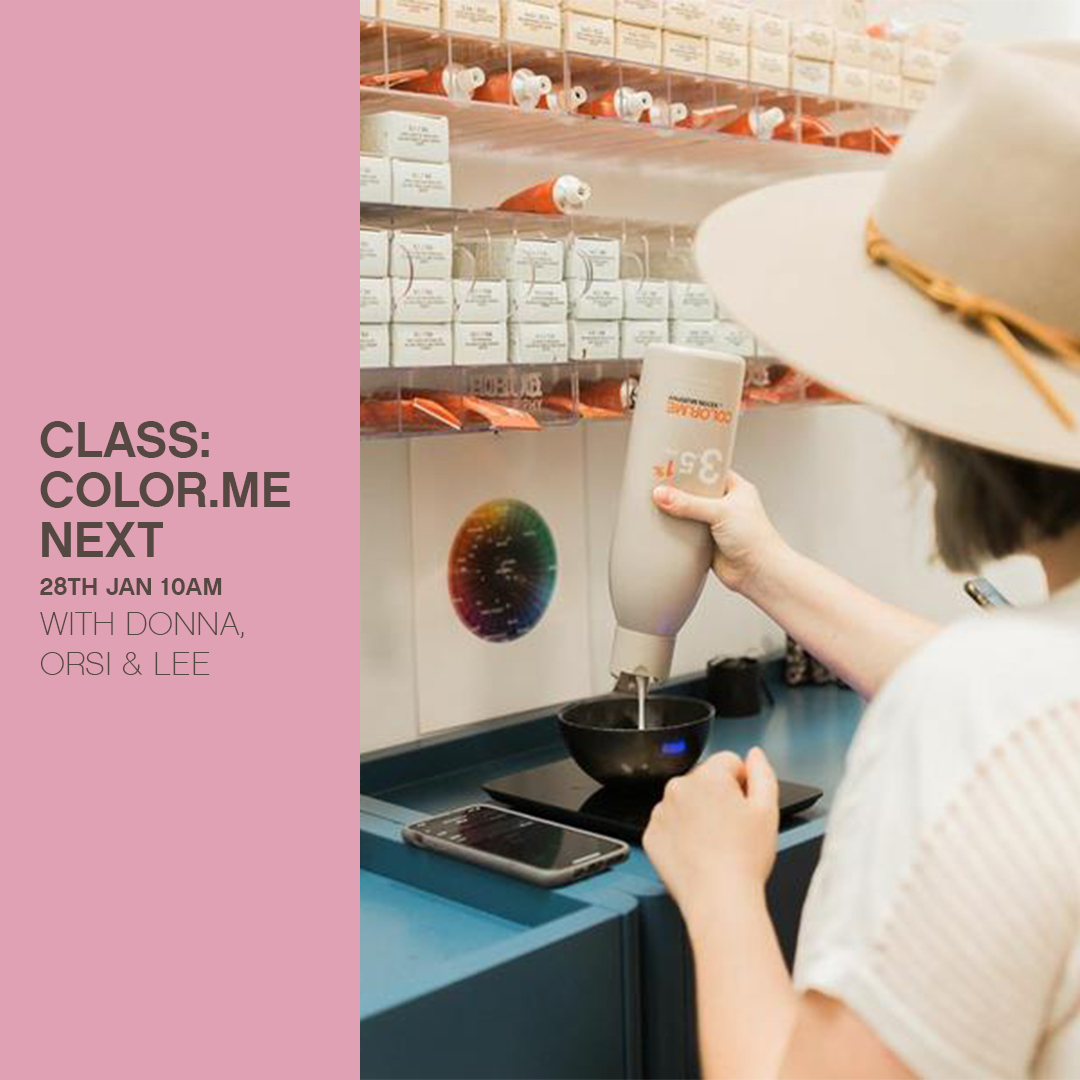 An essential class that offers in-depth knowledge designed to further your technical skills, address challenges and deliver the best colour results possible. Topics include initial consultation, diagnosis, colour selection, advanced colouration, colour correction, colour removal, and troubleshooting.
OUTCOMES: Gain confidence by understanding the techniques, formulations, and knowledge needed to apply directly to colour correction. Explore how to take blonde clients dark and colour removal processes for clients who wish to go lighter.