Posted by Sophie Grafton on 29th Jan 2021
LETTER FROM KEVIN
Dear Salons,
As we near the end of a very unprecedented year, I want to share why it was important to create new LIQUID.ACTIVATOR 3.5 VOL. (1%). As a stylist, my time in the salon is extremely precious, but even more so with the new restrictions that COVID-19 has presented. Salons cannot perform lengthy colour services as they once could, so the team and I created a solution that allows the colourist to gently and quickly refine their client's colour.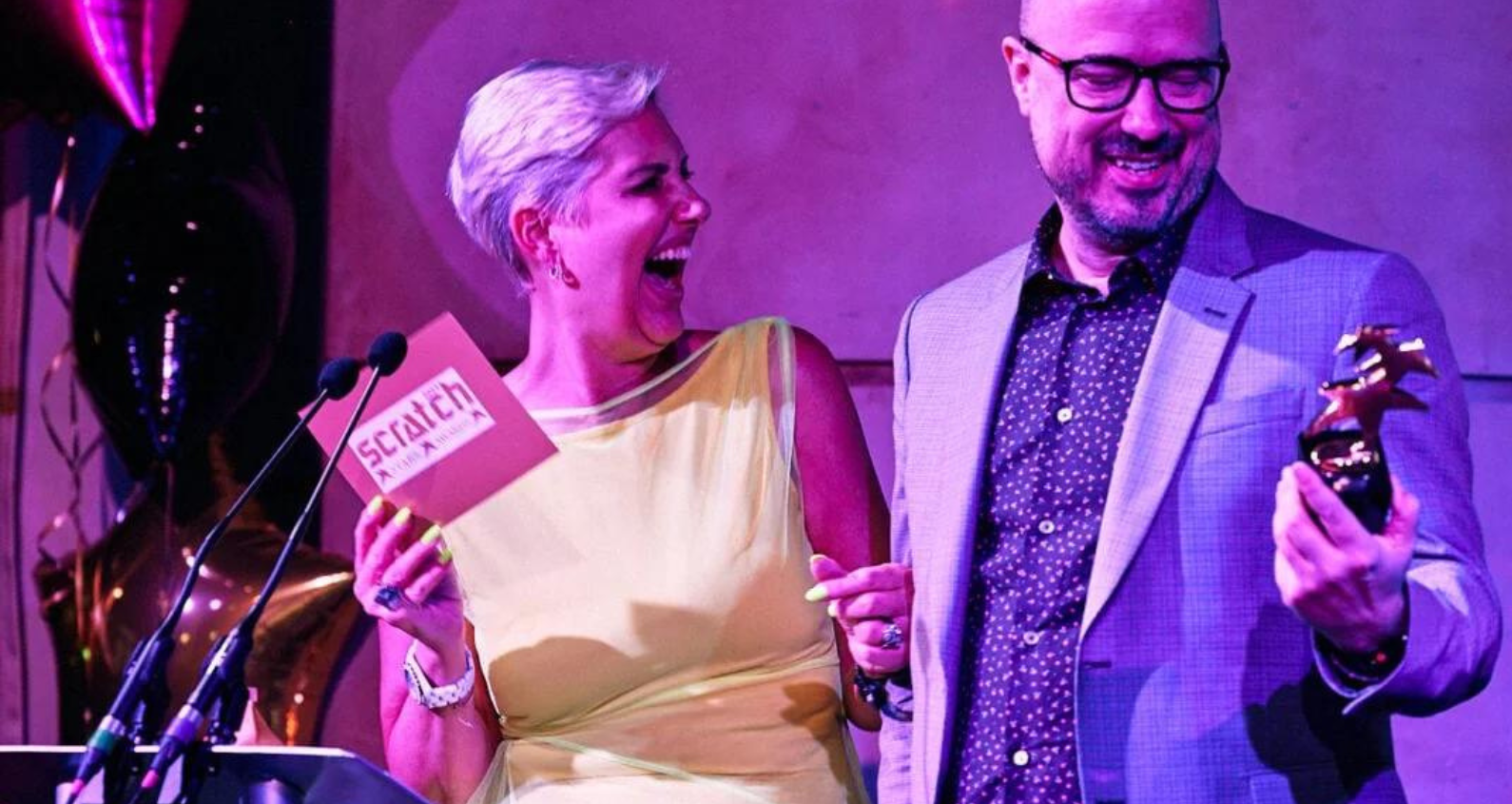 LIQUID.ACTIVATOR 3.5 VOL. (1%) is:
A TIME-SAVER
Colourists can apply colour up to 3 times faster than with a traditional bowl and brush application saving you precious time without sacrificing your end result. Apply directly at the basin to get beautiful, multi-dimensional results. The smooth, lotion-like consistency provides a uniform distribution throughout the hair.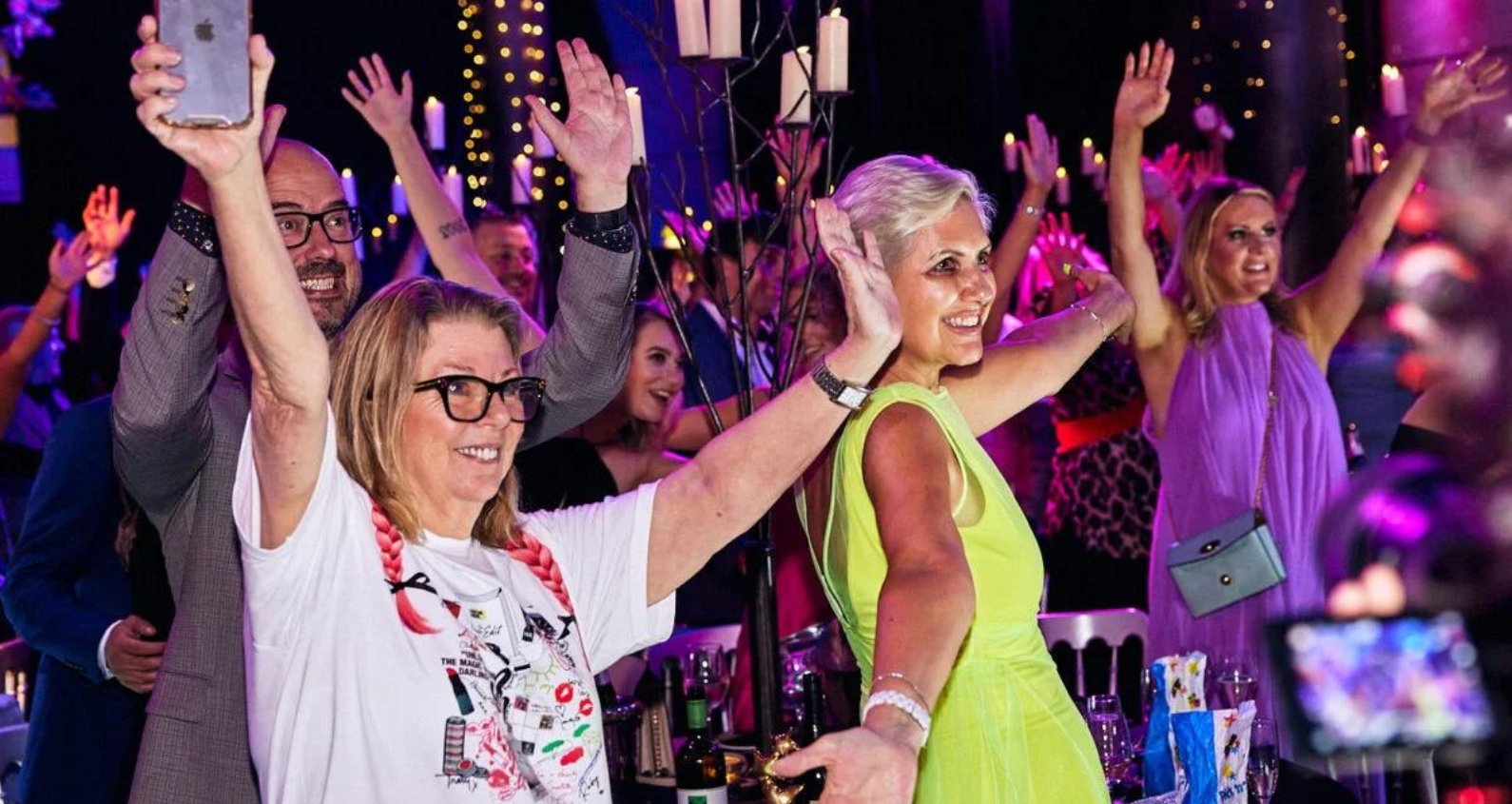 AN ADD-ON SERVICE
LIQUID.ACTIVATOR 3.5 VOL. (1%) is a gentle solution to assure client satisfaction and an easy way to improve your bottom line. Be sure to check out some of our favourite ways to use new LIQUID.ACTIVATOR 3.5 VOL. (1%) and if you are not sure which ACTIVATOR to use, we are including a guide for that too.
I hope you enjoy this new formulation as much as I do, and I look forward to seeing what you create with it!
Regards,
KEVIN MURPHY