Light Elegance are honoured that nail stylist Marie-Louise Coster has once again turned to LE for her London Fashion Week AW 22 looks!
This time, Scratch Magazine went behind the scenes at London Fashion Week for Edward Crutchley's autumn/winter 2022 show taking place on London Fashion Week's opening day.
Crutchley's 'gothic and vampire-esque', theme is expressed not only through the models' clothes, but their nails are just what is needed to complete the look.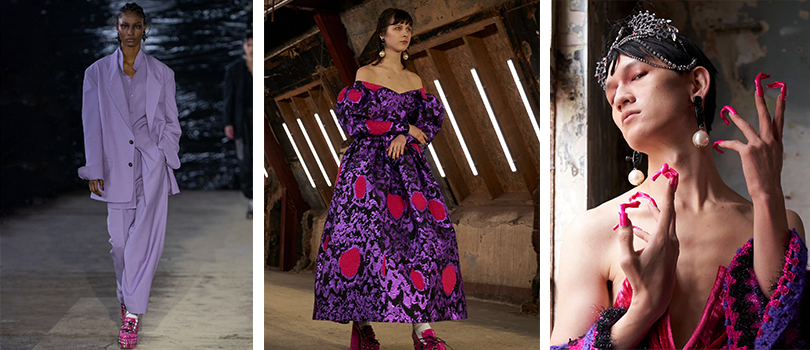 "Marie-Louise admits that the hardest work didn't happen on the day of the show. A natural nail look is created for the first models, with the team shaping their nails into a round shape, then applying Light Elegance's Cuticle Oil and Q&Lu Bamboo Lotion. The styles then gradually get bolder, transitioning into ready made, natural length, purple, black and pink press-ons, before the final three models sport extreme length, twisted press-ons in the same colours.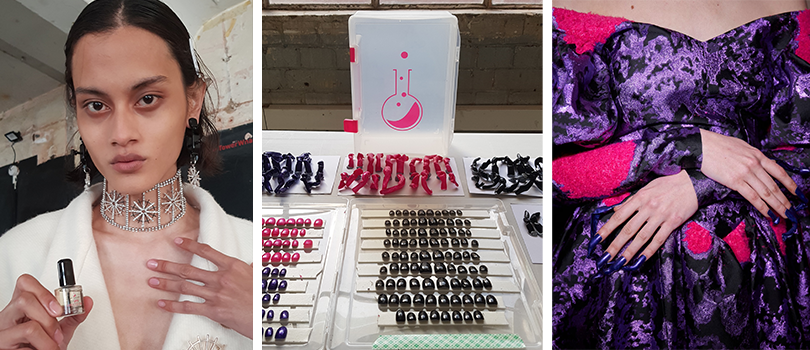 Making the extreme length press-ons was time-consuming and even slightly dangerous, explains Marie-Louise. Created in her shed, the tech used a blow torch to twist and shape the tips before using gel colours to paint over them (and any singed areas – as she chuckles telling me that they had a tendency to set alight!) The manicurist took inspiration for the distorted nail look from the woman who holds the Guinness World Record for the longest nails." - Scratch Magazine
These intriguing nail looks were created by the talented Nail Artist, Marie-Louise Coster - @mlcnailartist
Get the look using Light Elegance
Light Elegance Buttercream Colour Gel in All Hands On Deck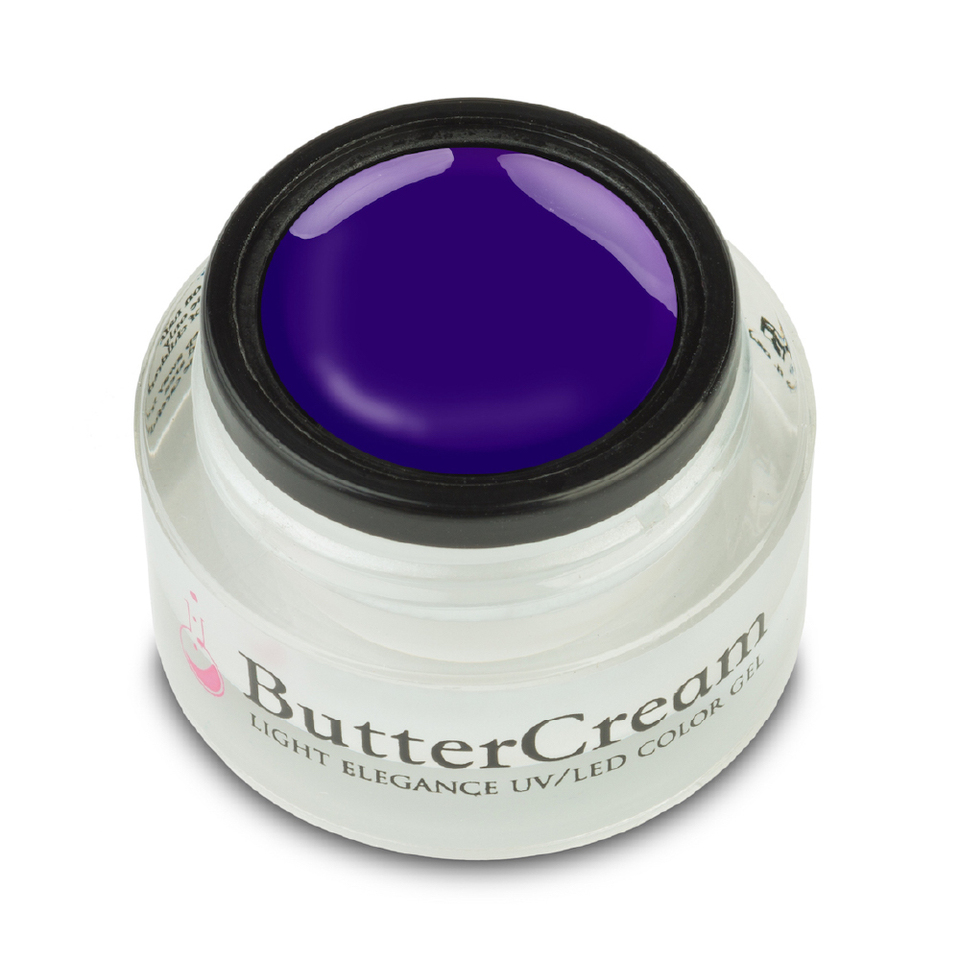 Light Elegance P+ Gel Polish in Black Tie
Light Elegance P+ Gel Polish in Fuchsia Fantasy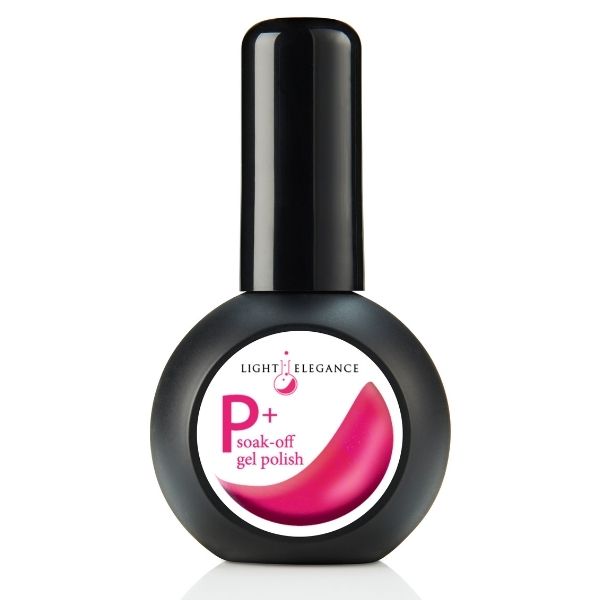 Official photo credits
Runway photography: Chris Yates
Backstage photography: Elena Molina
Director of photography: Fran Gomez de Villaboa