Dreams have the power to inspire, enchant and amaze us, and the new Summer 2021 Dreaming in Color collection by Light Elegance captures these powerful emotions in 12 NEW on-trend shades.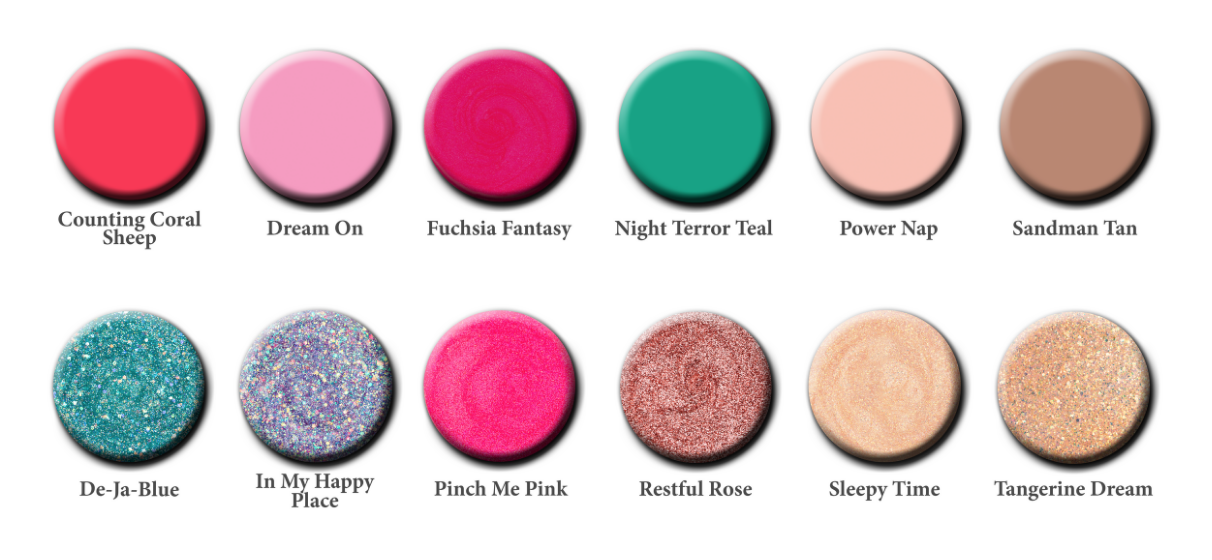 Drift into your dreams as you indulge in rich creams, sparkling shimmers and glamorous glitters that might just make you pinch yourself. Whether you want to dream up a soft, pillowy sail through the clouds or a neon dance through the city nightlife, Dreaming in Color has the perfect palette to complete your look and make your dreams come true.
Available in Color and Glitter Hard Gel, this collection is also available in the new P+ Gel Polish, so all your clients can enjoy these fun shades regardless of their nail coating preference! Experience the amazing variety that P+ has to offer with a 100% HEMA-monomer free formulation that lasts for three weeks and removes in under 10 minutes when used with the P+ QDbase.

Want to learn more about P+ Gel Polish? Click Here to see the latest innovation from Light Elegance in action and witness just how easy the soak-off removal process really is!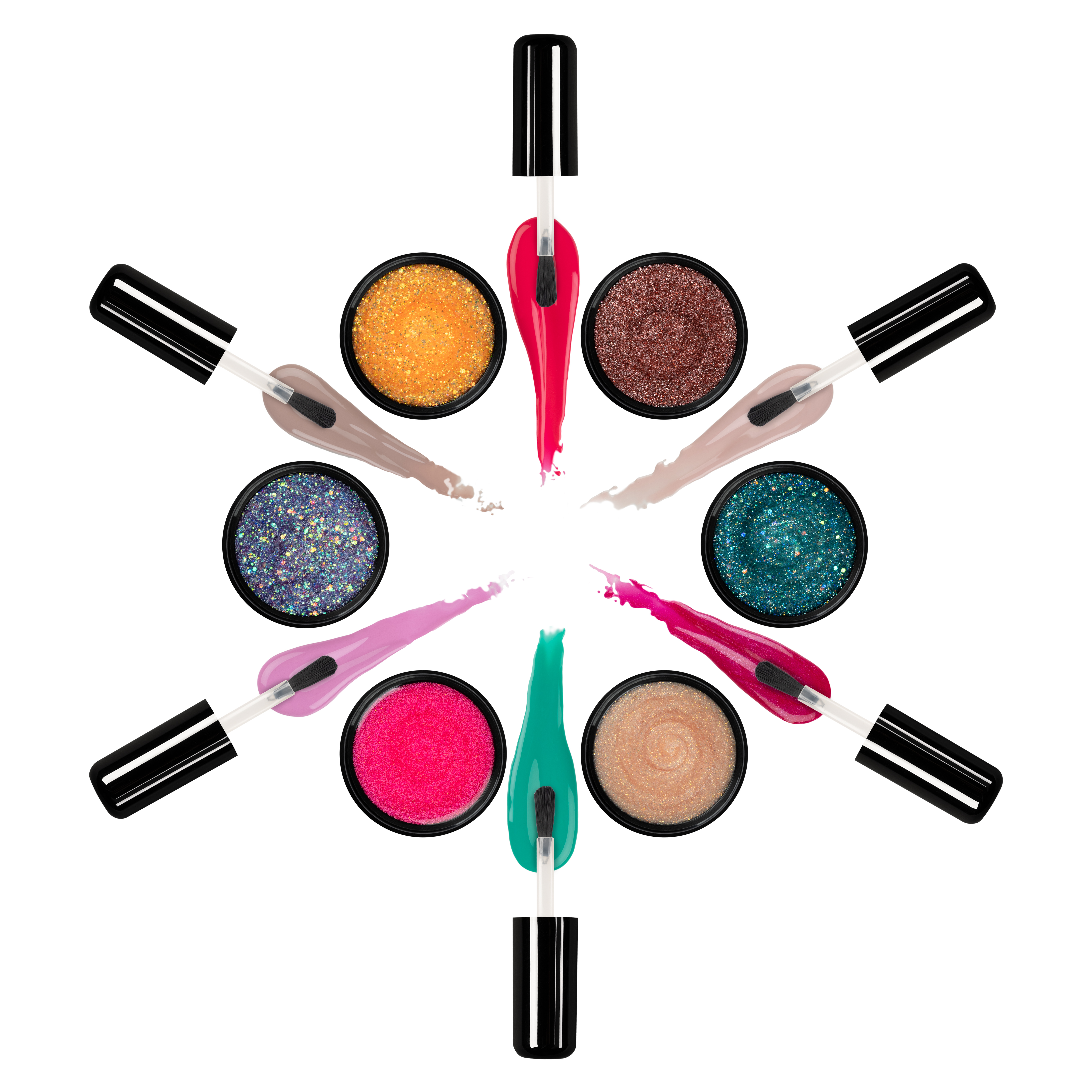 DISCOVER THE COLOURS
Catch up with Lezlie and Lexy as they introduce the NEW summer collection and talk you through the shades.
"This collection captures every kind of dream through colour, from the sweetest to the wildest, and fills us with inspiration and hope — something we can never have enough of. Colour is where creativity comes to life. When we dream, colour becomes vivid, personal and emotional, and Dreaming in Color allows that passionate process to unfold in the salon."
- Lezlie McConnell, Light Elegance Co-Owner and Colour Mother


SHOP THE COLLECTION