At Sweet Squared, it's our customers who are at the heart of what we do, so that's why we've teamed up with four techs to create summer themed edits, designed for the pro, by the pro. Let's catch up with Natalie Whitehouse who's curated a Light Elegance fun festival themed edit: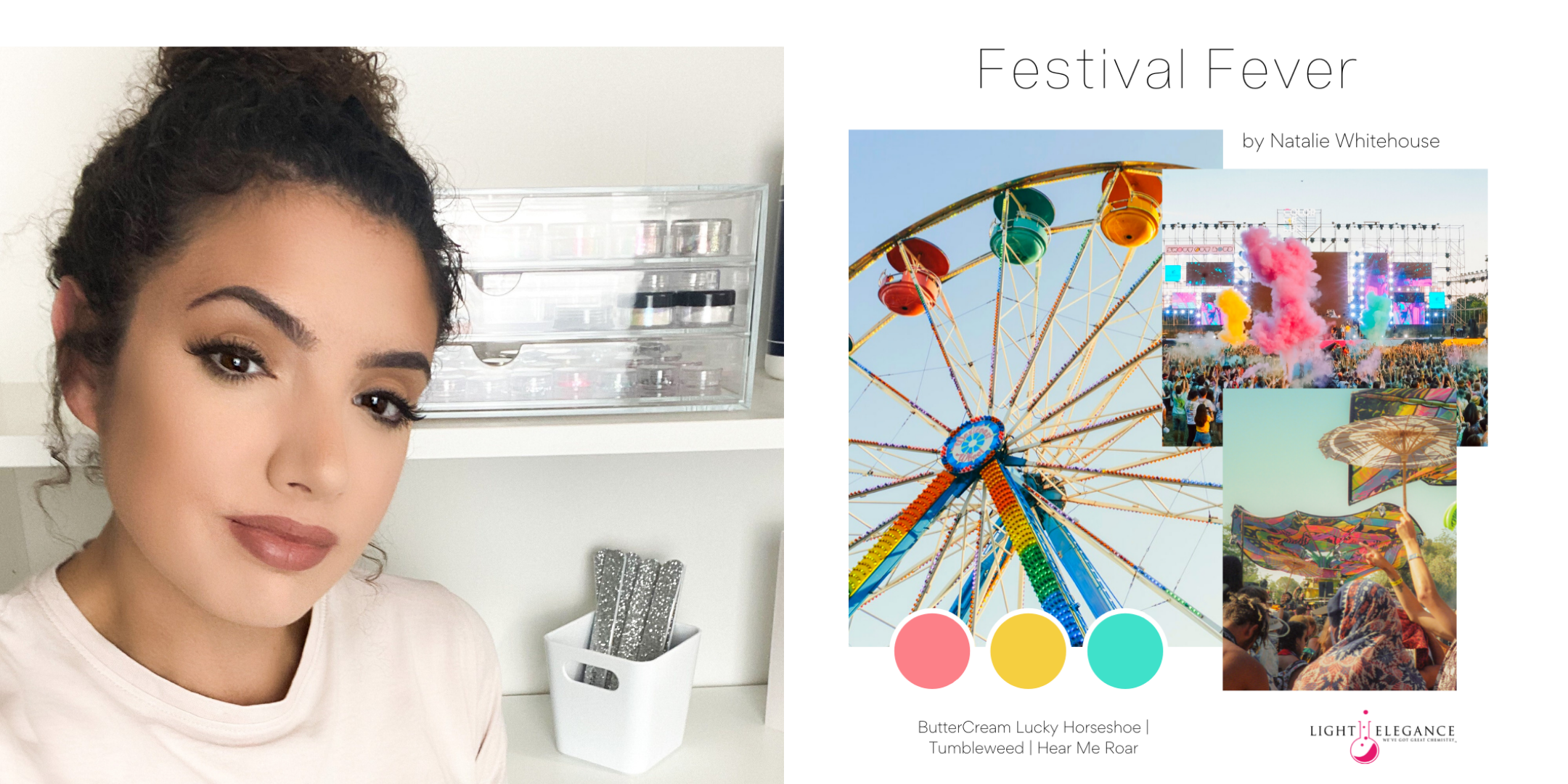 How long have you been in the industry?
I qualified in 2017 and started taking on clients in 2019.

What do you love about Light Elegance?

What isn't there to love about Light Elegance? The main reason I turned to Light Elegance was that they made it their priority to focus on the health and well-being of their customers. They have an in-house chemist and know exactly what goes into each and every product to ensure that both the tech and client are in safe hands. Not to mention the colour range is huge and the glitter gels are on another level!

What is your favourite summer colour from Light Elegance?
I am really loving bright, neon colours currently so my favourite summer colour at the moment is Fresh To Death. If I were to choose a glitter gel for the summer, it would be Bee In Your Bonnet. The sparkle as the dimensional glitters catch the sunlight is to die for!

What is your 'can't live without' product from Light Elegance?
I just cannot live without 1-Step Builder Gel in Cover Pink or Ideal Pink. It is an absolute dream to work with and self-levels so easily. With the most natural pink tones, I love using 1-Step to create a more natural nail look or I like to use it as a base under a colour as it helps give structure to the nails, keeping them nice and strong.

What's the best thing about our industry?
The best thing about our industry is definitely the community - I have met so many supportive techs over the past year or so and lockdown gave us all the time to be able to connect on Instagram. Building friendships with other techs has helped me to grow as a nail tech myself through learning different techniques or skills via workshops and being able to get advice from experts within the industry. Social media has been invaluable throughout this past year and I am so grateful for it!

What's your top tech tip?
My top tip is to tackle your weaknesses head on. I try to practice the things I dislike doing the most (in my case that's ombré nails!) as much as I can to make sure that when someone asks for it I have the confidence to give it a go! The more you practise, the easier it will get and I truly believe that any skill can be perfected over time.

What's your anthem to your summer?
Waves by Mr Probz - Such a chilled dance song that makes me think of being on the beach with a relaxing breeze and the summer sun.

Natalie's edit takes inspiration from summer beach festivals. The vibrant and lively tones of this trio of ButterCreams replicate the fun and energy of festivals. From dancing until the sun goes down, to watching the waves lap up on the beach, surrounded by sun, sea and serenity. Check out the three looks she's created and how you can replicate these for your clients:


Festival Floral Design, using Hear Me Roar ButterCream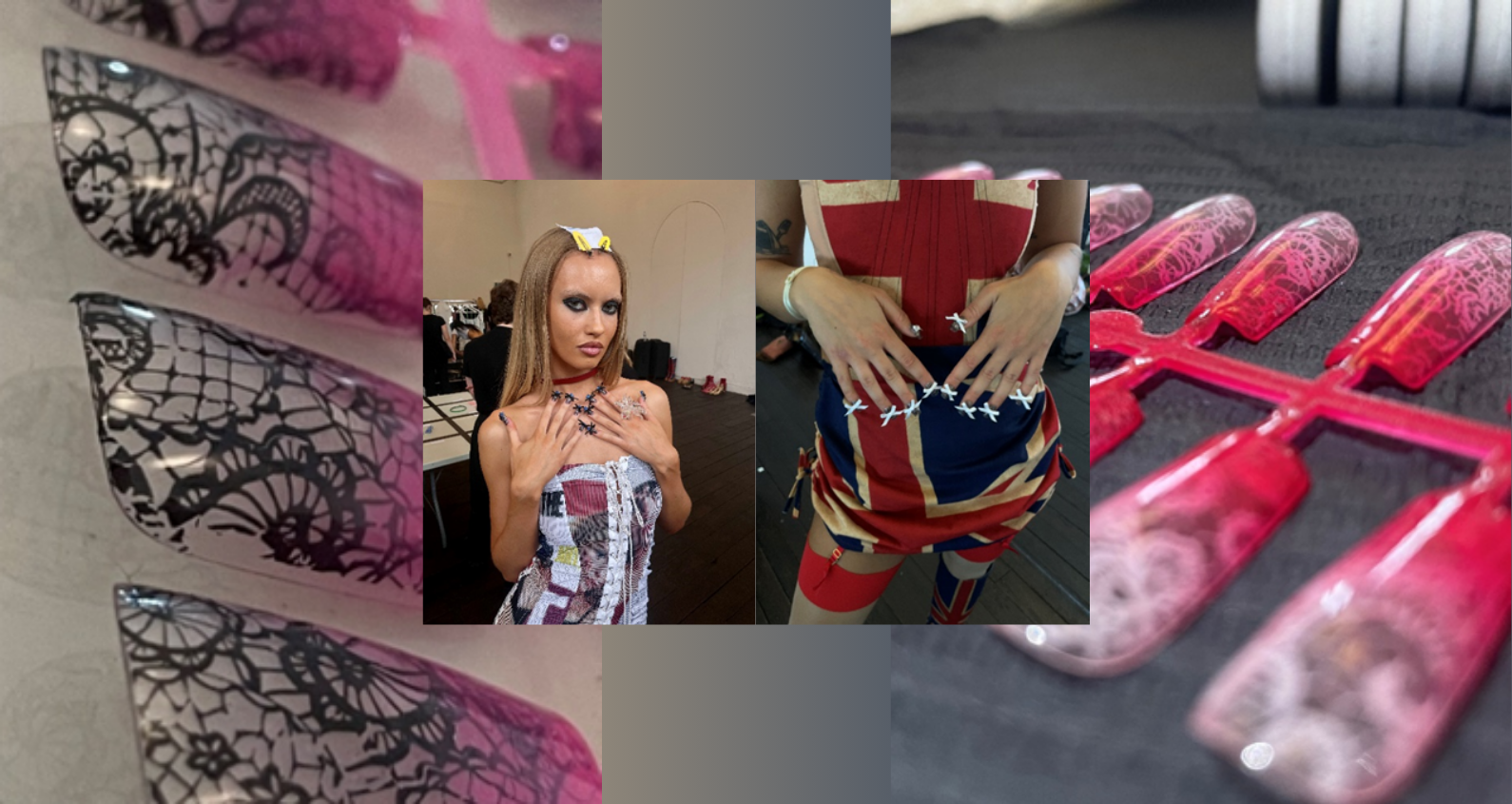 Step-By-Steps


Signature Abstract Design, using Tumbleweed ButterCream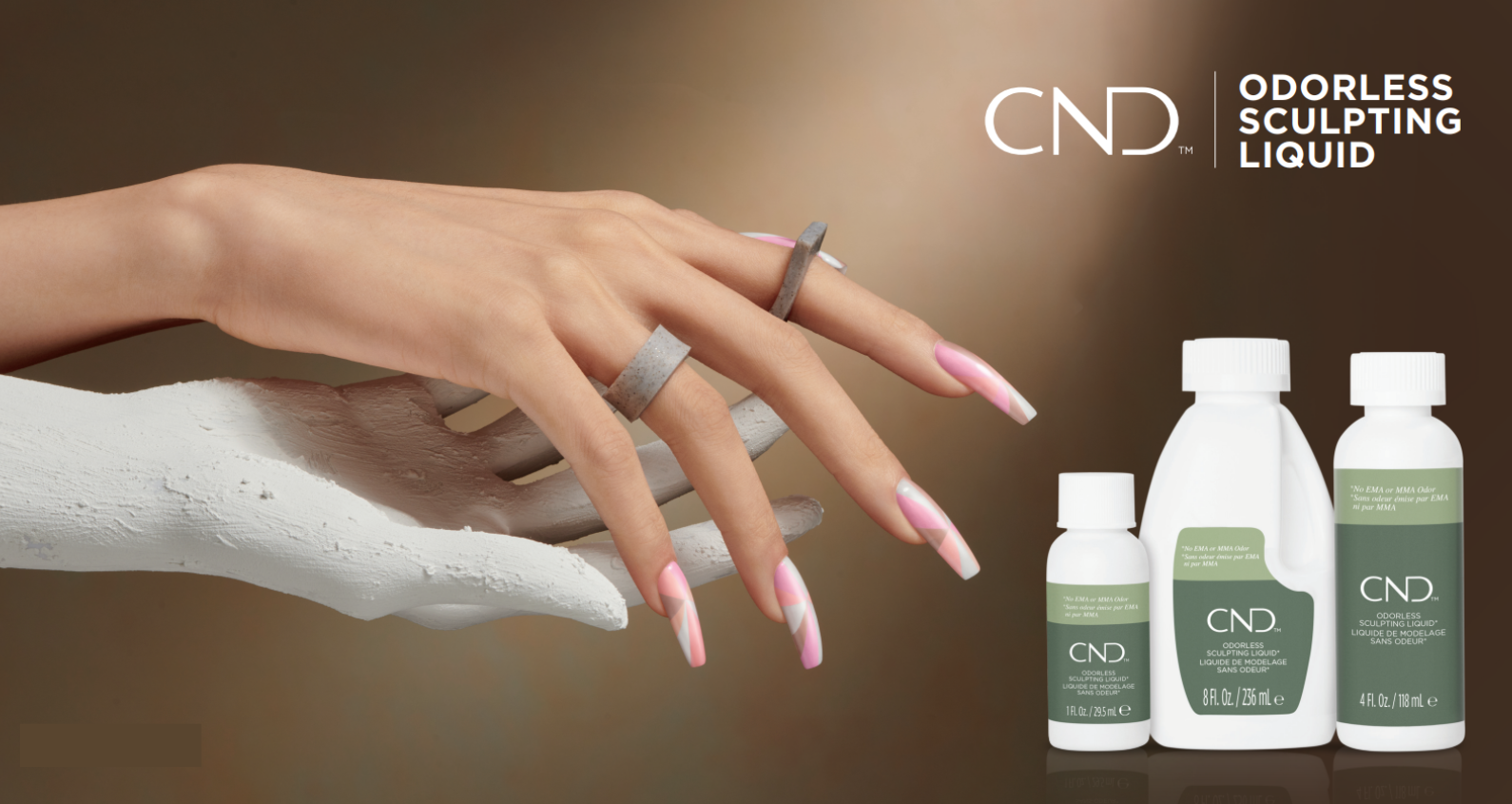 Step-By-Steps
Apply one coat of LE Tack to all nails to ensure good adhesion between the gel and the nail plate
Apply one coat of Soft Pink Extreme Base to all nails. Repeat and create an apex with the next layer
Wipe and remove the inhibition layer using LE Cleanser
Using a 180 Grit Buffer, buff the builder layer to create a smooth surface for the ButterCreams
Paint the nails of your choice with Tumbleweed Buttercream (x2 coats if needed)
Decant a small amount of each of the ButterCreams onto a palette
Use a Square Gel Brush to pick up a minimal amount of Tumbleweed Buttercream and apply it in one brush stroke at the centre of each of the remaining nails. Repeat using Hear Me Roar and Lucky Horseshoe
Make sure to create the brush strokes in different angles to achieve an abstract look
Once the design is cured, apply one coat of Super Shiny Top Coat
Cleanse the inhibition layer and finish with LE Cuticle Oil



Smooshed Marble Design, using Lucky Horseshoe ButterCream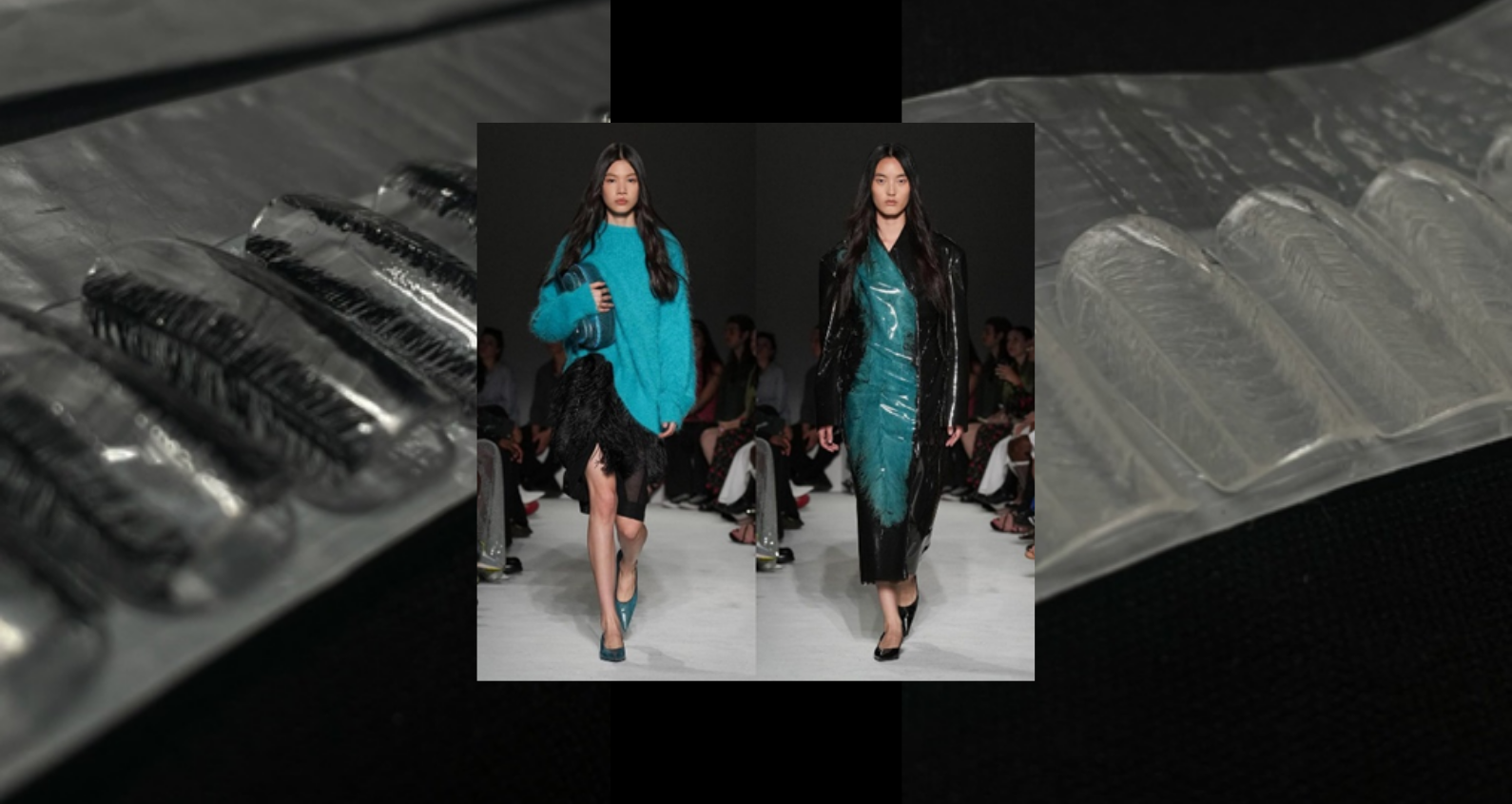 Step-By-Steps
Get the look with the Light Elegance Festival Fever ButterCream Edit by Natalie Whitehouse - SHOP NOW