Spring has arrived at Light Elegance, and the all-new Spring 2022 Farmers Market ButterCream Collection starts the celebration. Six new on-trend shades have been responsibly formulated and creatively concocted to be the perfect addition to any Spring look. Farmers Market is fresh, fun and full of springtime energy, all while presenting a complementary palette that is both wearable and chic.
Farmers Market is inspired by a plethora of colours, intoxicating smells, tastes and fresh offerings that local markets provide. The six new shades mirror the variety of the market by presenting lush colours ranging from bright and energetic to earthy and neutral, making it easy for nail professionals to create looks that harness all the beauty of Spring.
Lezlie McConnell, co-founder and co-owner of Light Elegance, says this release is the latest result of the company's commitment to offering nail professionals with top-quality, versatile products that meet the needs of every nail professional, client, and service.
"When you think of Spring there is nothing more exciting and refreshing than a farmers market. The Farmers Markets Collection represent growth, new life and just the kind of creation that Spring is all about," said Lezlie. "Everyone craves home grown flavour and the lovely colours that come along with fresh vegetables, fruits and flowers. Our new Farmers Market ButterCream collection satisfies those cravings perfectly, all while being on-trend for Spring 2022.
As you stroll through your local market, you can't help but feel the rich and brilliant greens, oranges, pinks and fresh neutrals. There is so much inspiration and creativity in what the earth provides, which made creating Farmers Market so much fun. Natural beauty ranges from bold and bright to soft and natural, just like our six new shades that are so easy to fall in love with.
No matter what your client craves, we have it in this on-trend collection. Now grab your fruits and veggies and join us in the market of colour and creativity!"
Lezlie McConnell, Light Elegance Owner and Color Mother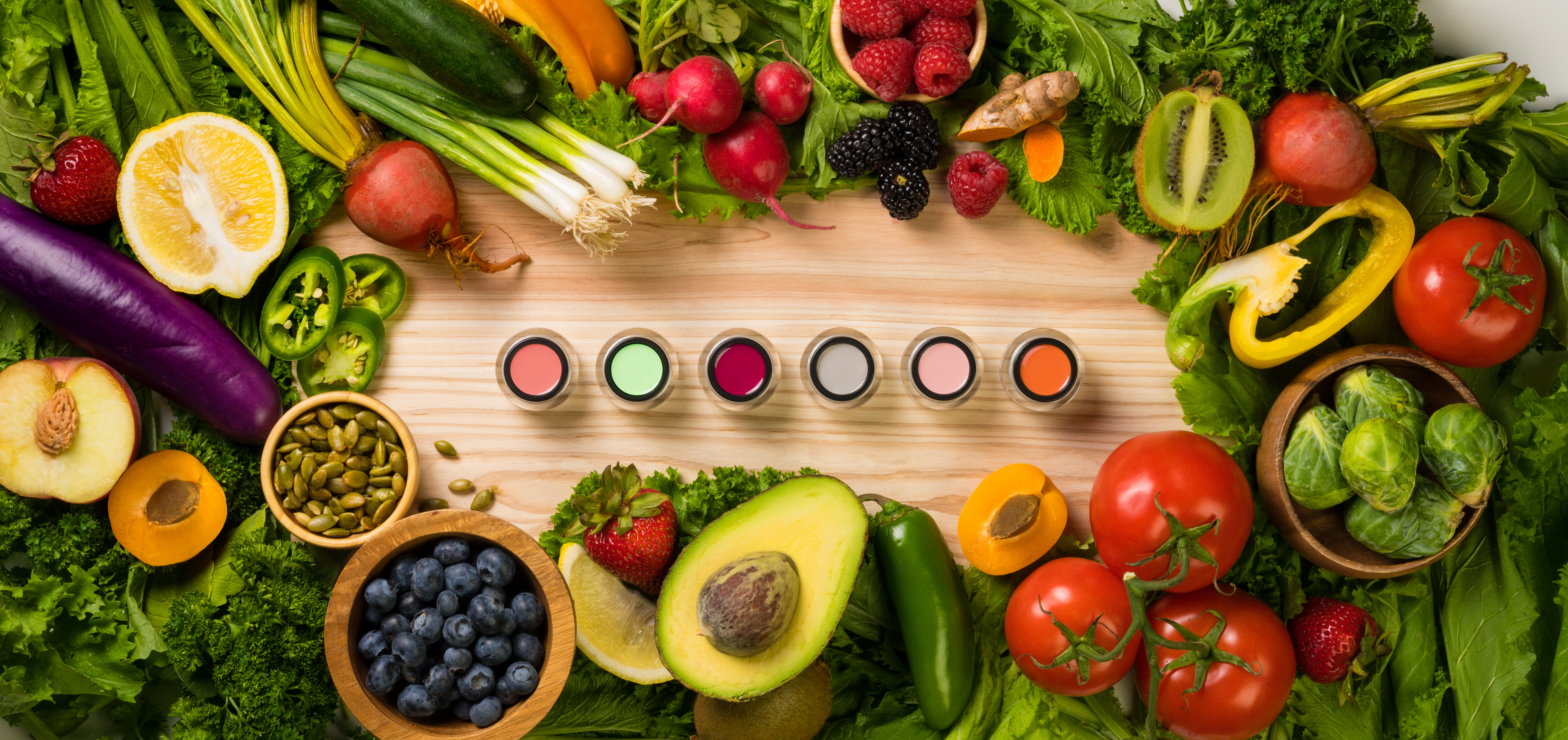 Light Elegance ButterCreams are 100% free of HEMA monomer, last 4+ weeks, are packed with premium pigments and shimmers and an award-winning formulation. Turn heads and wow clients with every set!
MEET THE COLOURS

Meet at the Market: A muddy terracotta pink. Not too pink, not too peach. This perfect terracotta rose neutral is fun to wear and fashionable all at once.
Coverage: Opaque, Effect: Flat/Cream


Farm Fresh: A bright, bold tangerine meets brown. At a Farmers Market, it's most like the sweet potato, and this unique, interesting and fun orange is perfect for accents and energetic overlays.
Coverage: Opaque, Effect: Flat/Cream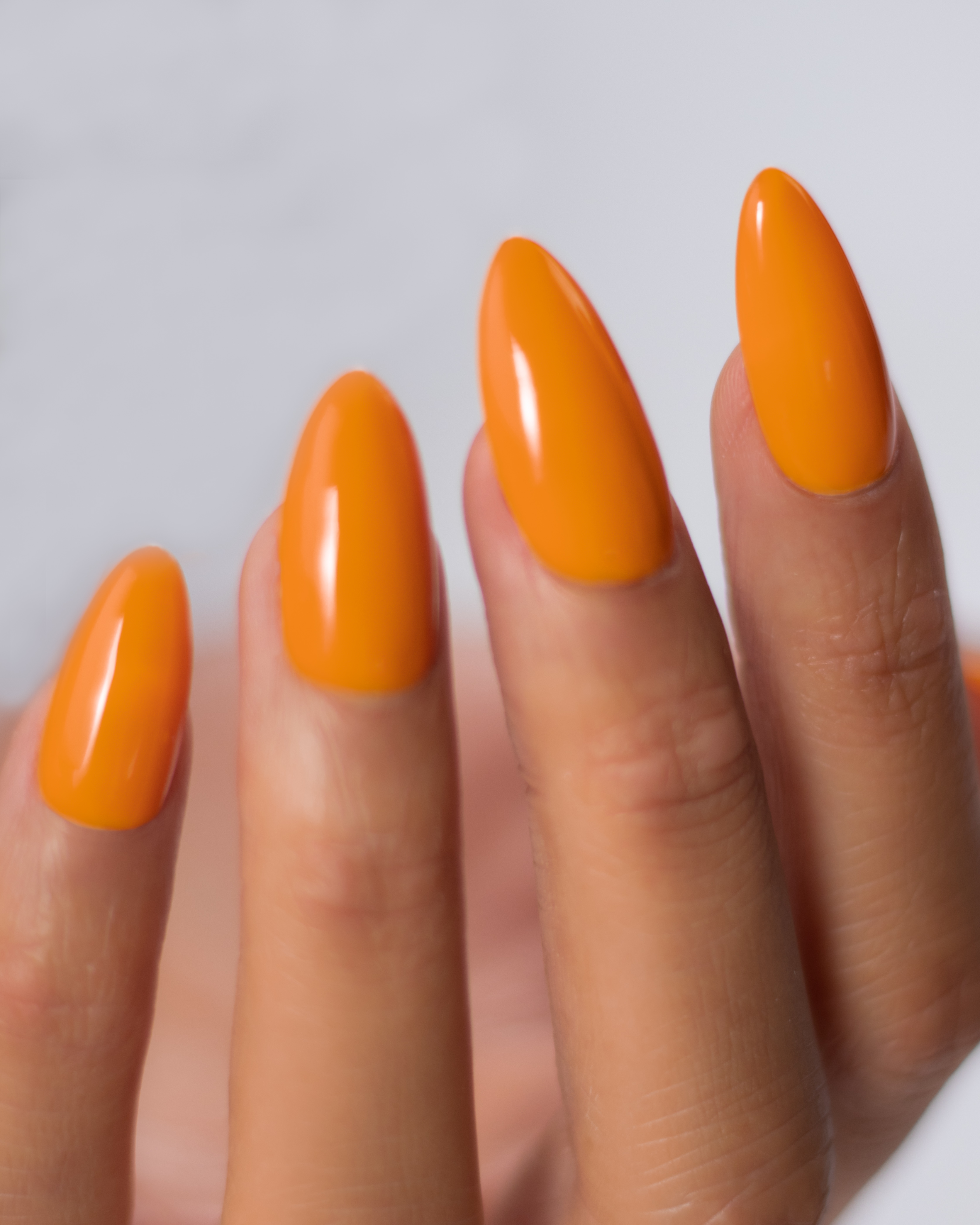 Cherry Picked: A warm fuchsia base with tiny flecks of pink sparkle throughout. This muddled fuchsia is bold, but the tiny bit of sparkle adds a sweet softness making Cherry Picked easy to wear with a variety of looks. 
Coverage: Opaque, Effect: Shimmer




Veggies & Vines: A cucumber green with a lot of white in the background, making it pop. This is the perfect fresh, clean, pastel green for Spring and all your fresh fashions.
Coverage: Opaque, Effect: Flat/Cream


Going Organic: A creamy, buff, neutral pink. Whether you favour pinks or nudes, you'll find this colour easy to love. Going Organic is a staple year-round colour wearable with just about anything!
Coverage: Opaque, Effect: Flat/Cream




Locally Grown: A creamy, springy, pastel grey. This light grey isn't too heavy but has a rich, sophisticated tone wearable from the office to the picnic.
Coverage: Opaque, Effect: Flat/Cream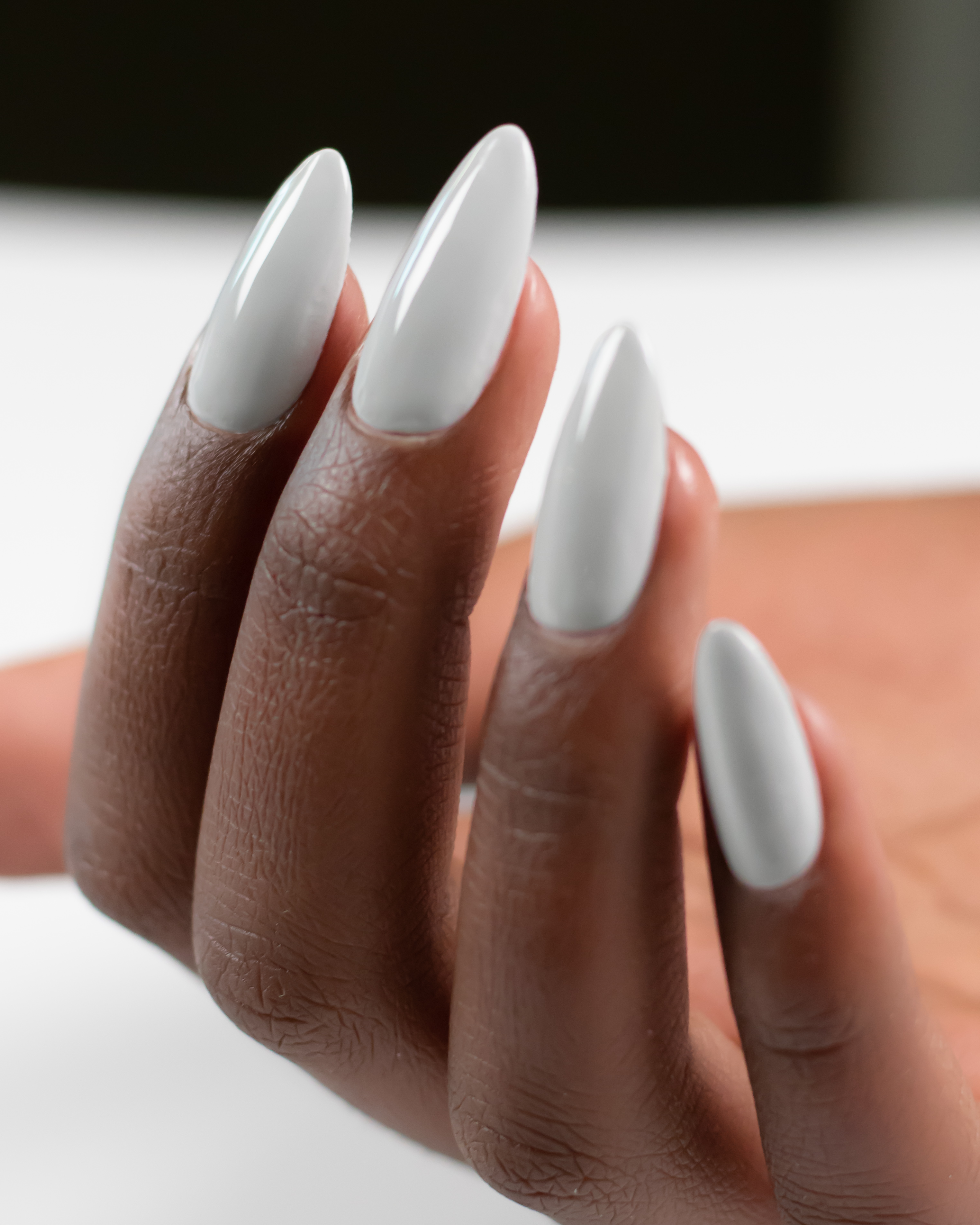 About Light Elegance
Light Elegance (LE) is a Redmond, Oregon-based developer and manufacturer of professional-grade UV and LED gel nail products, acrylic nail systems and related accessories. LE nail products are odourless, easy to apply and can be used with both full-sets and fills. In addition to its vast inventory of color gels, glitter gels and paints, LE also offers a wide range of non-yellowing products that can be applied to gels, acrylics, wraps and natural nails.
Founded in 1999 by luxury salon owner Lezlie McConnell and her polymer chemist husband, Jim, LE was established on the principles of chemistry, quality and community—tenets that remain paramount as the company moves into the next generation of leadership with daughter, Lexy, and son-in-law, Joseph.
In-house R&D at our Oregon-based facility means we create everything from scratch. The result? Responsible products that are vegan, cruelty-free, 9-free and HEMA-free that make you free to express your creativity and wow your clients. We believe that what's inside matters.