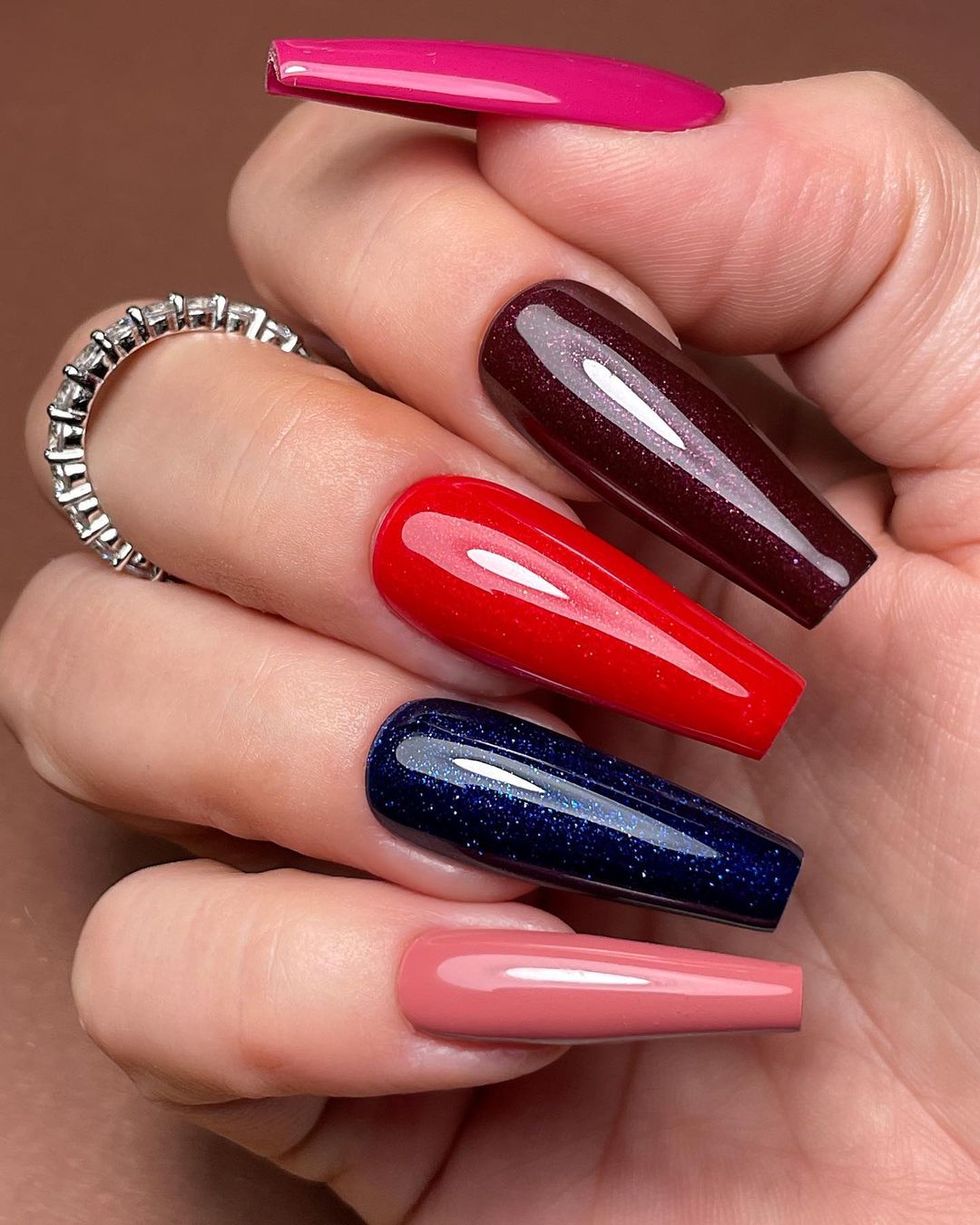 Mixing fashion and fun has always been the goal at Light Elegance, and the all-new Winter Play ButterCream collection does exactly that. This carefully curated collection for winter features six new shades that range from soft to playful to dramatic and daring, giving nail professionals the perfect shade to complete any winter look. With an emphasis on fun, Winter Play's palette encourages nail artists to get outside their comfort zone, take a few risks and deliver their clients stunning nails to complement their winter styles.


Deep neutrals, lush creams and subtle shimmers offer that playful delight that we all crave sometimes. Like all Light Elegance gels, Winter Play ButterCreams are 100% free of HEMA monomer, cruelty-free, vegan, 9-free and gluten free giving nail professionals and their clients safer, cleaner ways to dazzle all winter long.
WINTER PLAY COLLECTION
● Chairlift Chit-Chat: This creamy, berry fuchsia is a sophisticated, rich colour that leans more towards the cool side of pink and is perfect for even the fanciest holiday occasions.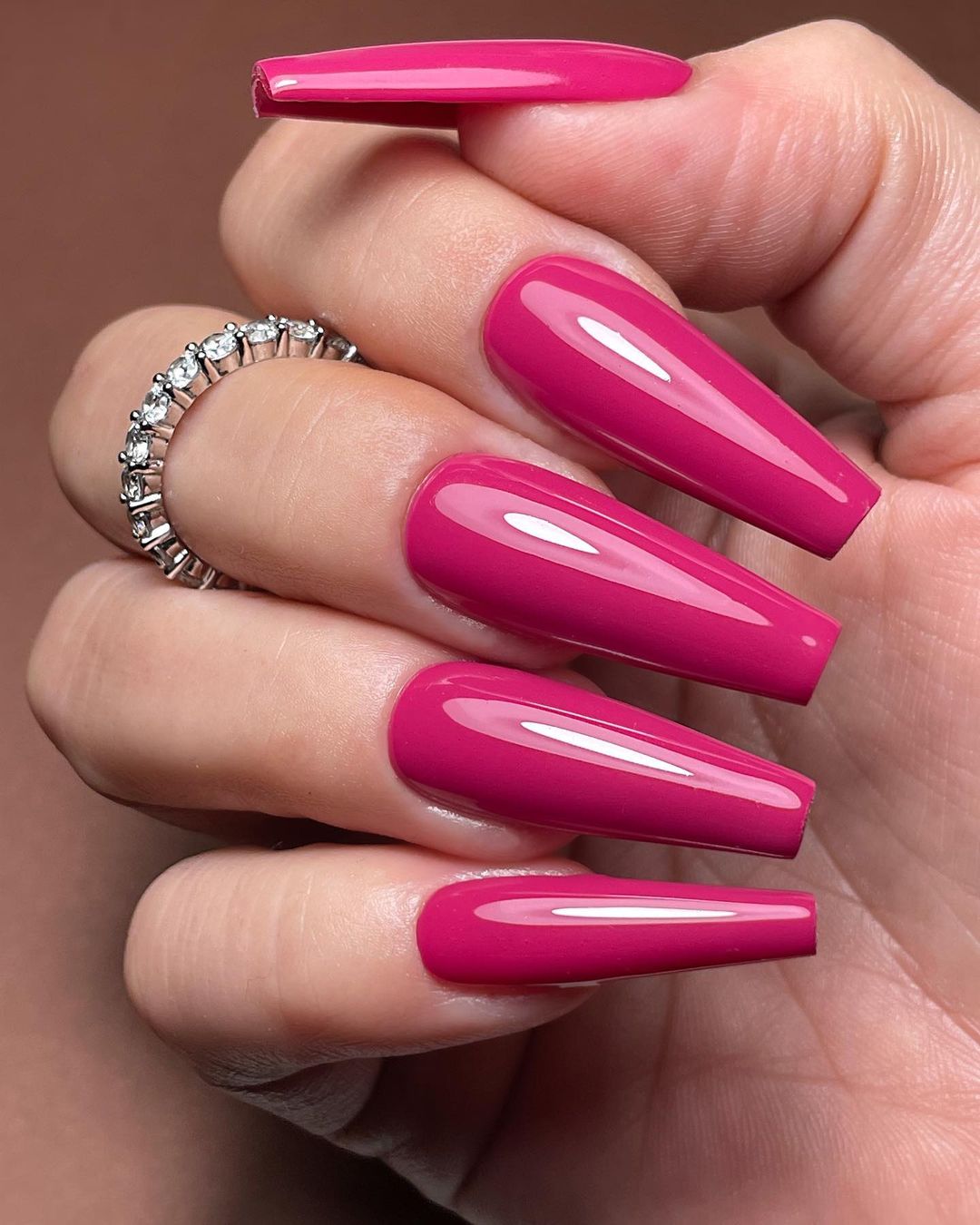 ● Praying for Powder: This colour has a dark, navy background with fine pieces of purple and brighter blue shimmer. It's the perfect winter-night blue to complement your festive evening outfit.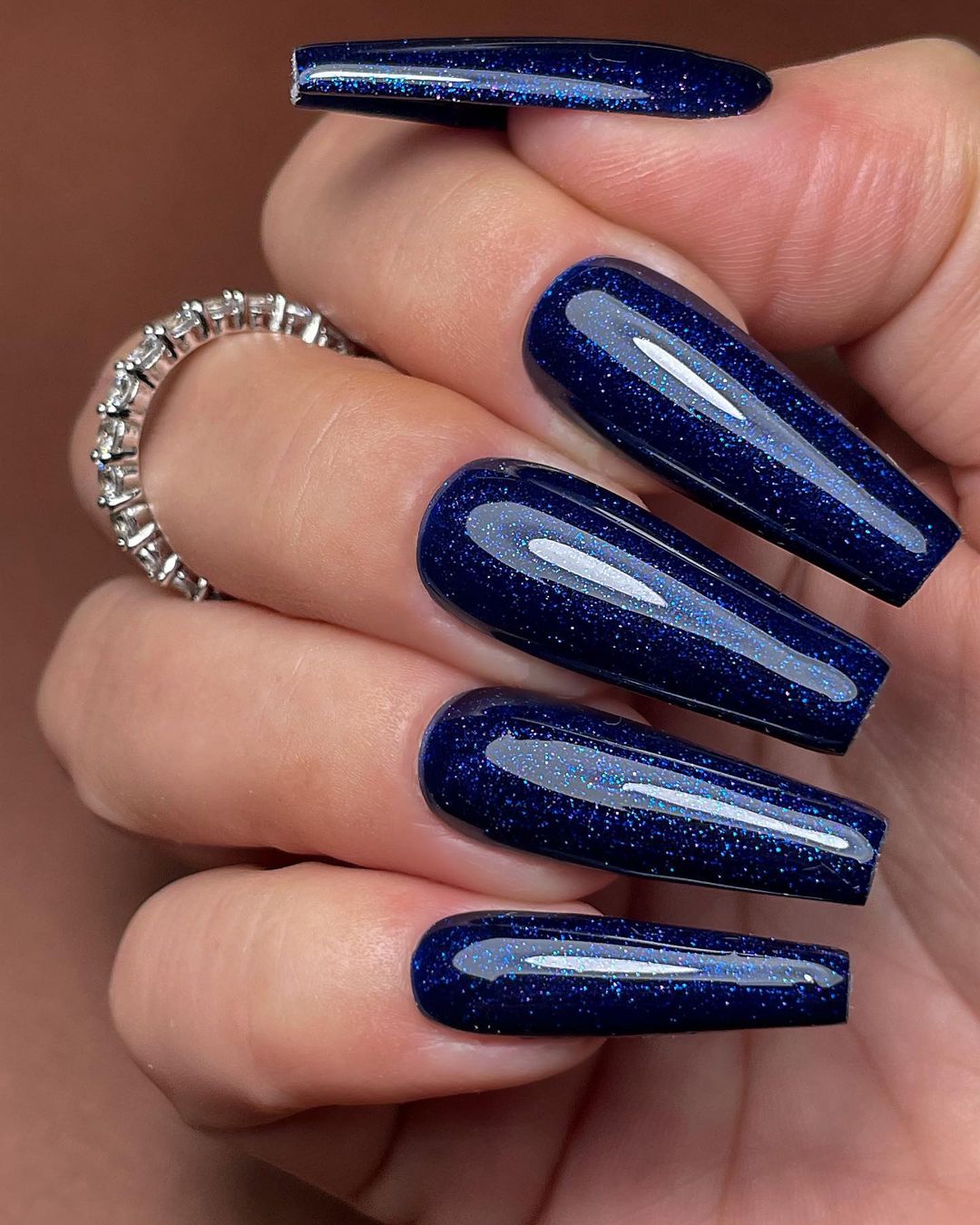 ● Bunny Slopes: This warm, neutral pink is calm and soft. It's a creamy soft pink that has lots of white, making it light, refreshing and wearable with just about any holiday look.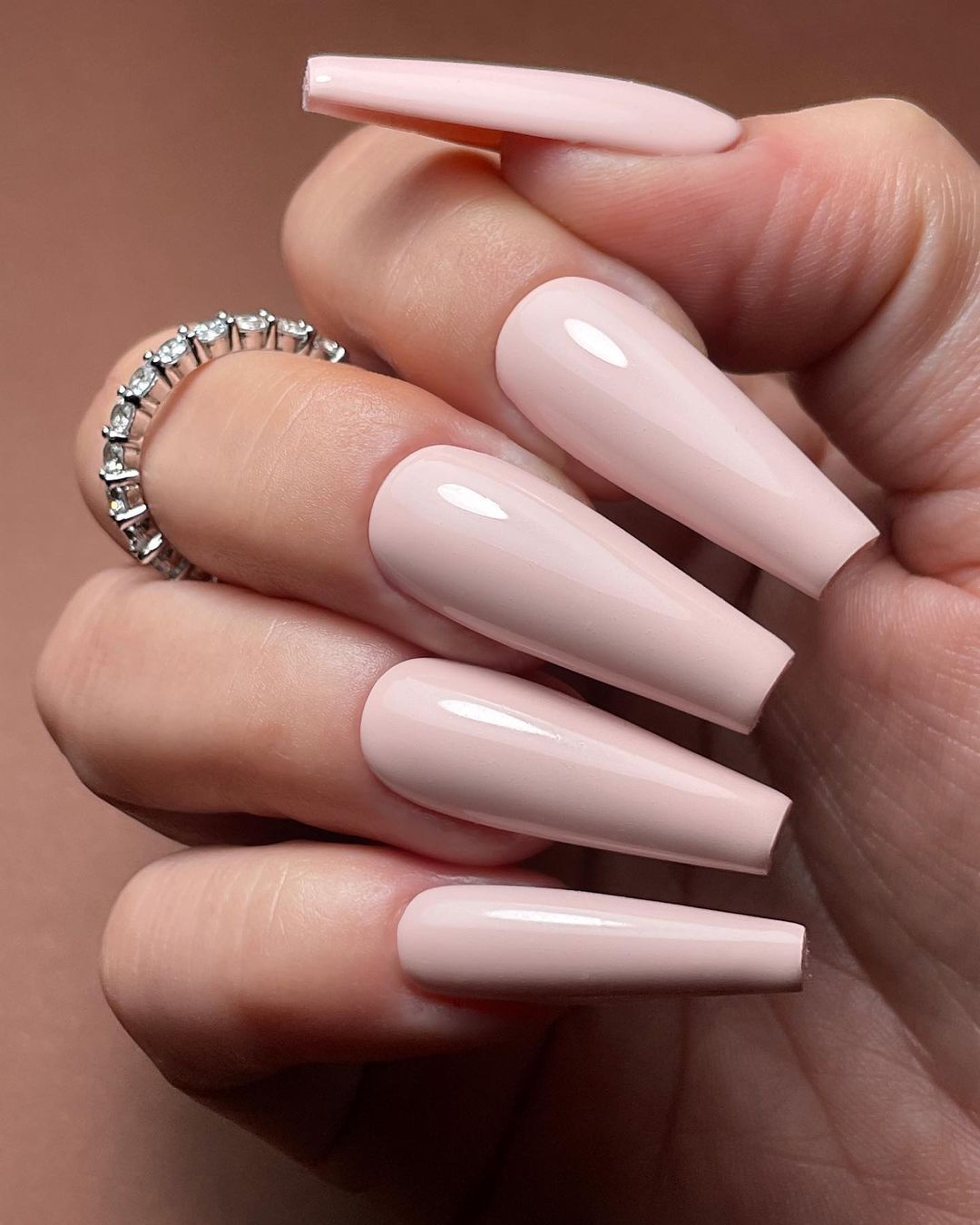 ● Toboggan Time!: This muddy pink mauve is a cream that leans more towards brown. It's a stunning, warm neutral that adds a sense of style to any look.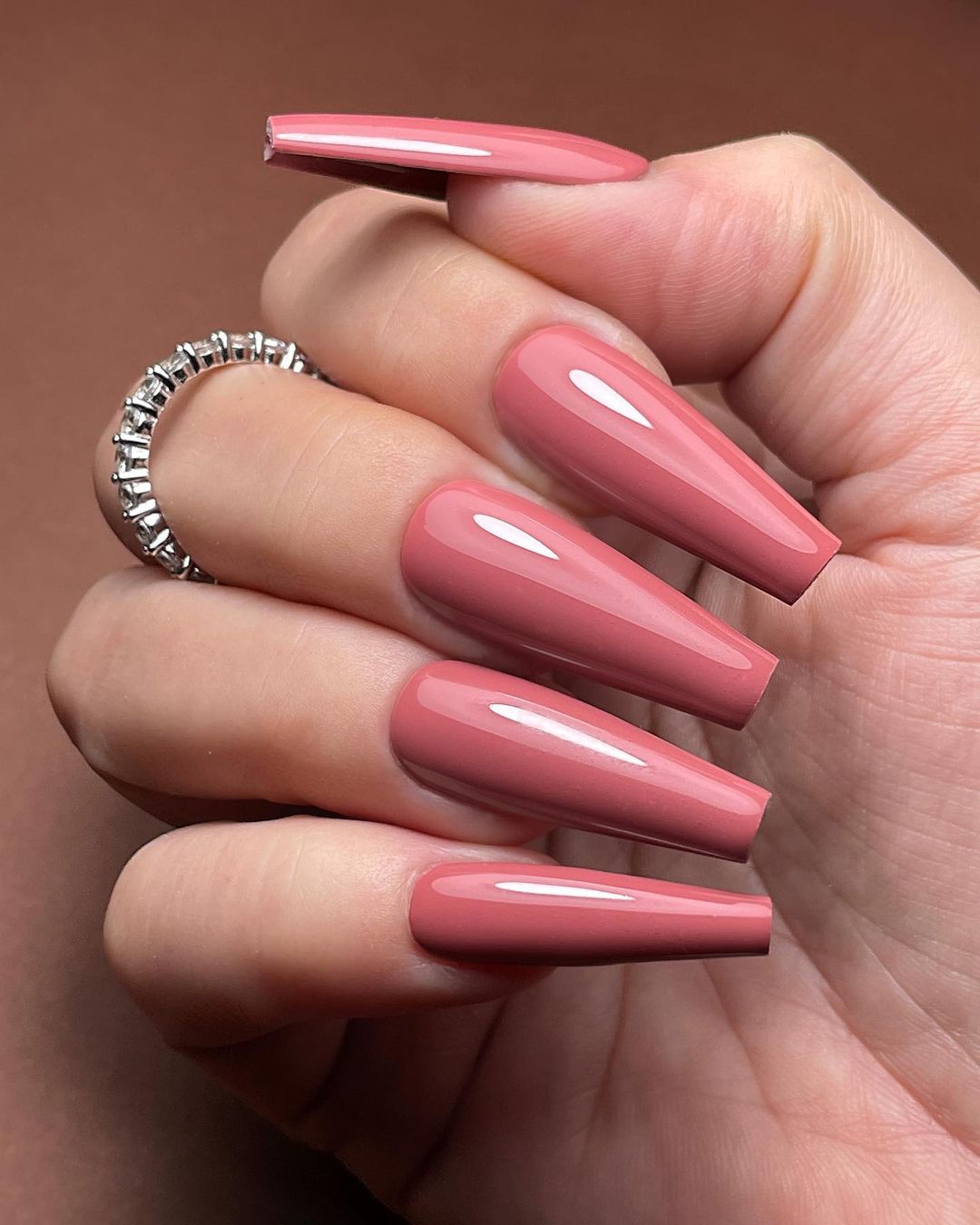 ● Snowshoe for Two: The perfect festive red. What makes this colour special is tiny pieces of pink and gold shimmer that subtly flash throughout, making Snowshoe for Two the perfect companion to your sparkly holiday celebration.
● Pucks & Penalties: This shade has a deep, plum raisin background with flashes of pink and purple sparkles. This bold, rich plum is dark and dramatic to complete your sophisticated look.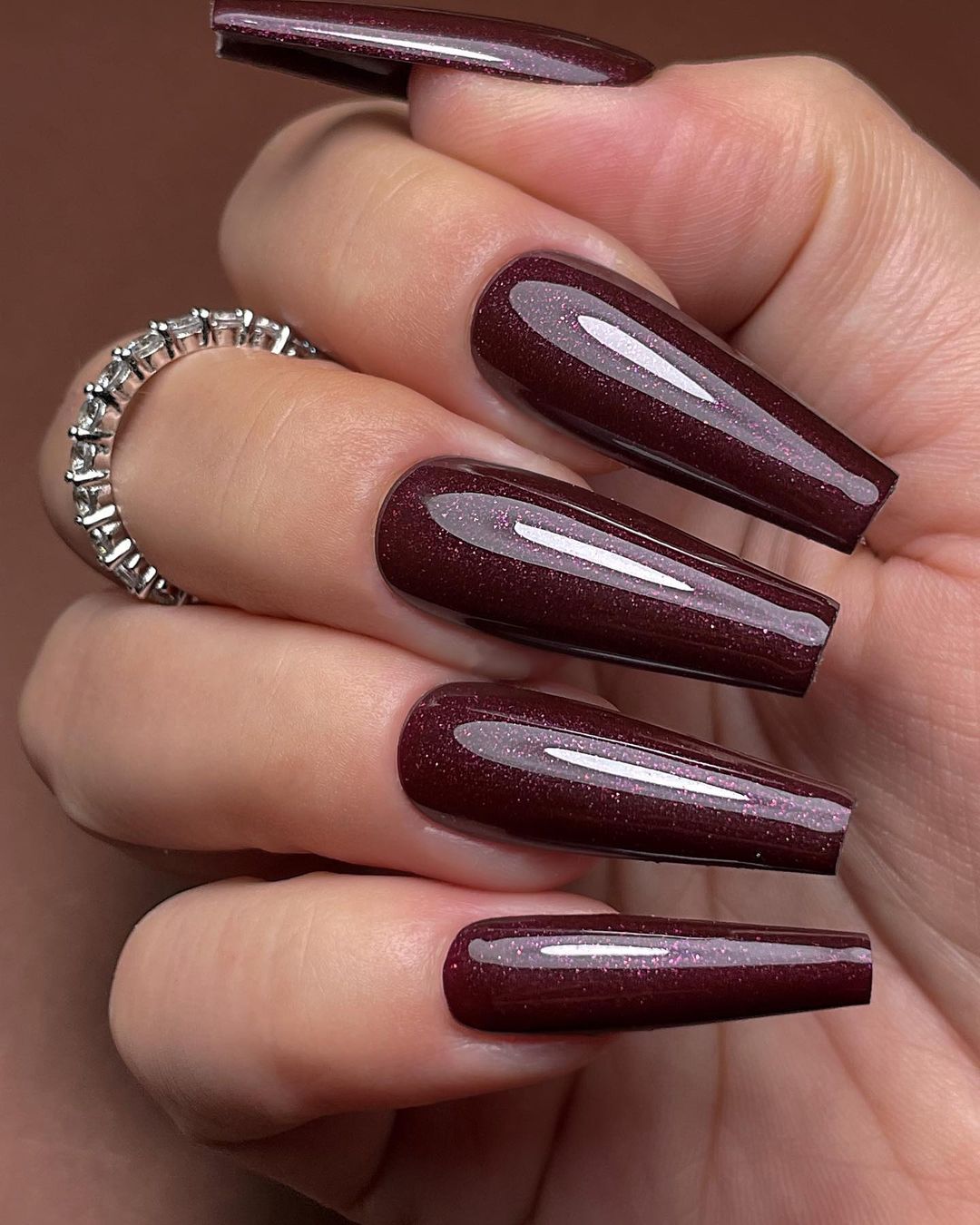 "Winter isn't all about parties and celebration; it's also about getting outside and having some good old-fashioned playtime. We did exactly that while creating Winter Play, and we couldn't be happier with these shades that can be worn from the ski slopes to the fanciest holiday festivity with ease. These shades were inspired by the beauty of competition, the willingness to try something new or simply doing something that is fun and exhilarating—just like these colours!
From warm memories of a surreal snowy walk to the thrill of plunging down the slopes on a toboggan, Winter Play has a shade that will inspire your next Winter adventure." - Lexy McLellan, Light Elegance Colour Trendsetter


GET THE LOOK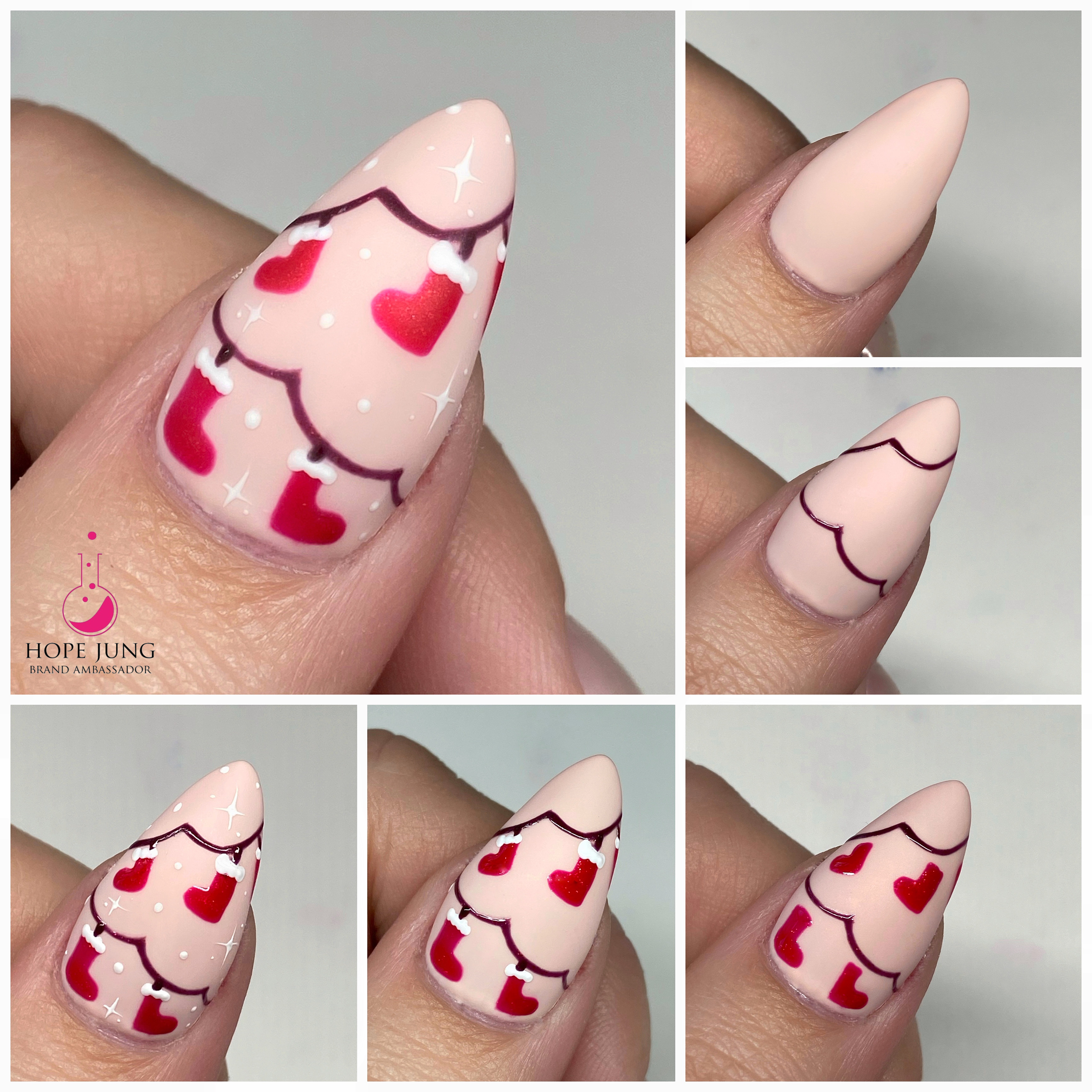 Apply a thin layer of Bunny Slopes ButterCream to your prepped nail.
With Pucks & Penalties ButterCream create a wide W pattern from side to side with a Stripy Brush.
Create little stockings using your Swirly Brush with Snowshoe for Two ButterCream. Make sure to leave a gap between the stocking's top and the W.
Using your Bling Stylus and Just White Buttercream, dot on top of the socks to create little fuffly cuffs
For a fun pop, add little snowflakes to the background.
Finish with Super Shiny or Flat Matte Top Coat.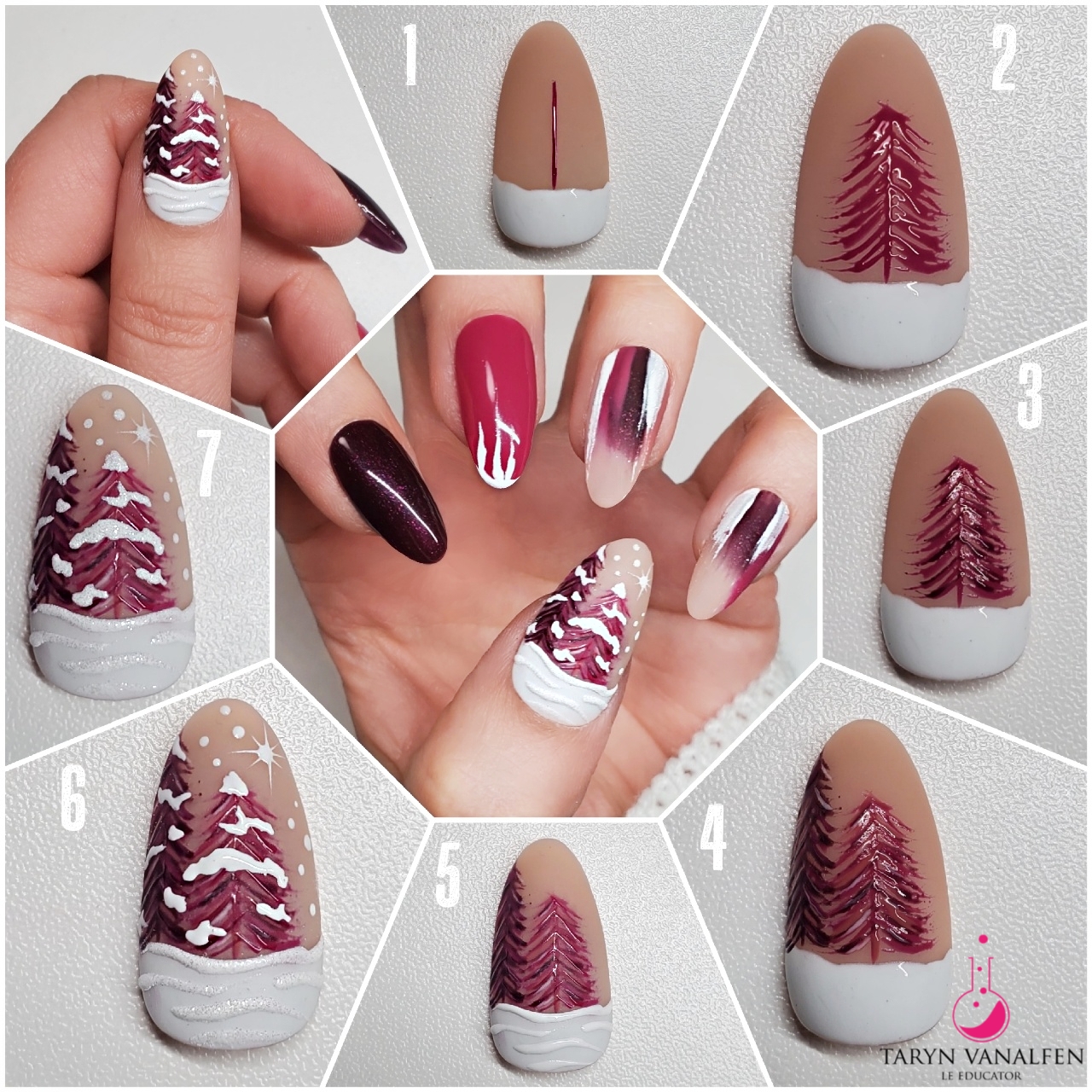 1. Paint a white snowy ground using Just White ButterCream.
2. Using Chairlift Chit-Chat ButterCream, paint a pine tree.
3. Using Pucks and Penalties BC, Bunny Slopes BC and Toboggan Time! BC, add more branches to create some dimension to the tree.
4. Paint another tree using the same colours but use more of Pucks and Penalties to make this tree darker.
5. Top the nail with Flat Matte Top Coat and paint some dimension on the snowy ground (before curing, sprinkle on an LE pretty, acrylic powder or loose glitter to give the snow some sparkle and make it 3D)
6. After curing, paint snow onto the trees and falling from the sky. Add more of the glitter or powder and cure, then dust it all off!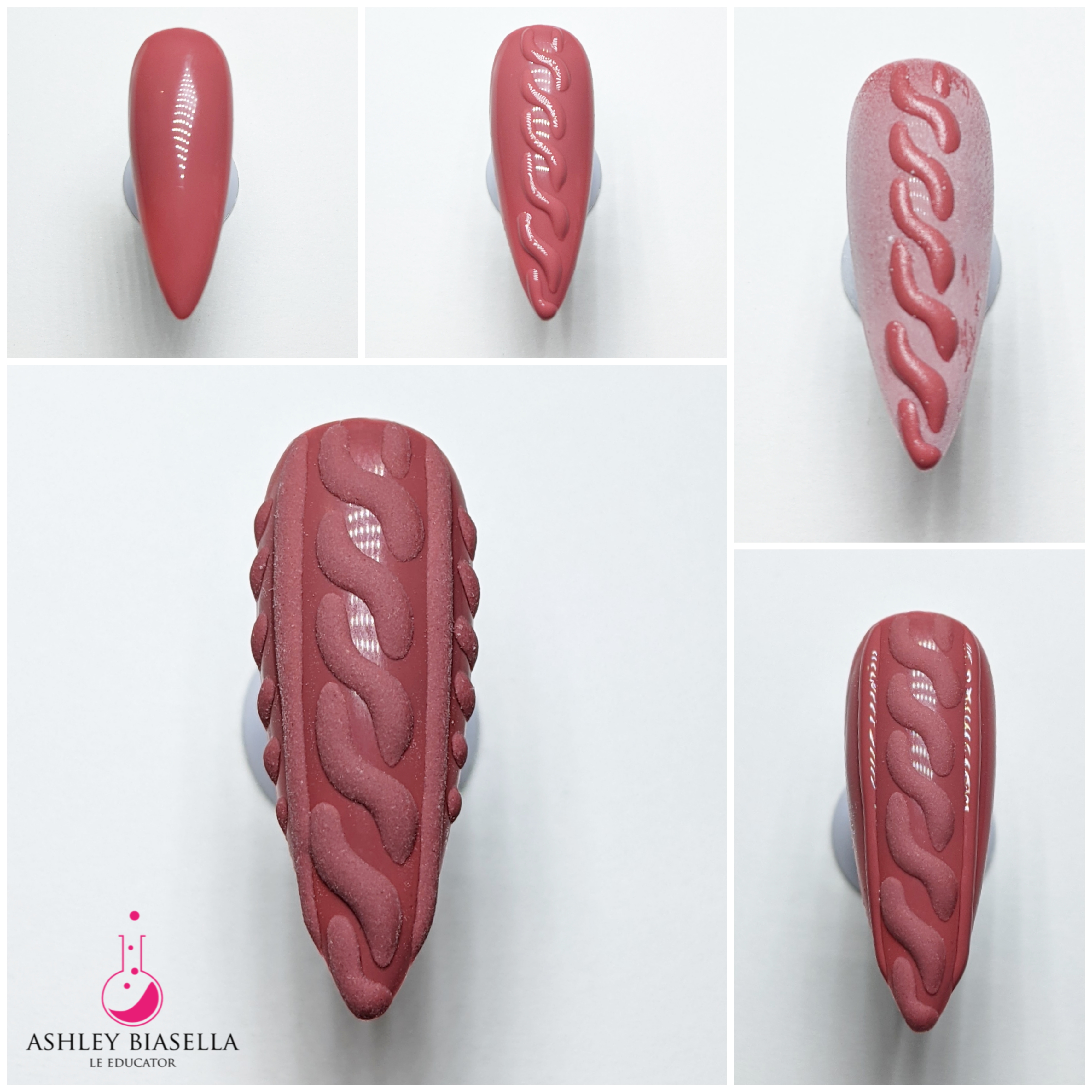 1. Apply your base colour of Bunny Slopes ButterCream, and top coat with Super Shiny.
2. Remove the inhibition layer and paint your beanie using Toboggan Time BC and Just White BC in the pattern of your choice.
3. Before curing, pour clear acrylic powder over the whole nail and cure.
4. Dust off excess acrylic and continue with the next parts of the design and cover with acrylic powder.
5. Dust off excess powder and cleanse.