Posted by Sophie Grafton on 28th Oct 2020
Introducing Education with Emma! A brand-new education initiative aimed at providing the hair professional with advice, tips, tricks and best of all… brand secrets. Education with Emma is brought to you by none other than the wonderful Emma Taylor, Sweet Squared Hair Education Manager!
Today we're focusing on products that will help to maintain blonde hair and eliminate brassy tones! For this we have four gorgeous options from our hair brands here at Sweet Squared.
Let's start with our shampoo options…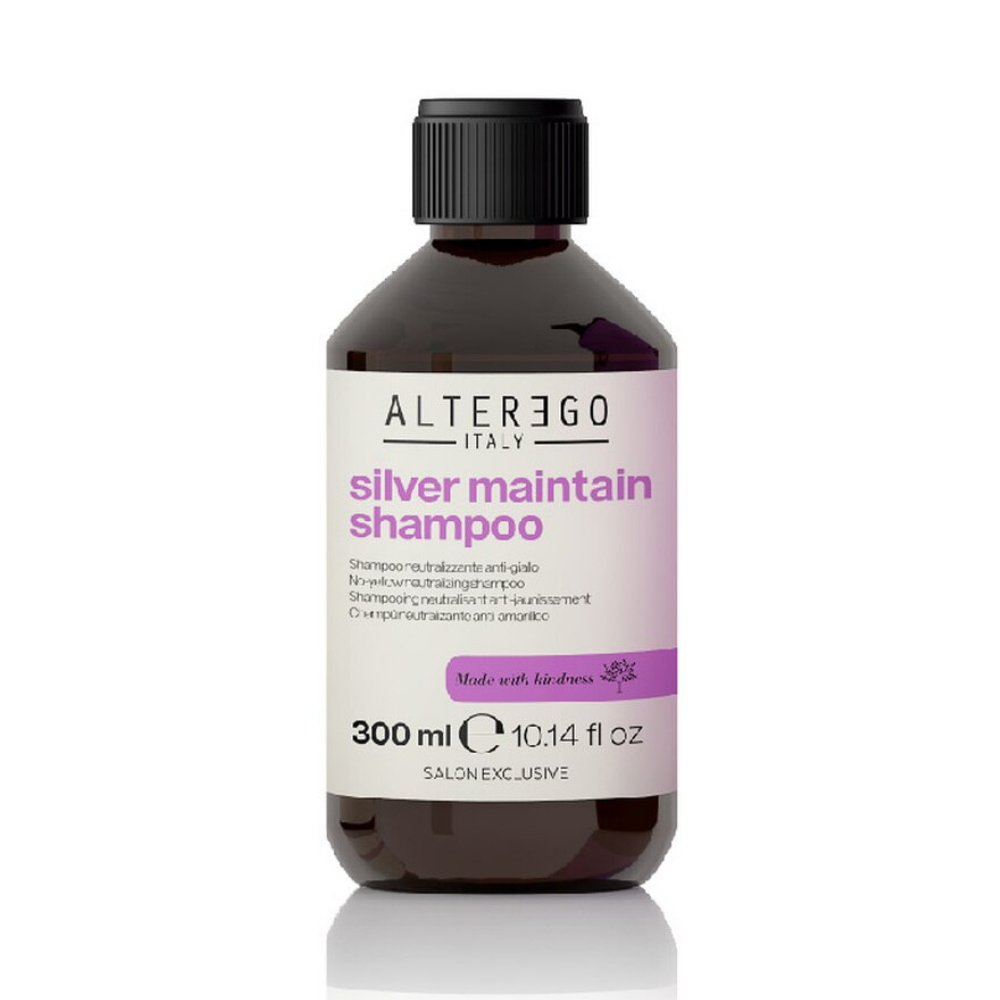 Alter Ego Italy Silver Maintain Shampoo is enriched with Argan Oil and Goji Berries, both of which will add strength and nourishment to the hair as well as neutralising any warmth. This shampoo is blue-based so will work on depths of an 8 - so even if you have extremely brassy hair, this will do the job for you! Silver Maintain Shampoo can be left on the hair to visually deposit i.e. the longer you leave this on, the cooler the hair hue will be.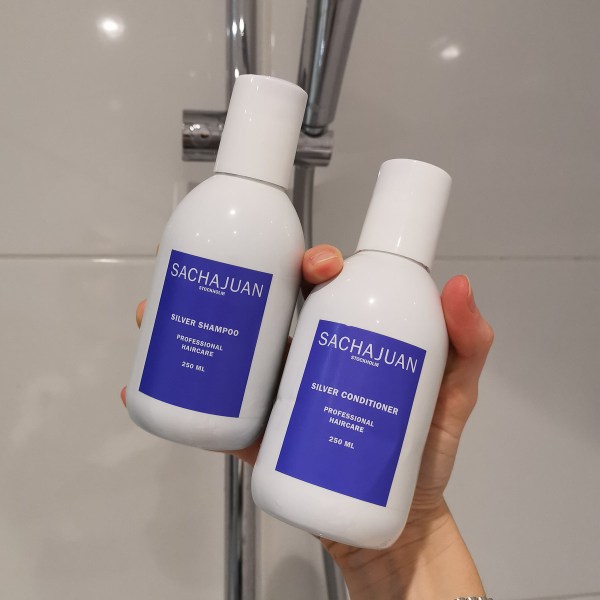 We also have the SACHAJUAN Silver Shampoo is a purple shampoo that is going to give you those same tonal results as above. The difference with this product, however, is that it is enriched with Ocean Silk Technology. SACHAJUAN use two fresh-water algae called Rrhodophycea and Chondrus Crispus. These algae work to nourish and strengthen the structure of the hair. To use you just simply deposit this product on the hair and develop until you are happy with the coolness. Follow by rinsing.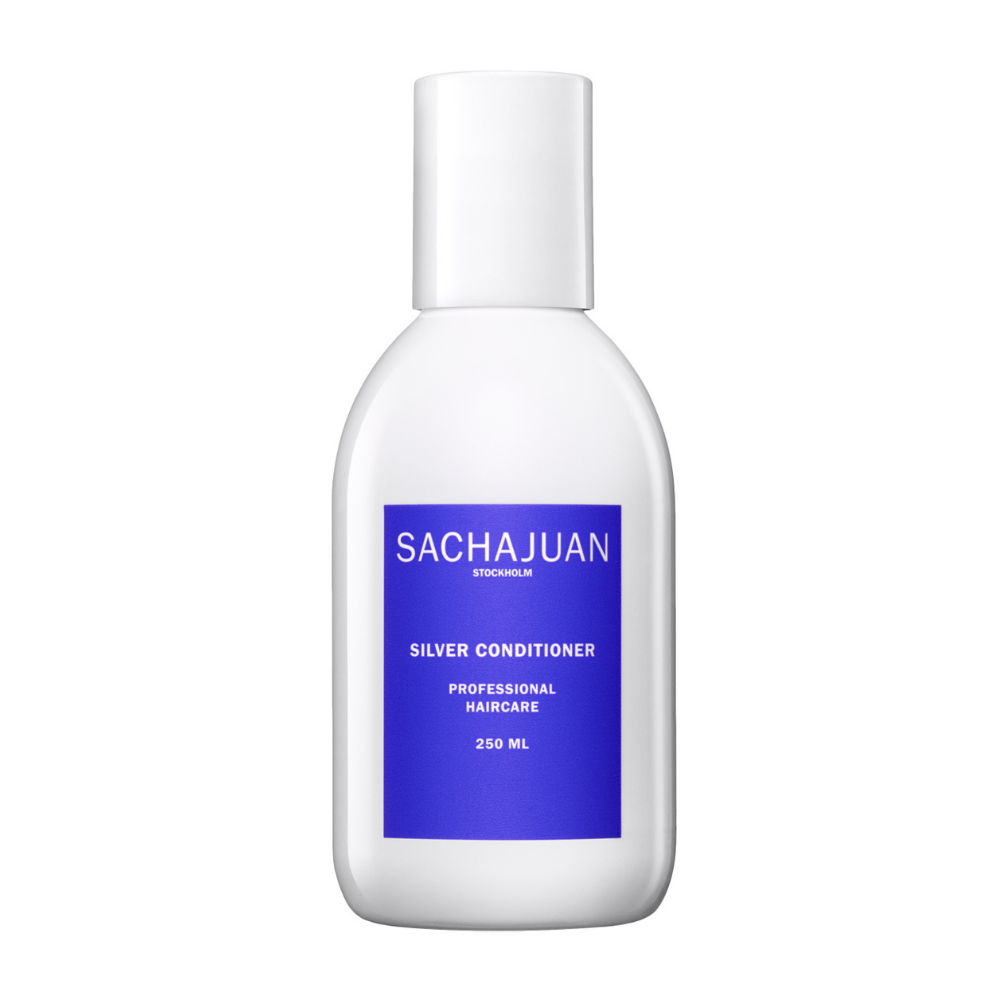 Next up we have the accompanying conditioners… both amazingly nourishing for the hair! SACHAJUAN Silver Conditioner contains their usual blend of Ocean Silk Technology and Alter Ego Italy Silver Maintain Conditioner is enriched with those Goji Berries and moisturising agents.
Both of these conditioners can be left on for as long as you like. They are particularly great for white hair that is starting to appear a little dull and brassy, but also great for brunettes with golden tones that you would like to minimize.
Hopefully you now have some great tips on how to stay turn brassy hair brilliantly blonde! If you would like to watch the full video, please click here.