Now that autumn is in full swing, so is the demand for autumnal colours and trends at nail appointments. Whether you prefer those darker tones during A/W or enjoy having a pop of colour or sparkle instead, there's so many options at this time of year. If you need some autumnal and winter nail inspo for yourself, your clients or both, keep reading to find out the latest nail trends.
1. Chocolate Glazed Donut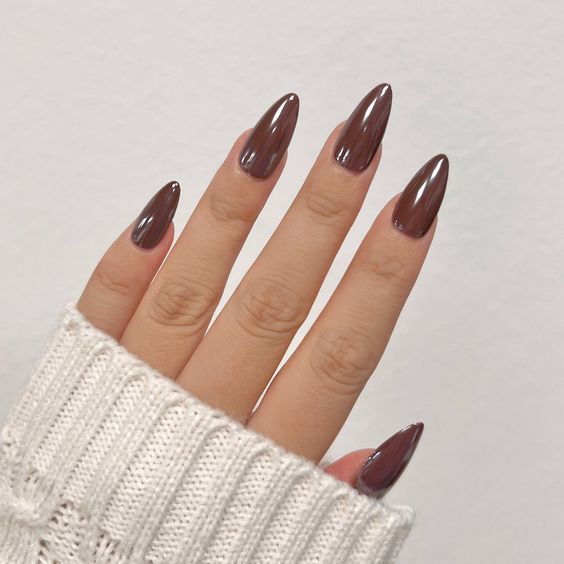 Credit: Daily Charme via Pinterest
After the original Hailey Bieber 'Glazed Donut' nail trend well and truly took over during the summer months, the more autumnal version is now also going down a storm amongst everyone. This trend incorporates a brown base, topped with a chrome powder for that glazed effect.
GET THE LOOK - try the CND™ Shellac™ Cuppa Joe and the CND™ Over The Top Effect in Off The Chain for this trend.
2. Mustard Nails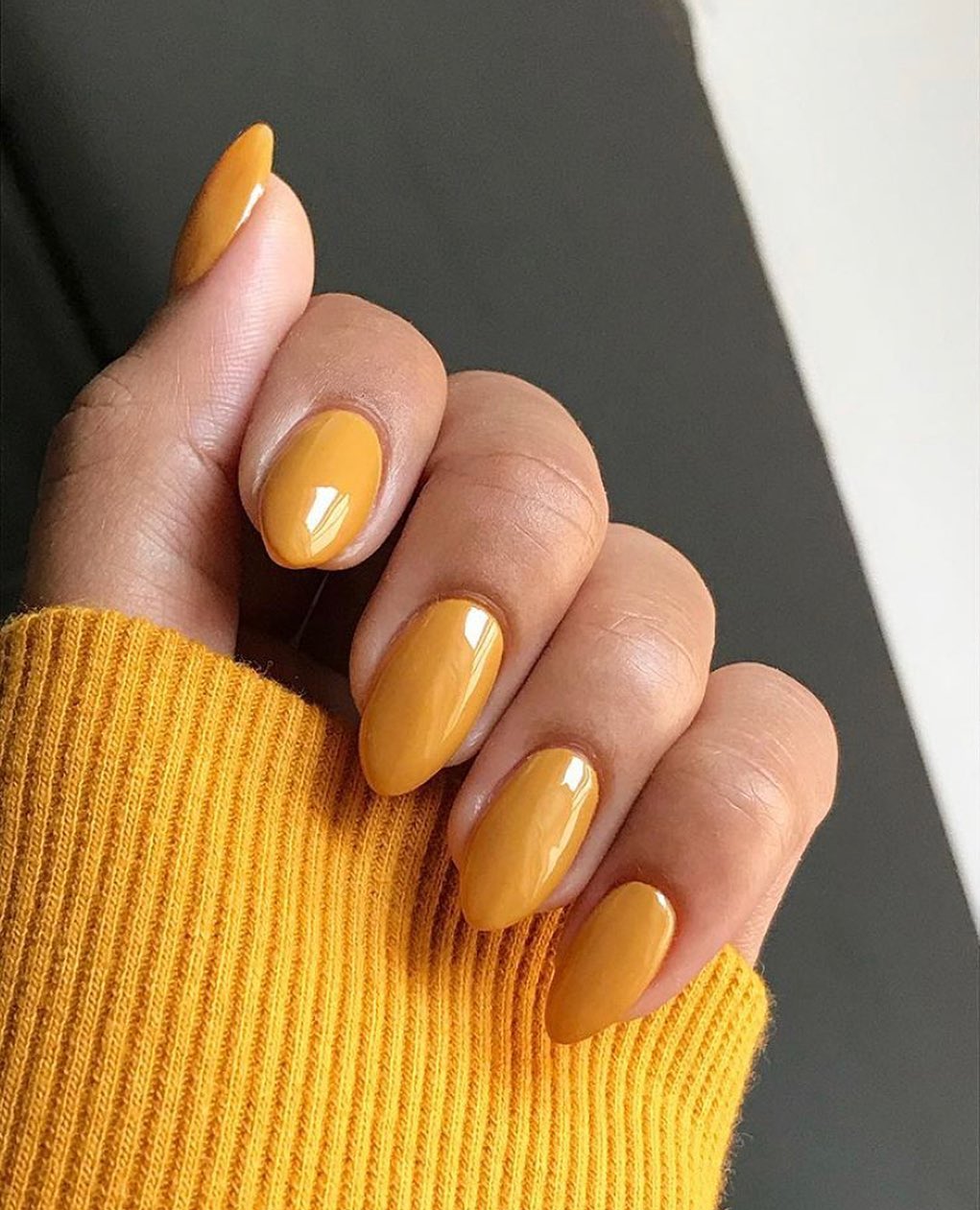 Credit: themimid via Instagram
Perhaps a typical autumnal shade but it never gets boring – we could look at this colour all day. You'll find this shade everywhere you go at the moment.
GET THE LOOK – try the Light Elegance Grazing the Grasslands P+ Color Gel Polish to keep on top of this colour trend.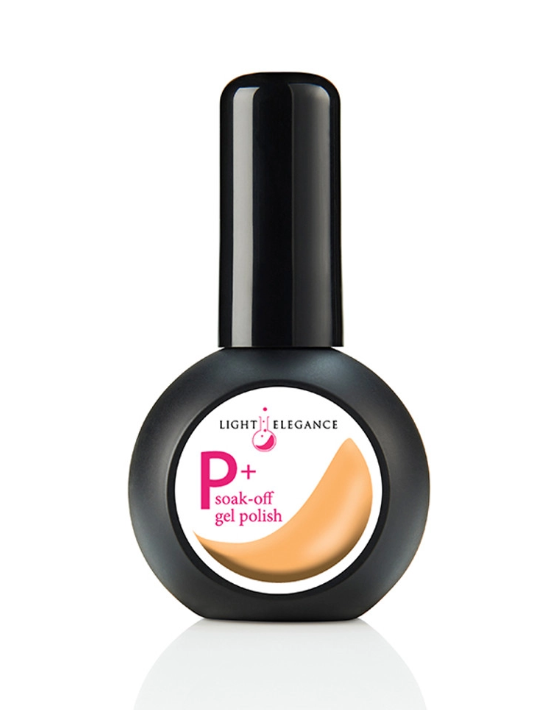 3. Burnt Coral Nails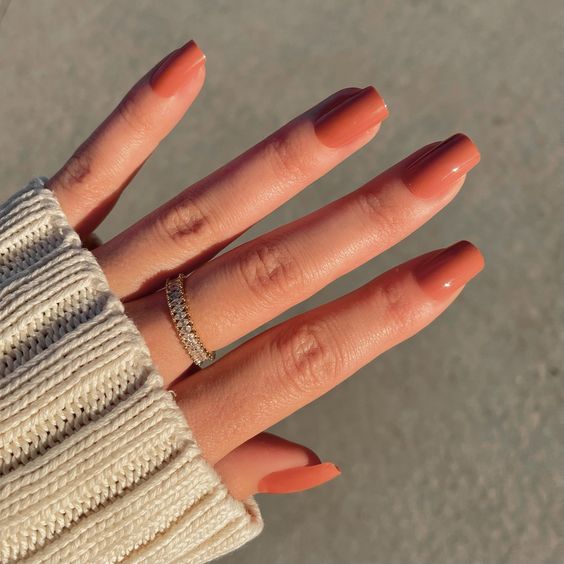 Credit: Gossip Claws via Pinterest
You can expect to see a lot of this deepened, burnt coral shade this A/W. A great way to still incorporate some colour into your manis over the next few months.
GET THE LOOK – try the Light Elegance The Bee's Knees Color Gel for a gorgeous burnt coral look.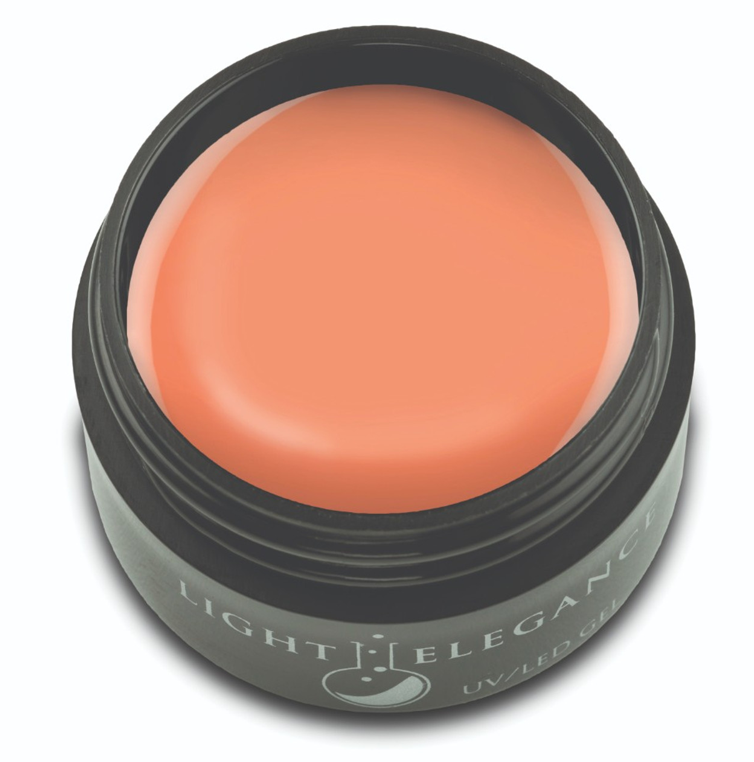 4. Denim Blue Nails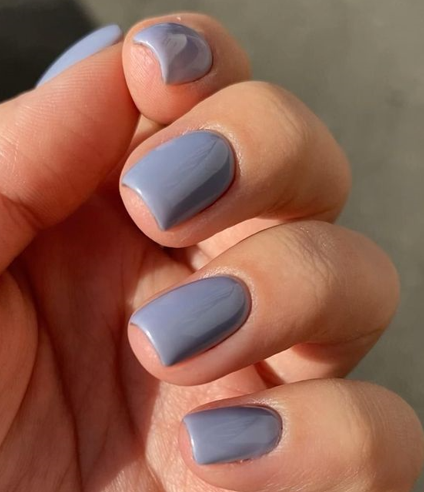 Credit: Nail Art via Pinterest
Blue, as in 'a pair of light denim jeans' blue. This blue/ grey shade is proving popular and brings the icey vibes – appropriate for the winter!
GET THE LOOK – try the Light Elegance Central Park Stroll ButterCream for the perfect blue/ grey shade.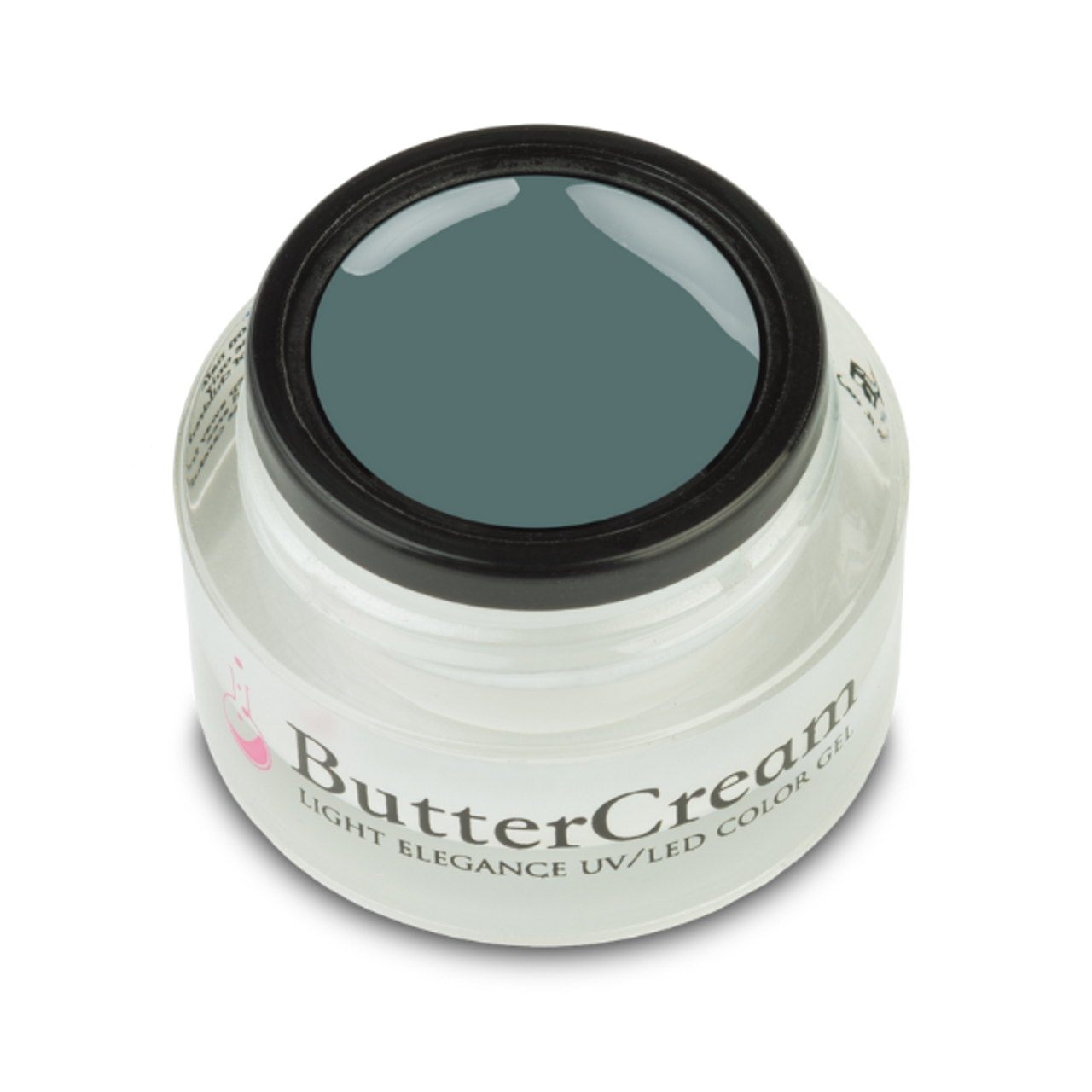 5. Barbiecore Nails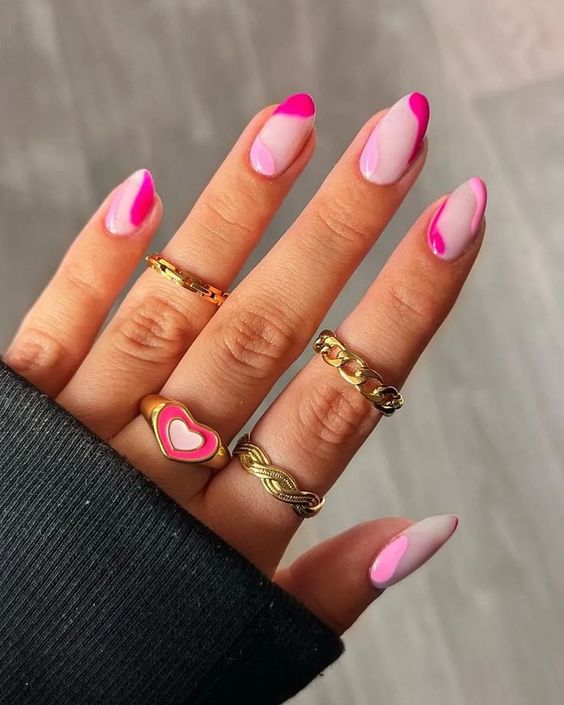 Credit: Glamour Mexico via Pinterest
Now this is definitely one way to incorporate bright colour into you're A/W manis this year! The Barbiecore trend is not stopping any time soon.
GET THE LOOK – try the CND™ Shellac™ Hot Pop Pink and Be Demure for a spot-on Barbie-inspired look.
6. Gold Accents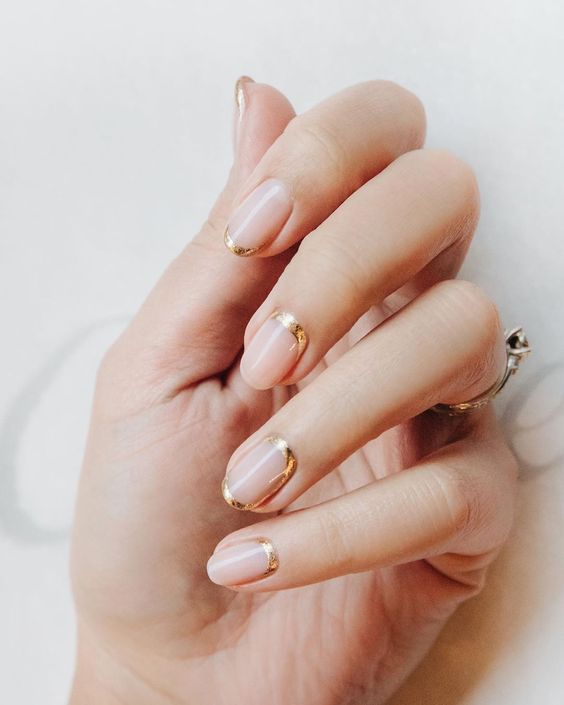 Credit: Elle Magazine via Pinterest
Nothing like a bit of gold to get in the festive spirit. Whether that be a gold French tip or another cute design, gold accents are and will continue to be everywhere.
GET THE LOOK – try the Light Elegance Gold Metallic ButterCream Color Gel to master this trend.