Founded by nail legend Marian Newman, the FNP aims to give the nail industry a voice of its own, standing against poor education and illegal ingredients to ensure the nail sector is represented at the highest level. As a non-profit membership organisation, the FNP are at the heart of the nail industry and aim to raise the volume!
Attendees to the event will have the chance to expand on industry knowledge and gain invaluable information at the FNP's first ever live event with a star-studded guest speaker line-up of Marian Newman, Ryan Power, Sam Blake and S2's very own Samuel Sweet.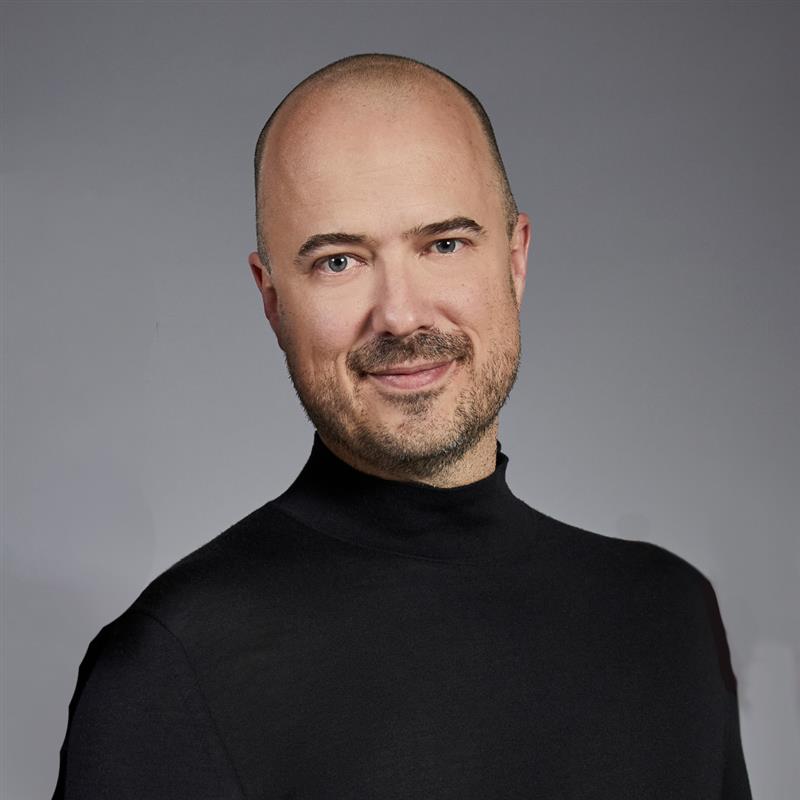 Covering topics such as super science, business skills and branding, the FNP's first ever live event will be held at the Impact Hub, Kings Cross on the 5th December. With over 25 years' experience in the nail industry, Co-Founder of Sweet Squared, Samuel Sweet will be sharing his knowledge with attendees, with the opportunity to ask any questions along the way.
All professionals, be that a salon or an individual, are brands that clients use to discover you. Does your brand align with your goals or is it working against you? Samuel Sweet will introduce key techniques to successfully nurture the brand that attracts the right clientele for you whilst differentiating yourself from your competition.
So, for your chance to connect and learn from like-minded professionals, be sure to book your space here.
Ticket prices: £60 for FNP Members / £75 for Non-FNP Members