Posted by Sweet Squared on 27th Nov 2020

If you missed our Christmas nails unboxing with Hannah McAndrew, last week don't worry, we get it, life is busy. That's why with all our live demo's we save them, so you can re-visit them at any point.
Working as a nail technician, Hannah had a strong service business, but felt there was an opportunity to grow her retail side of the business. Unconfident and unsure on how to approach this, Hannah invested in some sales coaching to improve her techniques and confidence. Putting everything into practice, Hannah has increased her retail business by a massive 800%, and we're thrilled that Hannah has given up her time to share her expert advice
During the live, Hannah had some great tips and tricks to retail ahead of Christmas. Check out our favourites below AND re-watch the live HERE
#TIP1 - It's just good customer service!
Think about retailing as marketing, not selling. You are there to provide your clients with advice on the products that can maintain their service and the health of their nails. Hannah explains this as being "Just good customer service"
#TIP2 - What's the customer benefit?
When you're promoting your products on social, remember your audience. Yes, everyone loves a pretty picture, but your customers need to understand why you're featuring the products, why it would be benefit them, how they could buy the products and the price.
You can download all our CND product benefits adverts HERE to share on your own social pages.
#TIP3 - Intrigue your customers
During your Christmas service talk to your clients about the products you're using and why you're using them, share key facts and interesting anecdotes about the products, this will naturally intrigue your customer and could lead to a sale.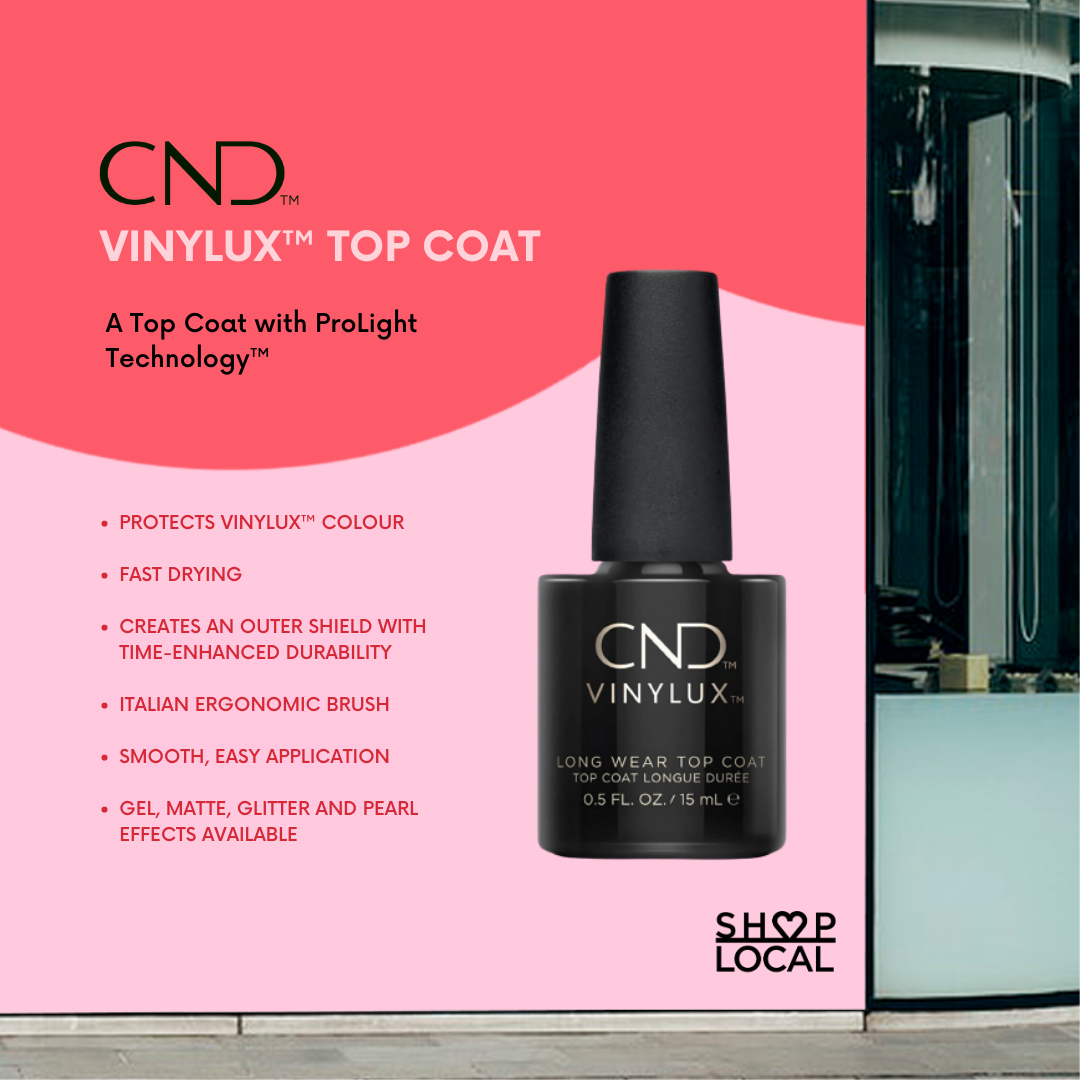 #TIP4 - Brush up on your pricing
Know your prices inside out and be confident. Nothing stops a sale more than an 'ummm' or an 'argh, let me check'! Revise and remember all your prices!
#TIP5 - Take your event online
If you can't host a physical Christmas event, why not host one online? Or create a pre-recorded video and share with your customers unboxing the products in front of the camera. Dress your space, make everything feel-good and festive, keep everything upbeat and fun. We recommend trying to keep this to 30 minutes, anything longer and you may lose your customers attention.
We lurve, how Hannah dressed her space for the Christmas live. It really got us in the festive spirit.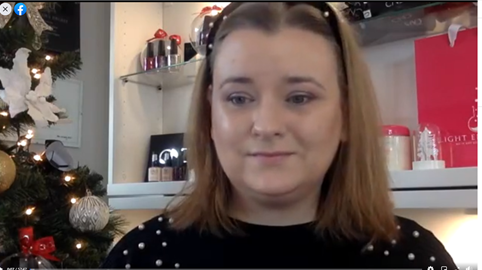 #TIP6 - Think outside the box
Think about creating added value. Hannah is selling all her baubles with a virtual nail polish masterclass. This is a perfect gift for any customer, especially for the younger customers who are wanting to experiment with their nails, but their parents need them to use a safe and trusted product. Hannah suggests prerecording the videos and emailing to a customer OR running a private Facebook live.
Don't forget, each season CND create nail tutorial video's. You can find these on S2.com and simply share the link with your clients.
#TIP7 - Show off!
Merchandise your products in salon. Make sure they're on view, so the customer is prompted to ask your about them.
Image take from our Salon in The Spotlight with Laura, from Ragdoll Nails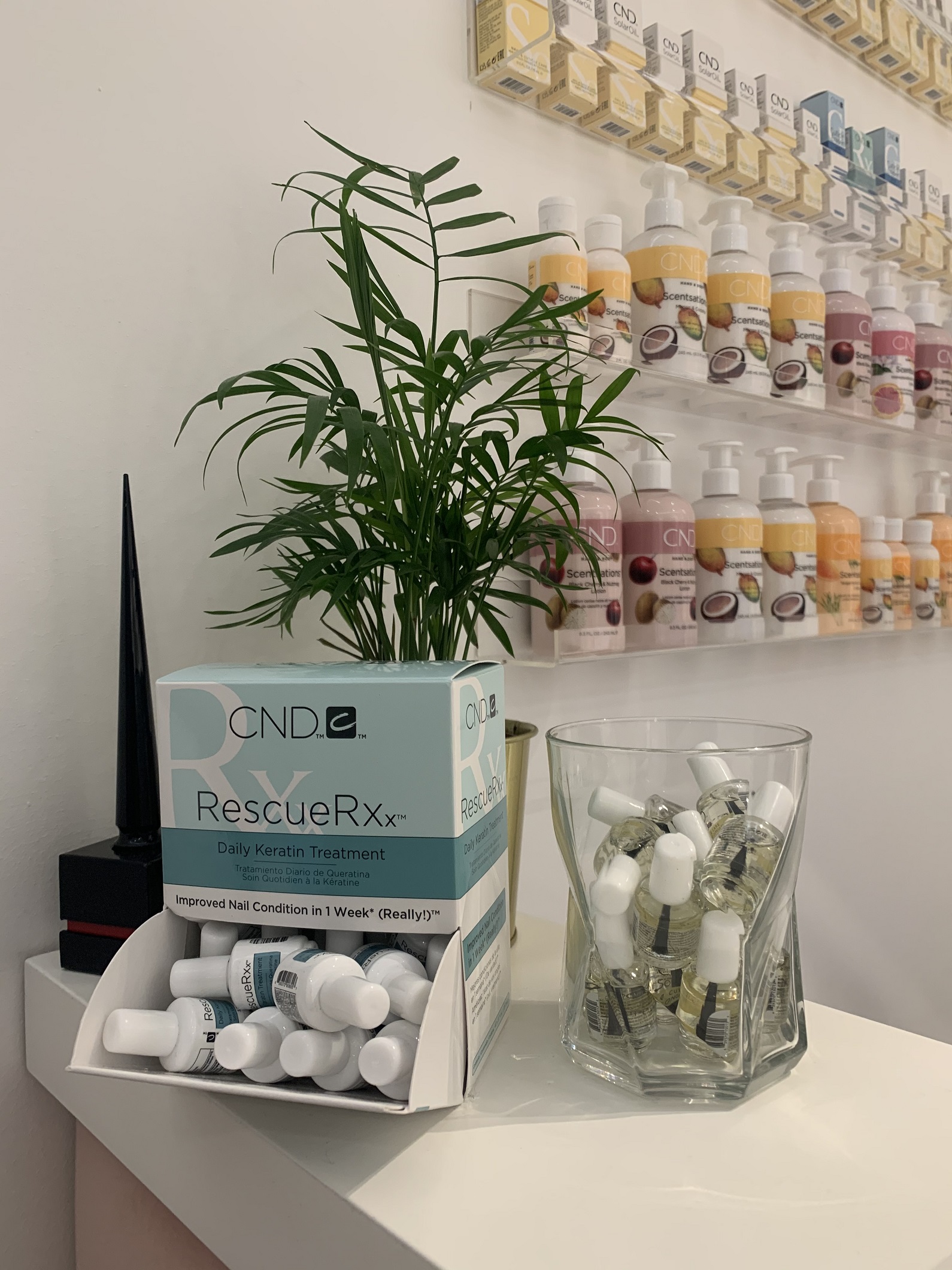 #TIP8 - Start thinking about January now!
Sell vouchers with your kits. Encourage your existing clients to gift these to their loved ones. Not only will this bring you another sale pre-Christmas, but come January you may have another potential client.
#TIP9 - Make it as easy as possible for your client
Why not offer free door stop delivery to your local area. You can then add additional touches to your gift, like chocolate, a Christmas card or a free mini SolarOil to make your client feel special and loved.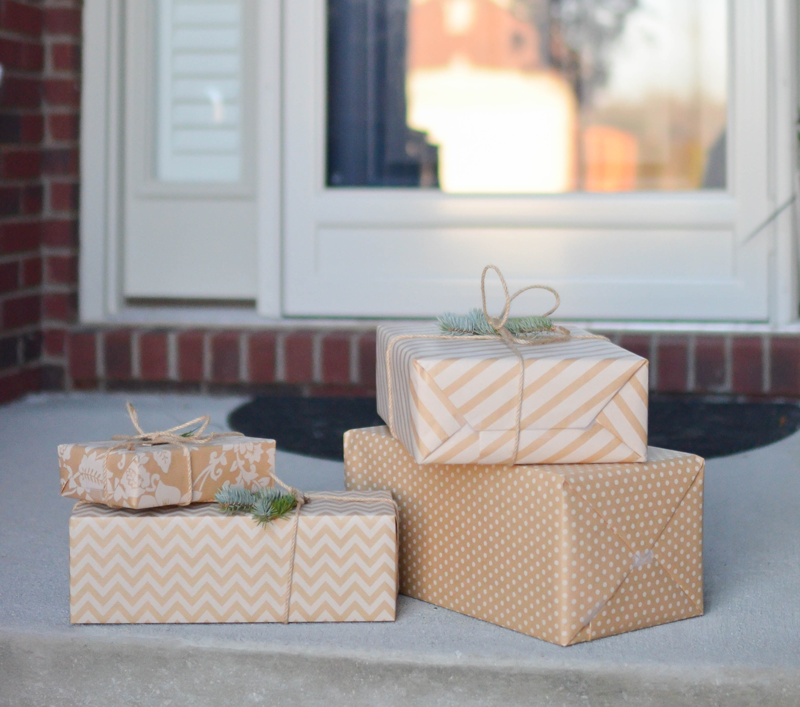 #TIP10 - You're the expert
Remember, Clients buy people first, if they engaged with you and trust you they're more likely to buy from you. Be confident (and have fun!) You're the expert!
Love & Respect (and a Merry Christmas)
Sweet Sqaured.