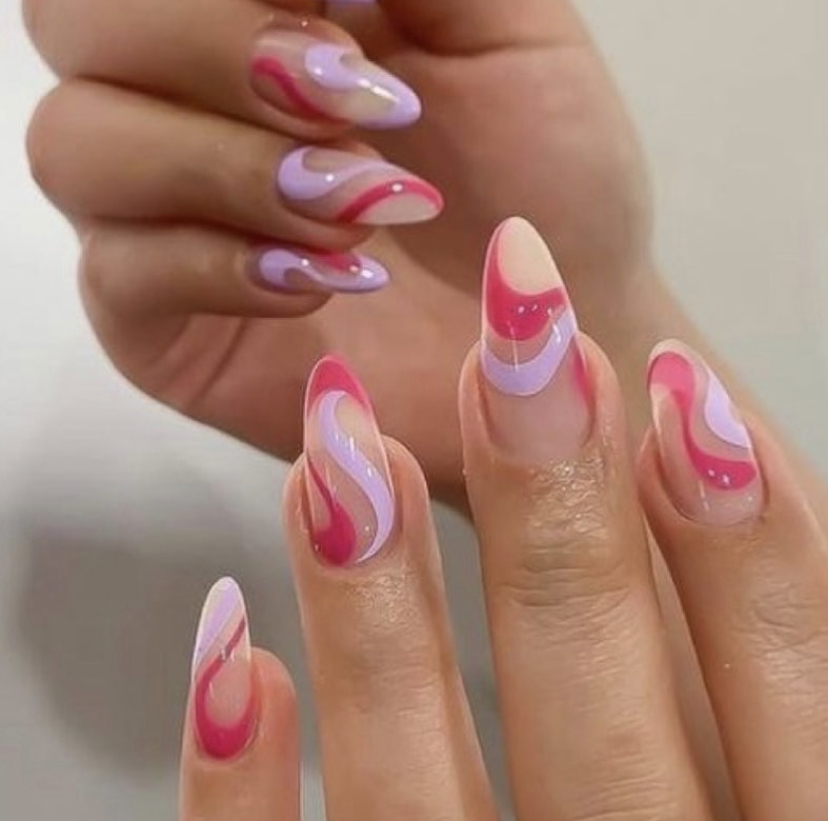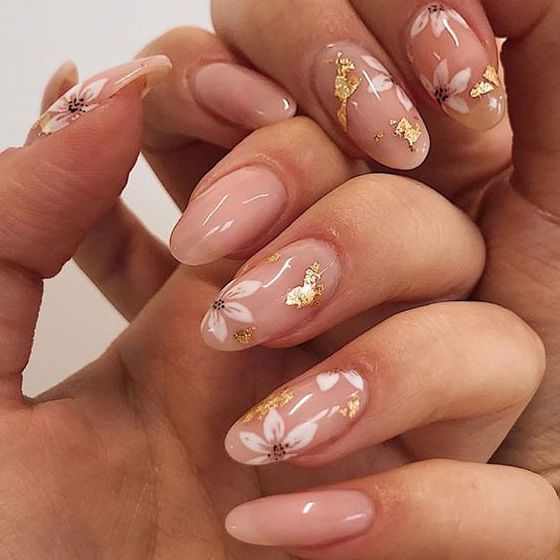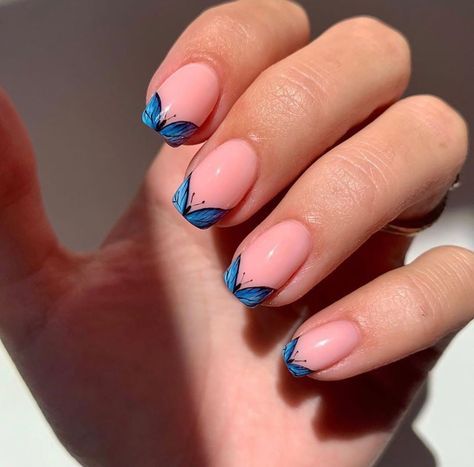 With a busy few months ahead, now is the time to brush up on your skills and get practicing the hottest nail trends of spring/summer 2021.
This summer is going to be a special one. Your clients are going to want bigger, better, brighter and bolder nails to celebrate the end of lockdown and more importantly, being able to get their nails done, by you!
We've broken down the top trends for the season that we can guarantee your clients are going to be obsessing over. Keep reading for all of your summer nails inspo.
Abstract Shapes
An Instagram fave which has been flooding our timelines is the abstract shapes trend. The key to this look is to not make each nail identical and to embrace the negative space. Remember, sometimes less is more when it comes to perfecting this trend.
We love this modern twist on a classic french manicure! We recommend using the Lecenté Striping Brush (S1) to get those precise shapes and lines.