Need some nail inspiration for the last month or so of summer? We've got you covered! We've compiled some of our favourite summer nail looks to give you and your clients some ideas for their appointments over the next few weeks. Whether you tend to opt for bright summer nails, simple summer nails or the nails of the moment - the Hailey Bieber 'Glazed Donut' nails... we're confident there's something in here to tickle your fancy.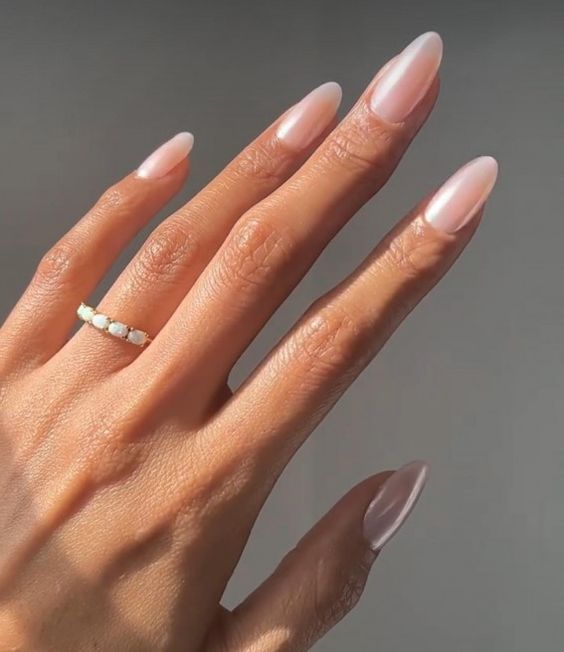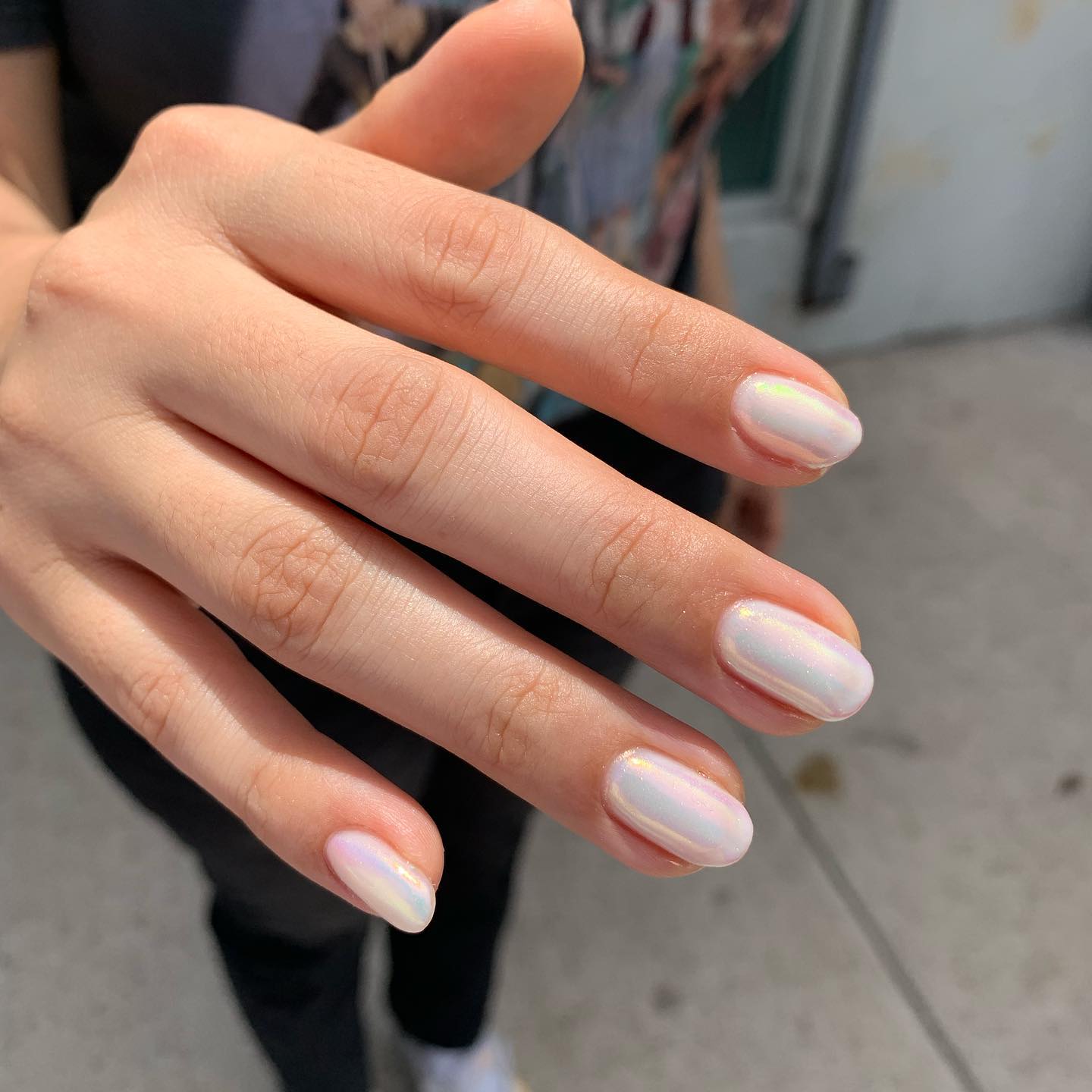 Credit: Fab Mood Inspiration via Pinterest and drybar.cln via Instagram
Hailey Bieber's 'Glazed Donut' Nails - These nails have gone viral with everyone wanting them at their next nail appointment and we can totally see why.
Find out here how to recreate them!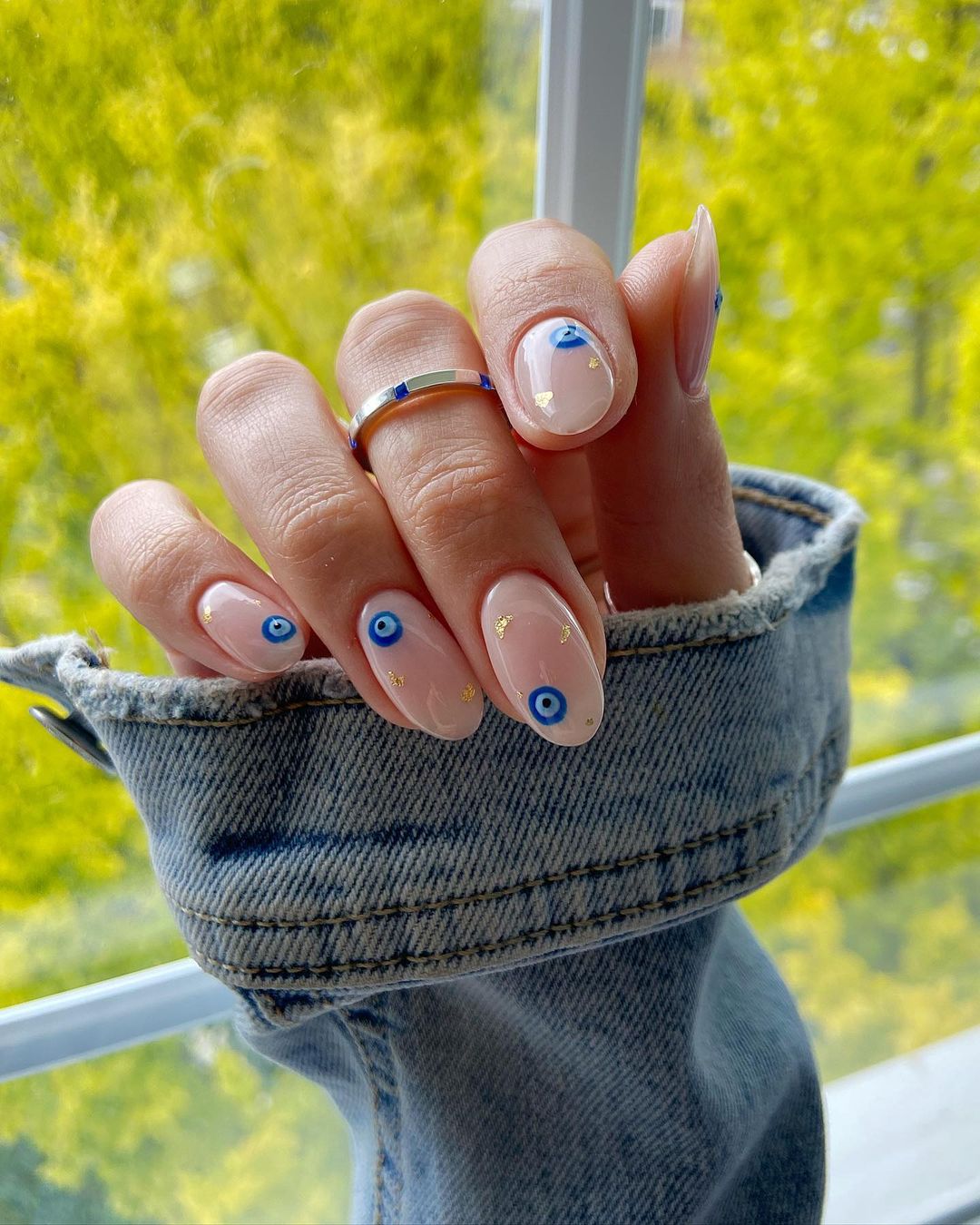 Credit: _by_shelley via Instagram
Blue Evil Eye Nail Art - We love these! These nails are simple yet so effective with the eye-catching blue and unique 'eye' feature.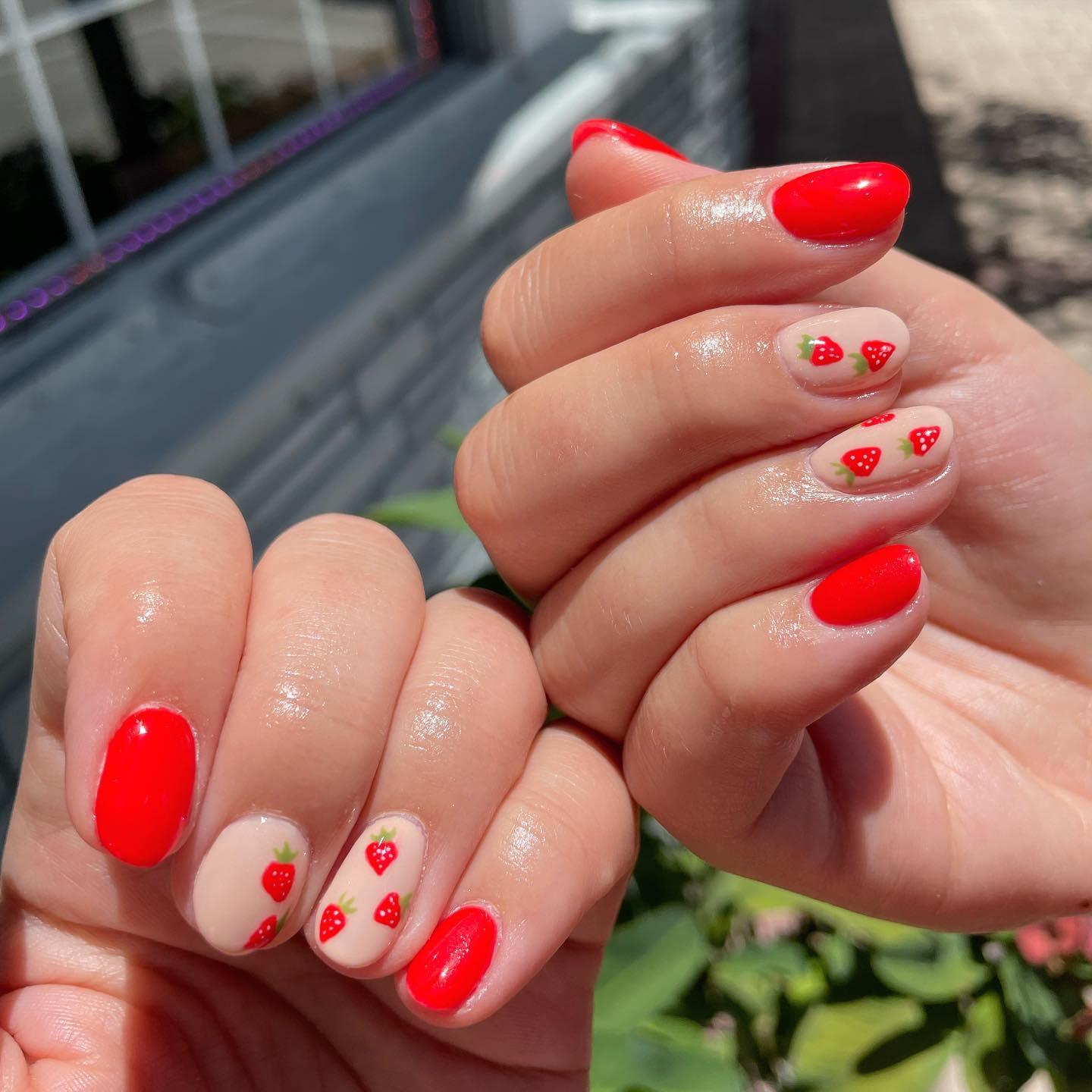 Credit: arisenchantednails via Instagram
Strawberry Nail Art – Fruit-inspired nails are popping up everywhere at the moment. These cute and summery nails would definitely brighten up anybody's day.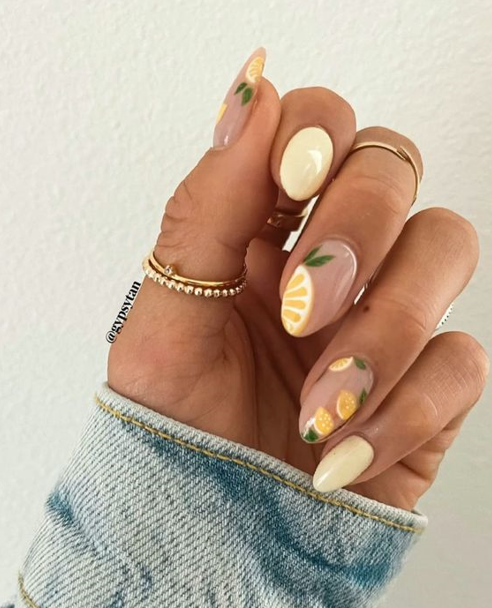 Credit: Huella Beauty via Pinterest
Lemon Nail Art – Another fruit-inspired summer nail design – lemon nail art! The perfect design for a summer's day.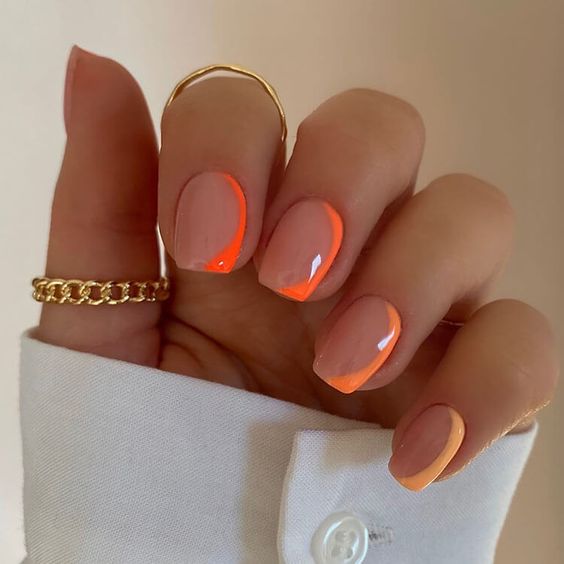 Credit: Beautiful Dawn via Pinterest
Alternative French Tip – The alternative French tip just keeps on giving. This particular bright orange design gives us major summer vibes.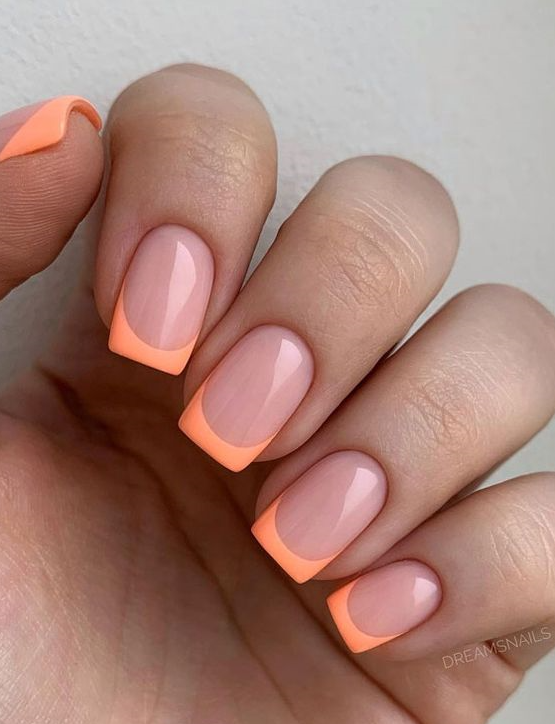 Credit: Fab Mood Inspiration and Fab Mood Inspiration via Pinterest
Bright Coloured French Tip – Another variation of the French manicure. If you can't have brightly coloured tips during summer, then when can you?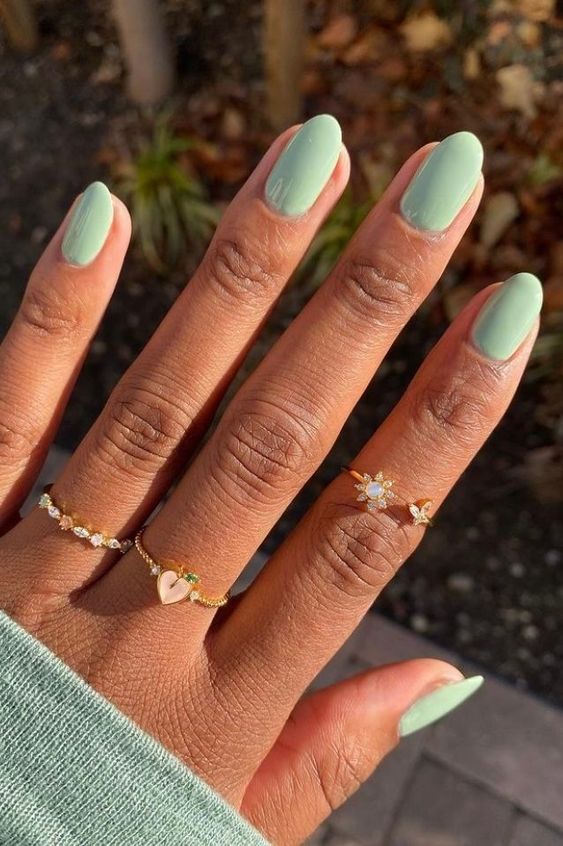 Credit: Ray Amaari via Pinterest
Sage Green Nails – A colour we'll never get bored of. The pairing of this gorgeous shade and gold jewellery here is perfect for summer.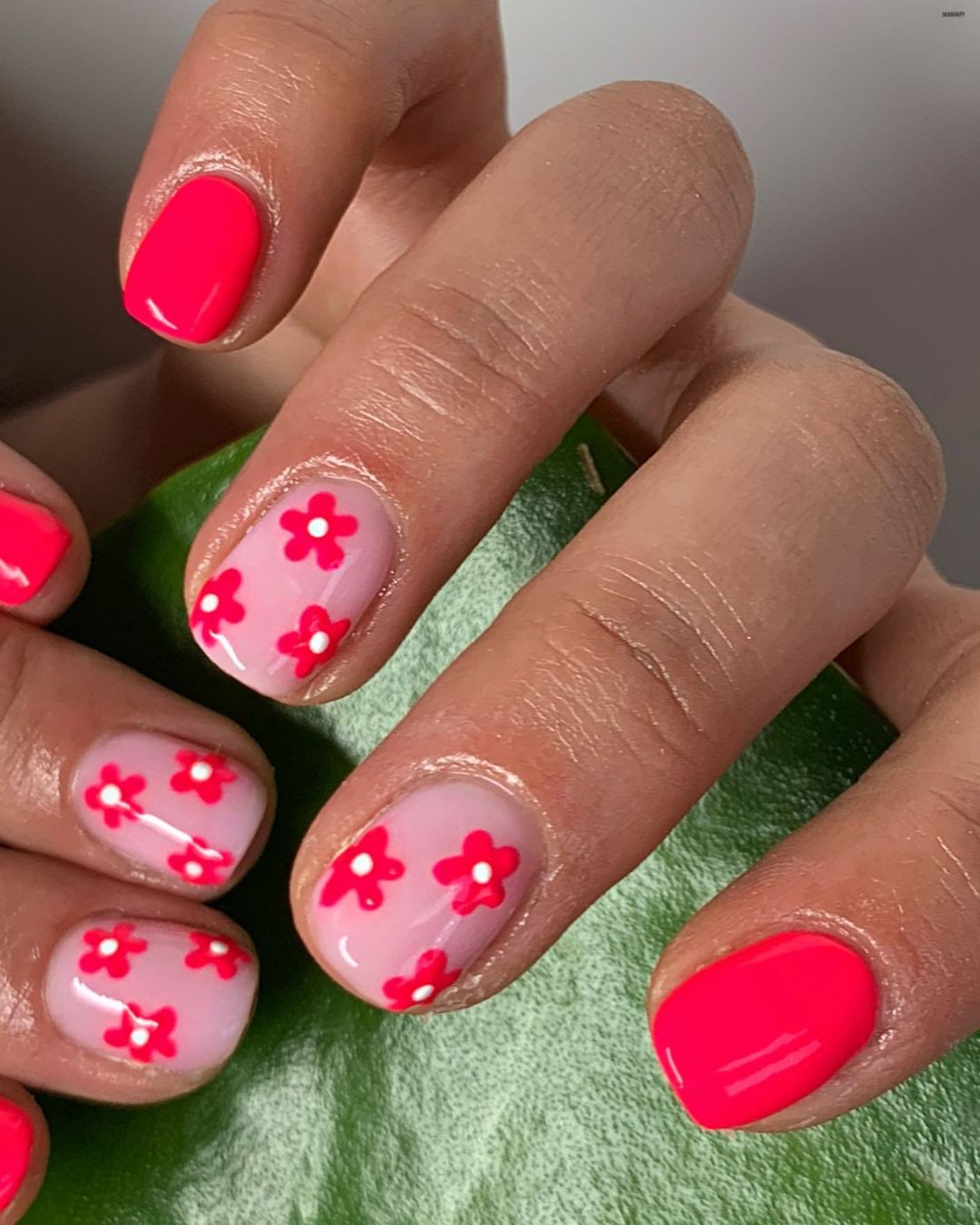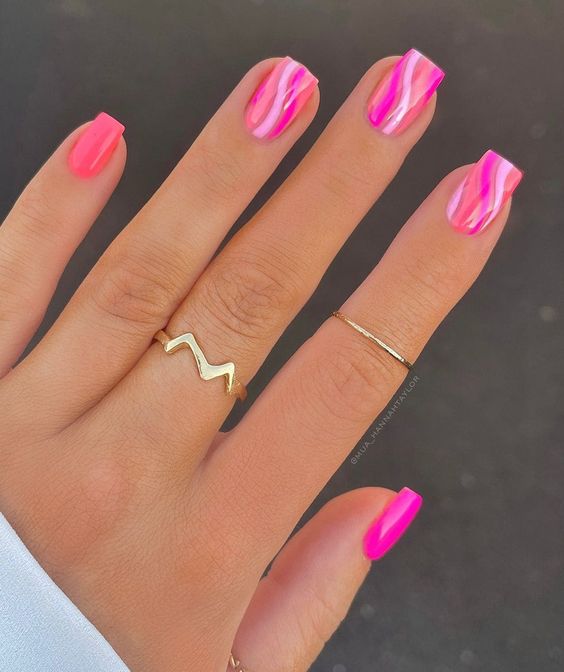 Credit: silkbeauty.uk via Instagram and Your Beauty Essentials via Pinterest
Bright Pink Nails – 100% the colour of the summer. In fact, hot pink was a trending colour back in spring and it's definitely stayed popular.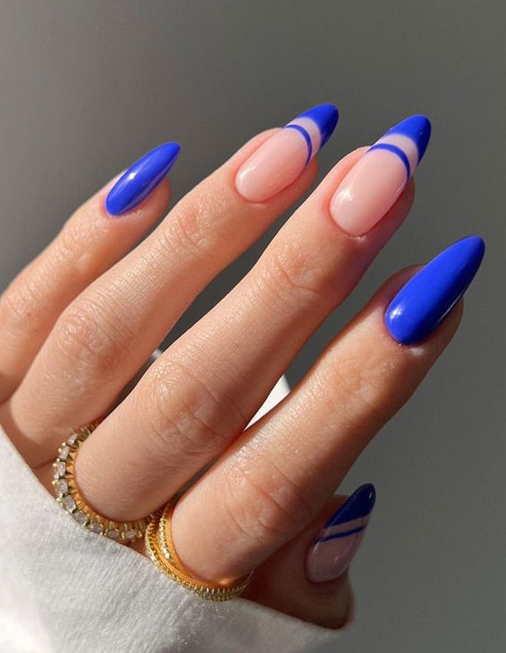 Credit: Fab Mood Inspiration via Pinterest
Cobalt Blue Nails – This striking colour has been another trending colour of 2022 and it's clear to see why!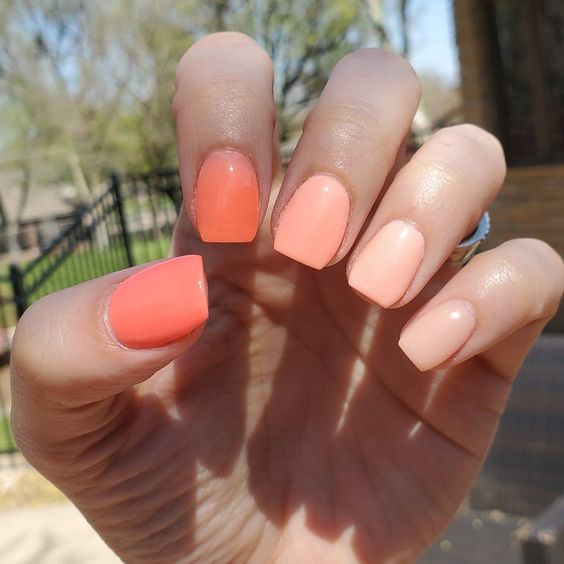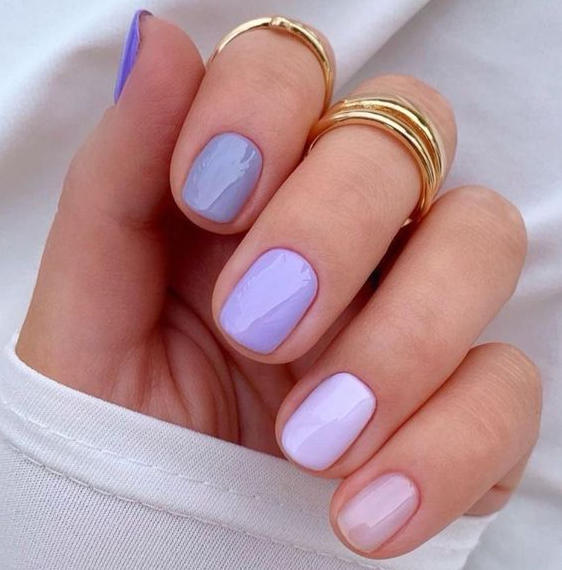 Credit: Jenn via Pinterest and Glamour UK via Pinterest
Gradient Manicure – A fun nail design for any time of the year but in summer, these nails will really pop when using the above lilac or coral tones.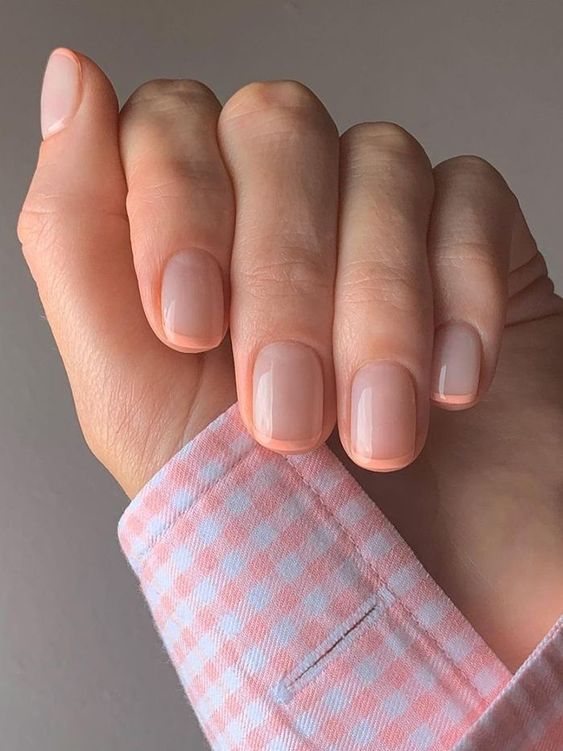 Credit: Who What Wear UK via Pinterest
Micro French Manicure – Yet another variation of a French manicure but with super small tips this time. Aren't these just the cutest?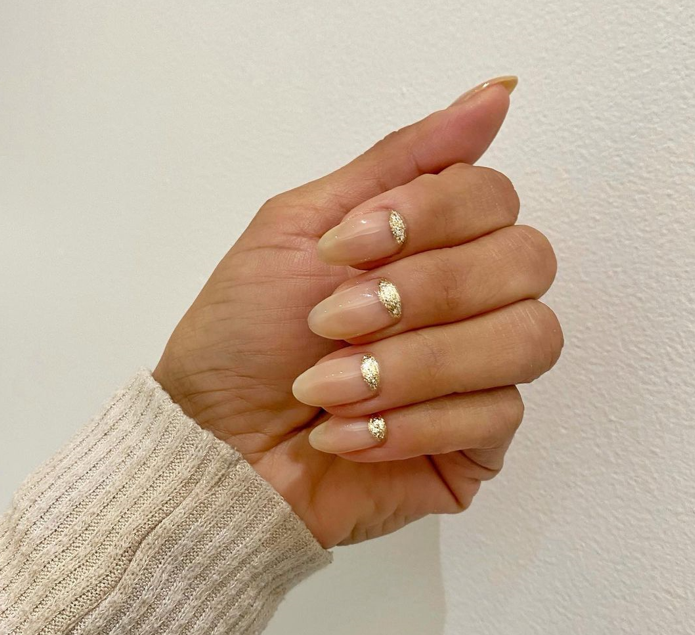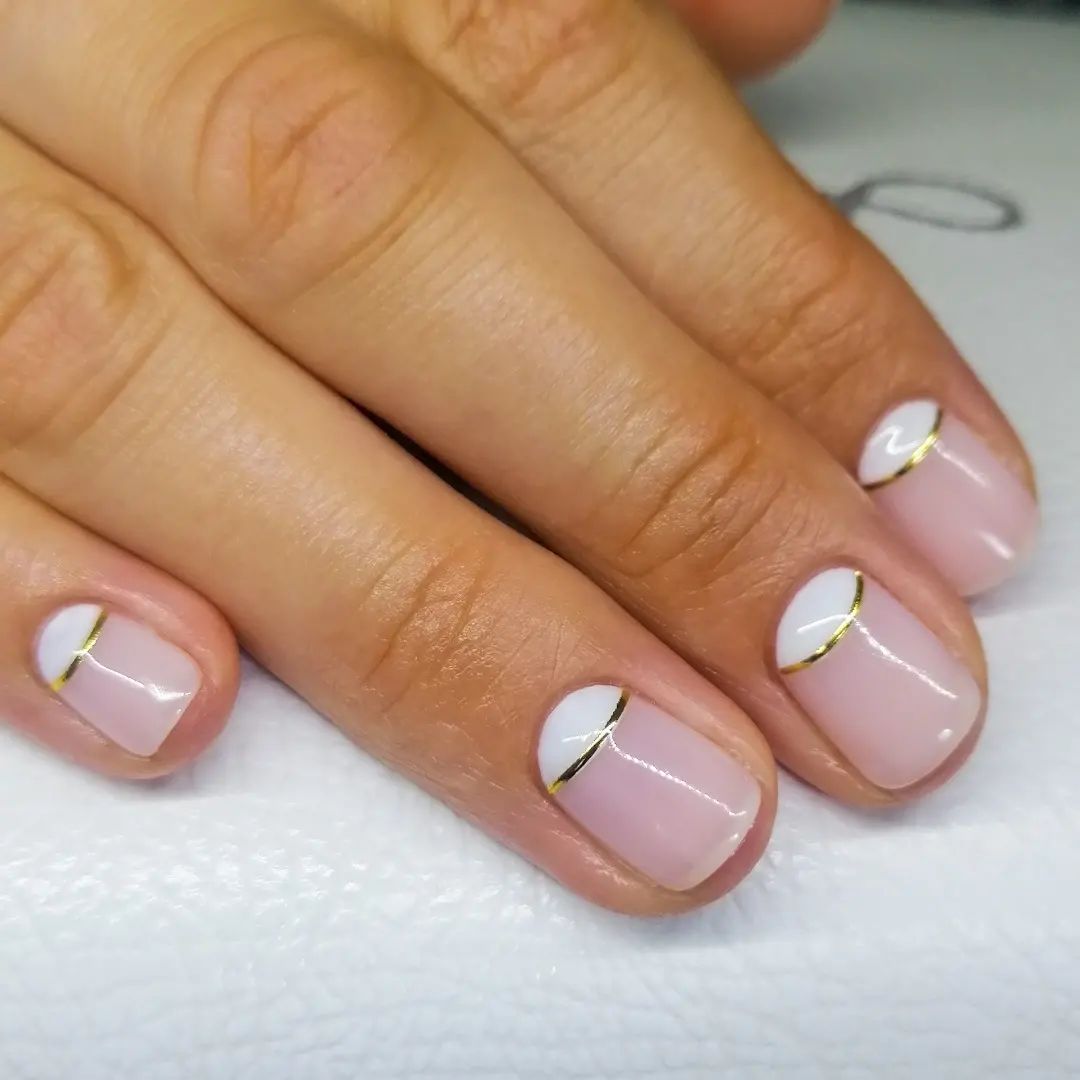 Credit: nailartbyqueenie and louise_dwyer_nail_design via Instagram
Half-Moon Manicure – Another popular nail design for summer 2022 which can work with both a coloured or glittery half moon feature (or both!)
If you recreate any of these, don't forget to tag us at @sweetsquared.nails on Instagram!