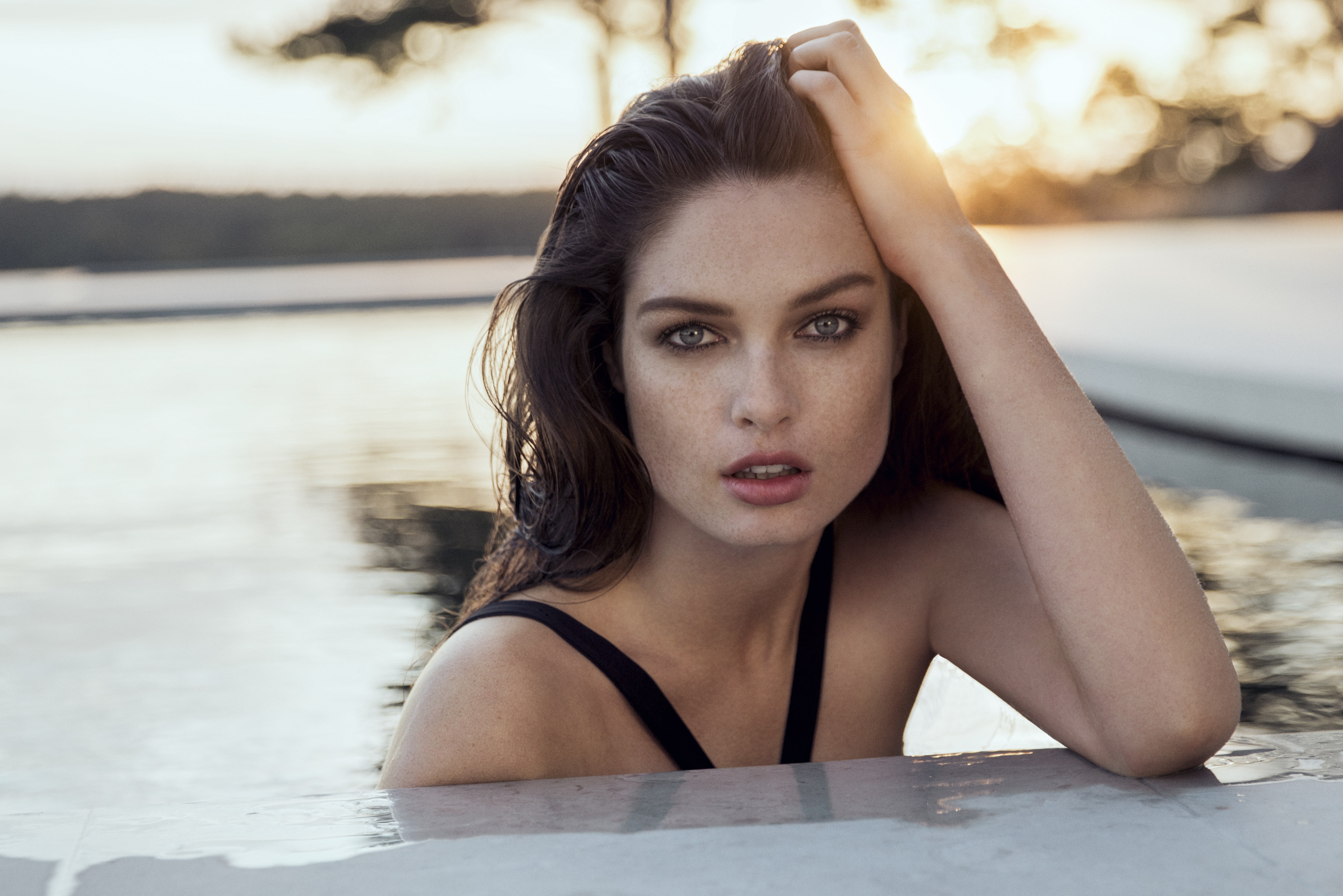 Just as you would change your wardrobe for the summer season, you should probably change your haircare too! The heat, humidity and increased sun exposure can all have an impact on your hair. We take a look at some of our favourite products that will help keep your hair looking hot all summer!
HAIR PROTECTION
Prevention is more effective than cure when it comes to keeping your hair in good condition, particularly in the summer months when hair is more prone to dryness.
We all know that using heat can increase damage to your hair. You should always ensure that your heated styling tools aren't set at a temperature that's too high for your hair. Tools should be set between 150°C and 180°C depending on the thickness of your hair. Fine hair will require a cooler temperature while thicker or coarse hair can usually withstand a higher heat.
For added protection when using heated tools on your hair, whatever the season, you should always use a heat protector. The KEVIN.MURPHY HEATED.DEFENSE is a lightweight and invisible leave-in foam that will protect your hair from heat of up to 232°C. This weightless, barely-there product delivers the ultimate protective shield against heat damage.
Shop KEVIN.MURPHY HEATED.DEFENSE here.

Heat from the sun can also cause additional damage and dryness to the hair. SACHAJUAN have created the ultimate duo for protecting your hair from sun exposure with SACHAJUAN Hair in the Sun and SACHAJUAN Hair After the Sun. A hair saviour for your summer holidays!
Apply SACHAJUAN Hair in the Sun to damp or dry hair before sun exposure to protect against sun damage and colour fade. Formulated with ocean silk technology, SACHAJUAN Hair in the Sun will also nourish and soften the hair whilst the added UV filter will stay in the hair even after showering or swimming. The product can also be used as a styling cream to provide light styling power to keep your hair in place while you enjoy the sun.
Shop SACHAJUAN Hair in the Sun here.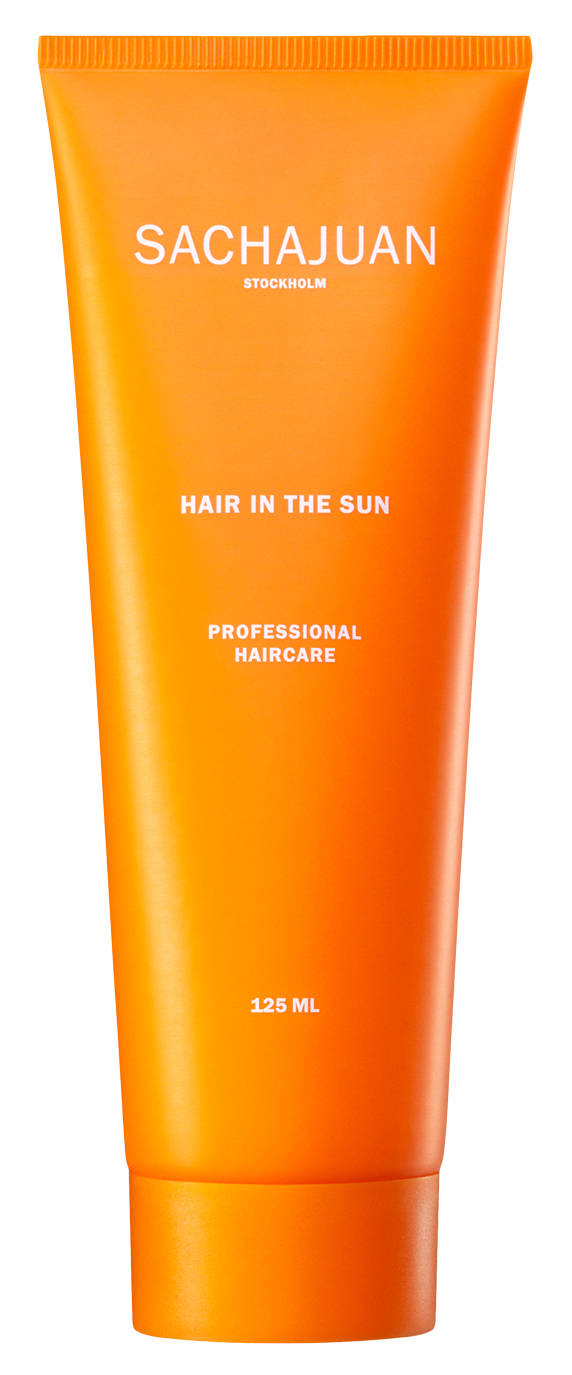 After a day in the sun, follow up with SACHAJUAN Hair After the Sun. Think of this as after sun but for your hair! This is a lightweight cream that is highly conditioning and restores luminosity to the hair after exposure to sunlight whilst also helping to reduce breakage and damage. This product can be used as a rich conditioner or as a leave-in treatment. Once applied, style the hair as usual.
Shop SACHAJUAN Hair After the Sun here.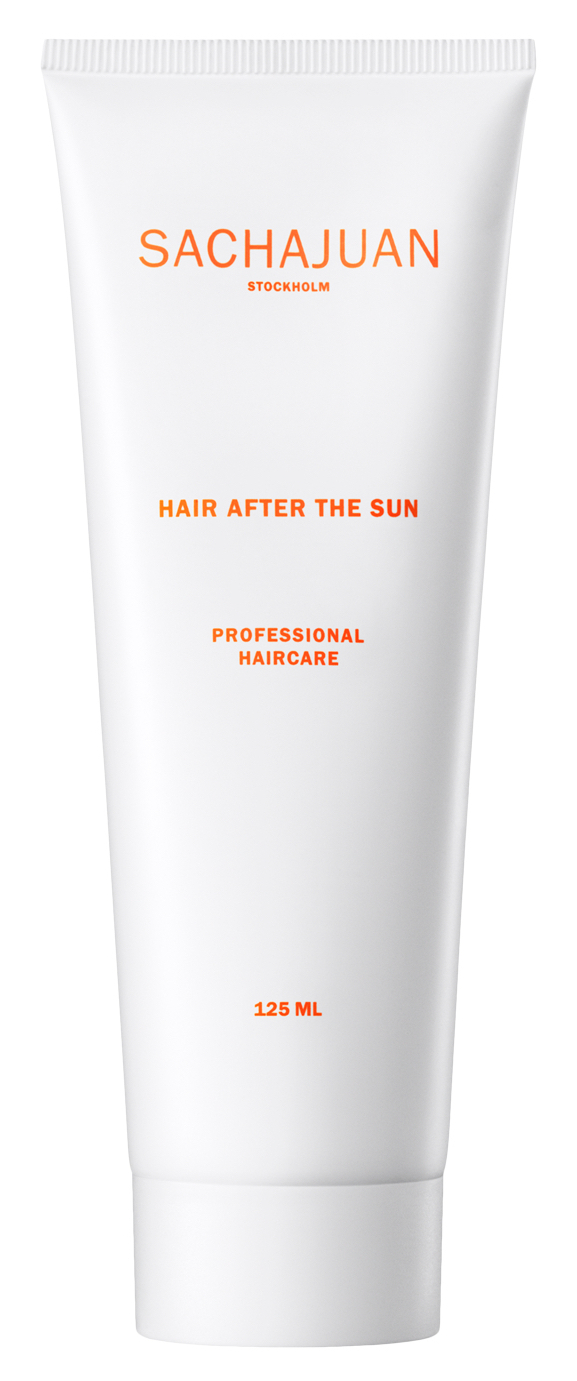 For added protection throughout the day, spritz the SACHAJUAN Protective Hair Perfume through your hair. Not only does the SACHAJUAN Protective Hair Perfume make your hair smell amazing all day long, it also moisturises the hair while promoting shine and providing UV protection. A super handy multi-purpose solution to keep in your bag or to take on holiday.
Shop SACHAJUAN Protective Hair Perfume here.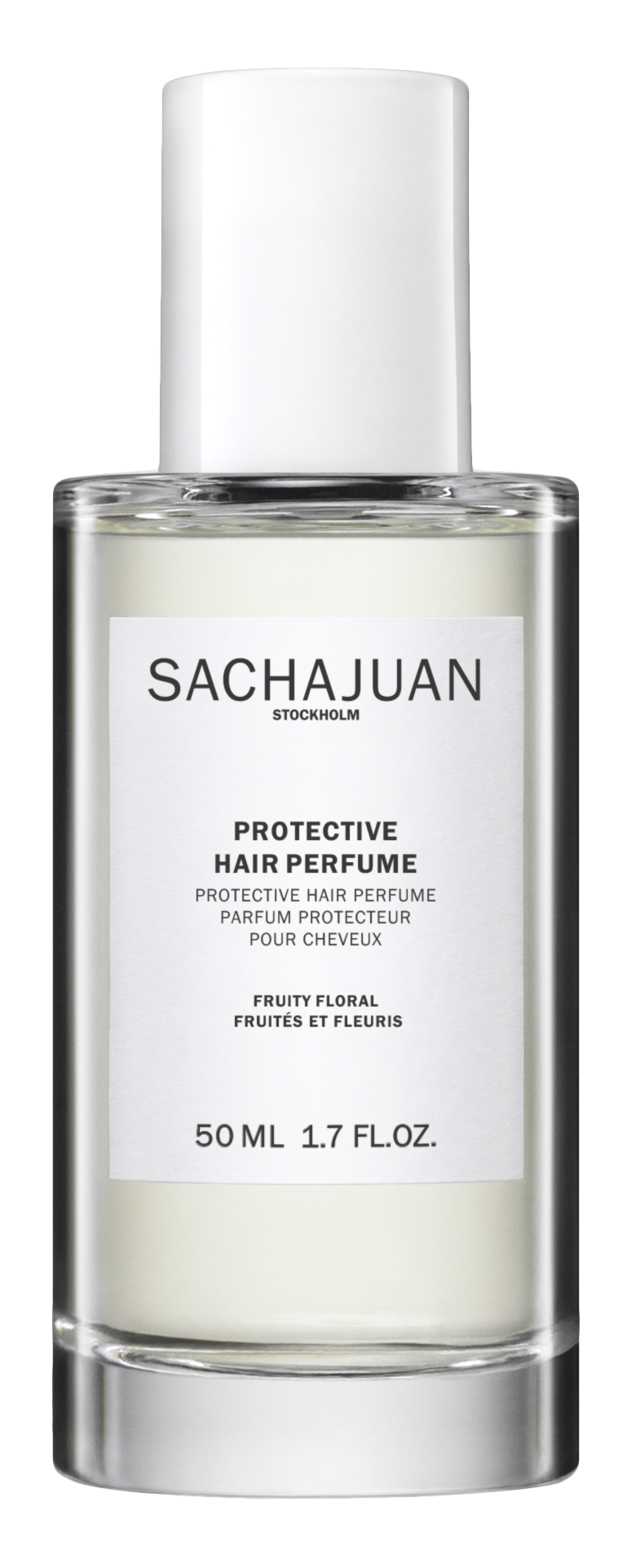 HAIR HYDRATION
The increased sun exposure during the summer months can leave your hair feeling dull and dry, that's why it's key to keep your hair hydrated.
Starting with a good, hydrating foundation to help ensure your hair stays healthy all year round. The Alter Ego Hydrate Shampoo is a gentle cleansing action shampoo for dry and dehydrated hair. It is enriched with Aloe Vera to help maintain the ideal hair moisture balance for instantly hydrated hair.
Pair the Alter Ego Hydrate Shampoo with the Alter Ego Hydrate Conditioner for complete hydration. An ultra-light conditioner that helps to balance hydration in all hair types.
Shop Alter Ego Hydrate Shampoo here.
Shop Alter Ego Hydrate Conditioner here.
After washing your hair and whilst your hair is still damp, spray through KEVIN.MURPHY STAYING.ALIVE. This oil-free leave-in conditioner is the highest performing leave-in treatment from the KEVIN.MURPHY range. The weightless mist is formulated with extracts of ivy, Iceland moss and silk proteins to repair damaged or colour-treated hair whilst combating dryness and frizz.
Shop KEVIN.MURPHY STAYING.ALIVE here.

For a deeper, more intense hydration, a weekly hair mask is always an effective option for aiding in getting hair in healthy condition. The Alter Ego Arganikare Tropical Deep Recovery Mask is enriched with nutrients from coconut and avocado to restore and regenerate hair that has been damaged through sun exposure. Not only does this deep recovery hair mask keep your hair feeling regenerated from the inside out; the fruity cocktail will make your hair smell like summer too!
Shop Alter Ego Tropical Deep Recovery Mask here.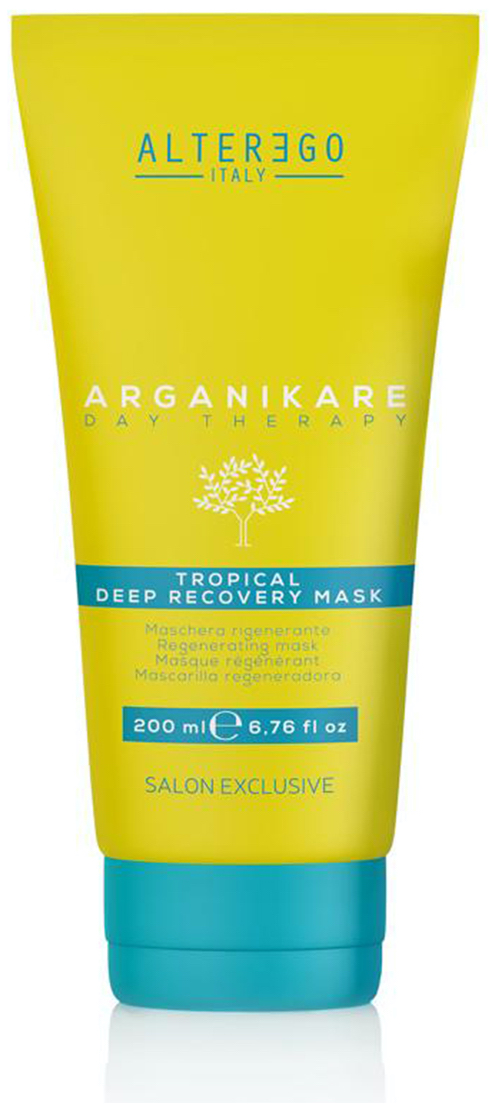 SUMMER STYLING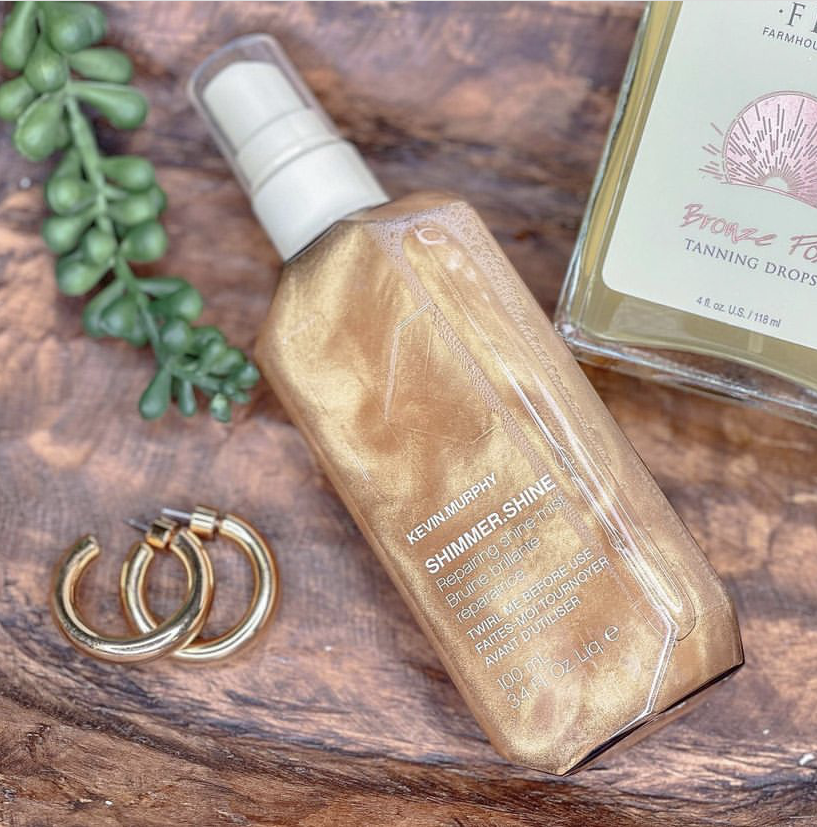 So now your hair is in tip top condition, you can finish off your look with some of our favourite summer styling products!
A classic style for the summer is the tousled and textured, beach babe hair look. The KEVIN.MURPHY HAIR.RESORT.SPRAY will help you get that messy yet sexy, surfer girl or guy look. This weightless hair thickener is infused with refreshing bursts of citrus oils to give you that holiday feeling wherever you are. Spray into damp or dry and scrunch to create effortless tousled waves.
Shop KEVIN.MURPHY HAIR.RESORT.SPRAY here.

Bring that golden hour glow to your hair with the KEVIN.MURPHY SHIMMER.SHINE spray. A lightweight finishing mist that contains light reflective technology to add radiant shine to the hair with no oily residue. Not only does KEVIN.MURPHY SHIMMER.SHINE smell amazing it also contains a blend of Vitamins C and E, Baobab, Immortelle and Bamboo, chosen for their ability to flourish in harsh climates, add elasticity and revive dull hair. A spritz of shimmering goodness for the hair.
Shake the bottle before use to release the shimmer, then spray onto damp or dry hair and leave to dry naturally or style as normal. Perfect for adding lustre to dull hair and controlling flyaways.
Shop KEVIN.MURPHY SHIMMER.SHINE here.
For blondes, try the KEVIN.MURPHY SHIMMER.ME BLONDE spray to banish dull and lacklustre locks. With colour enhancers and optical brighteners to add brilliant shimmer and radiant shine to highlighted blonde or grey shades.
Shop KEVIN.MURPHY SHIMMER.ME BLONDE here.