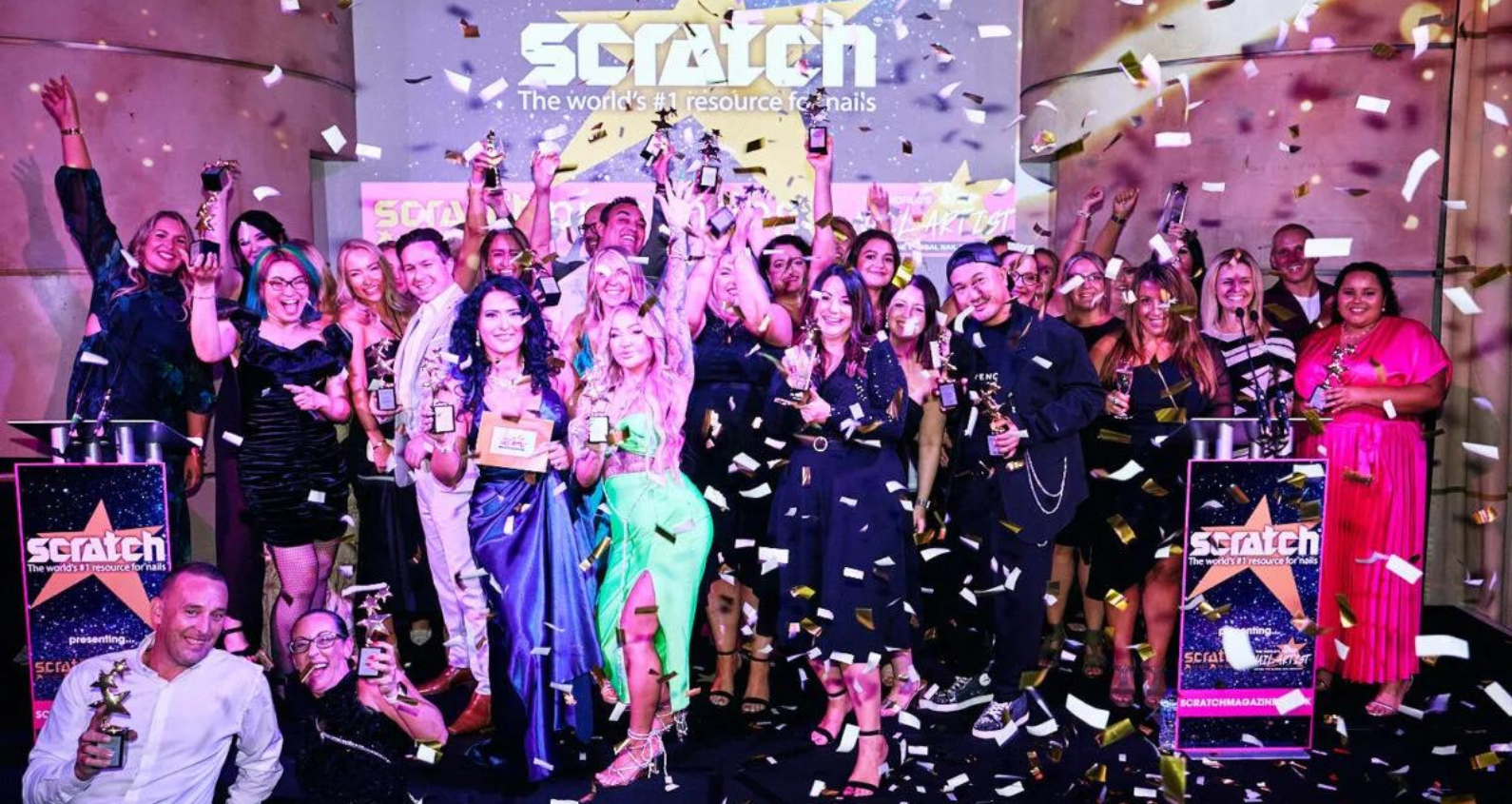 Our team at Sweet Squared is absolutely thrilled that on Sunday, we won not just one, but two prestigious Scratch Stars Awards!
The Scratch Stars Awards are the epitome of excellence within the nail industry. They recognise and celebrate those who make an outstanding contribution, and we couldn't be more honoured to have been recognised for our commitment to providing top-notch services, innovation, and customer care.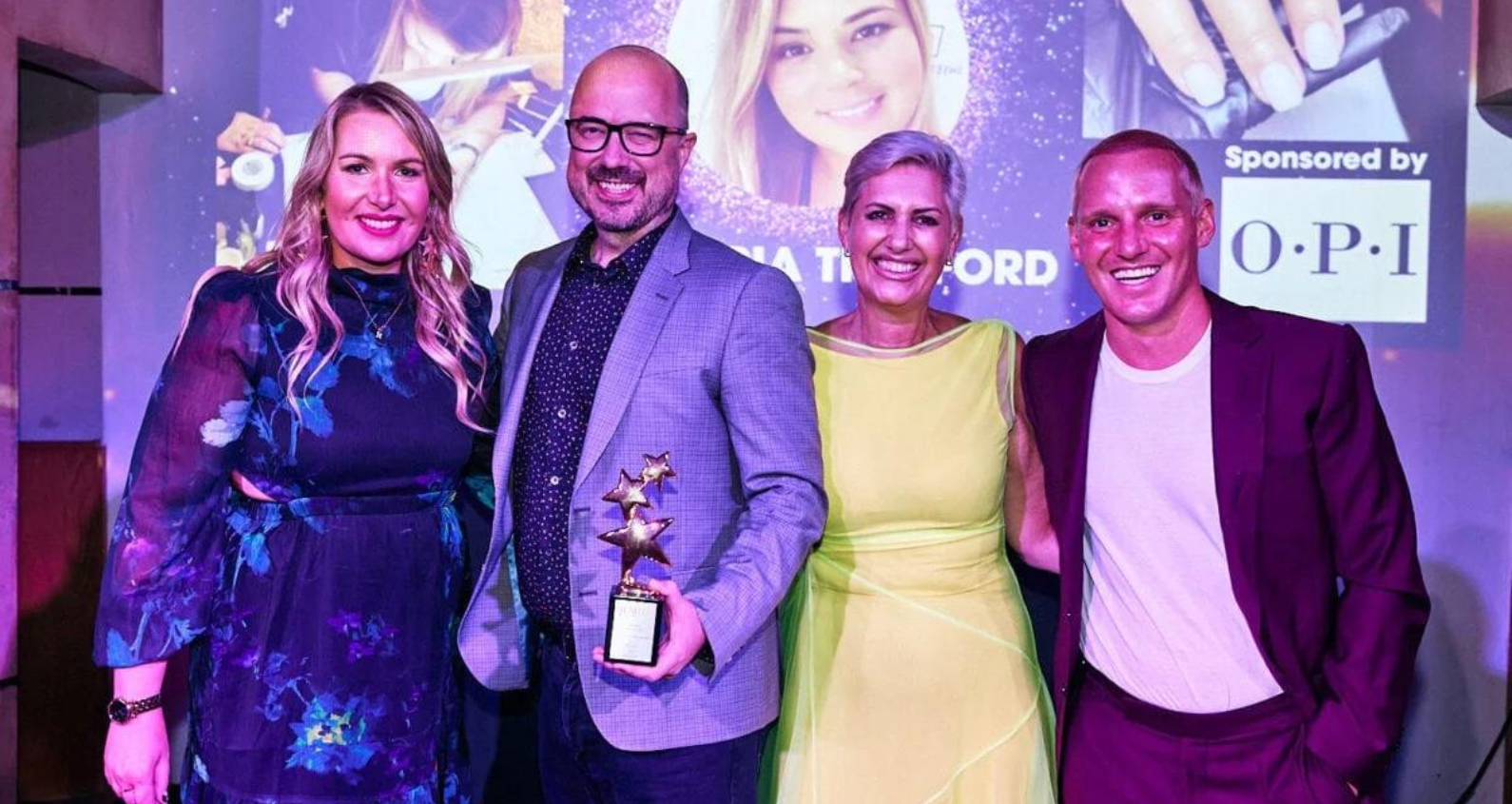 Co-founders Samuel and Samantha Sweet won the services to the nail industry award, whilst resident nail tech and educator Victoria Trafford scooped up the educator of the year award.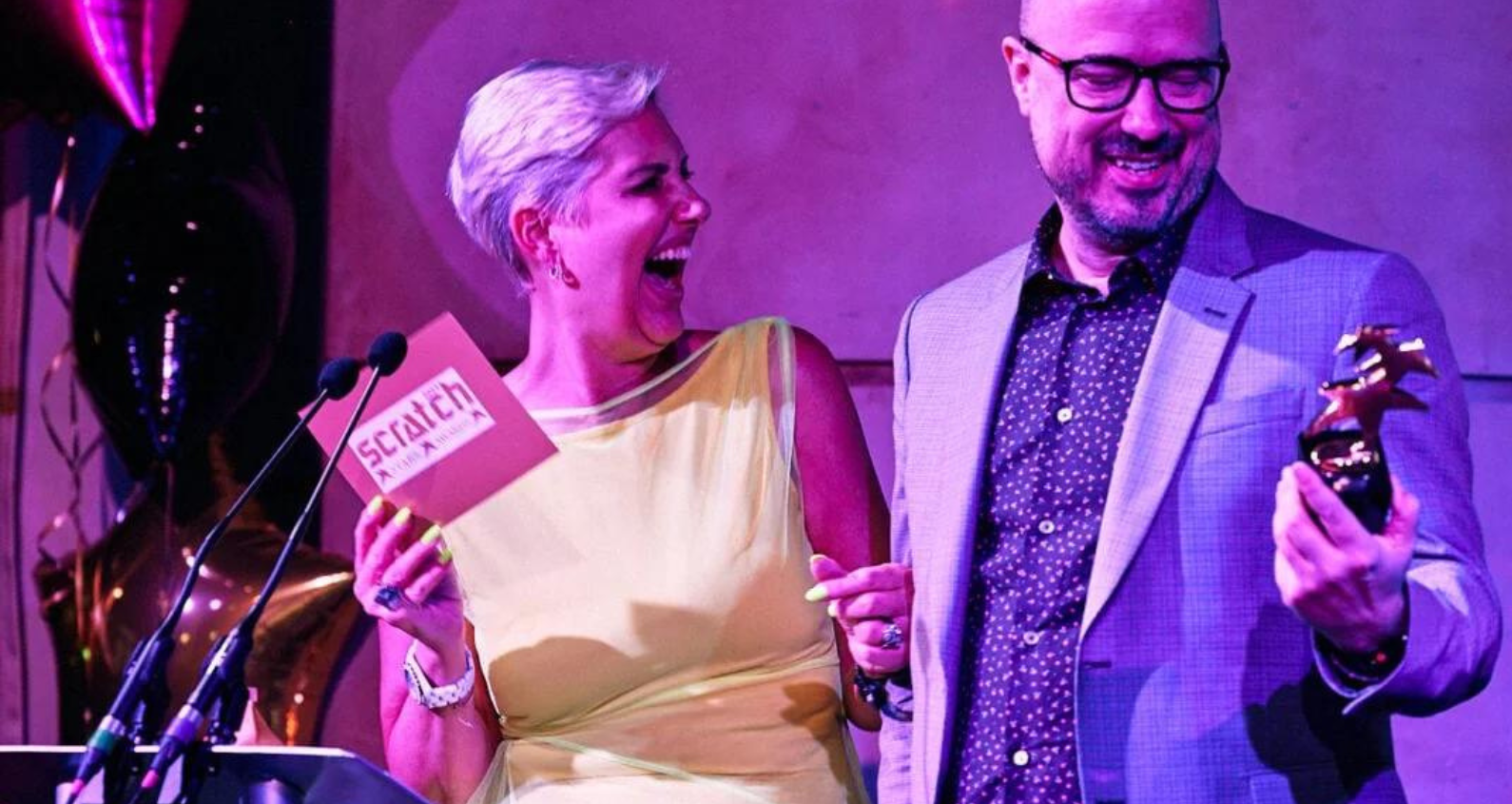 Samantha said of their win, "Samuel and I are ecstatic to receive the prestigious Scratch Star award for 'Services to the Nail Industry.'

For more than 30 years, we have been committed to elevating the professional. Our ethos is 'Love & Respect' which is exactly what we felt receiving this award and such an abundance of kind words and praise from our customers, partners, industry colleagues and friends. This recognition has deeply moved and humbled us.

Our customers have taken us from a small Yorkshire garage startup to a dedicated team of over 100 Squares on a shared mission: to elevate the professional with 'Love & Respect.' We simply could not do it without them!

This award holds a special place in our hearts as my mum Gigi Rouse, was its very first recipient; following in her footsteps 11 years later adds a layer of sentimental value that we treasure deeply.

We would like to seize this opportunity to express our sincere gratitude to Scratch Magazine for continually celebrating, showcasing and believing in our industry and we also extend our thanks for hosting such a fabulous evening that will remain in our memories for years to come.

As we continue to strive for excellence within the nail industry, we promise to continue to serve it and our customers with the same Love and Respect that has guided us from the very beginning!" – Samuel and Samantha Sweet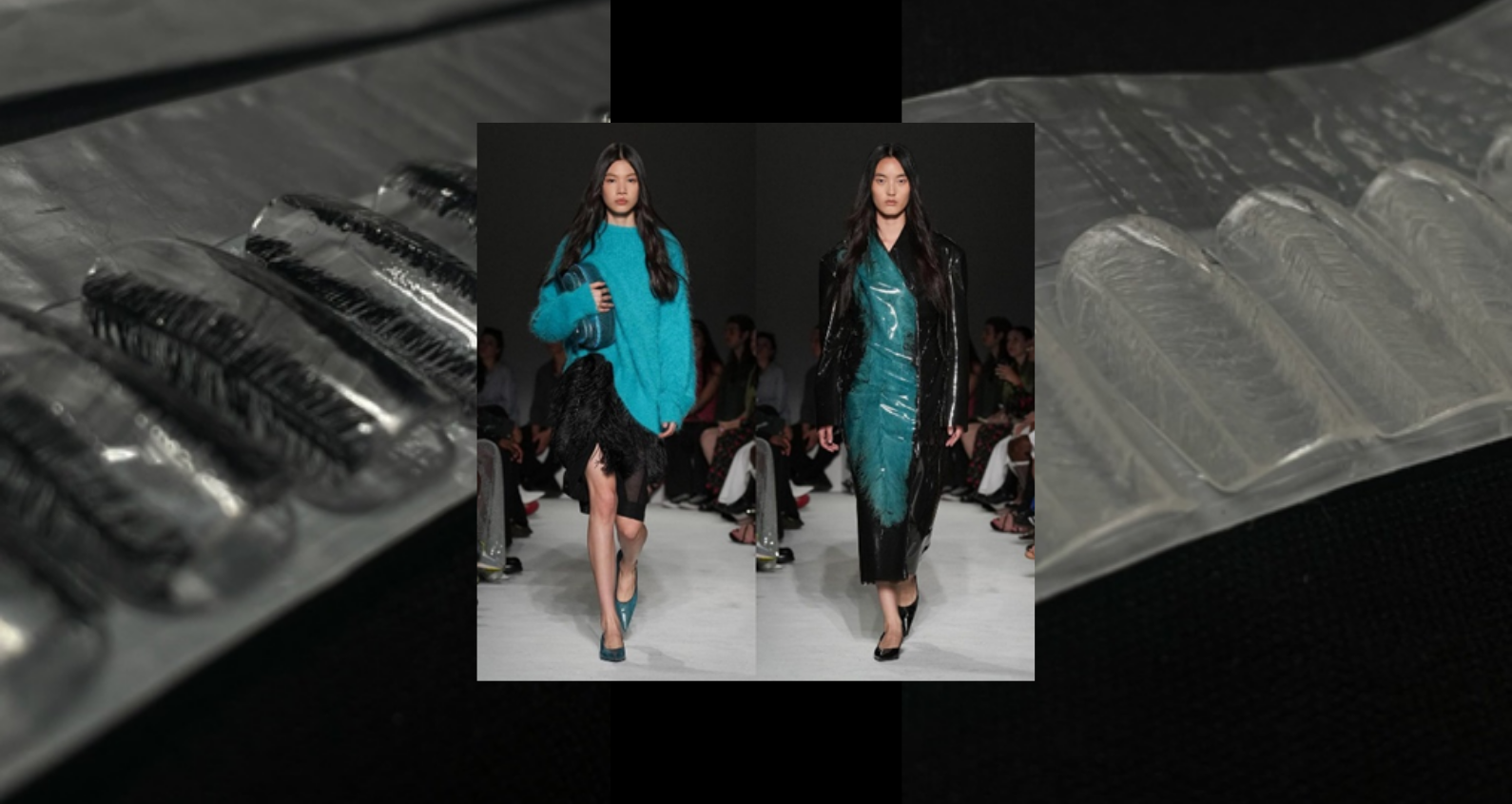 But the excitement doesn't end there! We're also overjoyed to celebrate the incredible achievement of Victoria Trafford, our resident nail tech extraordinaire and educator. Victoria has been awarded the Educator of the Year Award—a well-deserved recognition of her dedication, passion, and expertise in all thing's nails. Her commitment to exceptional education and her role in nurturing talent within our industry truly sets her apart.
Although Victoria couldn't join us for the ceremony due to her maternity leave, she expressed her gratitude and shared how gutted she was not to be there to celebrate with us. She humbly recognizes that her success wouldn't have been possible without the help and support of our entire team. And let us tell you, Victoria, you are an invaluable part of our Sweet Squared family, and we couldn't be prouder of your accomplishments!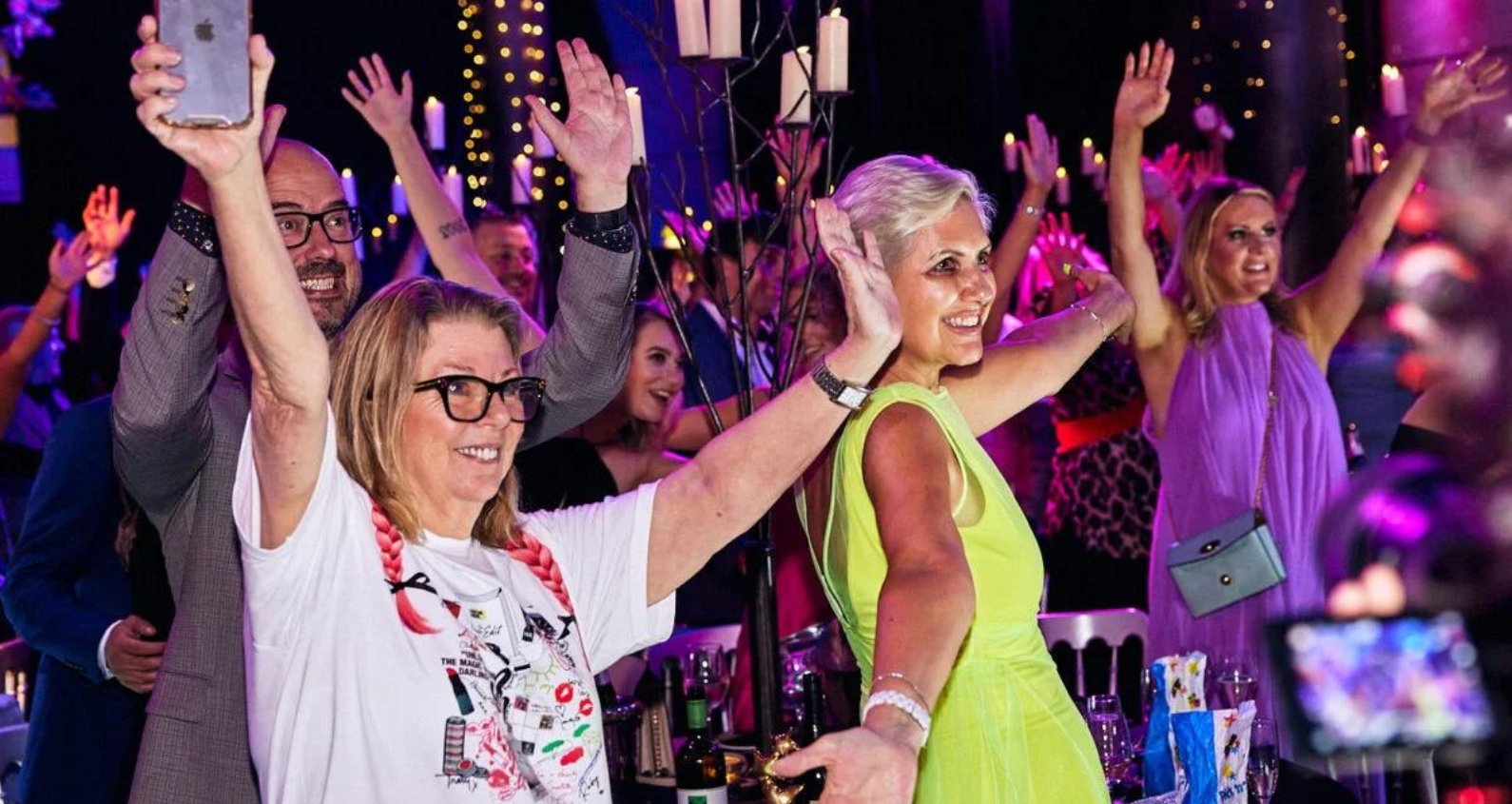 The Scratch Stars Awards ceremony, held at The Underglobe in London, was a fabulous extravaganza that perfectly captured the spirit of our vibrant industry. Hosted by the charismatic TV personality Jamie Laing and Scratch editor Helena Biggs, the evening was filled with laughter, joy, and awe-inspiring moments.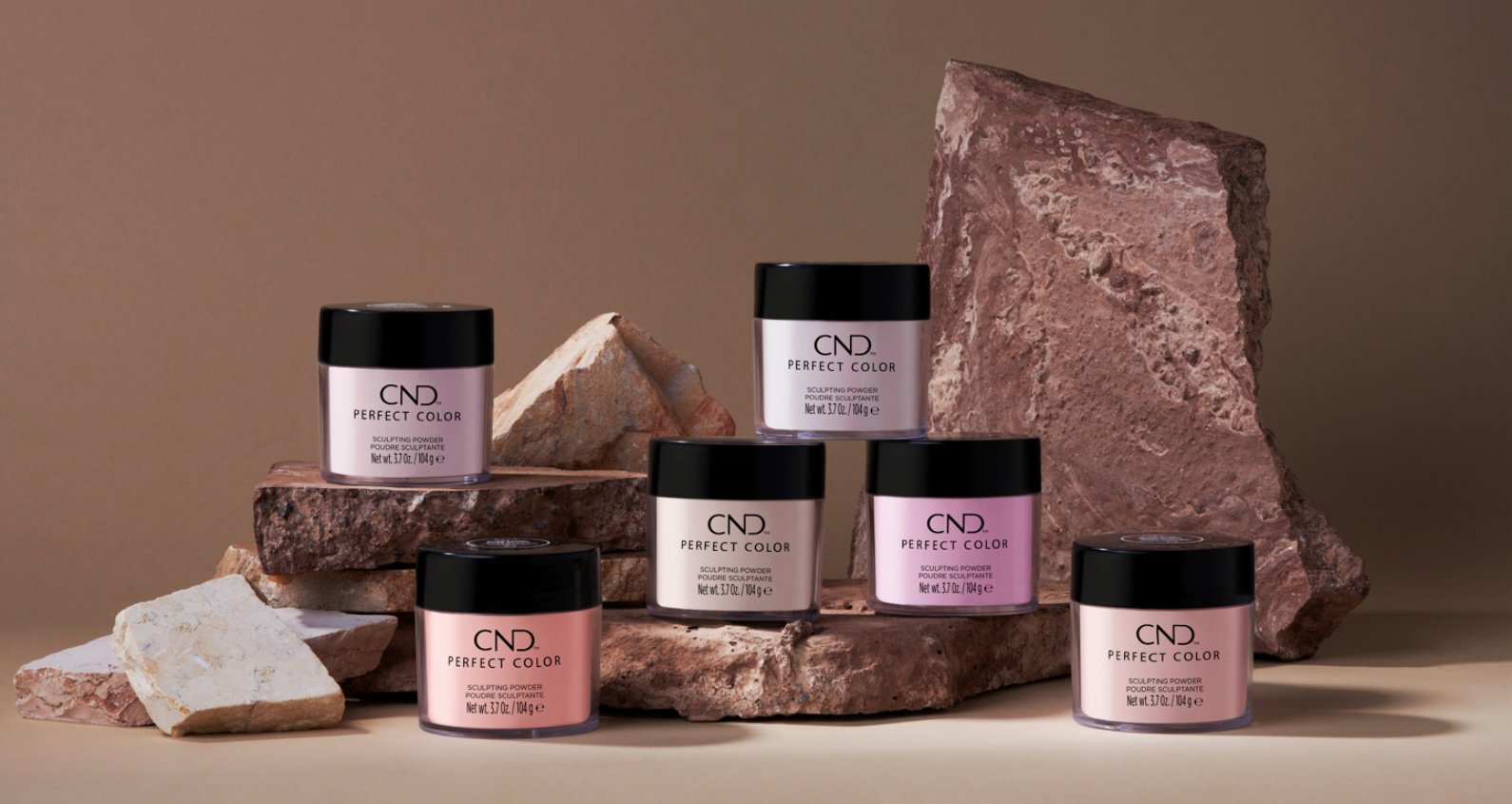 At Sweet Squared, we pride ourselves on being more than just a beauty distributor—we are your partners in success, dedicated to empowering and supporting professionals in the nail industry. We're here to help you shine, one nail at a time!