The summer season is on its way and so is a new wave of summer hair trends! Here, we take a look at some of our favourite hairstyles of the season and share our top tips on how to achieve the hottest hair looks of summer 2021.
Soft Pink Hues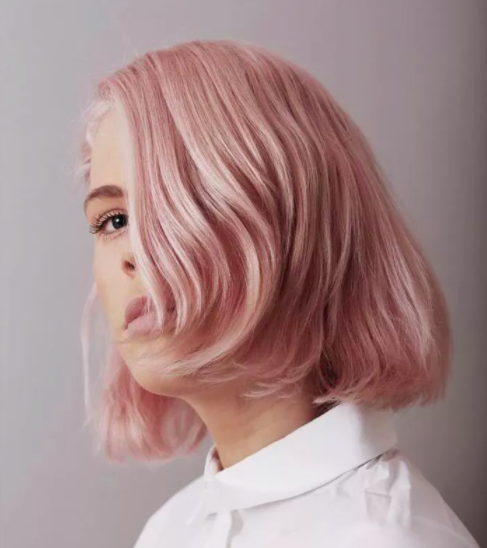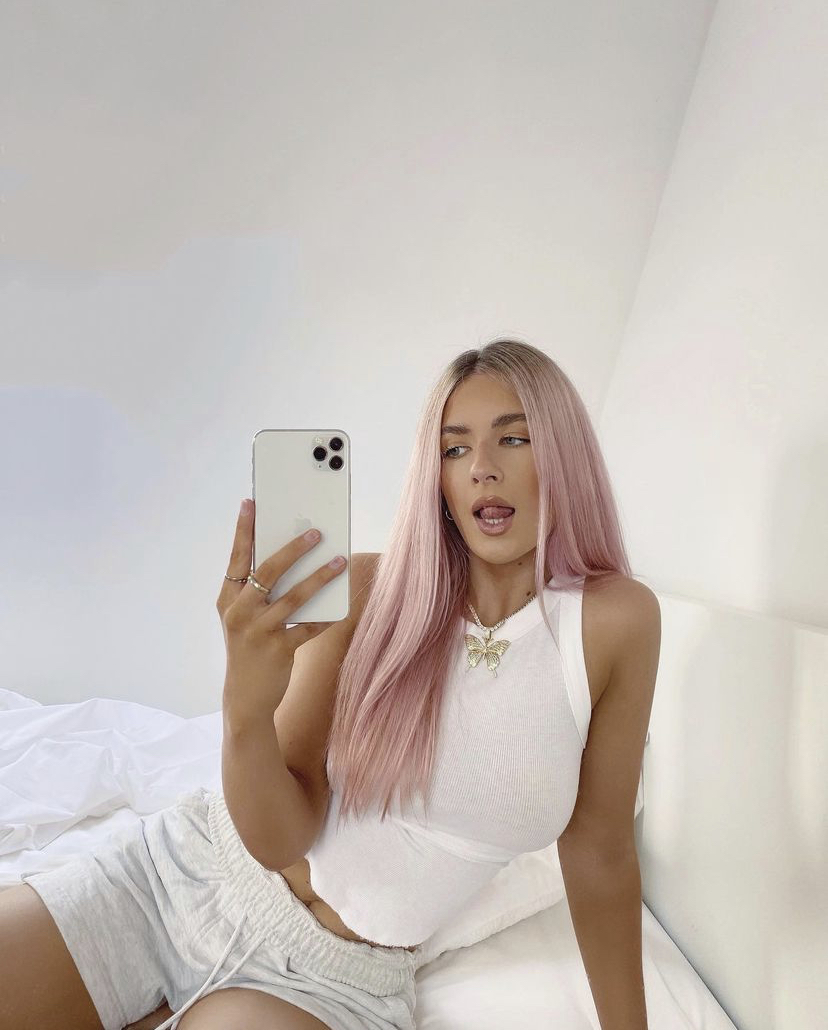 Instagram: @wethestylepeople and @sophiatuxford
Soft, pastel hair colours have been the go to colour over recent years and the must-have trend isn't going anywhere. After the past year of being in lockdown, many of us are wanting to inject a bit of colour and fun into our looks and what better way than to give your hair a colour transformation! Soft pink hues and dreamy, pastel colours are the way to go this summer.
Our AlterEgo semi-permanent colours are the perfect solution if you're wanting to switch up your look. Or, to achieve the look without the commitment, why not try the KEVIN.MURPHY AUTUMN.ANGEL for a soft, apricot rose, colour enhancing treatment. Blondes, this one is for you!
AlterEgo Passion Color Mask - Pearl, AlterEgo Just Color - Velvet Peach and KEVIN.MURPHY AUTUMN.ANGEL.
70's Inspired
The 70's are making a comeback! Farrah Fawcett inspired hair tutorials have been dominating TikTok and Instagram lately. The voluminous curls and sweeping fringe are key to mastering this iconic hair trend. To achieve the look, make sure you add plenty of product for hold and volume before applying heat. This will help build the volume and hold the structure.
If you like this look, why not watch our Get the Look: SACHAJUAN Demonstration with Pete Burkill. Watch here.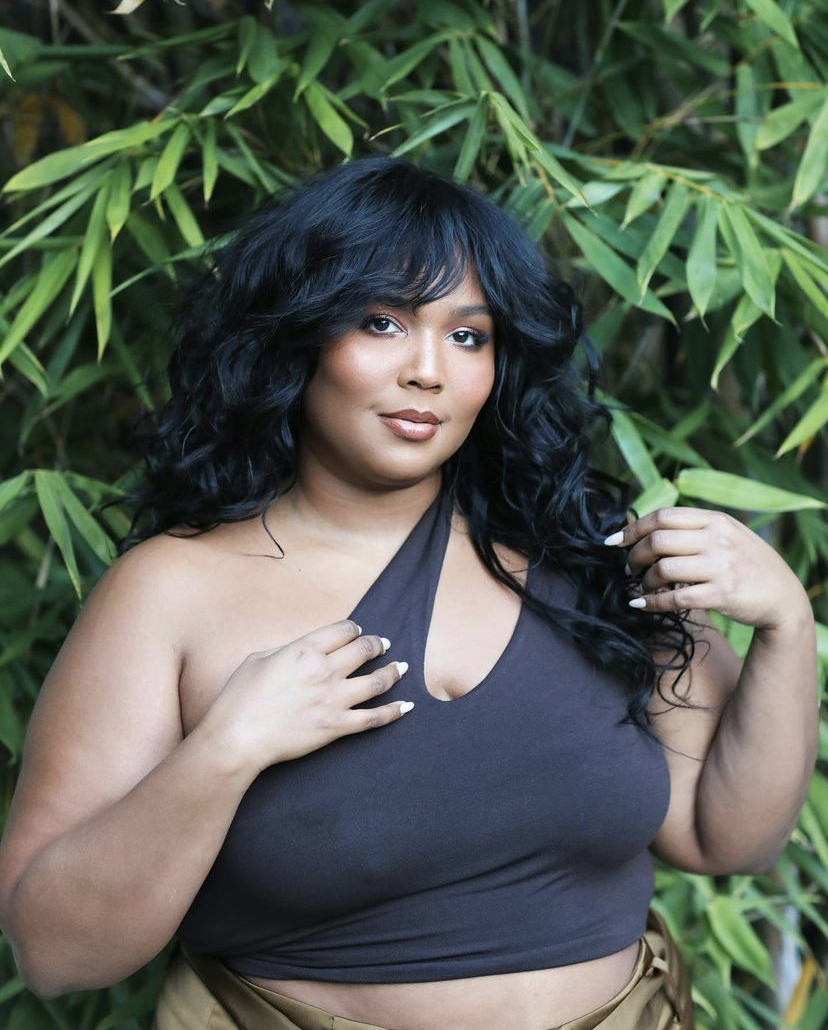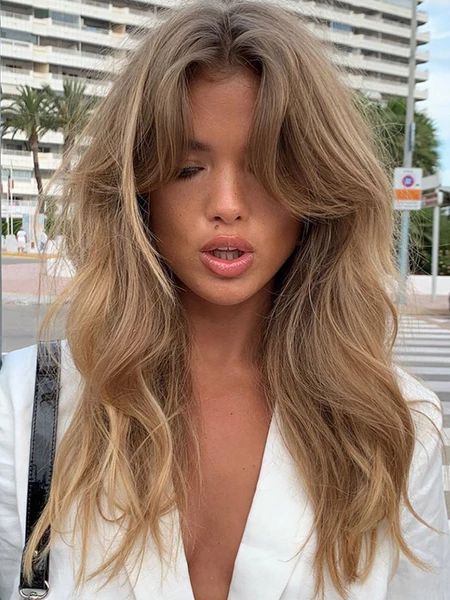 Instagram: @lizzobeeating and @matildadjerf
We recommend the SACHAJUAN styling range to achieve this ultra-glam look.
SACHAJUAN Thickening Shampoo, SACHAJUAN Volume Cream and SACHAJUAN Root Lift.
Face Framing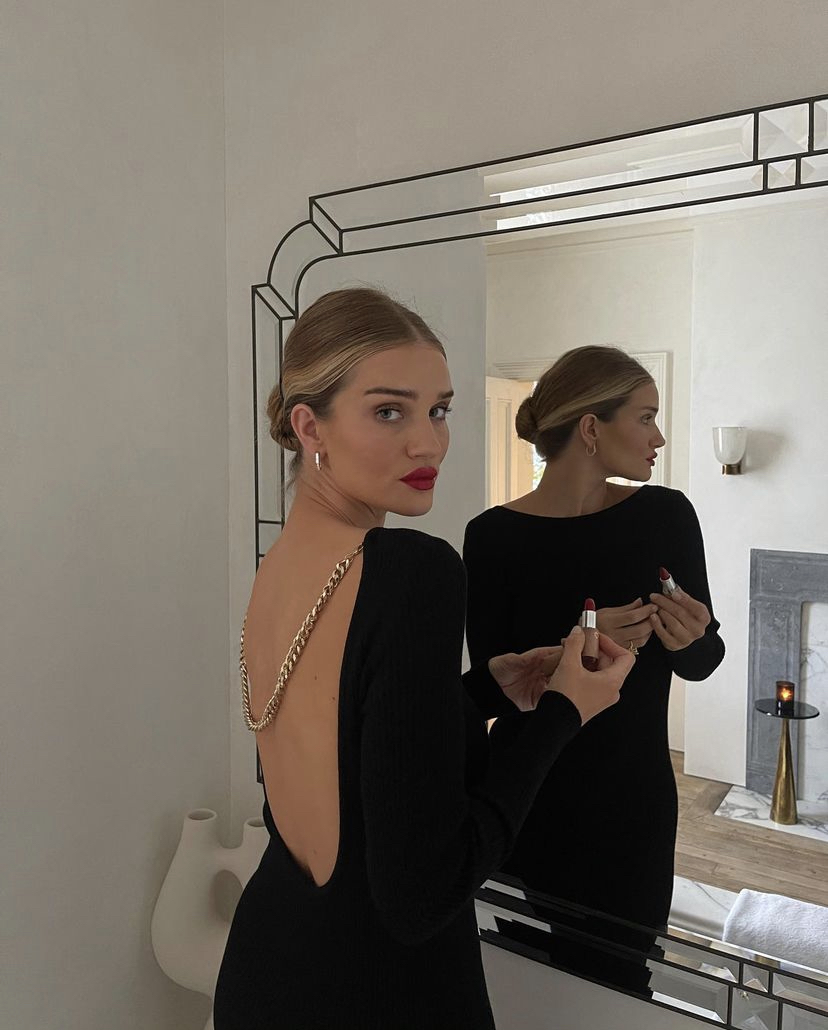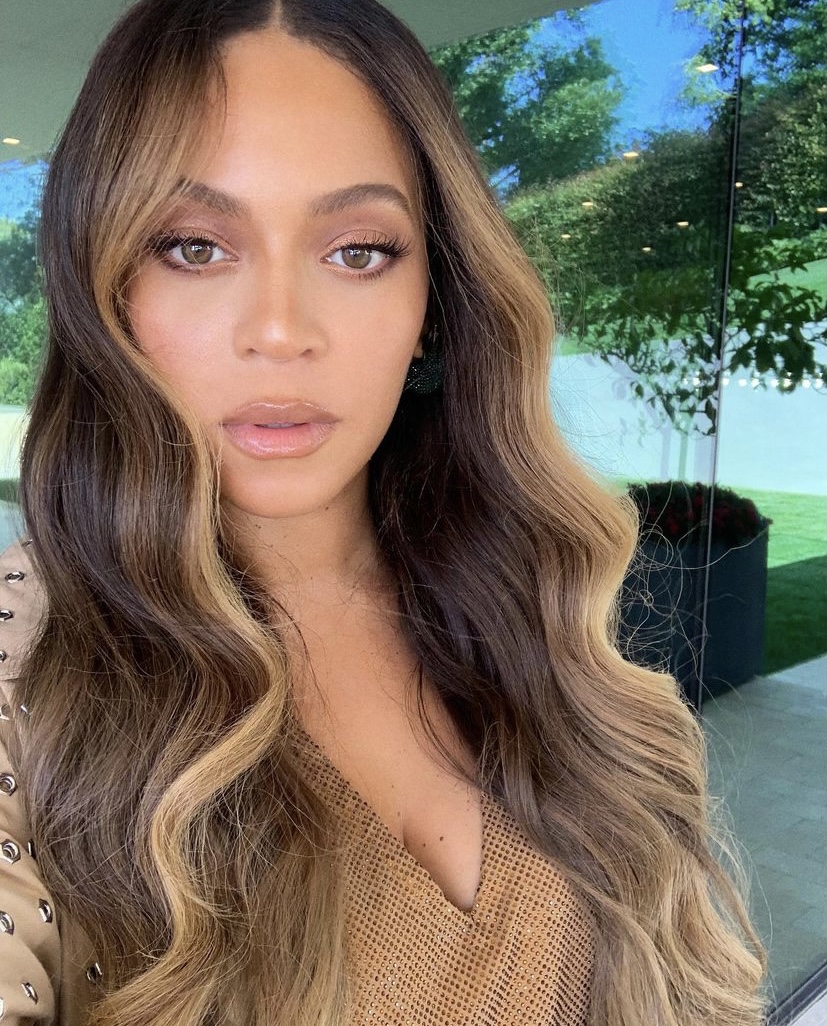 Instagram: @rosiehw and @beyonce
Whether you're after subtle face framing or you want to opt for a bold, money piece, chunky highlights are a sure-fire winner for the summer season. For those that want a more natural look, adding highlights around the face will create a sun-kissed glow to your hair. As seen on the likes of Rosie Huntington-Whitely and Beyoncé, they're giving us major hair envy!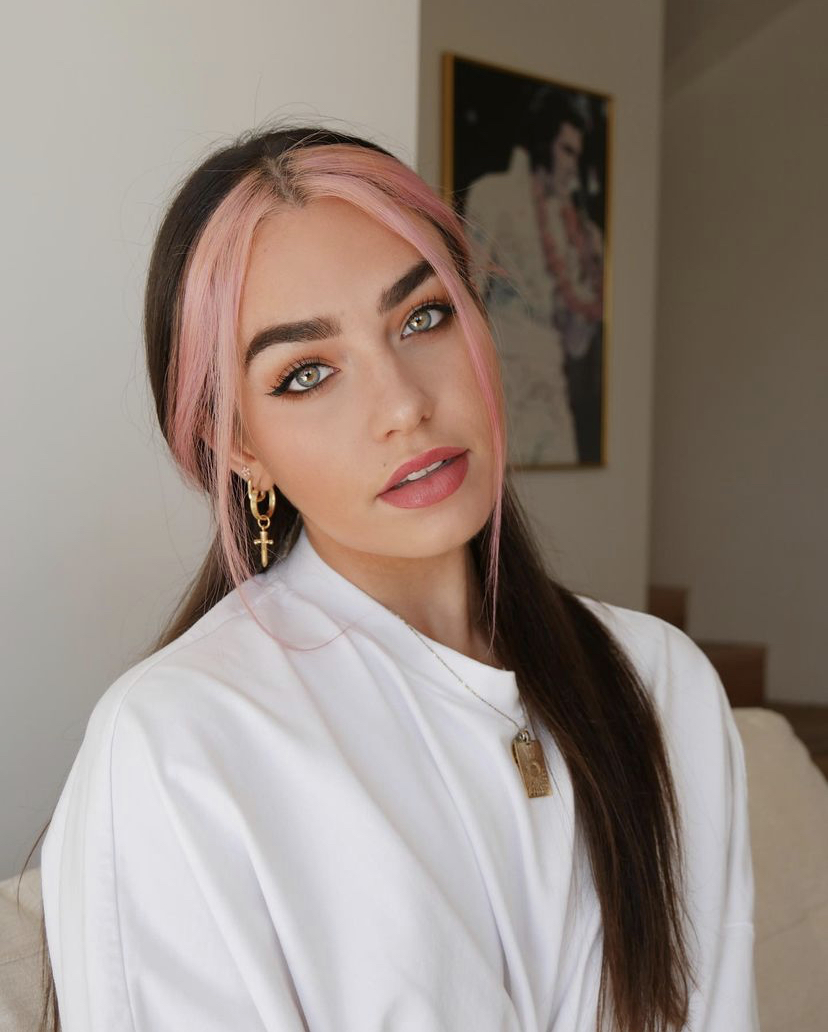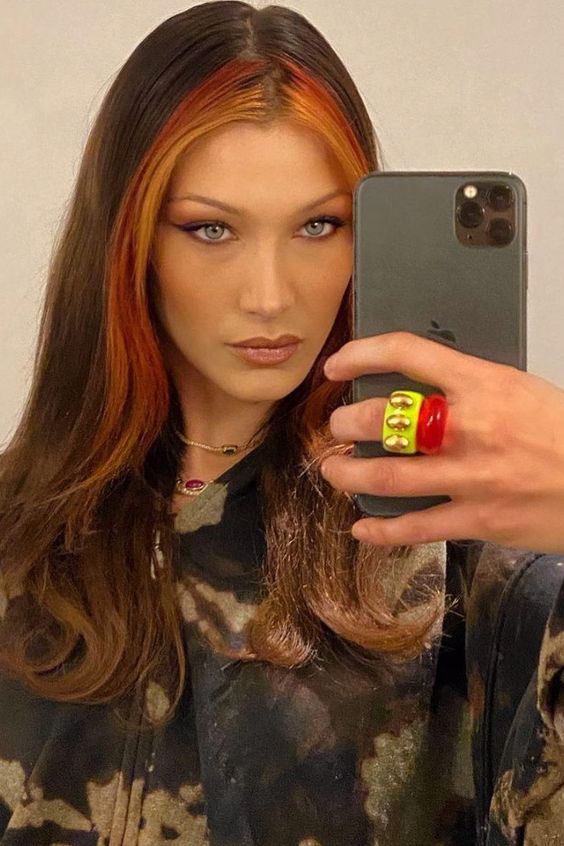 Instagram: @cartiamallan and @bellahadid
Feeling bold? If you're after a more striking look this summer season, inject some creative colour into your hair look, by opting for a block coloured, money piece. A favourite amongst influencers, the touch of vibrant colour will add a fun twist to this 90's inspired style.
Modern Pixie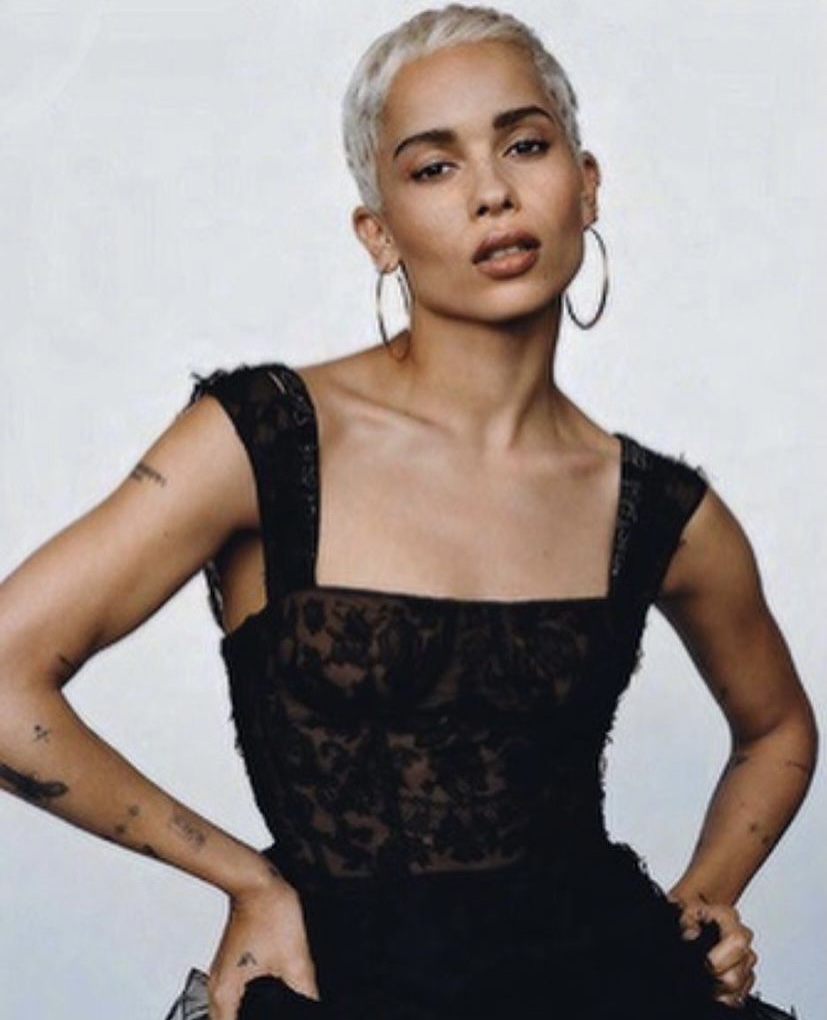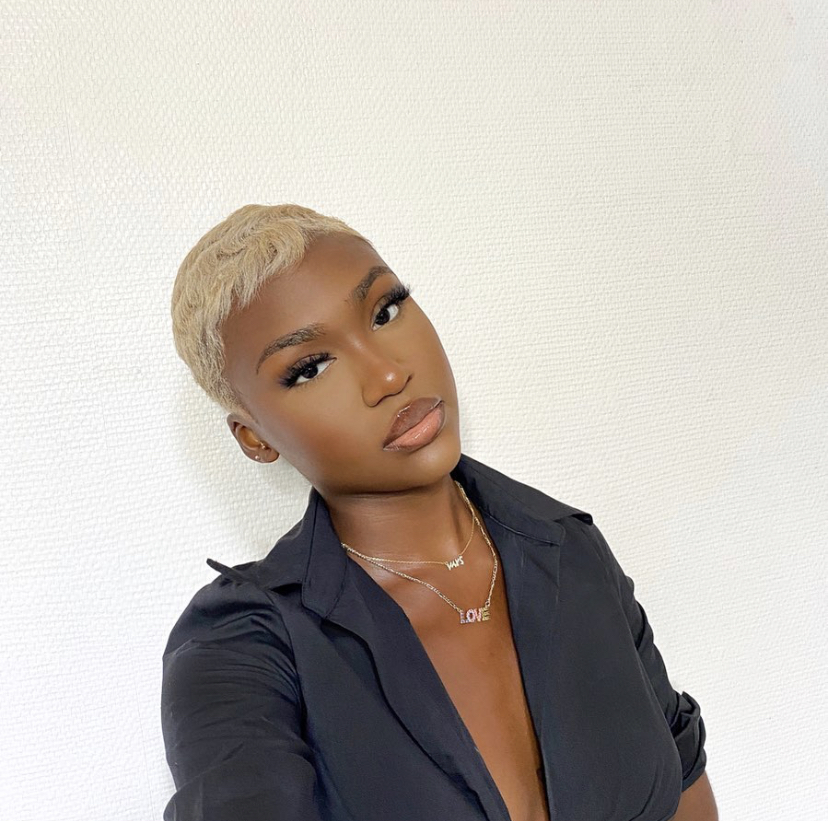 Instagram: @zoeisabellakravitz and @rebeccarih
For those that like to go short over the summer months, the modern pixie cut gives an updated twist to the classic, cropped style. Take your pixie cut to the next level by going for a platinum blonde colour. This effortless style will bring an ultra-fashionable feel to elevate any look.
This blunt and choppy cut can be styled using texturising products to finish the look and give that modern edge.
KEVIN.MURPHY NIGHT.RIDER, AlterEgo Hasty Too Light Imprint and AlterEgo Hasty Too Ocean Mist.
The Mullet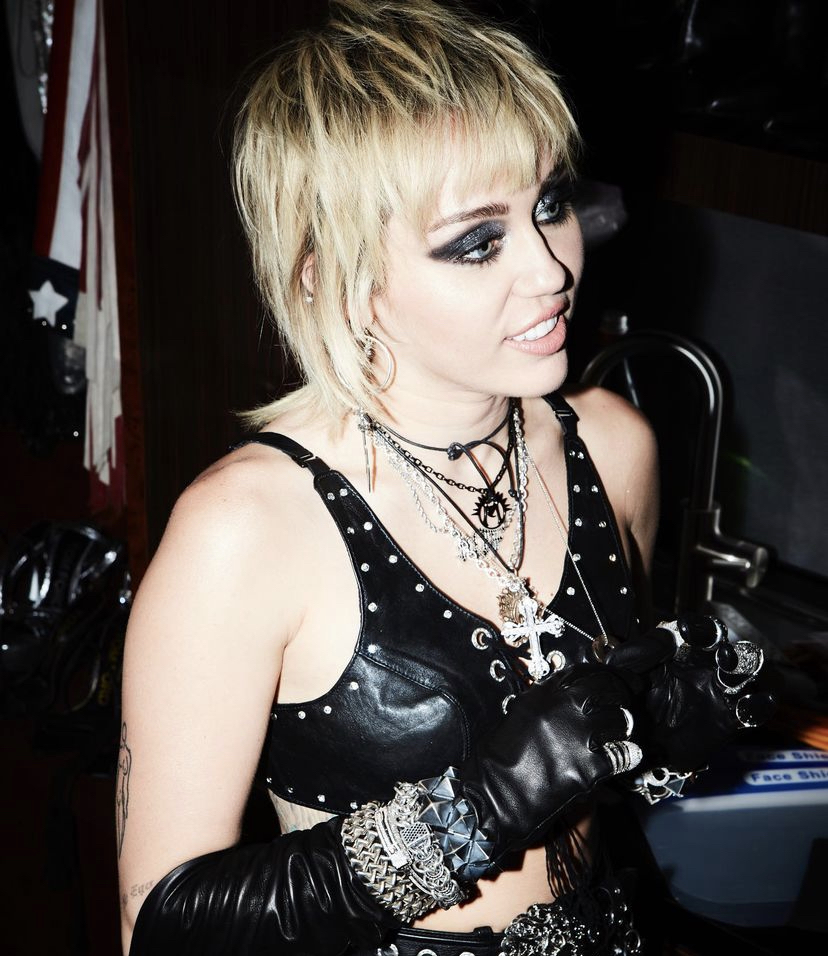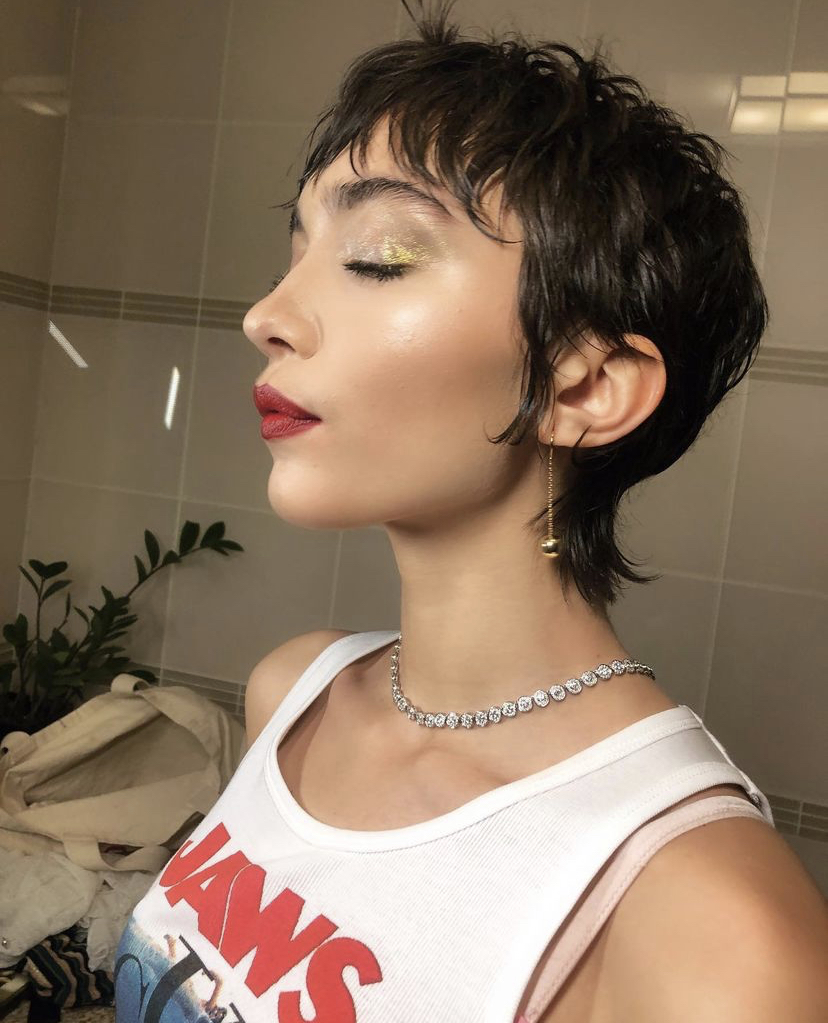 Instagram: @mileycyrus and @lacyredway
Yes we're really saying it, the mullet is in! Ok, it might not be the look for everyone but it's certainly a hair trend you will be seeing more of. For those that are willing to take the plunge, this bold look is sure to bring attitude and edge to your look. As seen on celebrities such as Miley Cyrus and Rihanna, this vintage style is one to watch.
To achieve the look, you need to make sure you're adding plenty of texture to your hair. The shaggier, the better! We recommend using these KEVIN.MURPHY products to perfect your finish.
KEVIN.MURPHY POWDER.PUFF, KEVIN.MURPHY HAIR.RESORT Spray and KEVIN.MURPHY BEDROOM.HAIR.