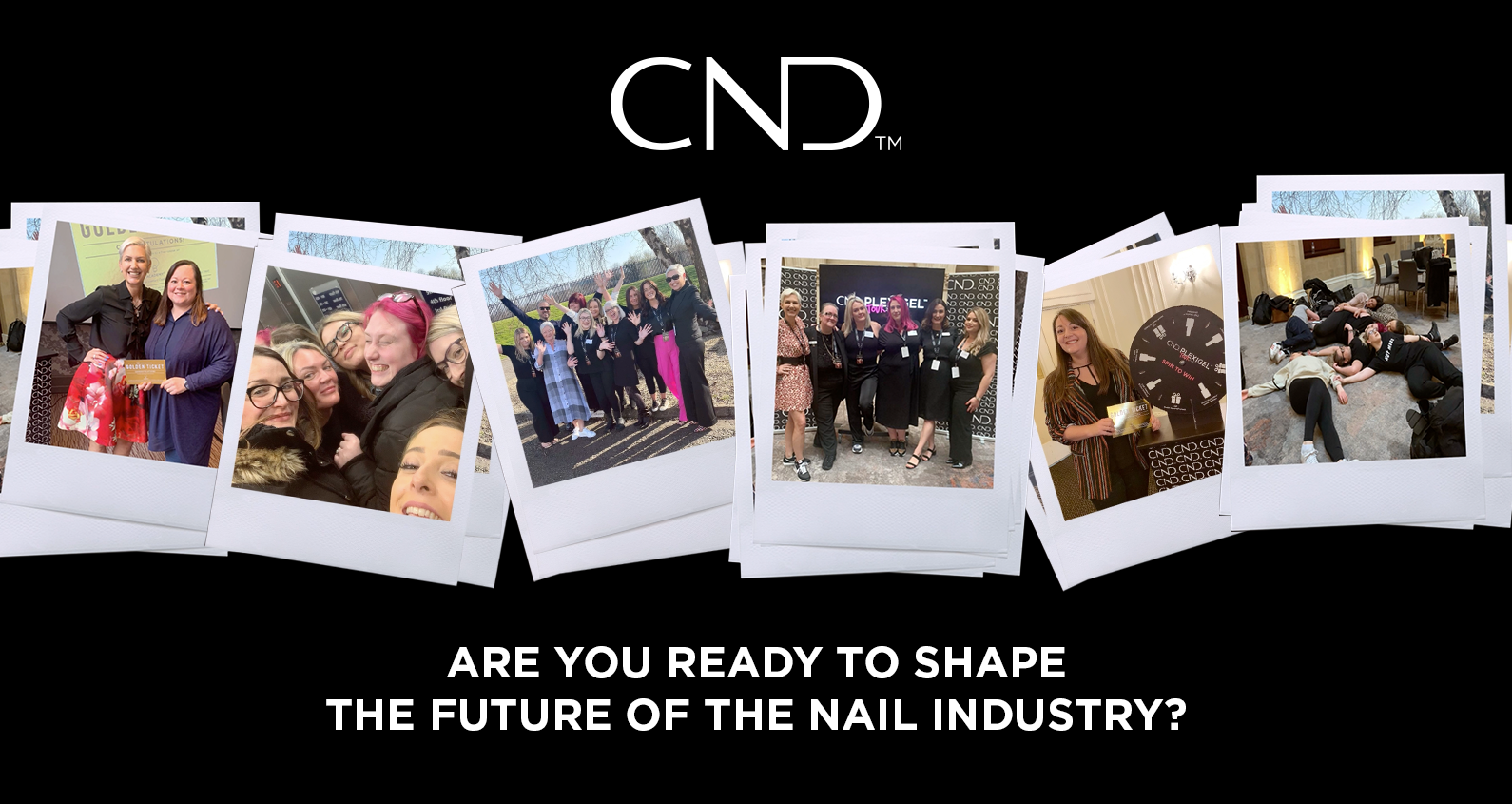 It's something we're asked a LOT about!! How can I fulfil this role? What does it take!!
CND™ EM's are considered the best educators in the industry and we pride ourselves on our nail skills, nail knowledge and our presenting skills.
Below is a list of wishes and wants but not ALL are a requirement. If you are doing / have done / in the middle of doing / almost completed or are in the middle of undertaking – fabulous!! BUT, if you are not doing everything - don't despair – we'll get you there if you're the right fit!!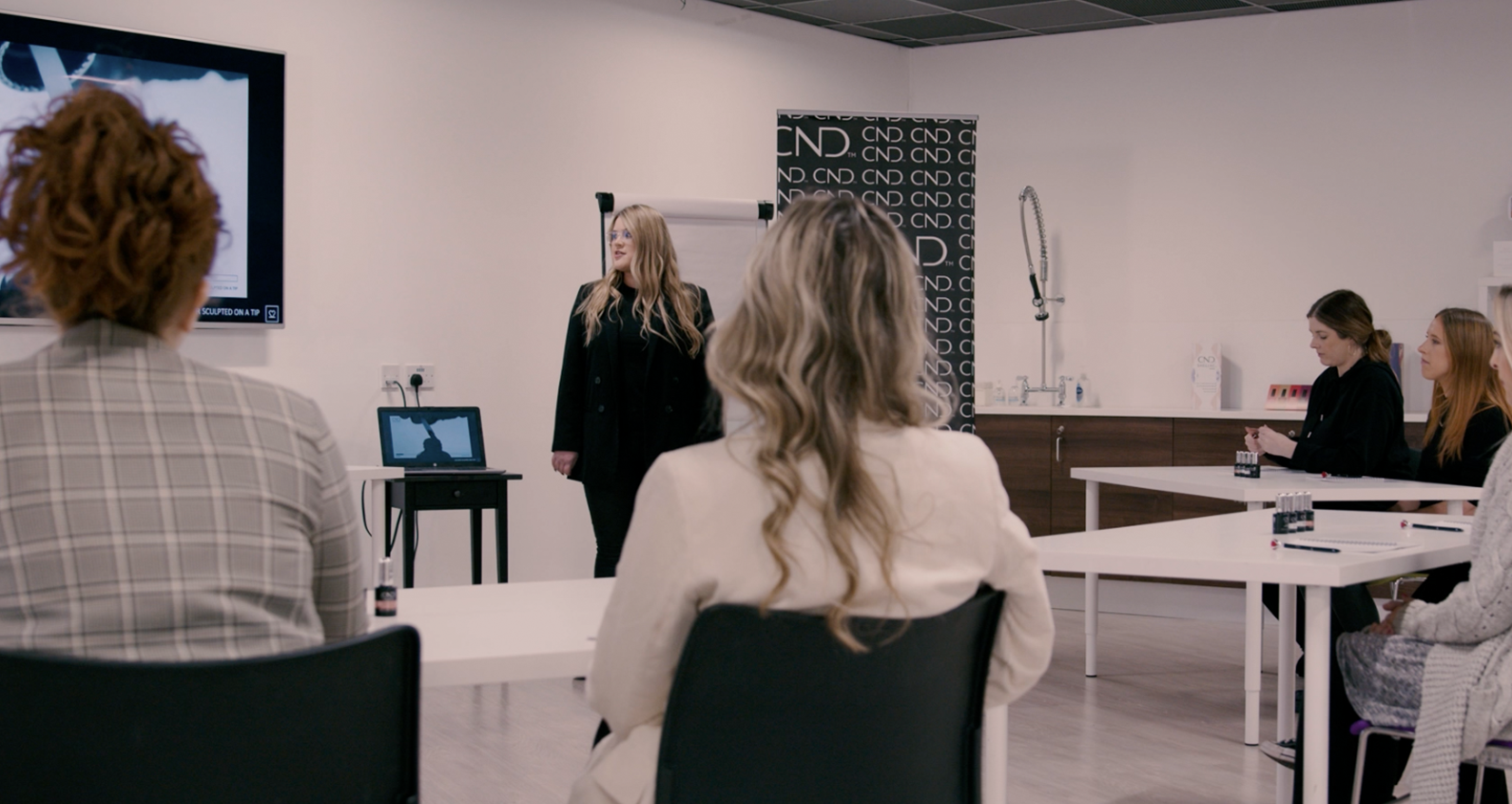 Are you:
- Actively using the CND™ Brand
- Passionate about CND™
- Driven, ambitious, tenacious, enthusiastic, passionate, proactive, inspiring and personable
- Active and engaged on social media
- Able to use your own initiative
Do you:
- Hold CND™ Certificates
- Currently hold a teaching qualification or in the process of gaining one
- Keep your CPD up-to-date
- Hold a nail qualification for at least 3 years
- Promote CND™ as your main brand on social media
- Have the facility to hold in person classes (preferable but not essential)
Can you:
- Represent Sweet Squared and CND™ at special events
- Teach accredited classes either in person or virtually
- Attend EM development sessions
- Provide nail services at special events
- Work closely with Sweet Squared to promote CND™ and CND Education™ in the UK or Ireland
- Proactively promote CND™ via your social media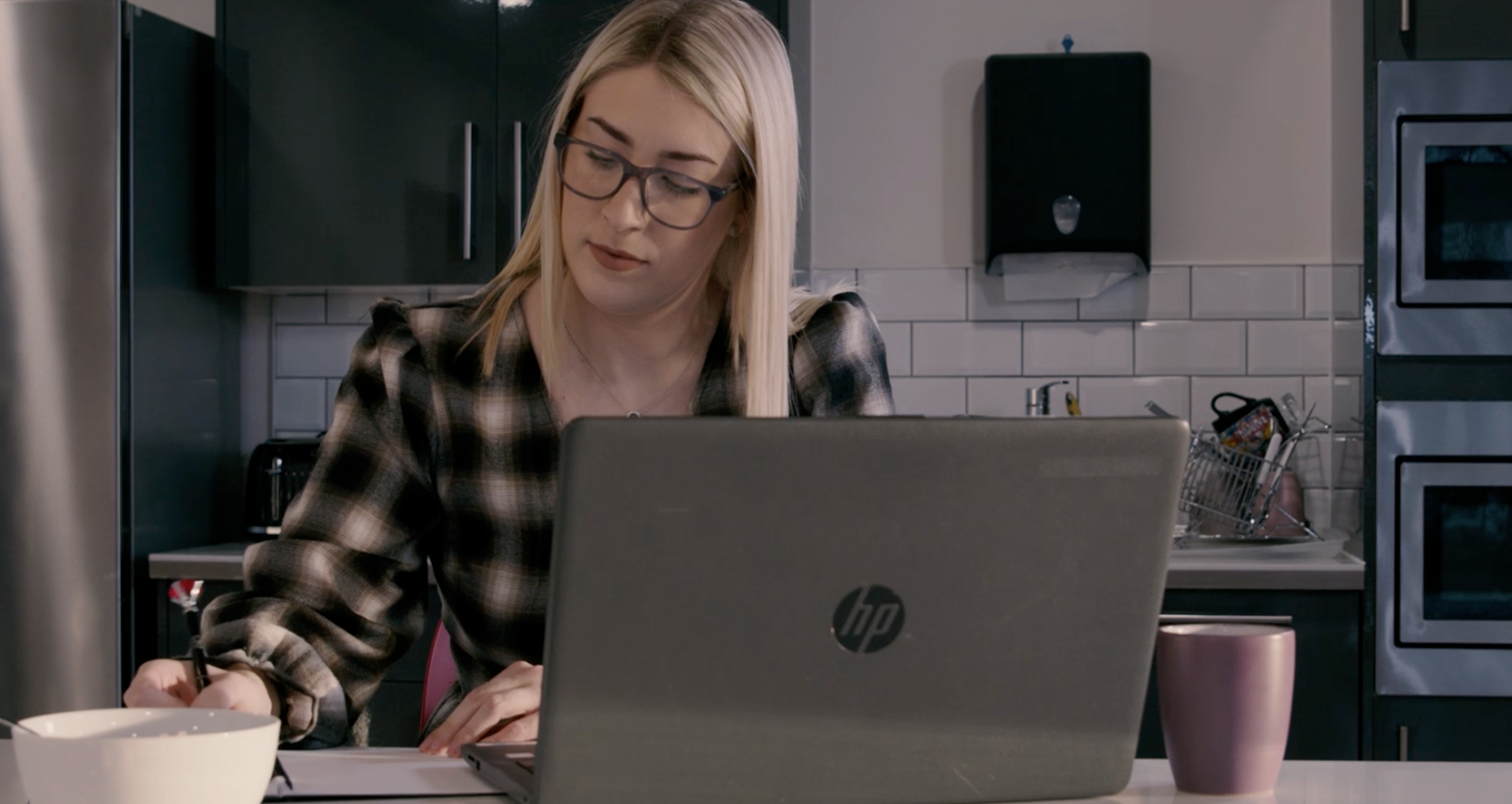 We are looking for Nail professionals who are:
- PASSIONATE
- PROFESSIONAL
- POLISHED
- PRINCIPLED
- BOLD
If all of the above sounds like you then we would LOVE to hear from you.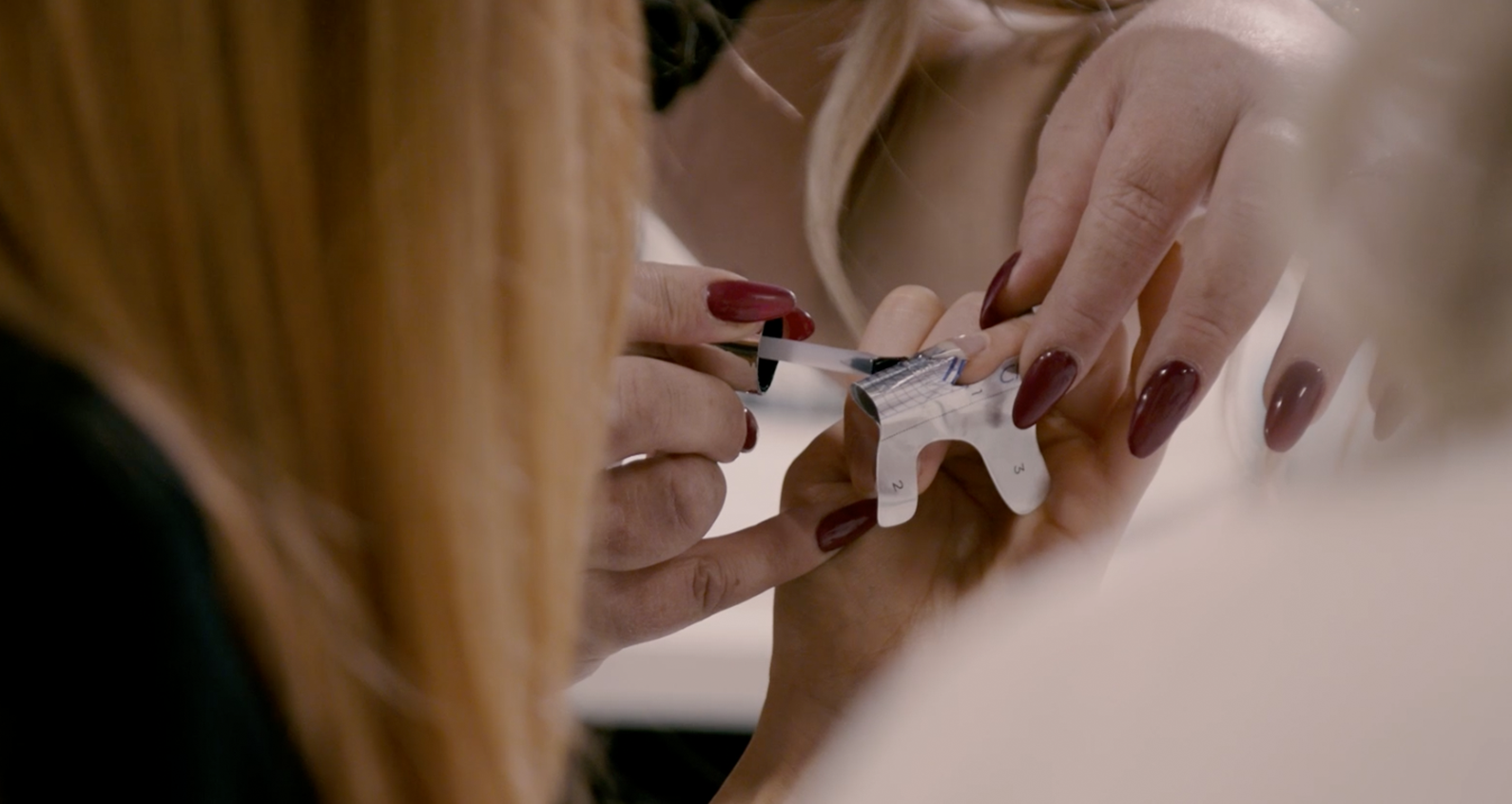 Please send across the following:
- Your CV (nail related only)
- Your social media handles
- Copy of teaching qualification, if you have one
- Copy of your CND™ Certificate(s)
- A photograph of you
Please email heather.[email protected] including all of the above information.