CND™, a global leader in professional nail products and services, introduces the NEW reformulated line of CND™ Scentsations, Hand Washes and Hand & Body Lotions made for all skin types and inspired by nature. Designed to be used in the salon and at home, these harmonious, refreshing scents are perfect for year-round enjoyment and skincare.
The moisturising Hand Washes, formulated with glycerin and enriched with jojoba, cleanse the skin. The vegan formulas are pH balanced to respect the skin and to help protect natural skin barrier.

Post-washing, follow with the Hand and Body Lotions for the ultimate spa escape! The dermatologically tested and restorative moisturising formula absorbs quickly to soften dry skin and restore essential moisture to hand and body

Choose from an array of sophisticated and alluring scents for your extraordinary escape...
STRAWBERRY & PROSECCO WASH & LOTION
We all love a good reason to celebrate, and this limited-edition Strawberry and Prosecco scent is definitely worth celebrating! Juicy strawberries mixed with the fun and flirty scent of expensive bubbles really do create an infusion like no other!

SHOP NOW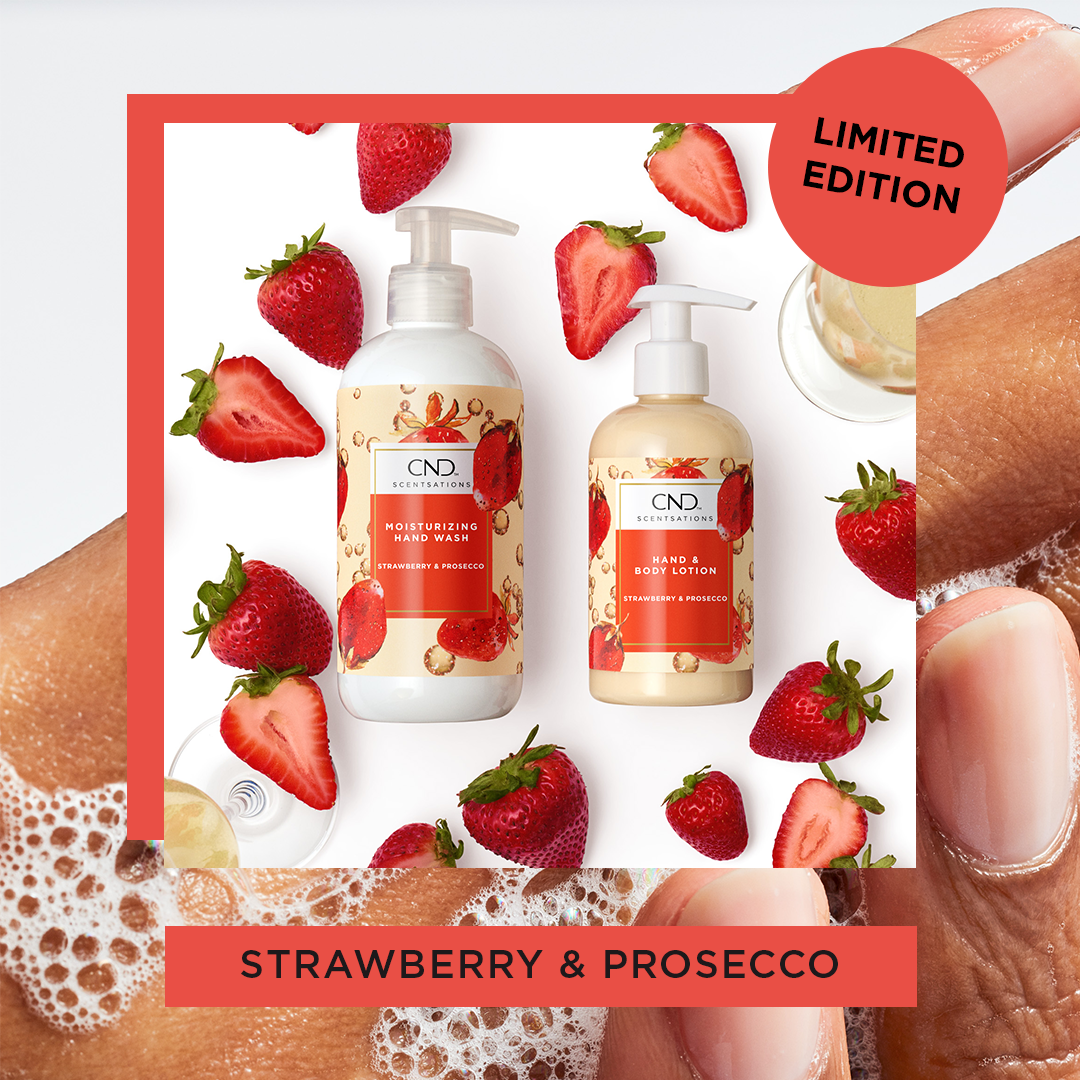 CITRUS & GREEN TEA WASH & LOTION
If palm trees are in your dreams this is the scent for you! Zesty, zingy notes of bright citrus mix with the soothing capabilities of green tea to give you a combination as good as lemon pie!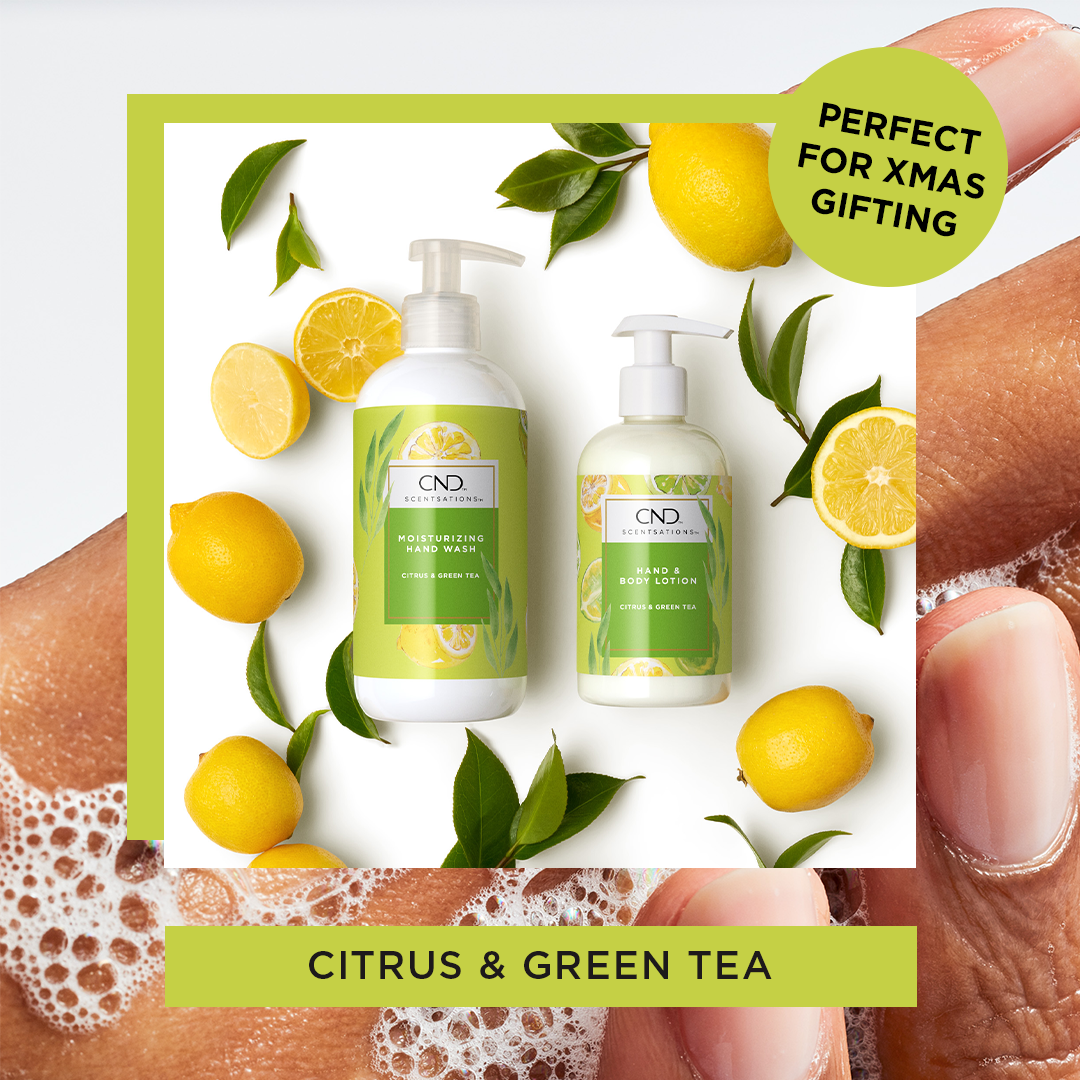 MANGO & COCONUT WASH & LOTION
Everyone adores the scent of a day on a tropical beach. Warm and sweet these two fruits combine to create a rich lotion which smells good enough to eat! The fruity notes of thirst-quenching mango mixed with the inviting scent of tropical coconut make this the perfect summer must-have!

SHOP NOW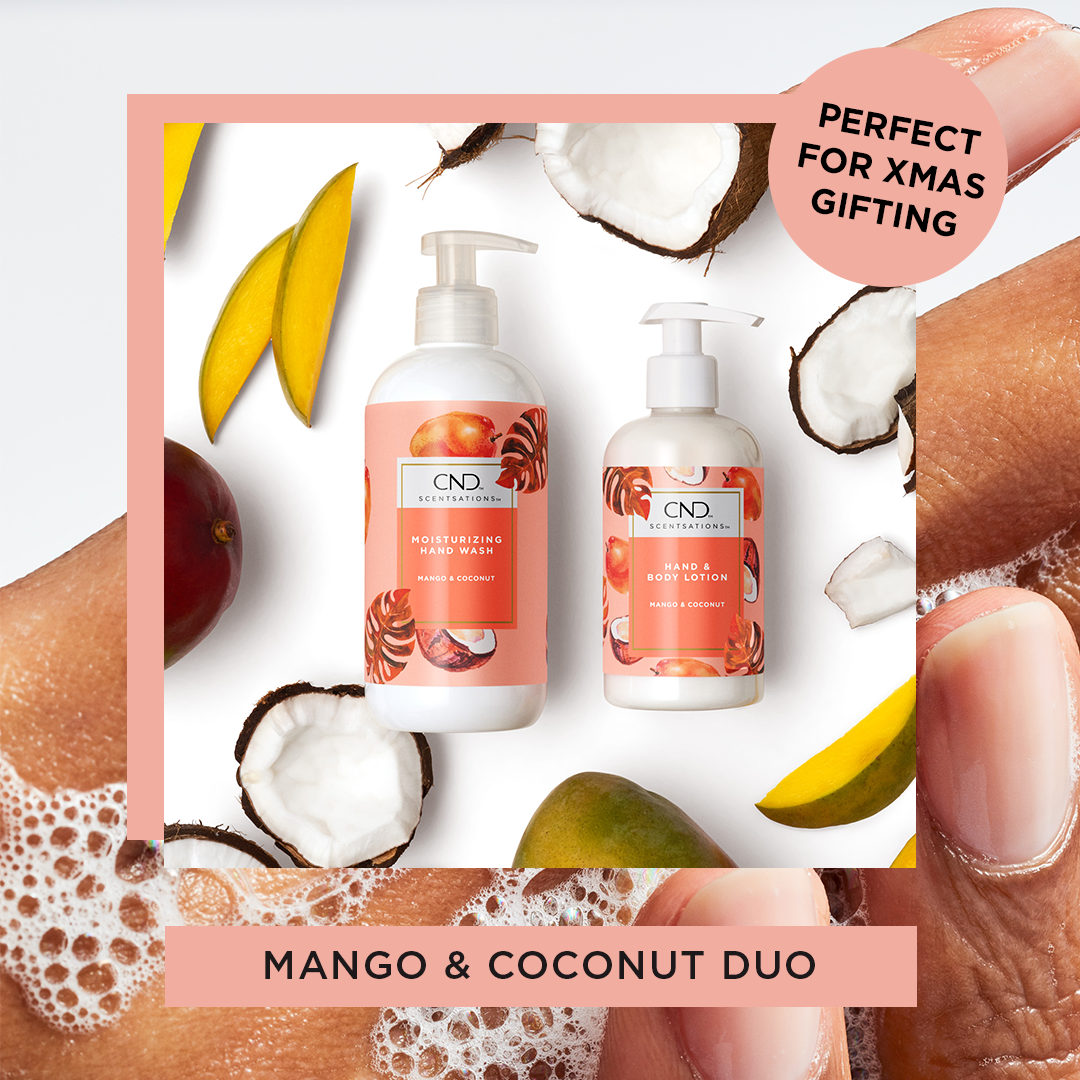 ROSE & PEACH HAND WASH
Fresh summer fruit combines with a subtle hint of rose to create a scent reminiscent of that warm walk to the sea and sand on a summer holiday. An elegant yet indulgent scent that quietly invigorates the senses.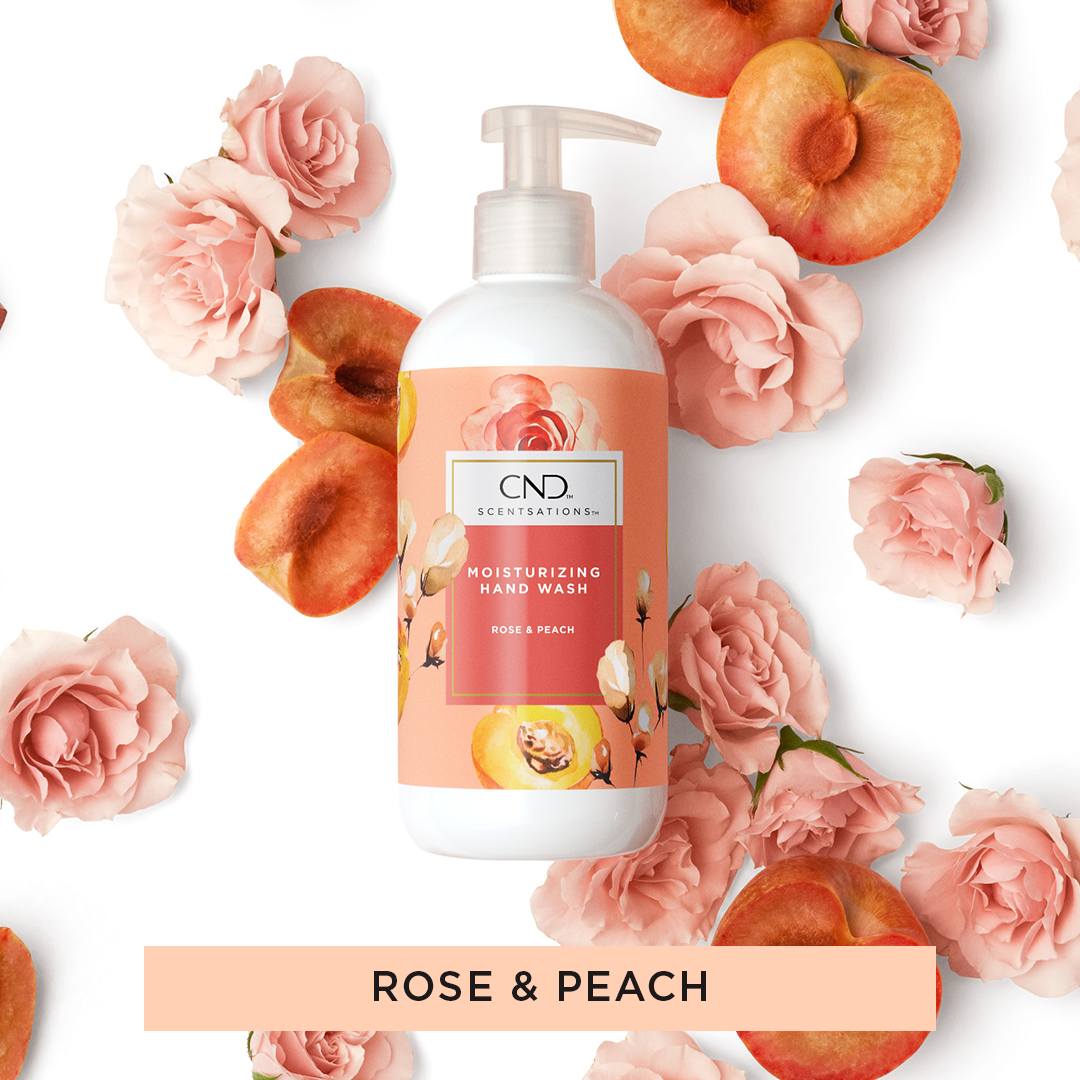 JASMINE & CEDARWOOD HAND WASH
Relax and unwind with the soothing scent of sweet Jasmine and warm, woody Cedarwood. These two scents together make the perfect combination to create a feeling of calm tranquillity.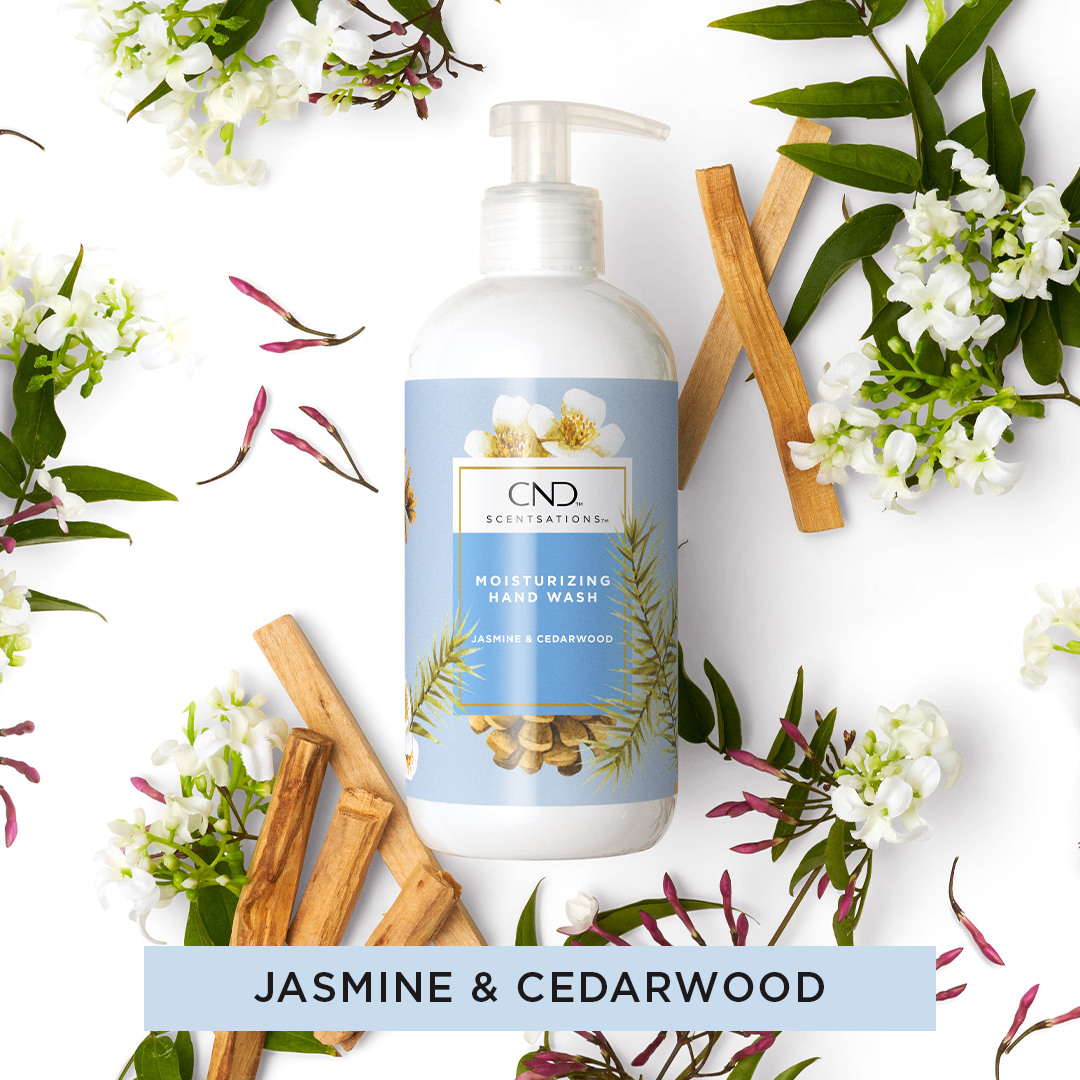 BLACK CHERRY & NUTMEG HAND & BODY LOTION
Rich and warm in fragrance, the Black Cherry & Nutmeg scent will have you dreaming of cosy winter days and warm fires. The indulgent tones of black cherry woven with the luxurious scent of nutmeg make the perfect pampering lotion to spoil yourself rotten!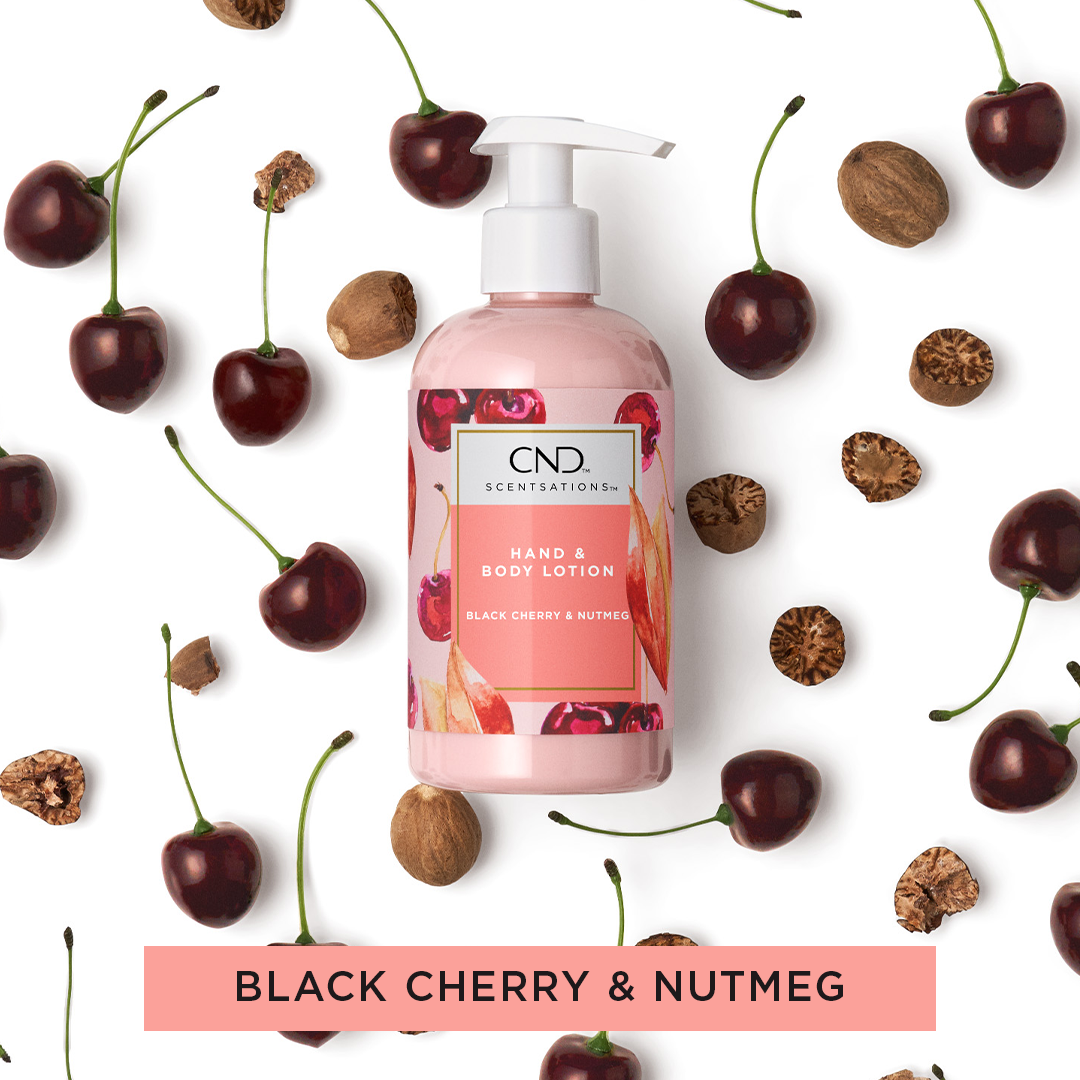 TANGERINE & LEMONGRASS HAND & BODY LOTION
Invigorating tangerine and refreshing lemongrass make this scent the perfect mix for that 'ready to go' feeling. It's a fruity fresh frenzy, making summer days seem less far away.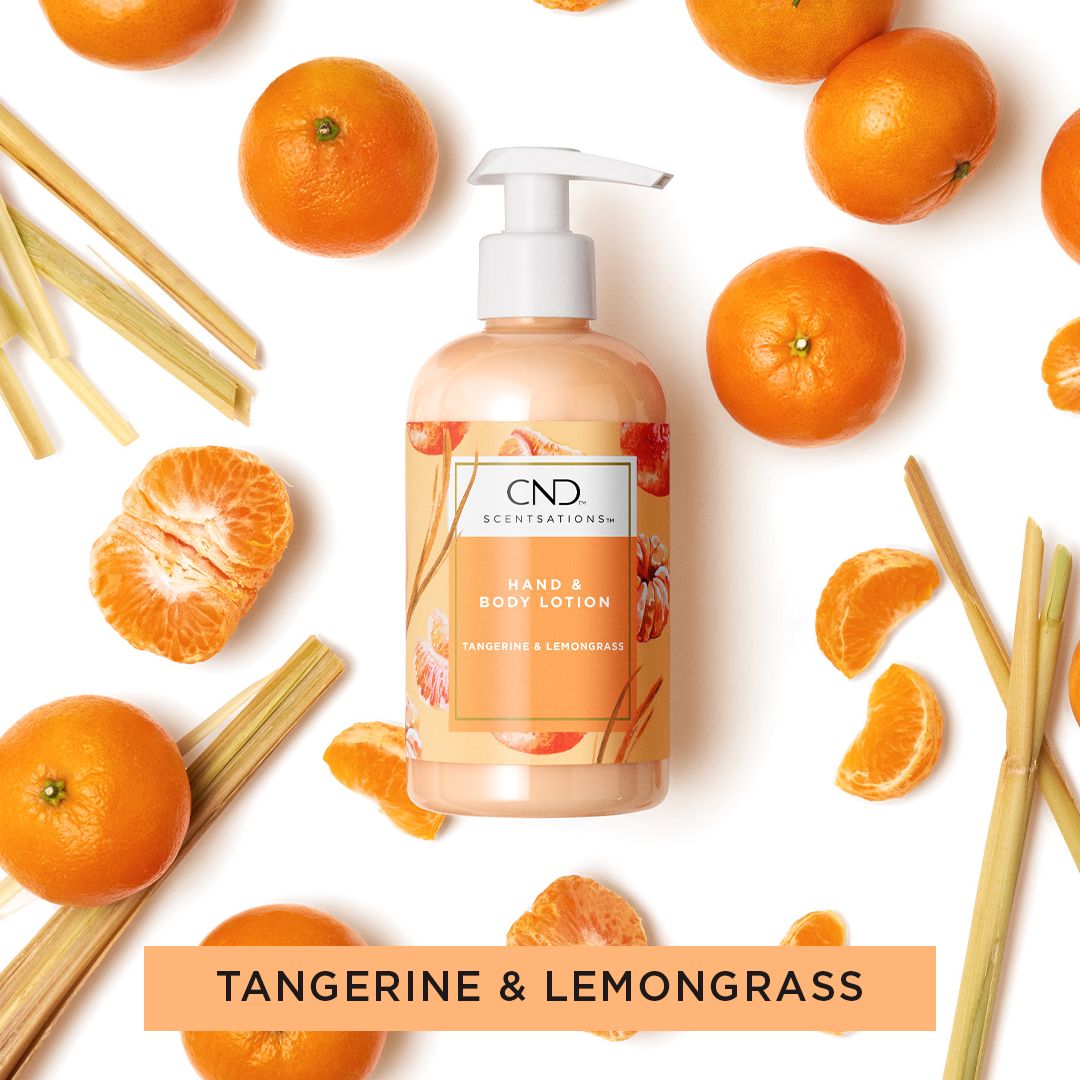 LAVENDER & JOJOBA HAND & BODY LOTION
The soothing scent of violet lavender mixed with the healing benefits of jojoba makes this lotion perfect for dry hands that have suffered through the winter months.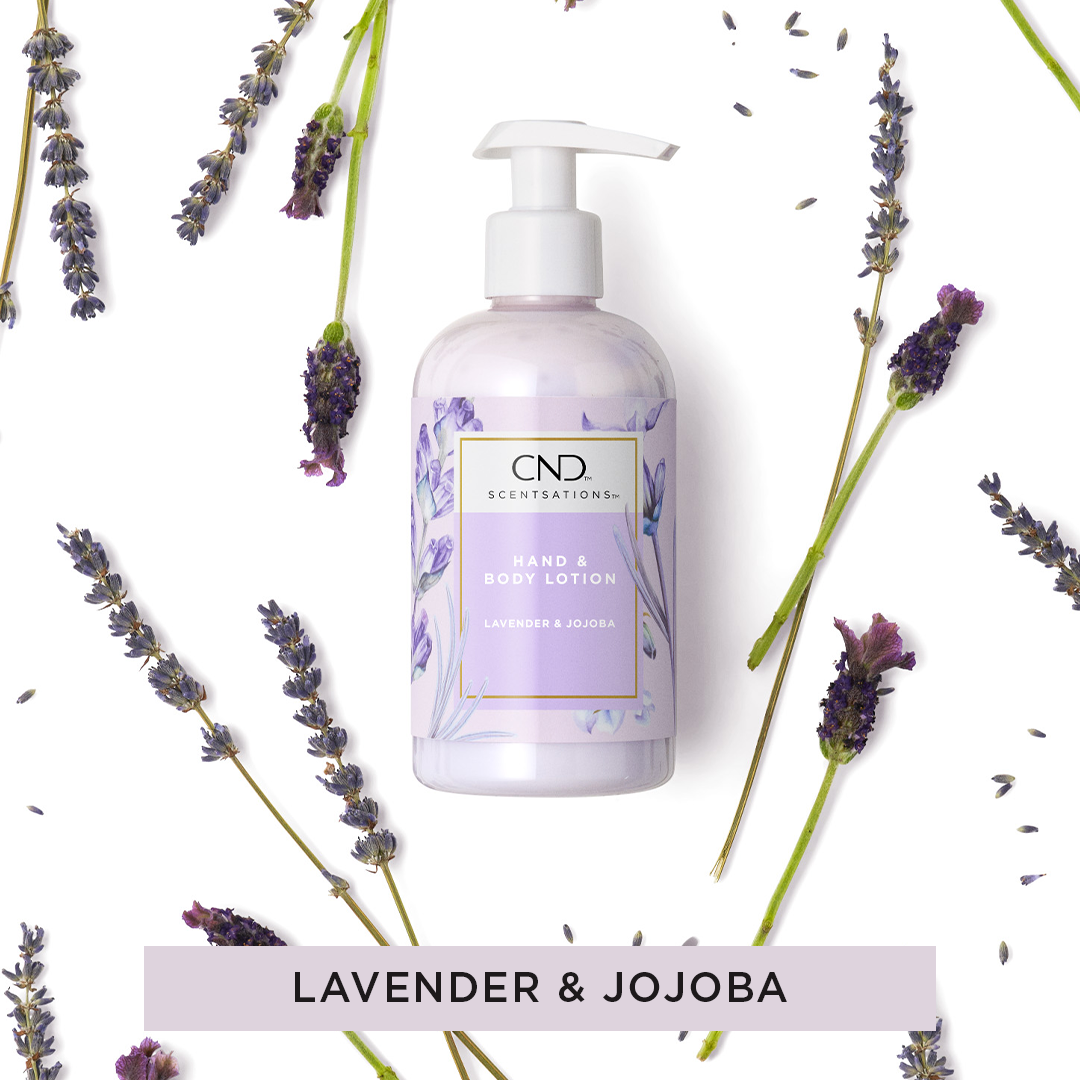 Looking to retail these harmonious scents this festive season, promote your offering across your social channels with our salon assets - DOWNLOAD NOW
DOWNLOAD the product profiles.