Posted by Chloe Smith on 12th Aug 2020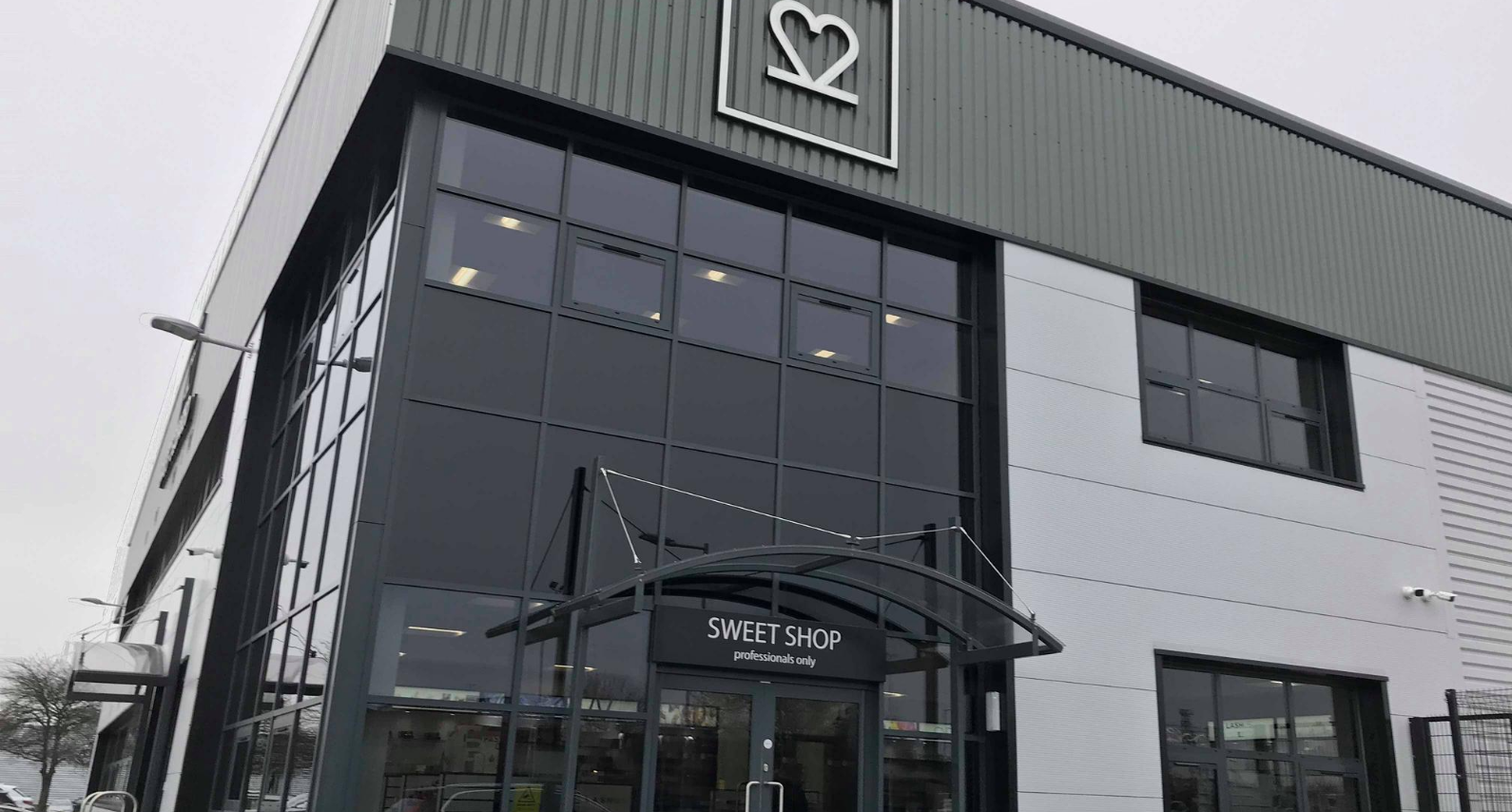 We are at the forefront of the professional, beauty industry. If you love all things beauty as much as we do, Sweet Squared will bring you right into the centre of all that's going on in the industry.
Sweet Squared is a place that encourages entrepreneurial spirit. Not only amongst our inspiring Pros but within our head office too. We're constantly sharing new ideas and finding ways to push Sweet Squared and our brands further. We want to provide our Pros with the best business advice and quality service so leading by example is of high importance.
The beauty industry is a constantly changing industry so it's pivotal that Sweet Squared stays ahead of the game. This means that no day is the same! We can't just be reactive; we have to be pro-active so working on new and different things is the norm.
We don't just Serve our Pros with Love & Respect, but also each other in the Sweet Squared team as well. Everyone is always there to help each other out and happy to get involved. Of course, not forgetting that we are a lovely bunch as well!
We moved into our new offices in 2017 so they still feel sparkly and new. With an open plan office space (complete with coffee machine!) it means we can keep a close relationship with each other, across all departments. Not forgetting our Sweet Shop, education rooms and warehouse all in one place so you can see all areas of the business in action.
At Sweet Squared we specialise in offering quality education across professional hair, beauty and nails so why not make the most of it! We encourage our HQ team to learn and develop across all areas of professional beauty, wherever your interests lie so that individuals know the industry as much as we do.
Co-founders Samuel and Samantha Sweet love to get involved with everything that's going on in the business. They talk to everyone and really encourage working together, bringing a sense of family to Sweet Squared.
There are always plenty of things always going on at Sweet Squared HQ. Whether that's video shoots, visitors from the brands we sell and education classes. There's never a dull day and always something to get involved in!
The business is continually growing and evolving so there's always room for progression. Whether that's progression within your area of expertise or changing your path and going into professional beauty yourself!
Sweet Squared love to attend and host lots of events with Pro Beauty, London being one of the highlights of the year. It gives a great opportunity to meet lots of our Pros as well as seeing first hand what's going on in the professional beauty industry.