The best thing about nail design is that there's  so much variety in both colour, style and finish.
Take the  finish for example. Gone are the days when a shiny top coat was pretty much the only option; you can now instantly switch up or add extra 'oomph' to a design by simply experimenting with the top coat.
Whether you're looking for a matte, glitter, pearl or shiny finish... the options are endless!
Shiny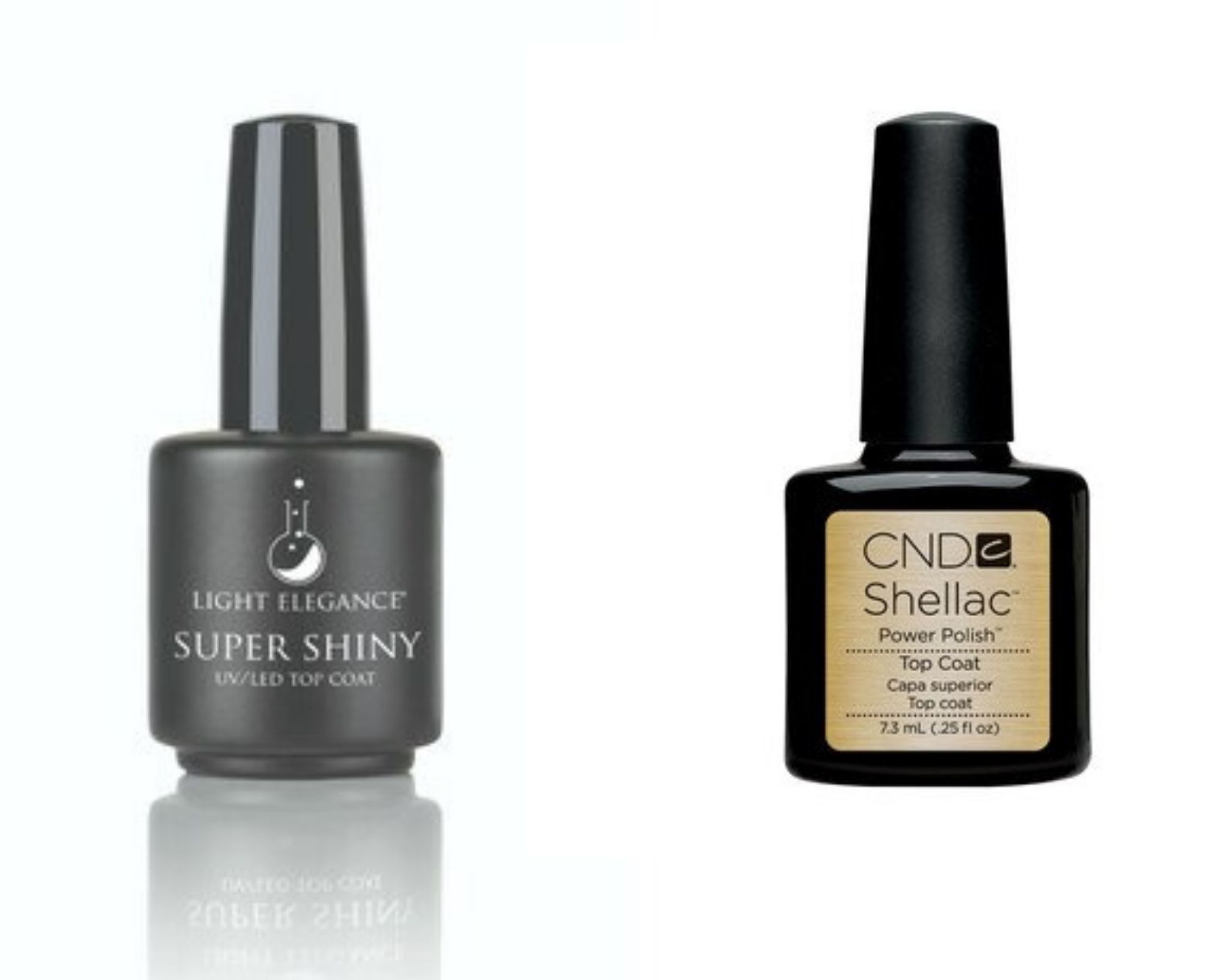 You can't go wrong with a classic shiny finish. Many of us (and our clients) love a shiny top coat to really complete the manicure. By adding Light Elegance Super Shiny Top Coat or CND Shellac UV Top Coat, you're able to create a finish so shiny, you'll need sunglasses just to look at them!
Glitter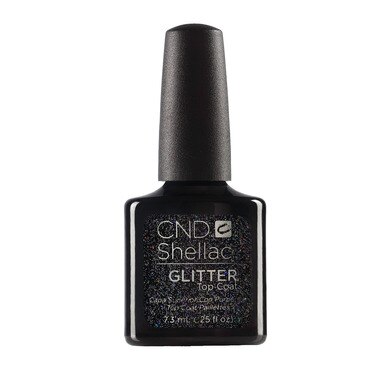 Adding a little sparkle is the finishing touch to any glamorous party look. CND Shellac Glitter Top Coat will dazzle up your nails (whatever the colour), ready for that special occasion!
Matte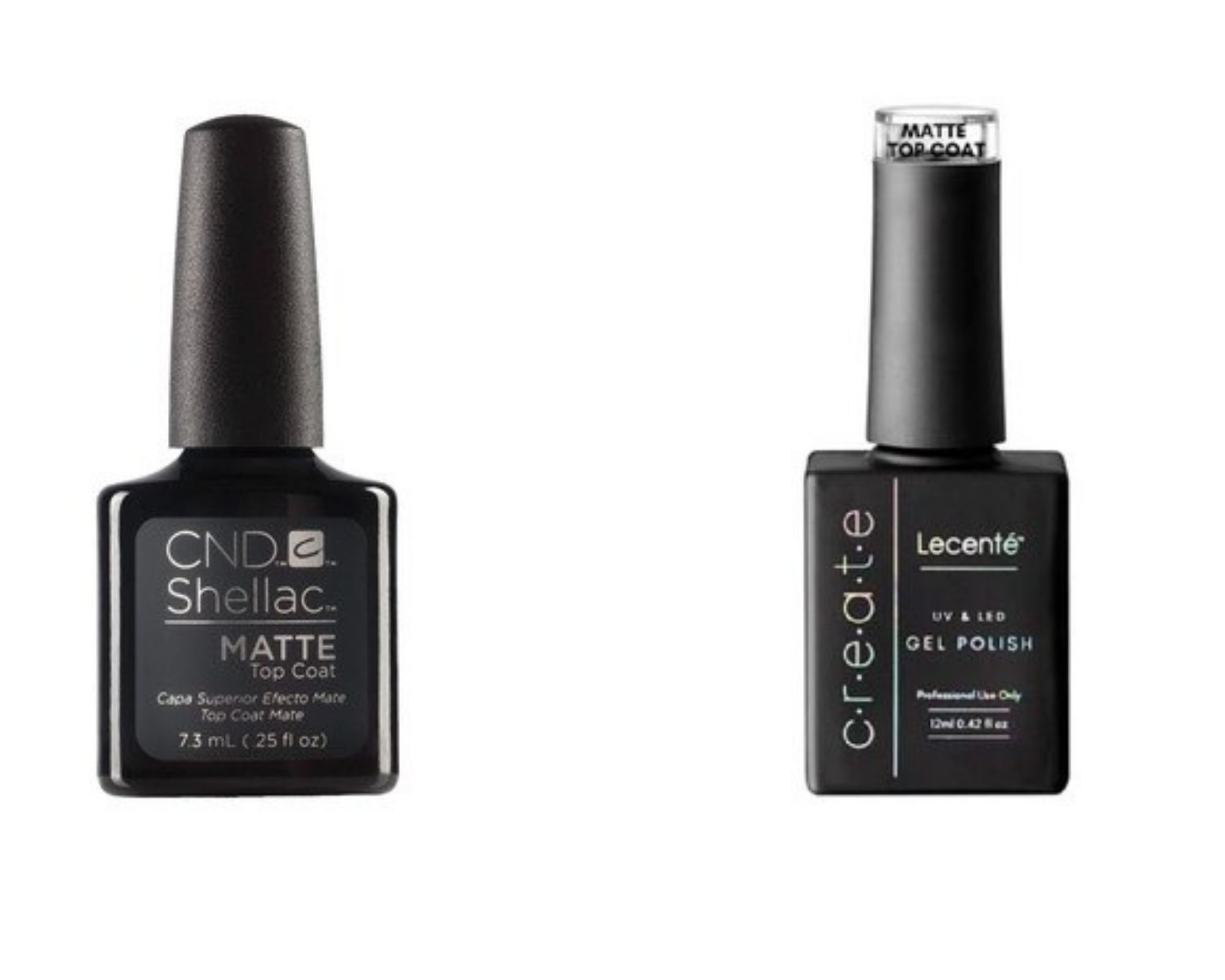 A matte finish is stylish and sophisticated, so it's no surprise that this style is becoming more and more popular in salon. Essentially a shine free manicure, matte look takes any design up a notch. Try CND Shellac Matte Top Coat or Lecenté Create Matte Top Coat Gel Polish.
Pearl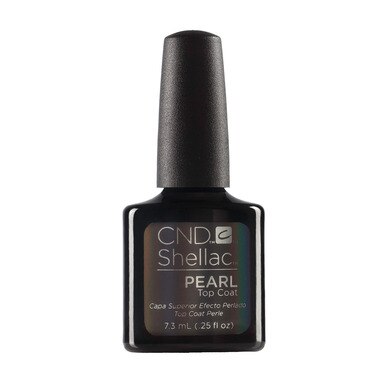 Want to introduce your clients to something really unique? CND Shellac Pearl Top Coat creates a luminous opalescent radiance giving you that dreamy pearl like finish.
Gel Like Effect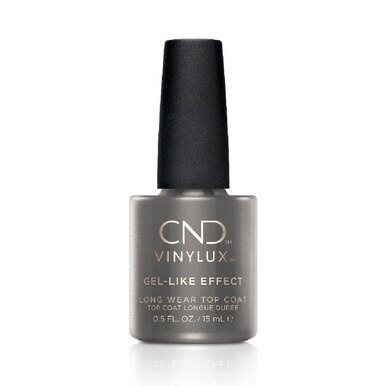 This is one for the Vinylux lovers. The CND Vinylux Gel-Like Effect Top Coat provides a gel-like shine and thickness, lasting up to seven days. It's a great product for at-home touch ups and a must have for the re-applications!
With many beauty salons now open in the UK on 12th April, we know the creative flair is in the air! We'd love to see the nail art and designs you create… Make sure you tag us on Instagram @sweetsquared.nails.