Posted by Natalie Walsh on 4th Sep 2020
At Sweet Squared, we live to Serve the Pro with Love & Respect and have been doing so for over 14 years. It's what makes us S2! You can always count on our award-winning Customer Experience and SquareHouse teams to ensure top-notch knowledge and support, combined with world-class distribution. Want to know how your business can benefit from the amazing Sweet Squared family? Read on to discover the perks!
AWARD-WINNING CUSTOMER EXPERIENCE (that's CX in S2 terms)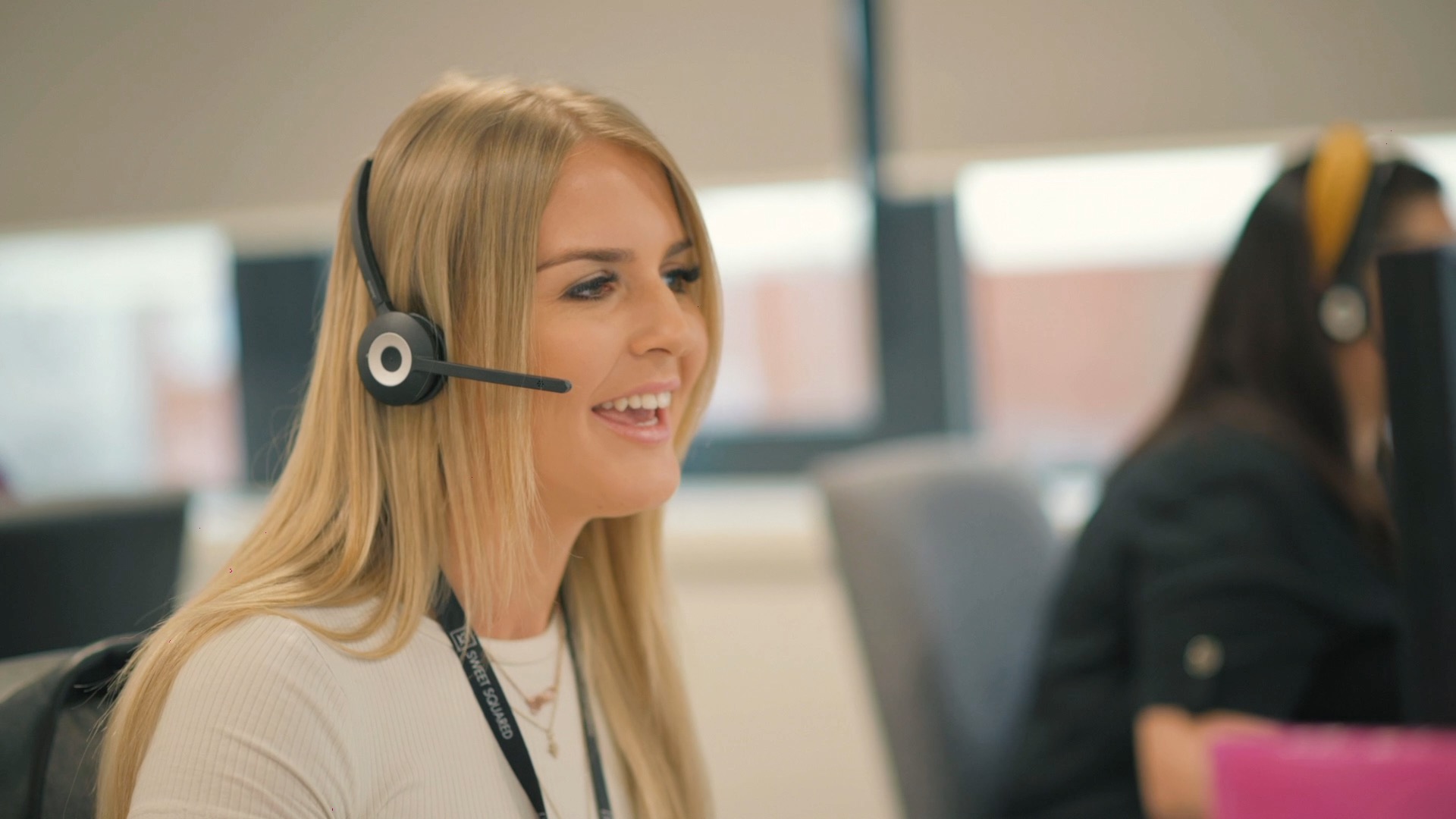 Our phone lines are open from 8am-6pm Monday - Friday and our dedicated team are here to answer any questions you might have. Whether it's placing an order, help with RRPs, providing marketing assets for your business or letting you know the best-selling nail shades. All you need to do is pick up the phone!
Prefer not to call? That's totally ok (but we are super friendly). You can reach our Customer Experience team via email at [email protected] or over instant chat on our website.
Not only do we have a fabulous team at our Head Office in Leeds, we also have teams in Scotland and Ireland, so you can get all the help you need from wherever is easiest for you.
Did we mention we're award-winning? Our titles include Best Customer Service in the Guild Awards of Excellence and Best Customer Care in the Scratch Stars Awards.
On average our CX team take over 81,500 calls in one year.
We're ALWAYS happy to help!
WORLD-CLASS DISTRIBUTION (that's SquareHouse in S2 terms)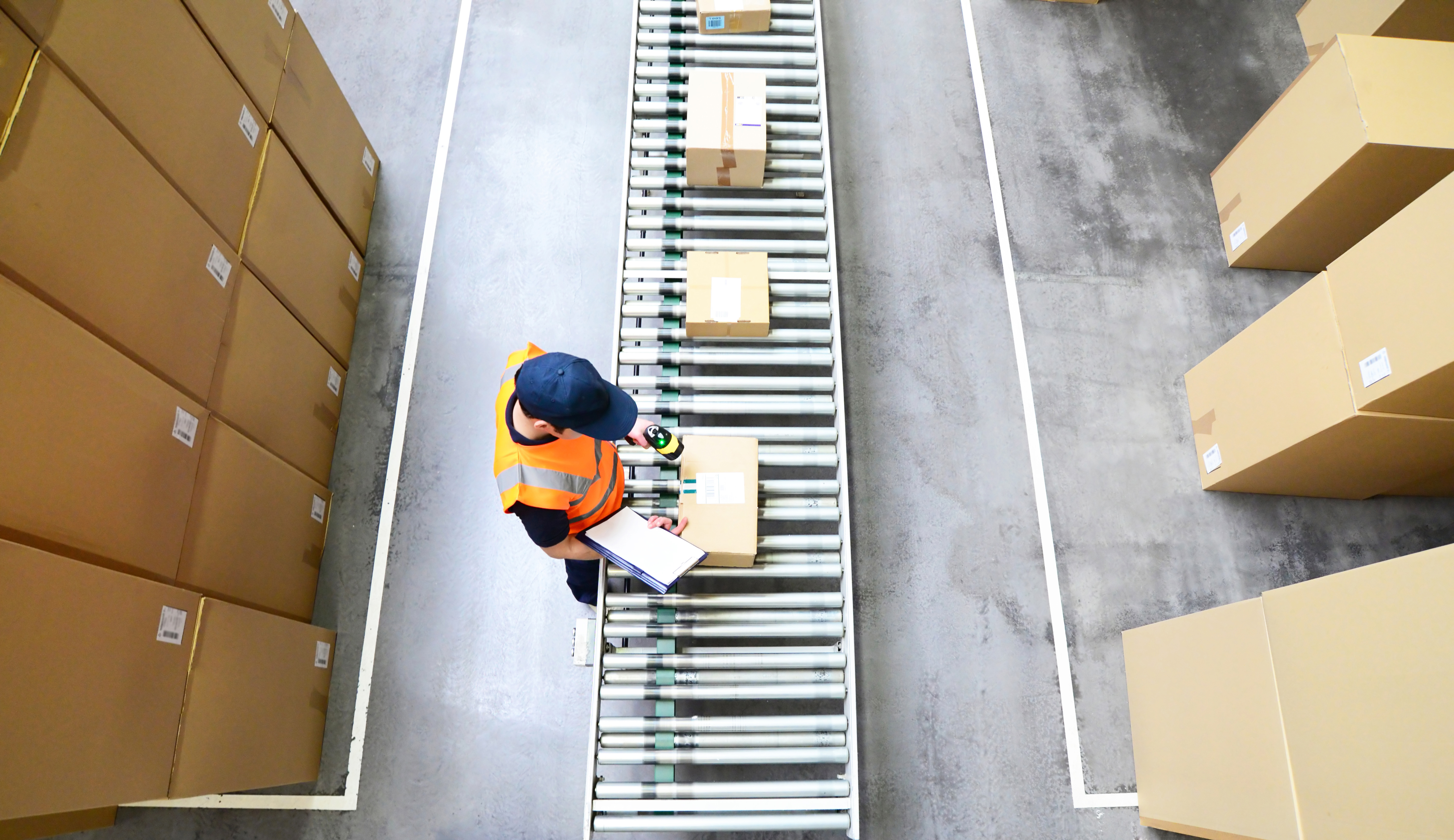 Our purpose-built facilities feature the latest technology and equipment.
Your orders are picked and packed with Love & Respect by our dedicated SquareHouse team (our Squares).
We try to help the environment as much as possible which is why we're working towards using materials which can be easily recycled to protect our planet.
There's no need to wait at the window for your order! We guarantee same-day shipping when you order before 7:30pm so you can have what you need by the next working day.
We have SquareHouses on-site at both Leeds and Ireland meaning if we don't have it in our shops, we can pop next door and get it for you there and then.
Free delivery on all orders over £50/€65.
Did you know on average our SquareHouse team walk over 5 miles each day to pick our Pro's orders? We never stop working to deliver the best service possible to our Pros.
Fancy a chat? Call us on 0333 000 7000. We'll pop the kettle on.