It's time to round up Fashion Week by introducing the faces behind The Reconstruction. Meet design extraordinaire Gareth Pugh as he chats through the inspiration behind the project and why he chose to partner with CND™. Then sit down with Lauren Michelle Pires, lead nail tech for the project, as she talks you through her backstage essentials and nails trend predictions for AW20. So, grab a hot drink, relax and enjoy!
Gareth Pugh - Designer

Lauren Michelle Pires - Lead Nail Tech for CND X Gareth Pugh

LAUREN'S BACKSTAGE ESSENTIALS

CND™ SolarOil™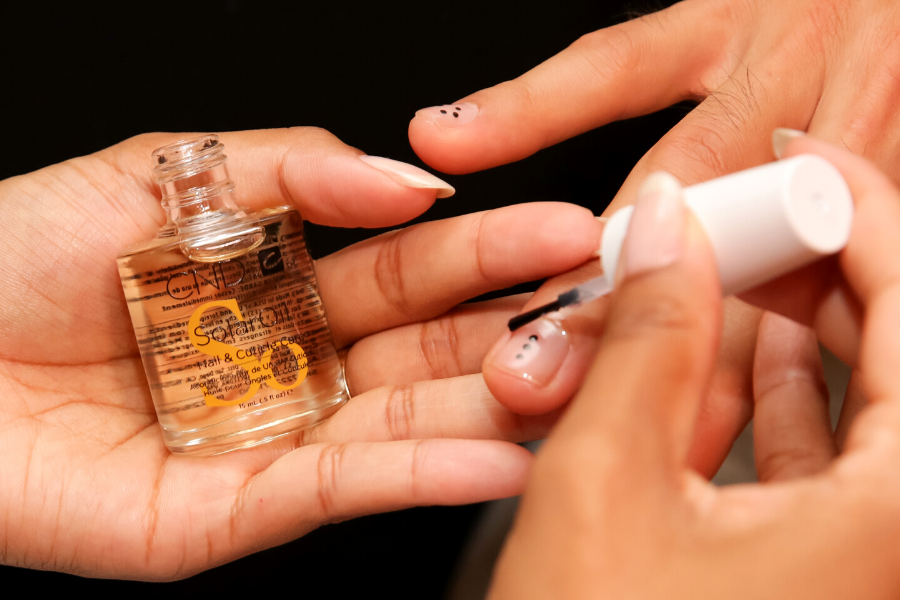 An essential for any service, CND™'s award-winning SolarOil™ contains a rejuvenating blend of jojoba, rice bran, sweet almond oils and Vitamin E. The formula penetrates deeply into the cuticles and nails to prevent them from becoming brittle and promote healthy nail growth. This miracle in a bottle also comes in a handy Care Pen form, for cuticle care on-the-go. Lauren kept this on-hand during the course of the shoot to ensure the models' nails looked healthy and stayed hydrated.




CND™ Almond Hydrating Lotion

Lauren notes that finishing off any manicure service with moisture is absolutely essential. Her favourite is the CND™ Almond Hydrating Lotion which she used on all the models after applying their nails. Containing a whipped blend of jojoba oil and vitamin E, this silky lotion leaves the skin with a soft, satin feel enriched with a light almond fragrance.




CND™ Shellac™ Wear Extender Base Coat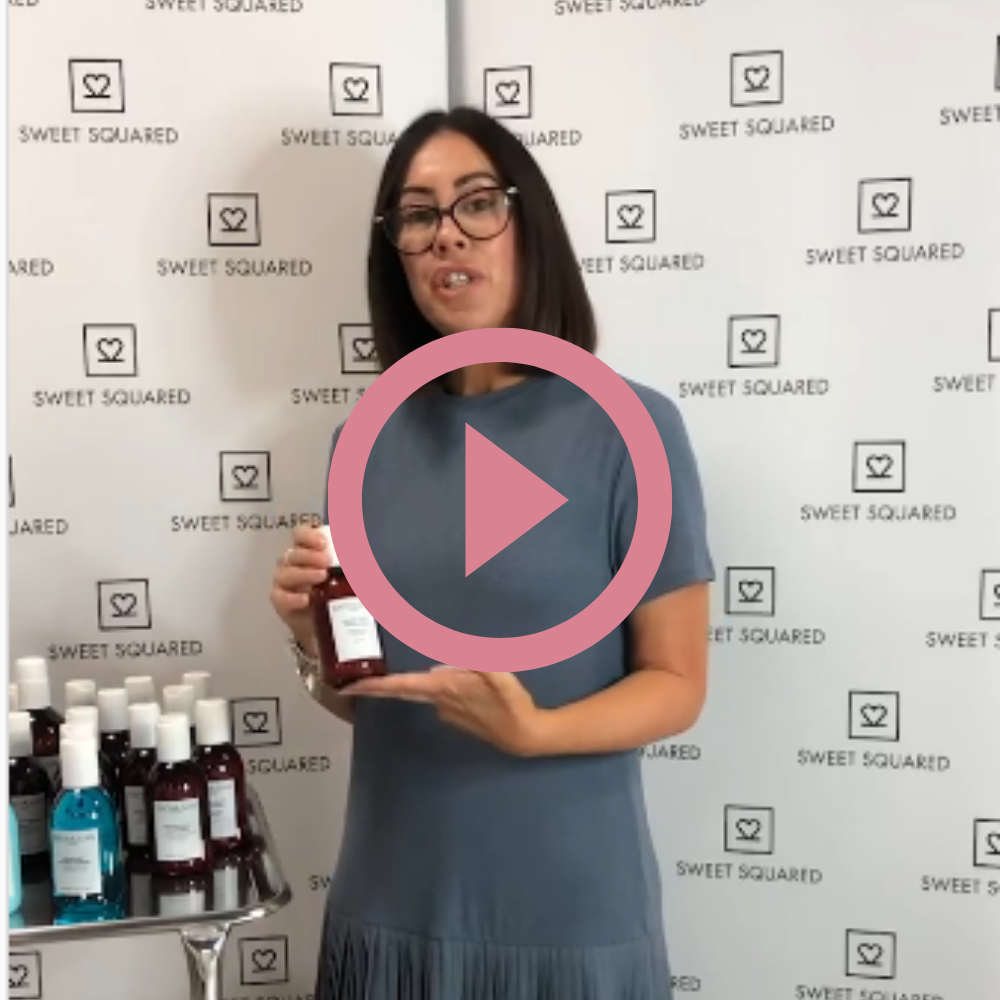 CND™'s brand-new Shellac™ Wear Extender Base Coat extends the life of your Shellac™ manicure from two weeks to three weeks. Lauren used this product when creating designs on the models' natural nails to give the Shellac™ extra staying power.




CND™ Shellac™ Magical Topiary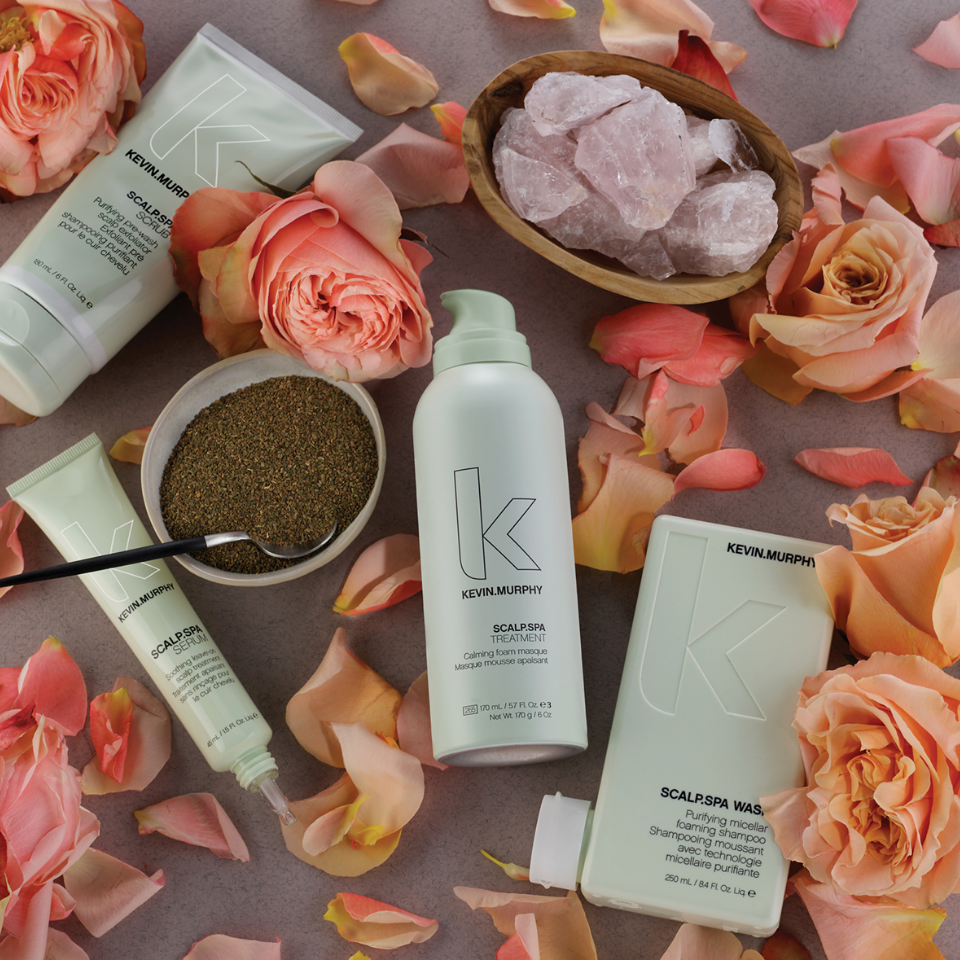 This stunning shade was brought to us this spring with the launch of the English Garden Collection, and it was one of Lauren's favourite shades to work with. She calls it 'the equivalent of the perfect nude' with its ability to suit all skin tones.



That's a wrap on Fashion Week this season! Head on over to our previous blogs linked below where you can follow all of Lauren's step-by-steps to create some astounding nail art for your clients this winter! We'll see you again in February for AW21!
CND X GARETH PUGH
CND™ X GARETH PUGH: GET THE LOOKS
CND X GARETH PUGH - THE FINAL LOOKS