Posted by Molly Martin on 8th Mar 2021
On 8th March women are being celebrated across the world in different ways. Celebrating political, social and cultural achievements and progressions. This day acknowledges a range of achievements which are all marked with celebrations of women's success.
We want to shine a spotlight on a few women across the industry who inspire us daily within the Sweet Squared family. Whether it is by bringing positivity, guidance, progression or love, they deserve a huge credit for what they do.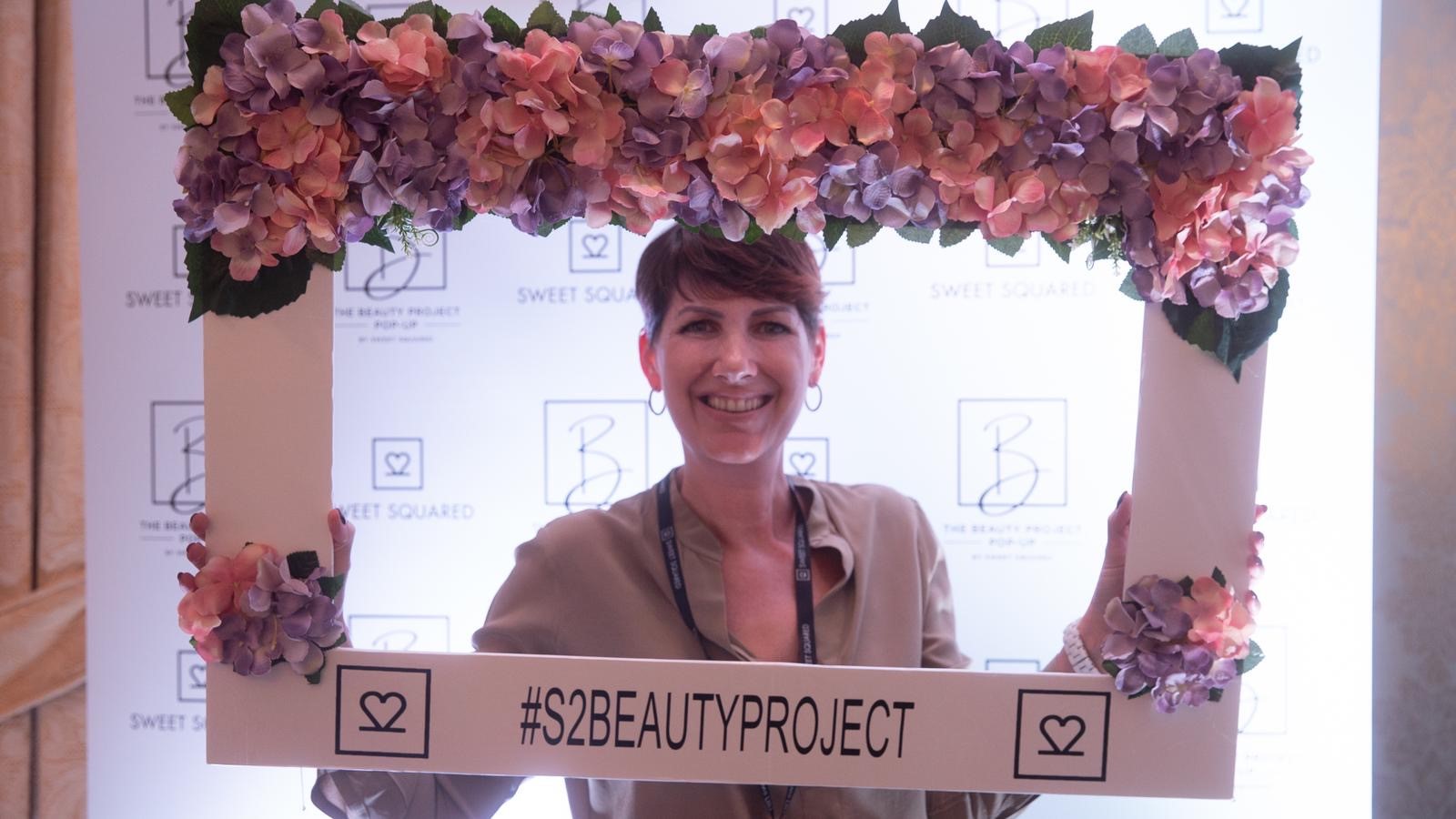 Samantha Sweet has been serving us all with Love & Respect since 2006 with Sweet Squared, but has championed the nail industry since her teens. With her industry knowledge, proudly representing CND for almost 30 years, she has sparkled her way through the industry. Her drive, passion and infectious positive attitude inspires us all daily.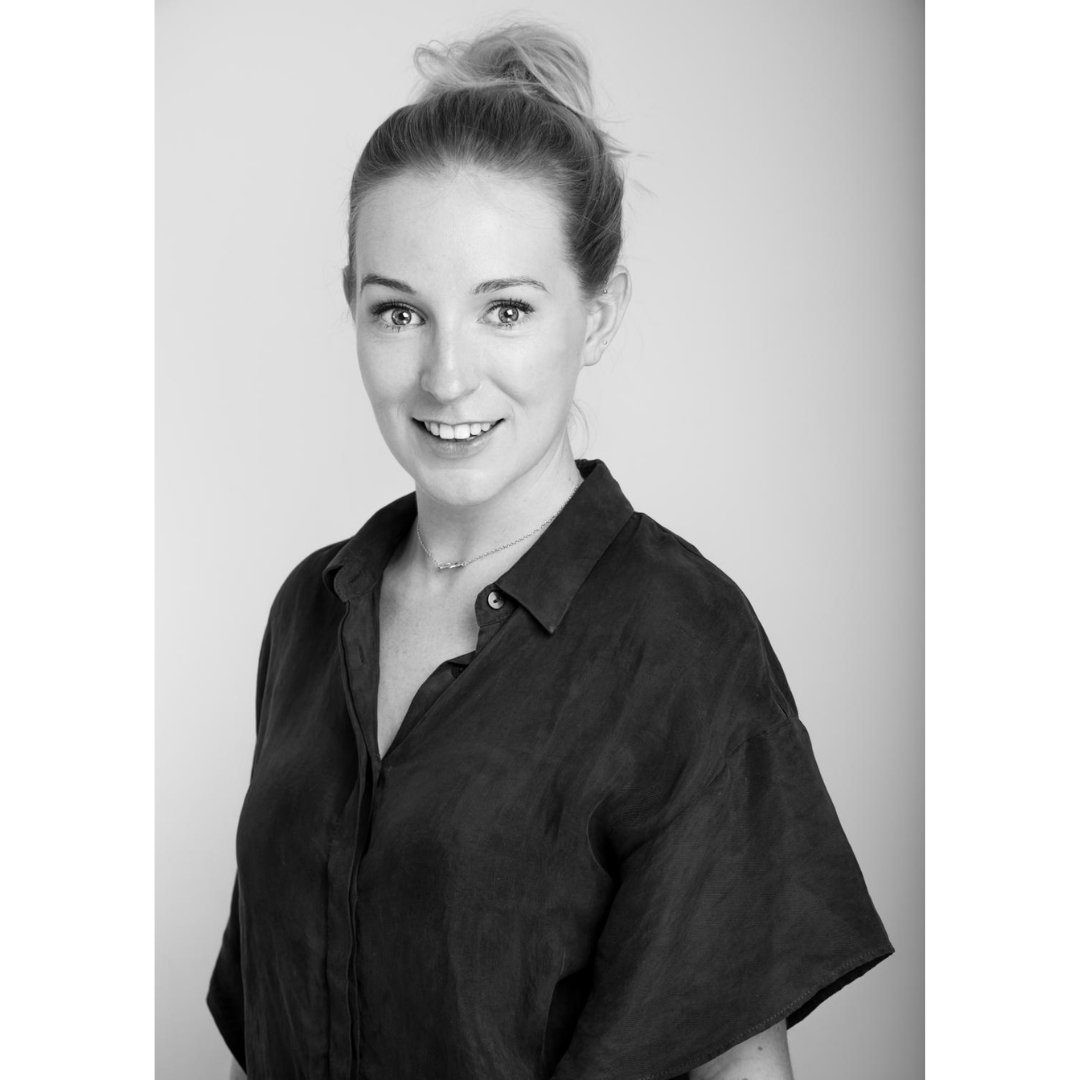 Caroline Kells is the ultimate champion of hair education. She's been given the chance to share her skillset and share her love and passion by attending events across Europe. She uses her knowledge from working at Sweet Squared as well as her ability to motivate to help educate others, whilst still gaining knowledge and learning within the hair industry. She pushes herself daily to reach new highlights in her career.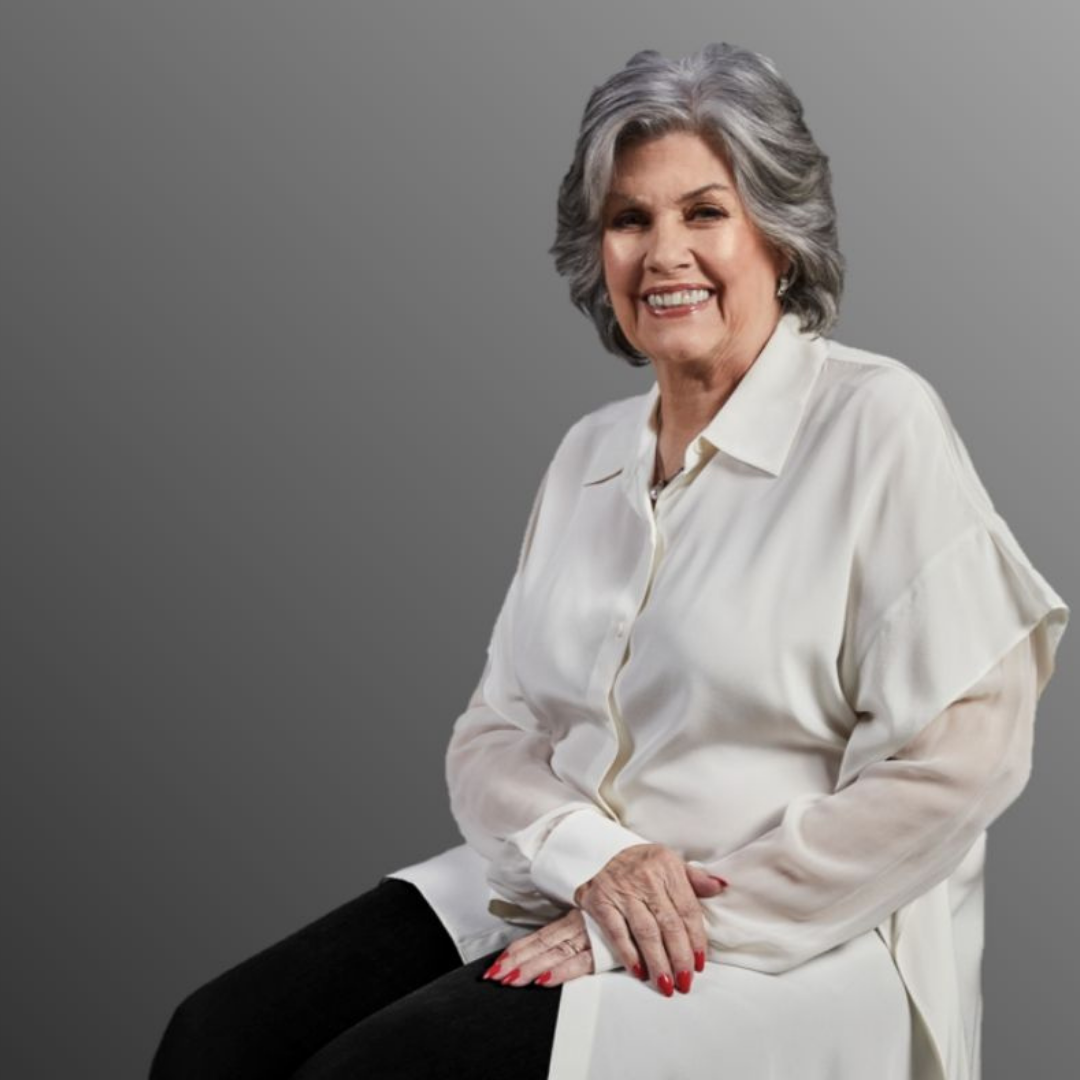 Gigi Rouse has not only helped a lot of professionals discover and fall in love with CND – and for that alone we are eternally grateful - she has also been a key figure in raising the standards of the nail industry and the quality of nail education across the UK.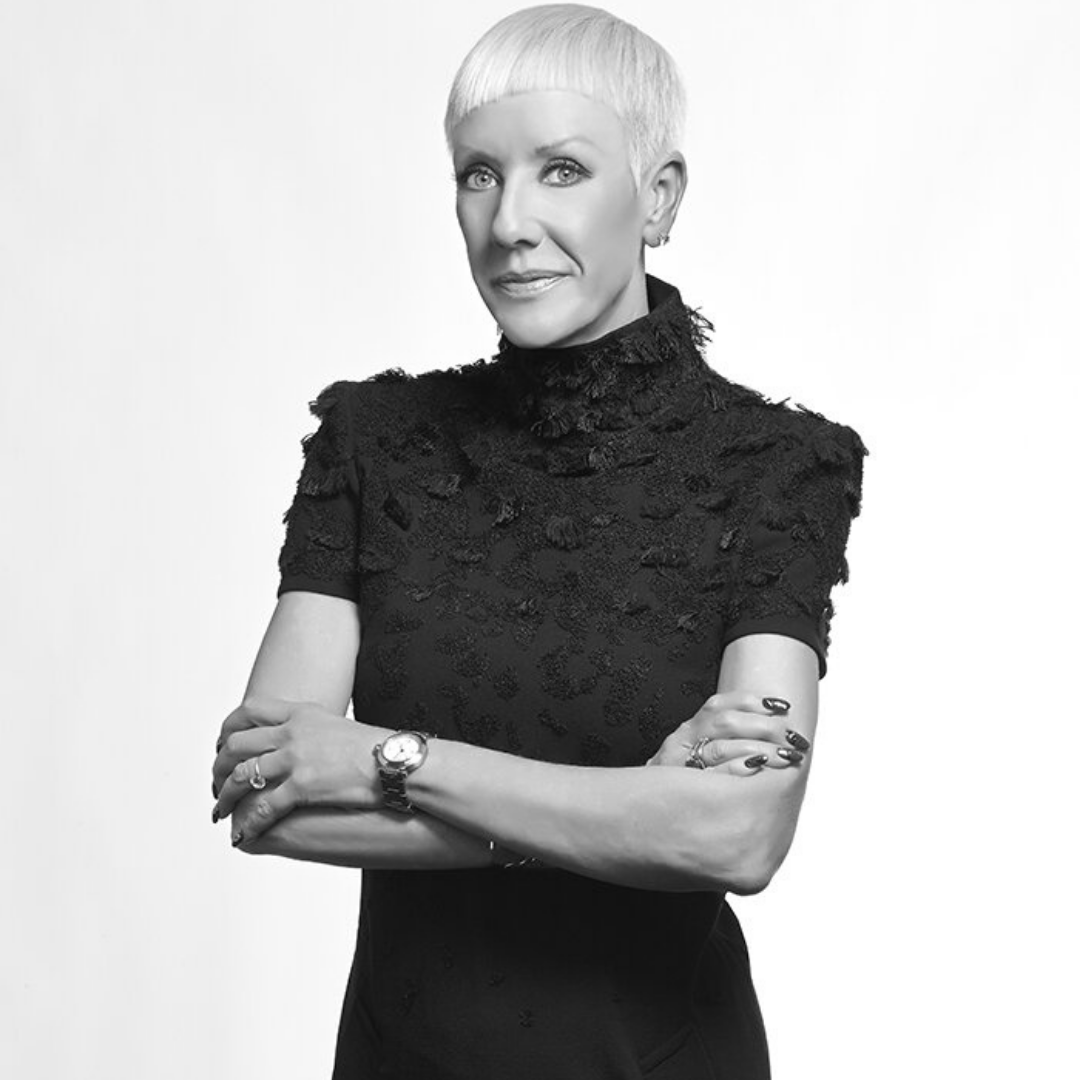 Jan Arnold the Co-Founder and Style Director of CND has built an empire by creating our favourite products to date. Her best advice is "Be creative. Stay creative. Fuel your creativity every day. Staying excited in life fuels growth and achievement." – Spa and Beauty Today.
This day is set to look back on both personal and professional goals and achievements. What are you celebrating today?