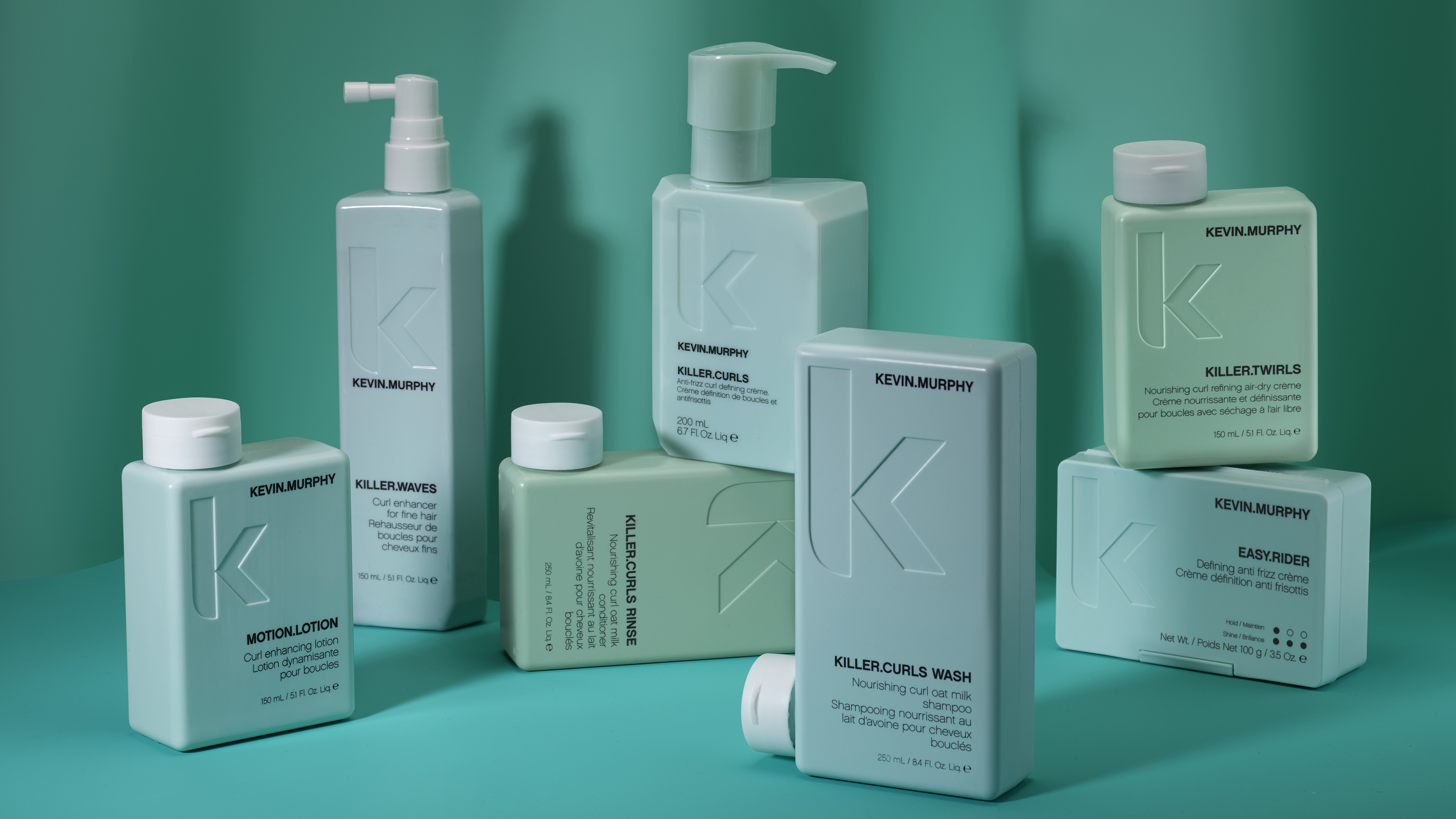 With the latest launch of three new additions to the KEVIN.MURPHY CURL regimen, there's never been more choice for your curly-haired clients. But how do you know which products are right for your client? We compare our two, hero styling products for curly and textured hair so you give your clients their best hair yet.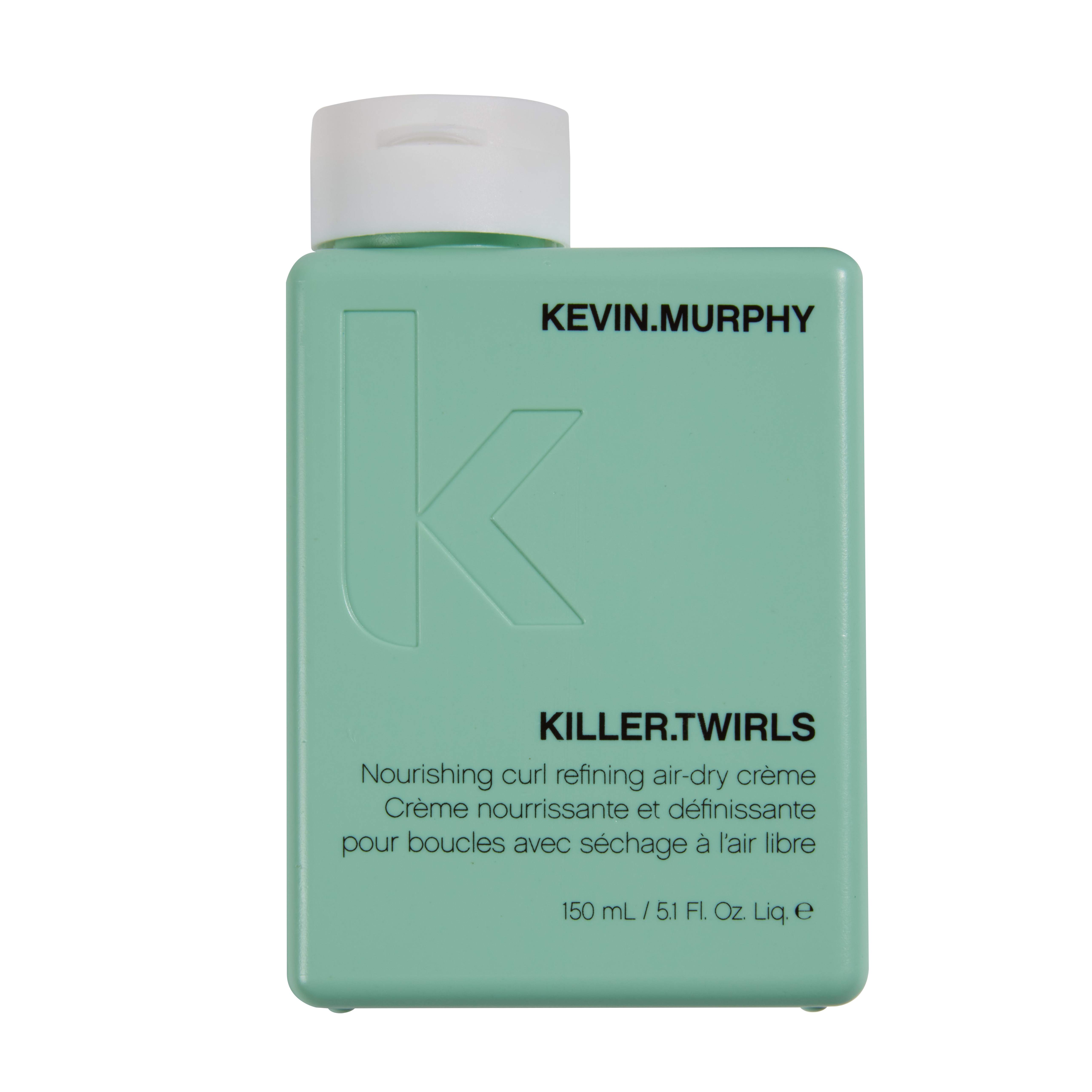 KEVIN.MURPHY KILLER.TWIRLS
KILLER.TWIRLS is the newest styling product in the KEVIN.MURPHY CURL regimen. This nourishing, curl-refining, air-dry crème enhances the hair's natural texture. It's a leave-in styler that helps define while keeping the hair hydrated and protected against humidity and adding shine.
Key features:
Hydrating and nourishing
Refines texture
Enhances and defines curls
Smooths curls
Ideal for:
For both naturally curly and permed hair
How to use:
Apply sparingly to wet hair, comb gently or finger rake, twist if desired and air-dry.
KEVIN.MURPHY MOTION.LOTION
MOTION.LOTION is a curl-enhancing lotion that not only add body and control to enhance curls but also contains sunscreen to protect your hair from sun damage.
Key features:
Curl-enhancer and finisher in one
Flexible, weightless hold
Boosts hair's natural shine
Ideal for:
Defining curls in long or fine hair
How to use:
Apply to damp hair, scrunch into the ends and mid-lengths, and twirl to absorb the benefits.
Have more questions about these products? Send us a message on Instagram @kevinmurphy.prouk.