This Autumn, Light Elegance invites you on an exciting journey inspired by the power of travel and the endless beauty it reveals. Venture into Beauty introduces 12 new, on-trend shades designed to complete your Autumn look with rich warm neutrals, browns, yellows and taupes perfect for wherever your adventure takes you.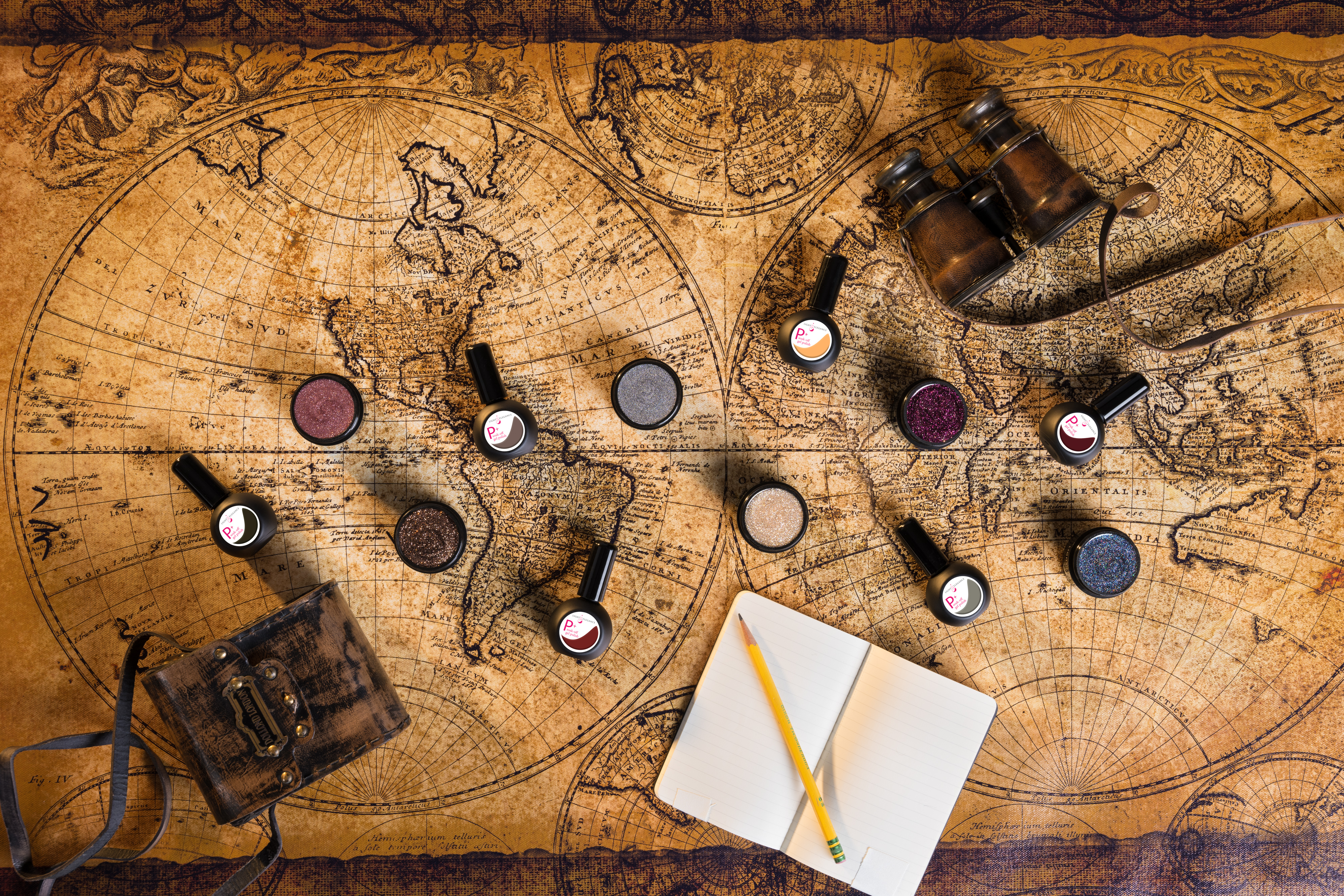 From intoxicating creams to dazzling glitters, all 12 shades are available now in either the all-new P+ Gel Polish or Hard Gels, giving you the ability to complete any salon service with ease and deliver a taste of adventure to clients of all styles.


"When looking at the fashion trends for Fall 2021, we instantly fell in love with the warm neutrals, browns, yellows and taupes. These shades filled us with feelings of nostalgia and longing for adventure, so we decided to embark on a classic adventure for ourFall inspiration and theme," said Lezlie. "The Venture into Beauty collection required us to break out our binoculars, old-fashioned cameras and wicker suitcases to explore colors that both took us on a journey and allowed us to accent Fall's modern looks.
We all dream of getting away, and the Fall 2021 Venture into Beauty collection takes us there through its adventurous, refined and stylish shades. We cannot wait to see what you create with this on-trend collection!"
Lezlie McConnell, Light Elegance Owner and Color Mother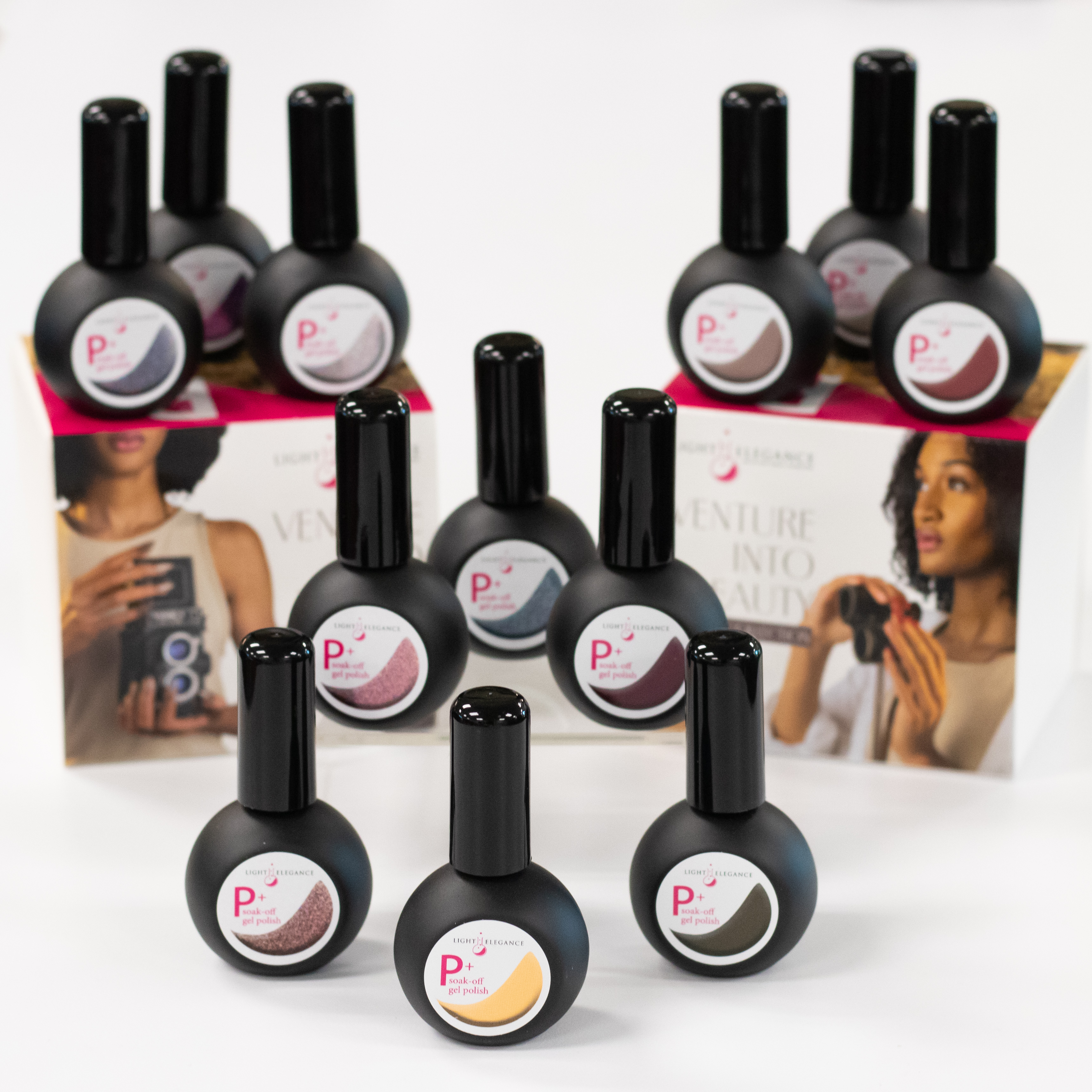 CATCH UP WITH JOJO
Catch up with Light Elegance educator, Jojo Wickens, as she demonstrates on-trend nail art with the new Autumn collection.