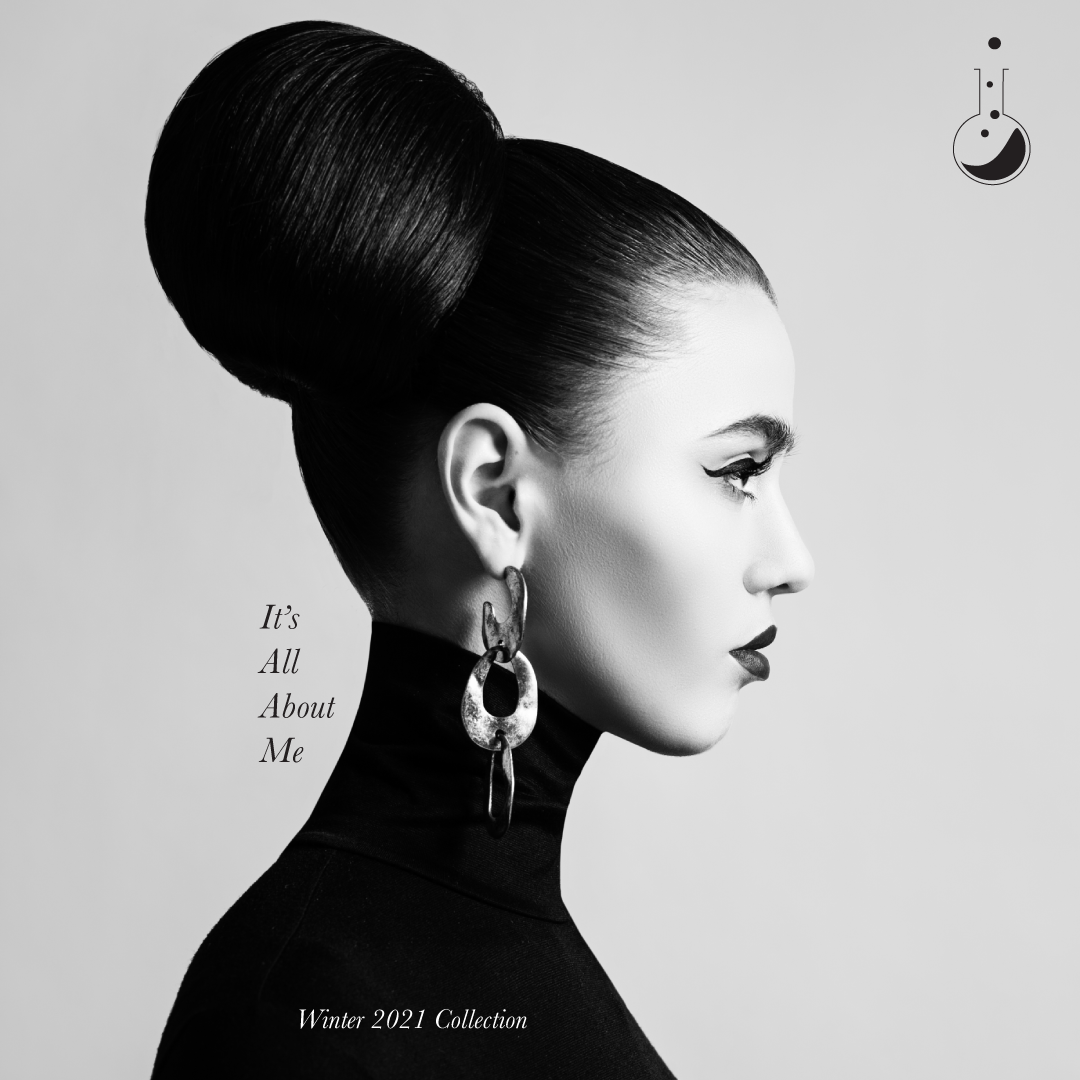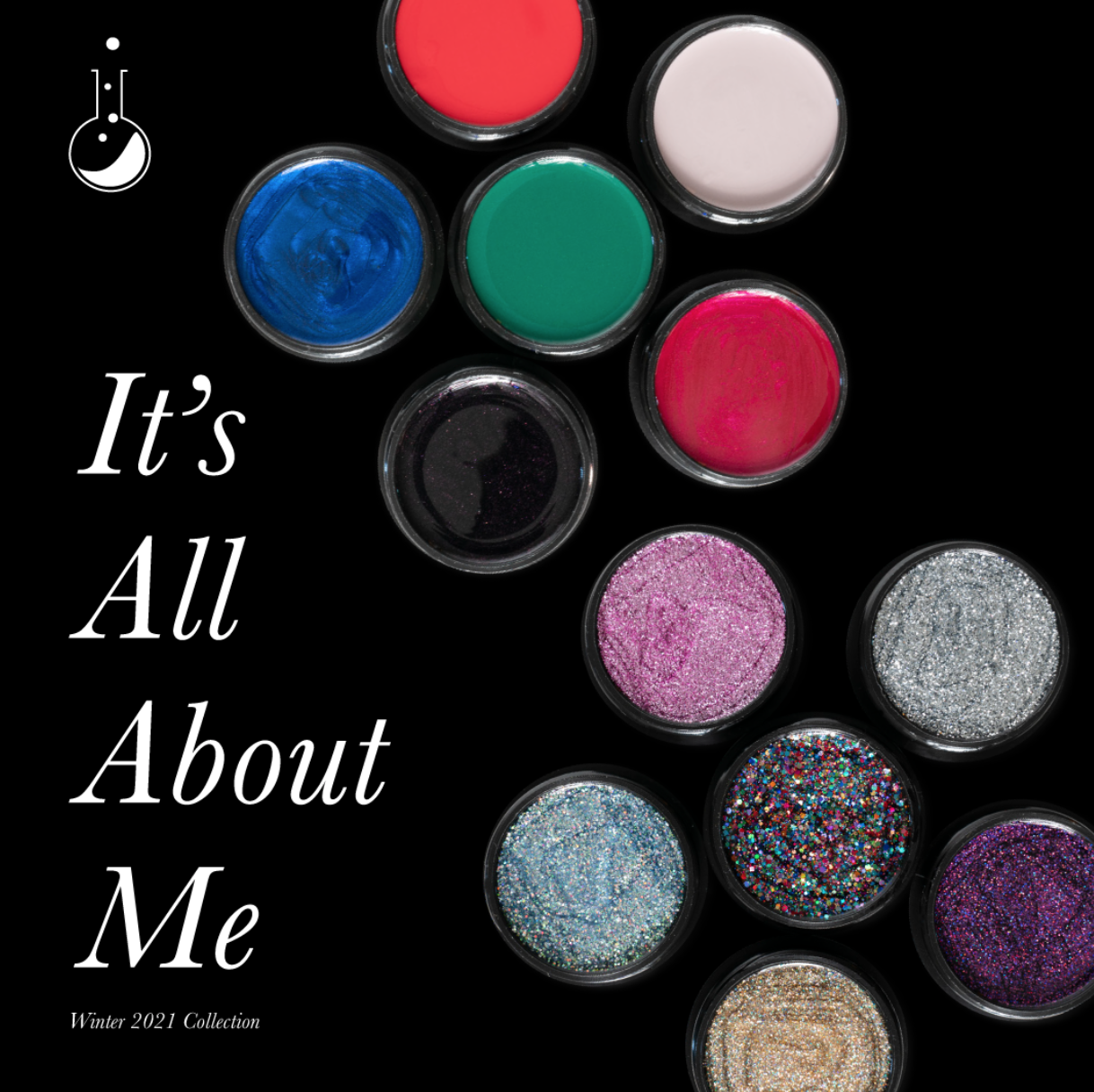 Inspired by our fun, festive and feisty traits that tend to reveal themselves during the holidays, the It's All About Me Collection by Light Elegance encourages us all to indulge in that side of us this winter. The rich, classic colour palette is sprinkled with splashes of bright shimmers, glitters and textures, designed to put the spark into any holiday occasion.

Lezlie McConnell, co-founder and co-owner of Light Elegance, said the collection is the latest result of the company's commitment to empowering nail professionals with top-quality, cutting-edge products. Watch as mother and daughter duo, Lezlie and Lexy introduce the collection, talk you through the shades and reveal the swatches.
GET THE LOOK
Recreate Light Elegance Educator, Victoria Trafford's Jewel Colourblock nail art design using the NEW It's All About Me Collection by following the step-by-steps below -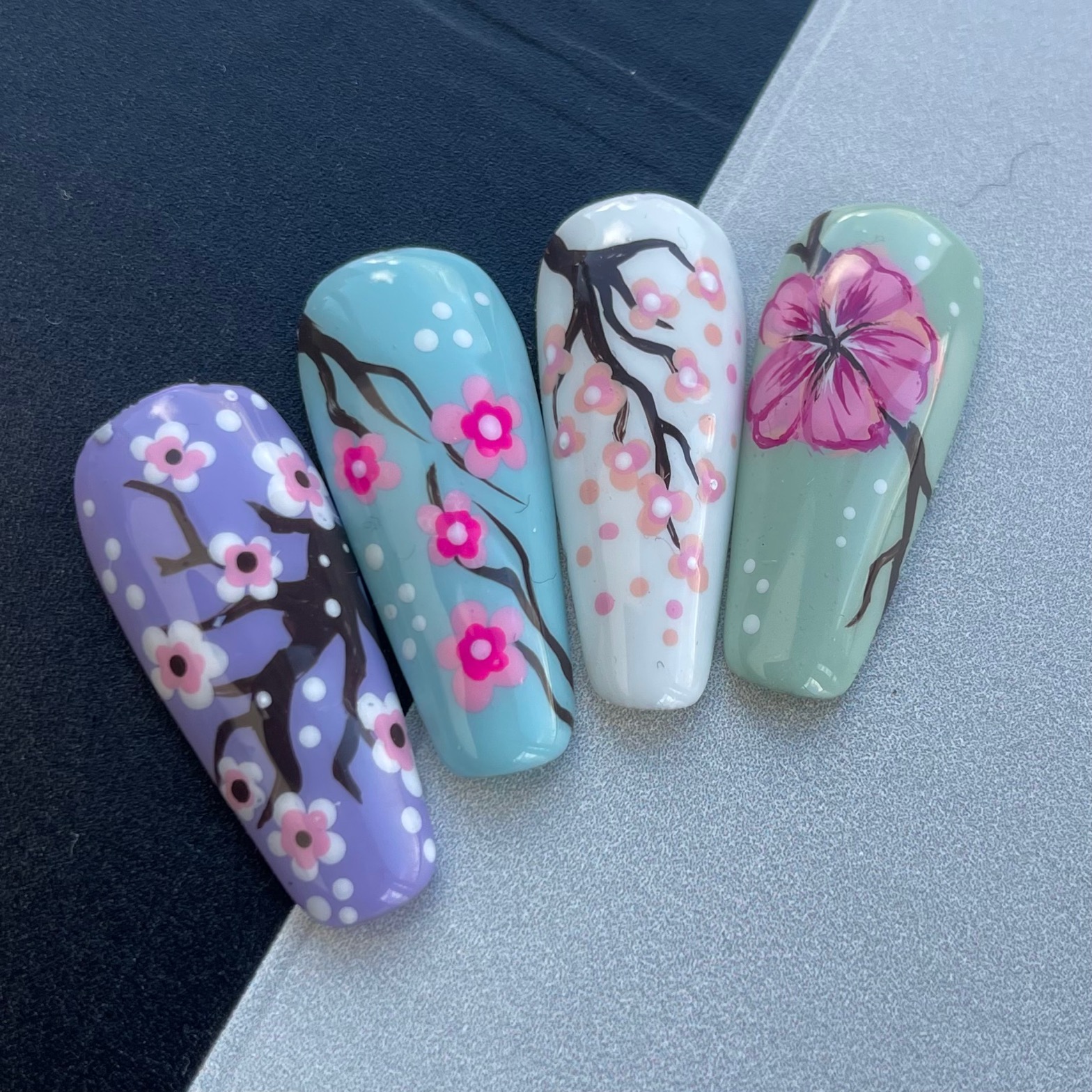 1. Apply two coats of I Need Attention over your chosen base layer curing each for 30s in the LE Dot
2. For a smooth consistent finish, encapsulate in a clear layer of JimmyGel, then cure and refine the surface.
3. Using the Stripey Brush paint on chevrons in Just A Little Selfish, then cure
4. Finish with a generous coating of Super Shiny Top Coat, pushing in Swarovski Crystals in AB before curing


We all have our guilty pleasures and self-indulgent parts that we need to embrace and let out from time to time. They make us fun and interesting people! Embrace your own unruly side, and express it with this gorgeous new collection.