Posted by Samantha Sweet on 4th Aug 2021

Samantha Sweet shares her must-have products for the summer and her top tips on how to use them. Receive all of these products (and more!) in the Sweet Squared x Samantha Sweet Summer Beauty Bag. FREE when you spend over £299/€359 plus VAT on our website!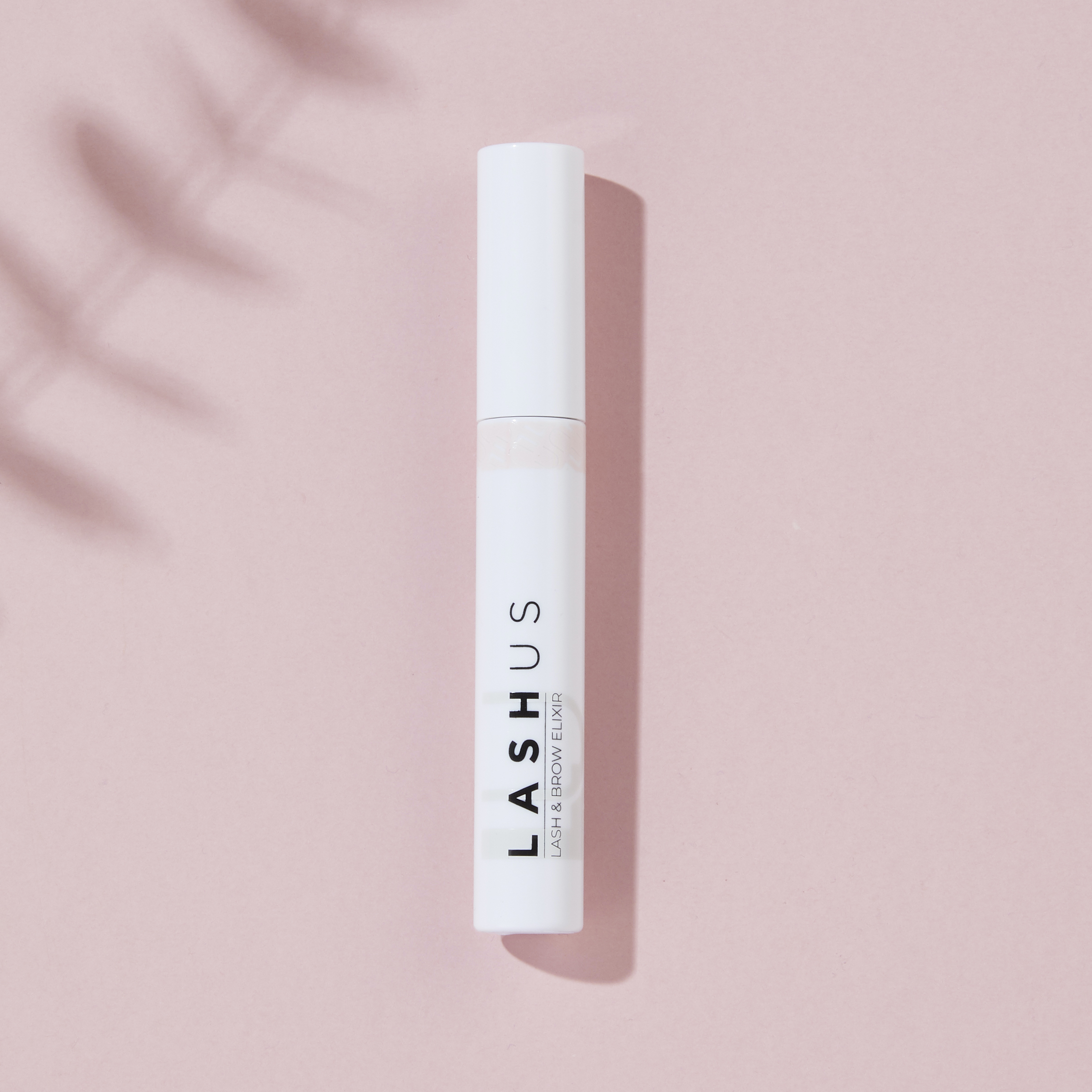 LASHUS LASH & BROW ELIXIR
This is a fan-fav-formula and I've been obsessed with ever since I started using it. My natural lashes are long and grow down so I love to get them lifted with LASHUS Lift. Once done, I use this magic elixir to keep my own lashes conditioned. We're obsessed with keeping nails conditioned, why not lashes? My secret… I use on my brows too!!
Shop LASHUS Lash & Brow Elixir here.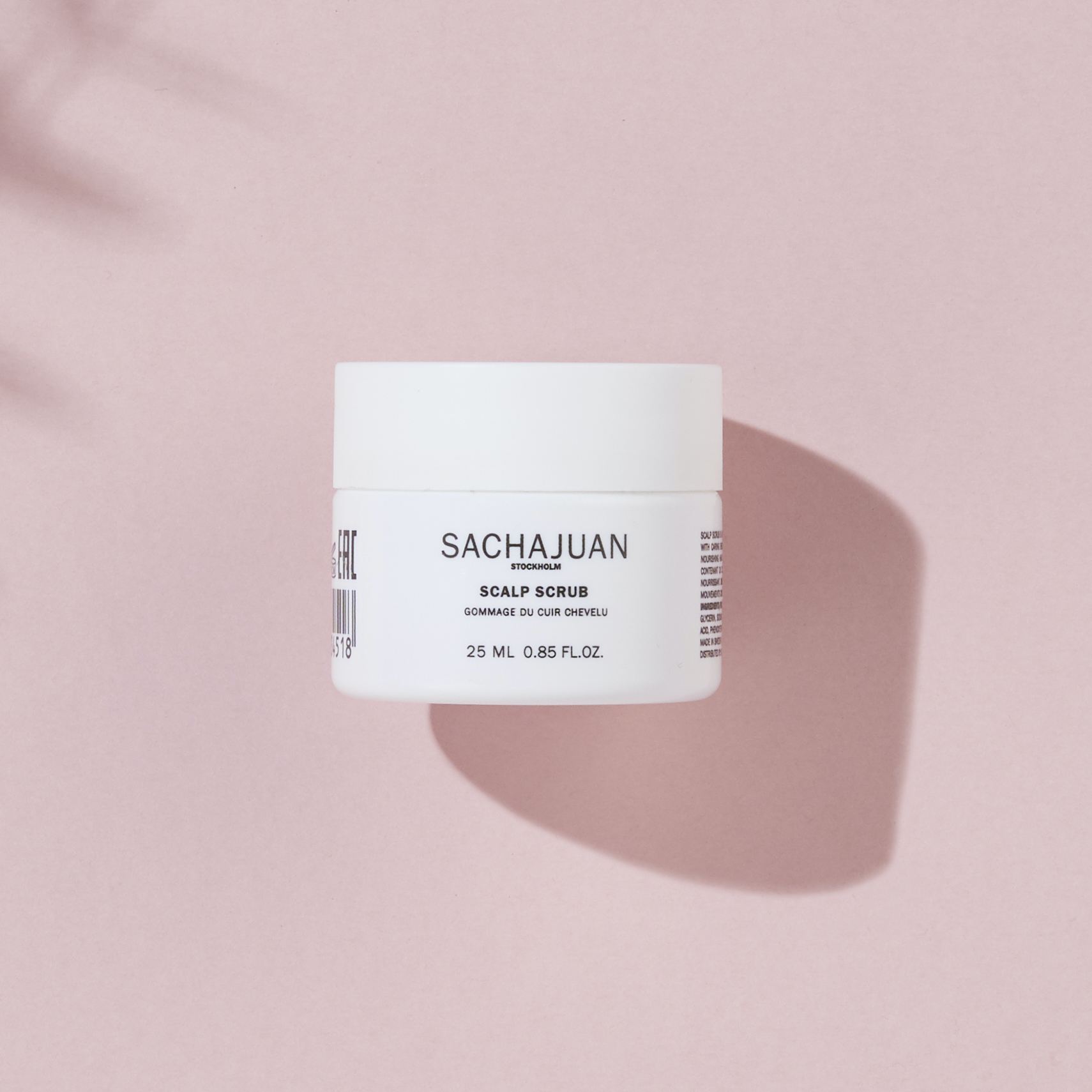 SACHAJUAN SCALP SCRUB
At first, I found SACHAJUAN Scalp Scrub 'weird' because I'd never 'exfoliated' my scalp before. Now I'm obsessed. I have been a brunette forever and recently turned platinum blonde. Using this scrub adds a step to your routine (you don't need to do it every time) but no kidding – it makes your head sing!! Yes, sing … everything just feels so squeaky clean. My secret… I use it religiously once a week.
Shop SACHAJUAN Scalp Scrub here.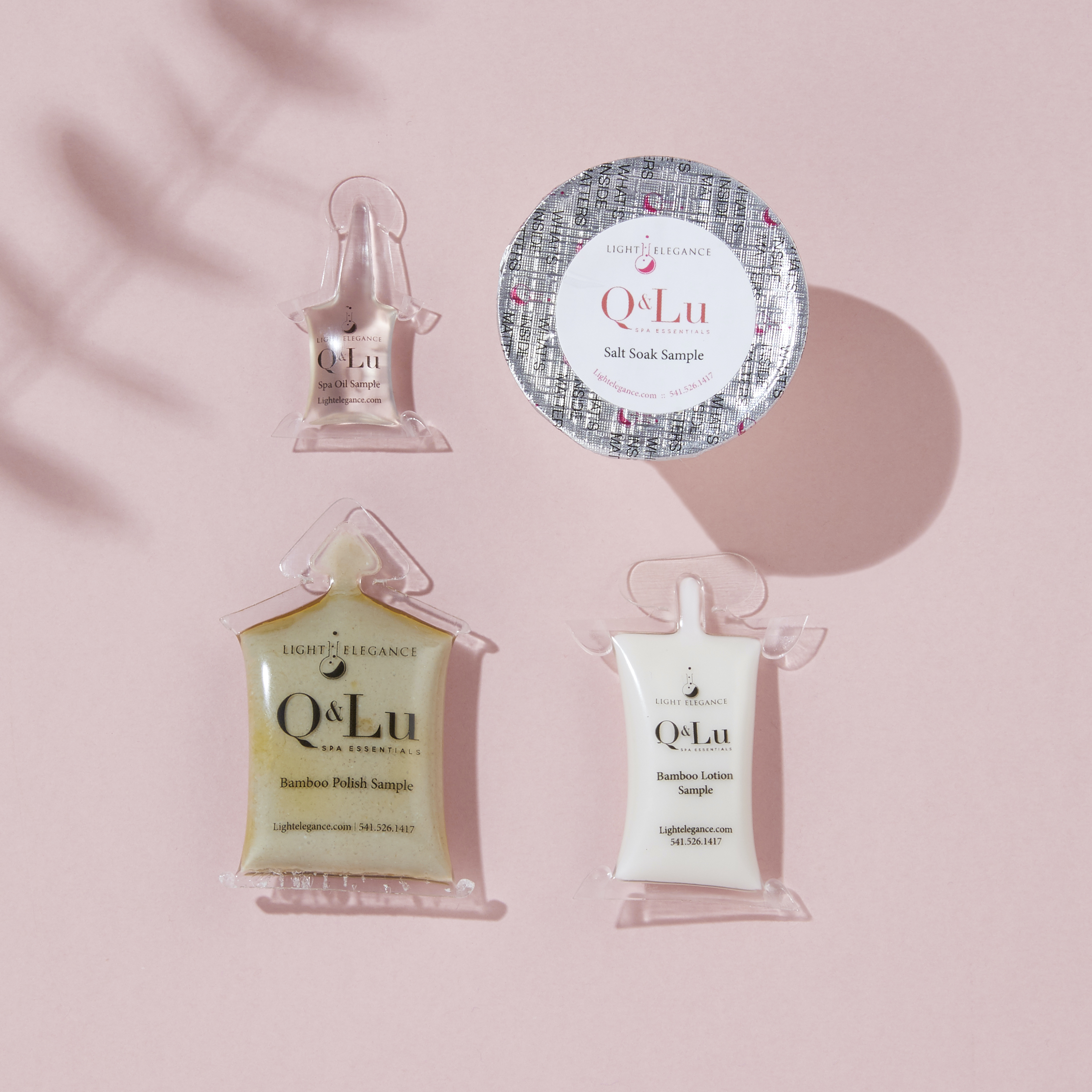 LIGHT ELEGANCE Q&LU STARTER KIT
It's not easy creating samples in the right size for you to try and love before committing to a new system. Light Elegance have done a beautiful job here, with these oh-so-cute, squidgy, little try-me's. My secret… I add the oil to the lotion for a cool leg sheen!!!
Shop the full Q&Lu range here.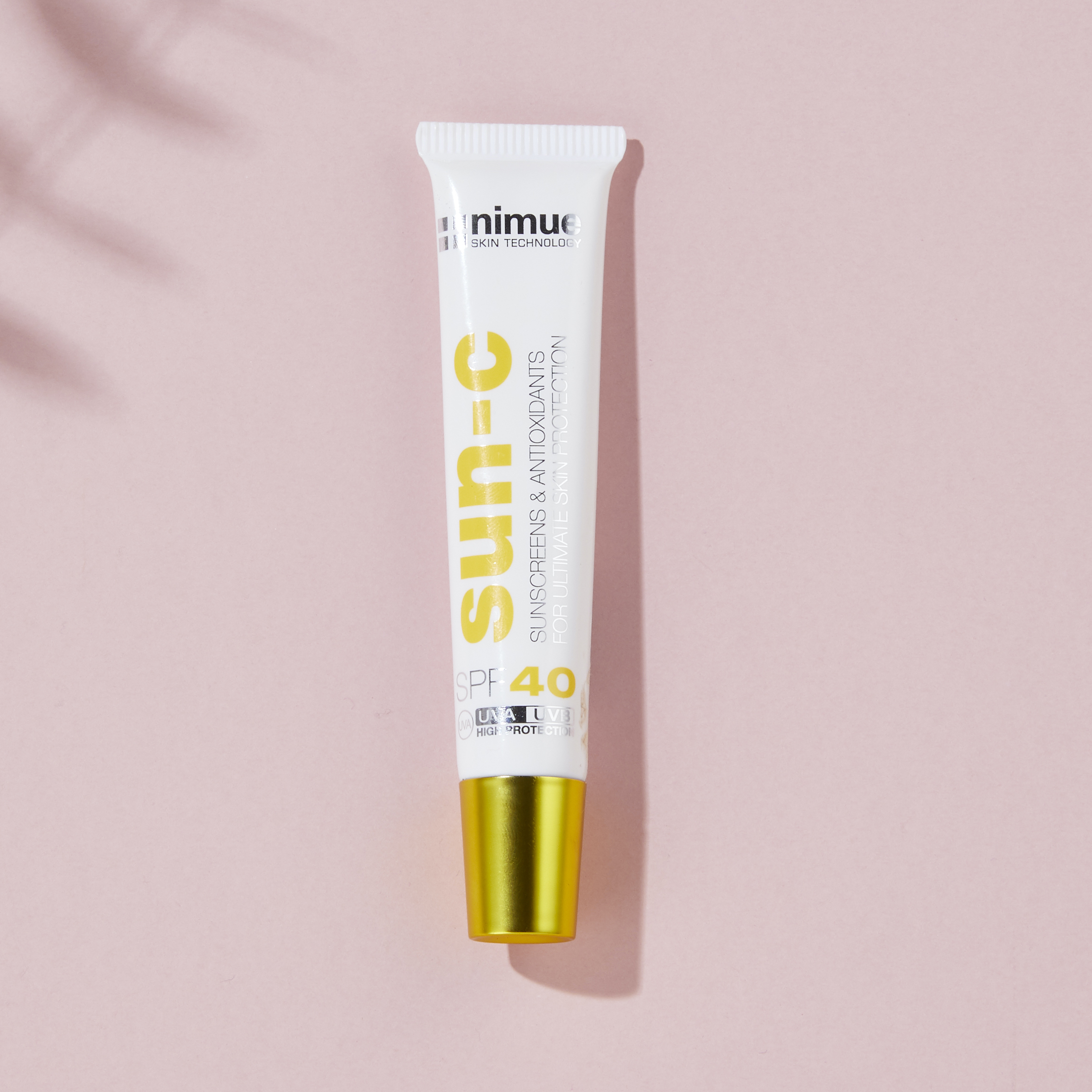 NIMUE SPF40 SUNSCREEN
Nimue is now LOVED by so many. Our S2 team are always saying SPF is the most important everyday product you can use. We must always finish with an SPF because we're getting sun whether we realise it or not. I use this religiously on my face, I have never burnt once but instead – darkened to the most glorious tan ever. My Secret… I use it on the back of my hands too; it's good to know I'm being protected through serious technology… and who doesn't love a travel size?
Shop Nimue SPF40 Sunscreen here.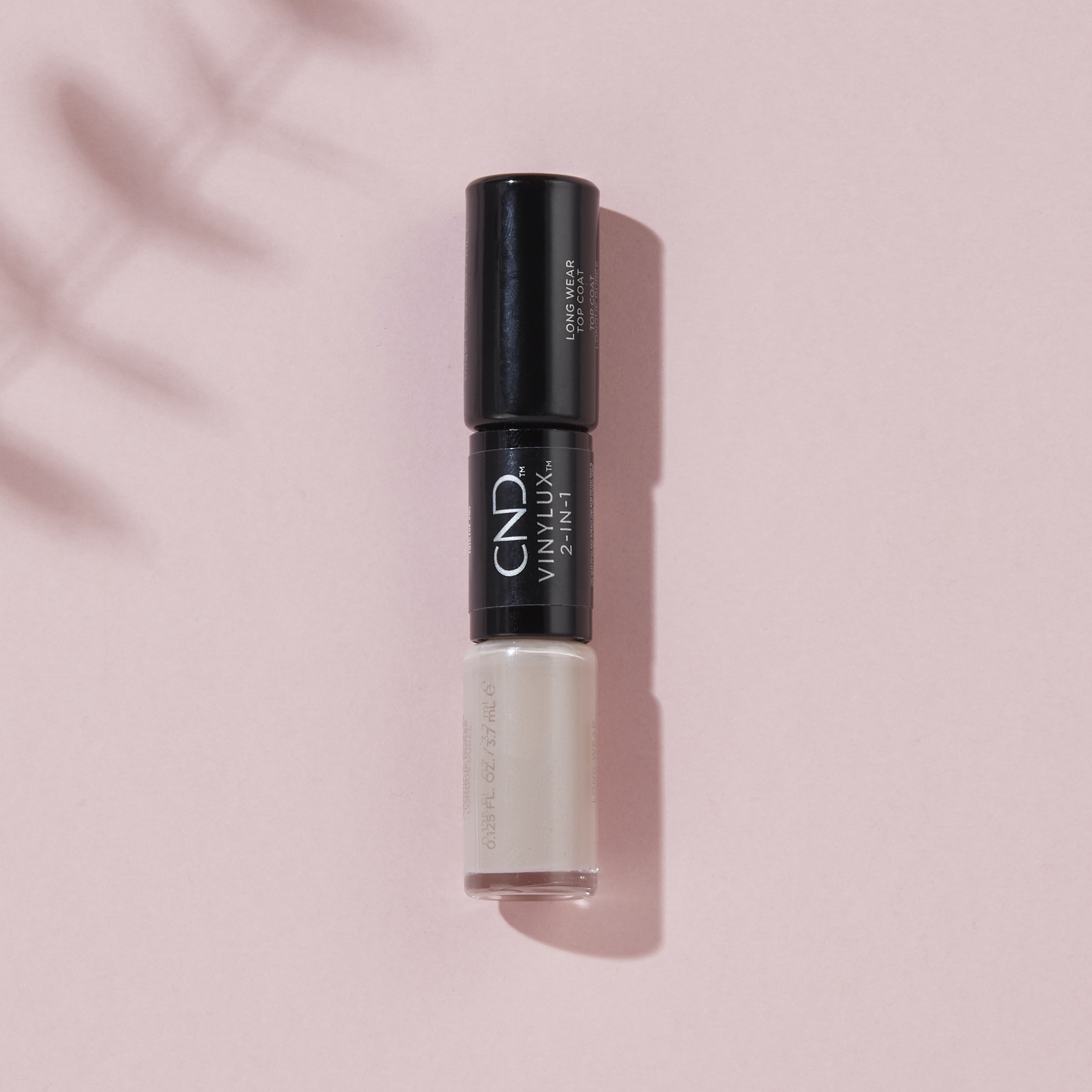 CND™ VINYLUX 2-IN-1 PEN
My favourite colour from CND™ is Field Fox and if you've never worn it, you must try it! An all-round classic. This CND™ Vinylux 2-in-1 Pen couldn't be more perfect for tiny touch ups when you're out and about, housing both colour and Vinylux Top Coat. My secret… I use CND™ SolarOil over the top of wet polish to make it dry even faster!!!
Shop CND™ Vinylux 2-in-1 Pen here.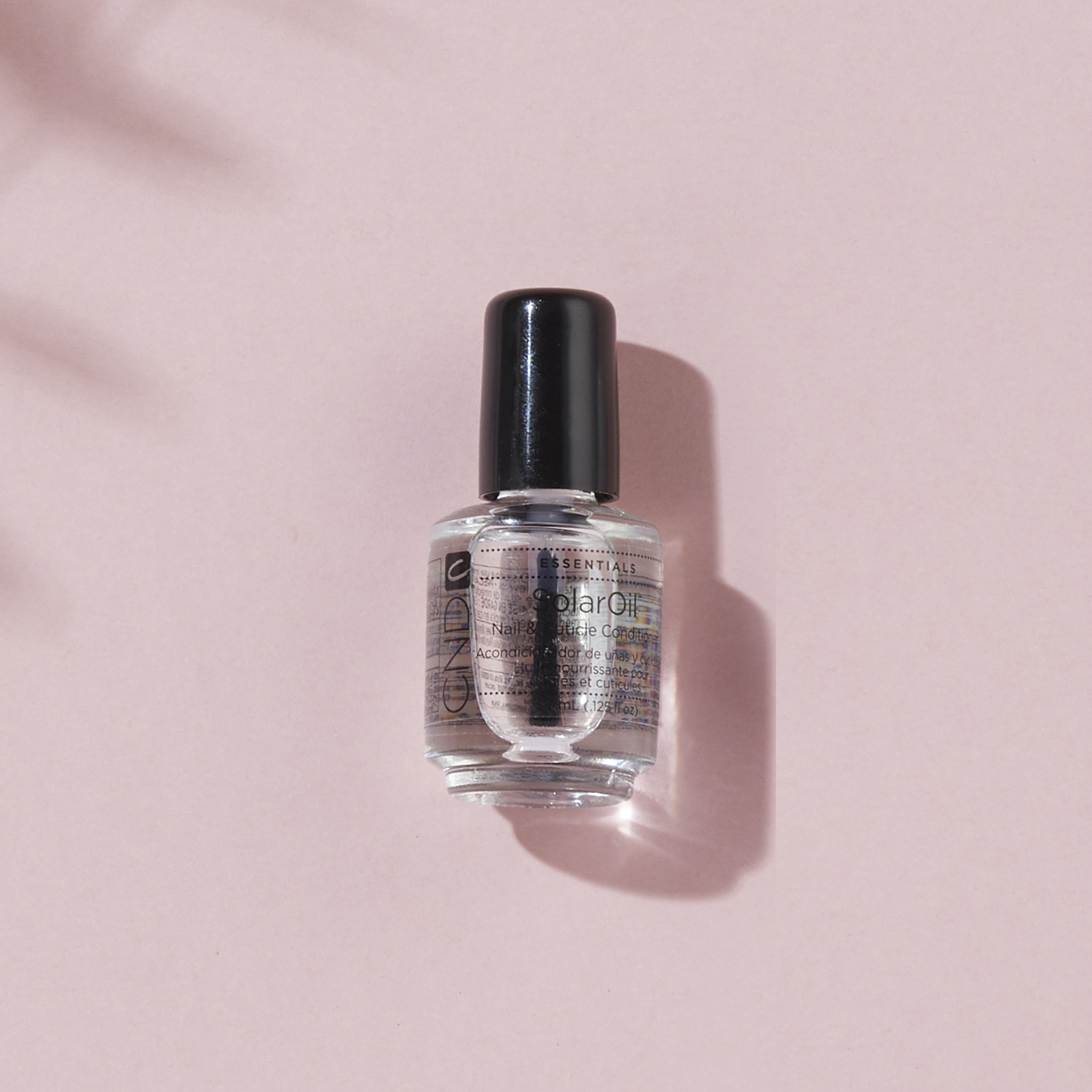 CND™ SOLAROIL
No matter what product you use – everyone LOVES CND™ SolarOil. It's truly iconic and it works on many areas of the body, not just nails. Clients and techs LOVE this iconic bottle of sunshine. Of course, this would be in my faves!! My Secret… pour a little onto your fingers… rub together and massage your elbows!! Keeps them looking hydrated rather than wrinkled elephant skin.
Shop CND™ SolarOil here and CND™.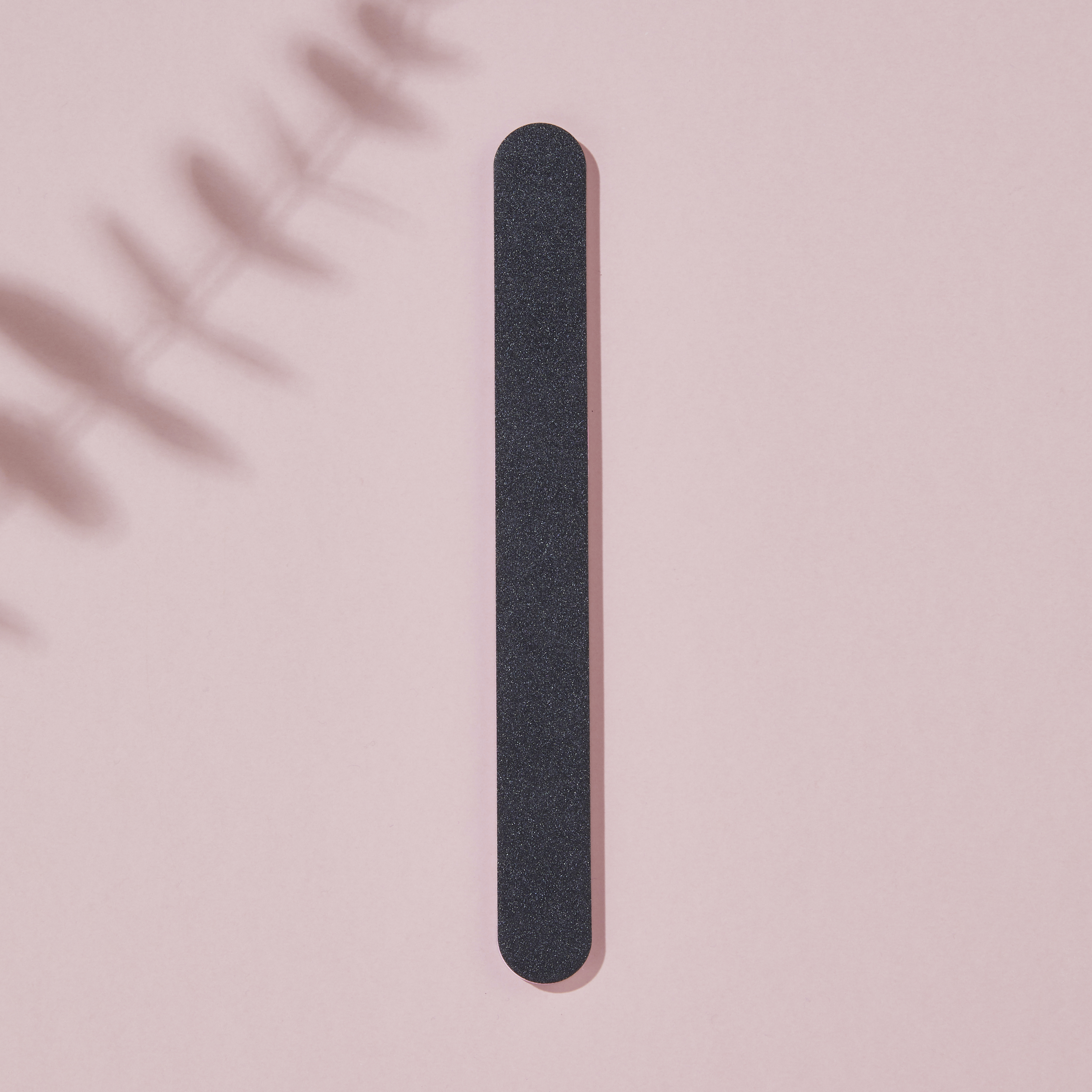 240 GRIT NAIL FILE
This is such a great natural nail file that's perfect for precision sidewall filing and has been with us now for 35 years!! My secret… you can actually see-saw without splitting the natural nail free-edge!!
Shop 240 Grit Nail File here.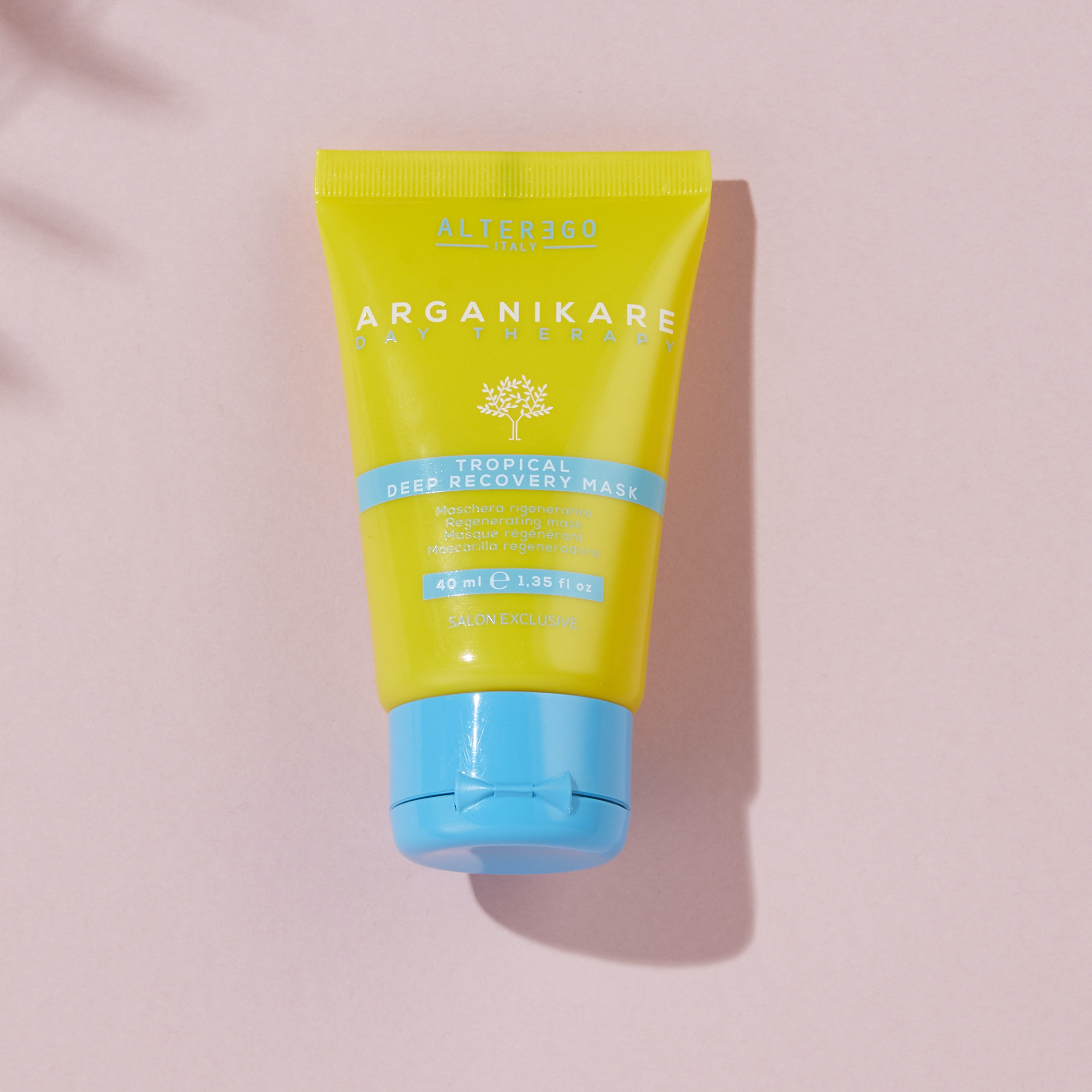 ALTER EGO ITALY TROPICAL DEEP RECOVERY MASK
Let's talk about the smell first – it's like drinking a piña colada, I LOVE it! I pop this all over my hair and then leave it. My hair smells like I'm in the tropics and feels soft and silky. My secret... I pop it all over for the beach – when I go in the ocean, my hair comes out feeling conditioned as opposed to like straw!!!
Shop Alter Ego Italy Tropical Deep Recovery Mask here.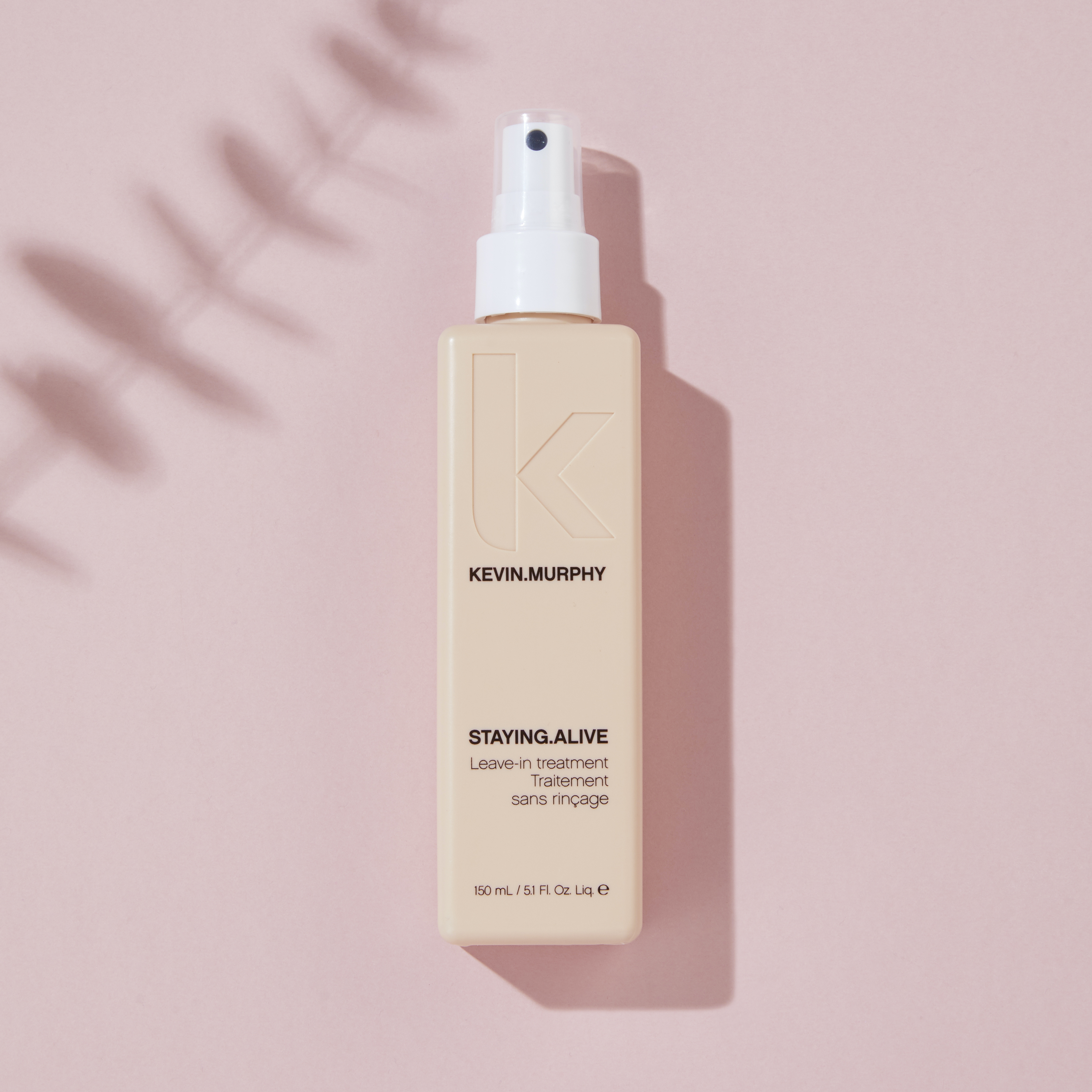 KEVIN.MURPHY STAYING.ALIVE
I use a lot of KEVIN.MURPHY products because I love the ethics, the packaging, the smells and the performance. STAYING.ALIVE reduces that frizziness, all while nourishing coloured or treated hair. My secret… it's weightless so I spray it on at night and sleep through.
Shop KEVIN.MURPHY STAYING.ALIVE here.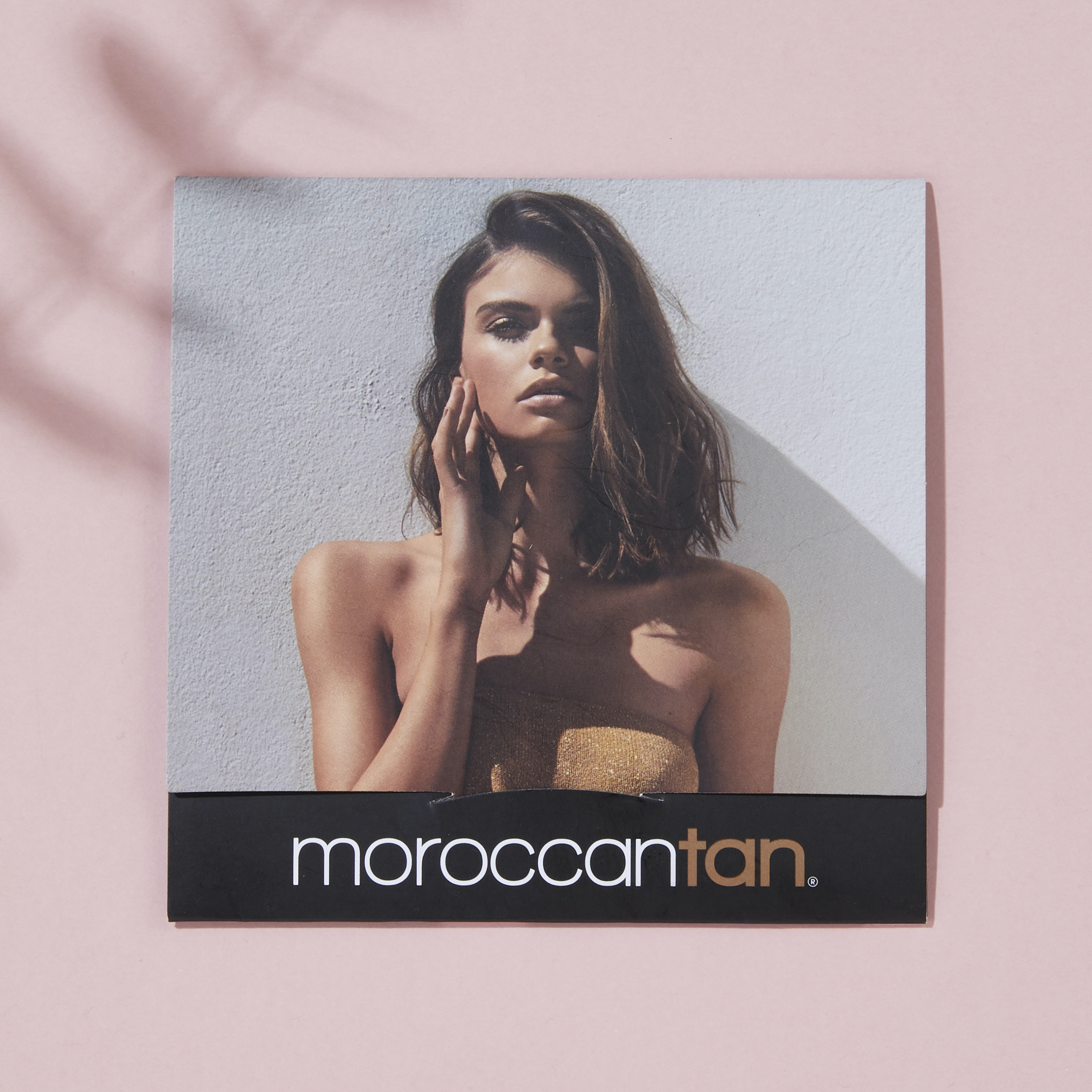 MOROCCANTAN SAMPLE KIT
Such the perfect fixer-upper. With more tans being done at home as opposed to the salon, we have to have ease of use and I love MoroccanTan for this alone. It always seems to go the colour I need… it's like it knows the skin and turns the most appealing and complimentary colour for you. My Secret… wash those hands!!!!!
Shop the MoroccanTan range here.
For the full list of products in the Sweet Squared x Samantha Sweet Summer Beauty Bag, head to our FAQs page here.