Posted by Kirsti Turrel on 26th Apr 2022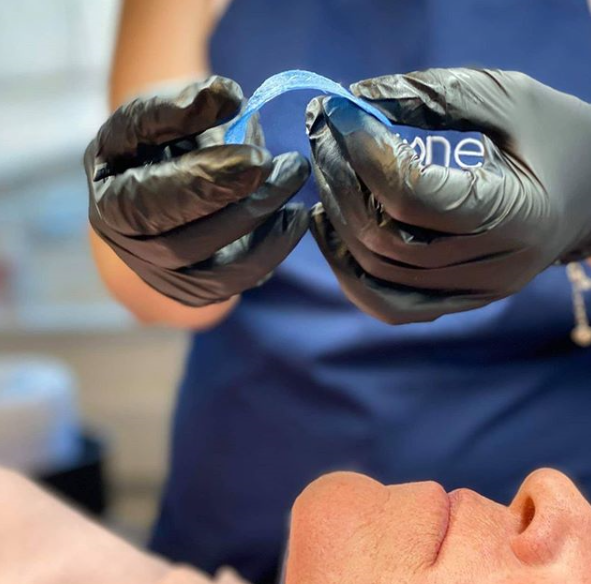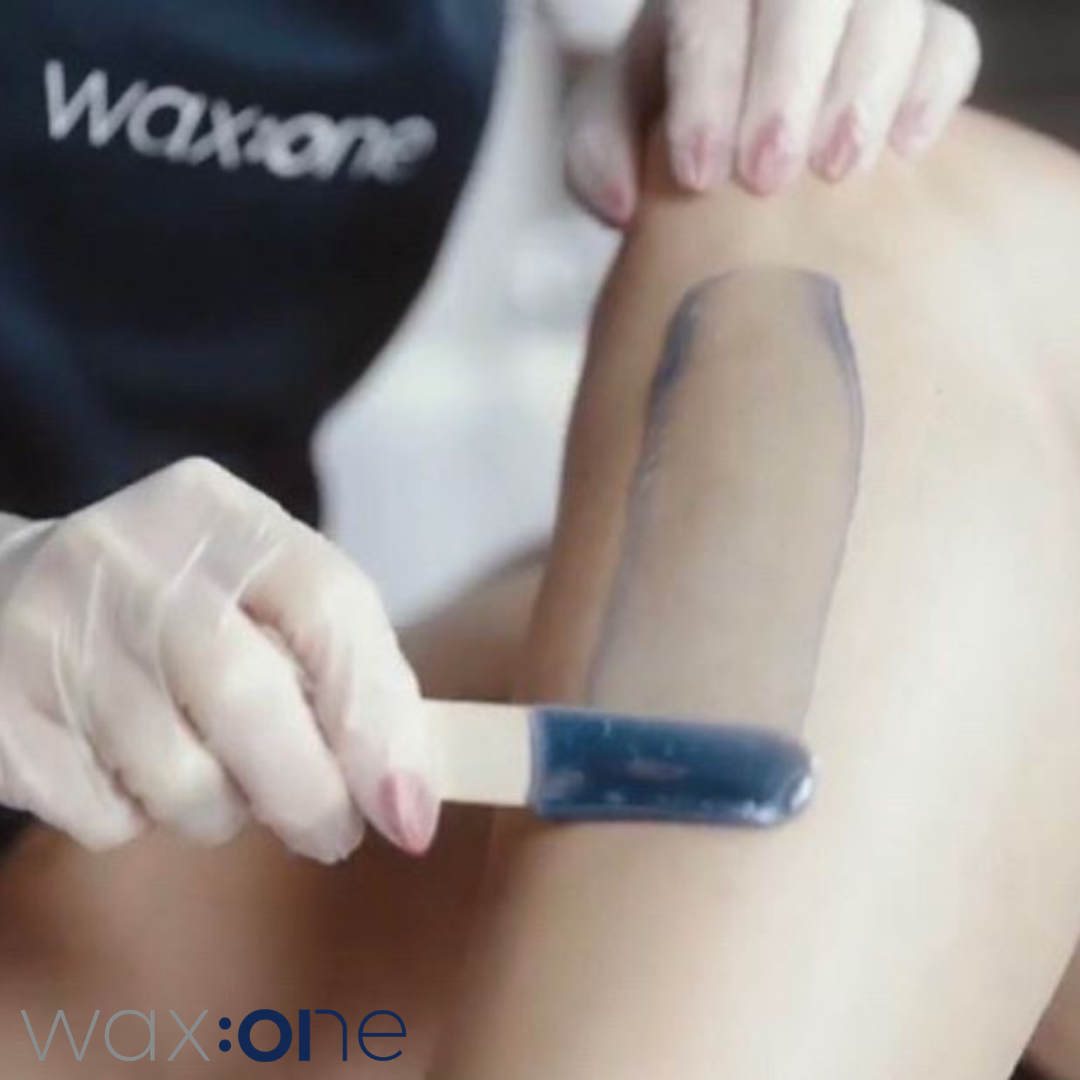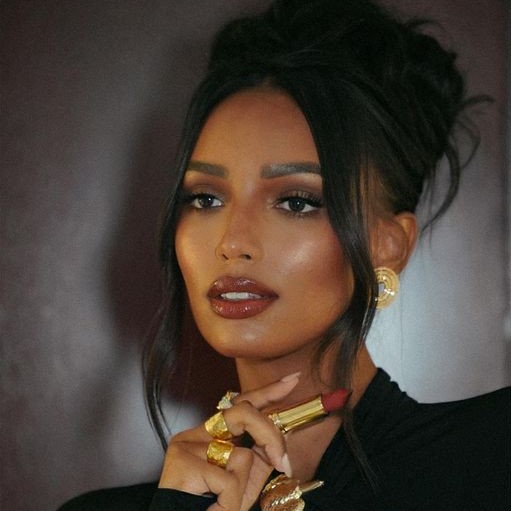 How can you make a client feel comfortable prior to/during a hair removal treatment?
Client comfort should be a therapist's main priority when waxing, we don't want to tear the hair out and give them an experience they don't want to repeat! Using a high-quality product with client comfort as a focus, will build your waxing business as clients will love the treatment, enjoy being smooth and will be desperate to come back after 4/6 weeks. 
A brand-new waxing client can often feel a little anxious, especially if they are coming for intimate treatments or have had a bad experience with waxing in the past. It is important to always be professional and relaxed, make sure your bed set up and the temperature of the room is comfortable. Talk them through the process of what to expect through the stages of the treatment. 
What are the differences between wax types and techniques?
Hot wax (sometimes referred to as 'hard' wax or 'peelable' wax) is designed to set on the skin, gripping the hair.It is then removed taking the unwanted hair with it. 
Hot wax is often used in conjunction with a lightweight oil such as wax:one Smooth, which creates a barrier between the skin and the wax which protects the skin. This makes it ideal for delicate areas of the body. We would recommend it for facial, underarm, the centre sections of male back and chest, and all intimate areas.
Strip wax is designed to be adhesive; it sticks to the skin and is removed with a paper or material strip. The strip is applied to the surface of the wax, it absorbs the wax slightly and on removal, takes the unwanted hair with it. This process is best for larger, flat areas where the skin is a little tougher. We recommend using strip wax on the arms, legs and the outermost parts of a male back and chest.
How can I gauge what system/machines/products to invest in?
When looking to invest in a waxing brand, I would recommend finding a company who offer a system that's suitable for their business. It should be one that offers premium products, aftercare and equipment which have been thoroughly researched. They should look for up to date education and on-going support. A high-quality branded waxing system is a great choice, as clients begin to recognise the branding and seek out the salons associated with the quality of that brand. Also, look for something that makes your life easier. With wax:one, the choice is simple as there's just one product for each function. One Strip Wax, one Hot Wax and wax:one Smooth can even be used before and after the treatment. This makes your life as a therapist so much simpler.
What contra-indications need to be considered (i.e. skin issues) - and what should be asked at the consultation stage, before treatment?
A selection of contra-indications preventing a waxing treatment would include skin disorders or conditions, urinary infections or a client on skin-thinning medication (steroids or acne medication). If a client has experienced irritation or reactions to any previous waxing services, products or ingredients, then a sensitivity test would be required 48 hours before the planned treatment. 
Tips for during the wax treatment:-
Do use the correct wax (hot vs strip) on the recommended areas of the body
Protect the skin with oil during a hot wax treatment to reduce irritation
Stretch the skin correctly
Remove small amounts of hair at any one time to increase client comfort
Apply oil at the end of the treatment to nourish and condition the skin
Find out more about wax:one here.