Posted by Victoria Trafford on 19th Aug 2021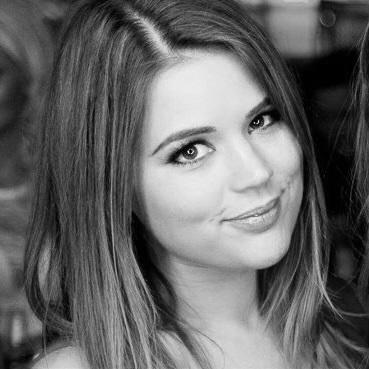 Just like that, the summer months are coming to an end and autumn is on its way! CND™ Education Ambassador, Victoria Trafford, gives you the low-down on the autumn nails trends that are coming your way this season.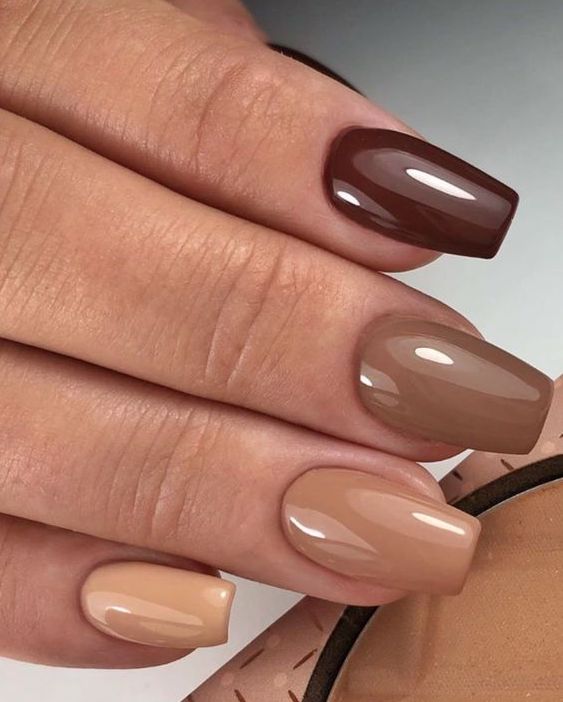 Image sourced from Pinterest
Leather Look Tones
The 90's trend is here to stay thanks to the Friends Reunion plus other surges in '90s culture, and our nails can 100% become a part of this trend. Choosing classic '90s beige, brown, chocolate and leather look tones for your nails this Autumn will give you a sophisticated look that will layer up perfectly with your favourite winter coat. There's a hue to suit every skin tone, just make sure to use a super high shine top coat to really make this shade pop. Be sure to offer CND™ Shellac shades such as Wrapped in Linen, Cuppa Joe and Arrowhead to make this trend an option in your salon!
CND™ Shellac in shades: Cuppa Joe, Arrowhead and Wrapped in Linen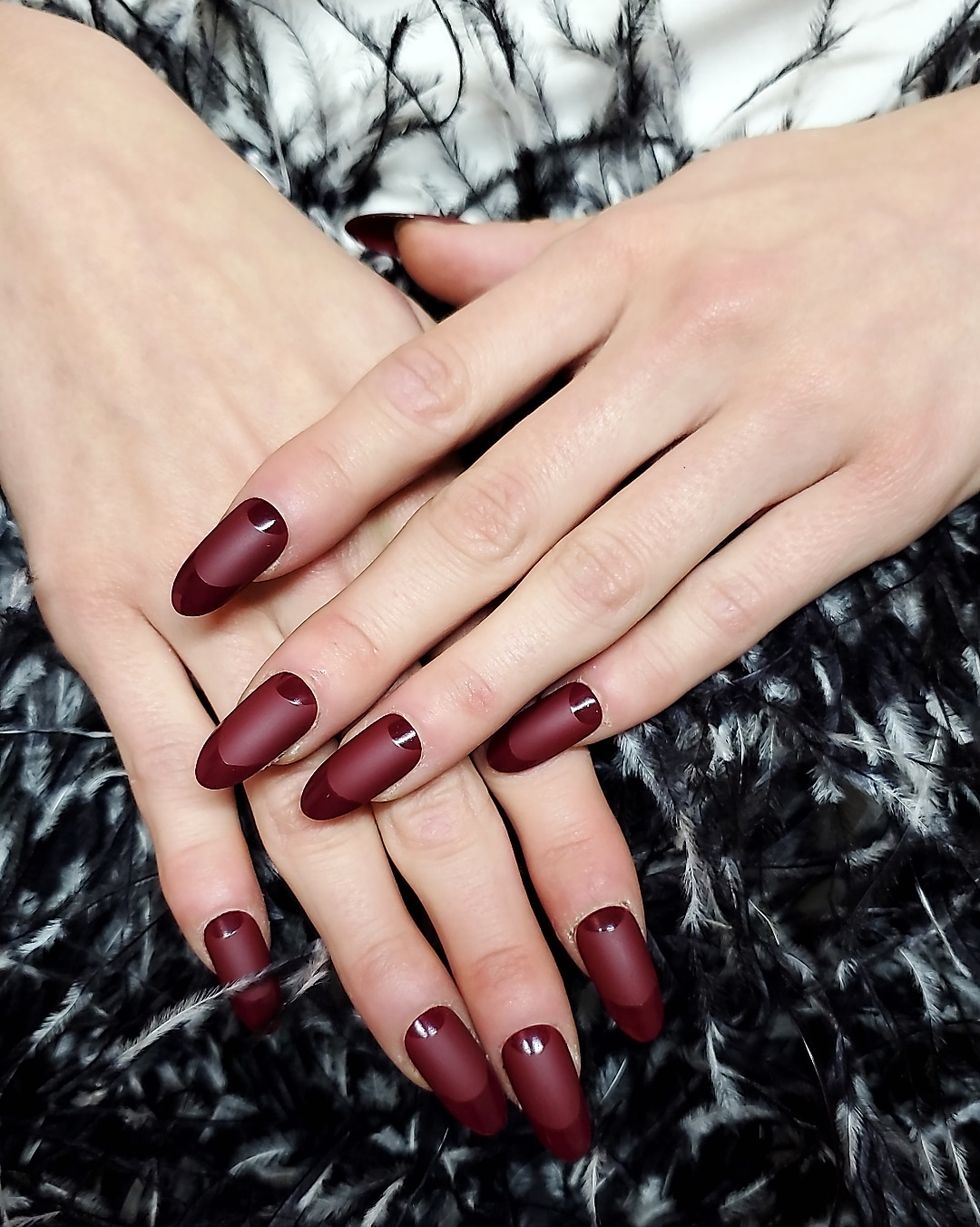 Prabal Gurung AW21
Matte/Shine Mix
A matte finish has come and gone over the years but this season, it's time to mix it up! Finishing your nail designs with a mix of both matte and shiny top coats gives a whole new dimension to the overall look. This was demonstrated beautifully at the Prabal Gurung AW21 catwalk show where models sported a stunning French tip and cuff which featured a high shine finish, leaving the middle of the nail matte. It's a great way to switch up your French designs and add another level to your nail art. You can achieve this look easily by using the CND™ Shellac Matte Top Coat with the CND™ Shellac Original Top Coat.
CND™ Shellac Matte Top Coat and CND™ Shellac Original Top Coat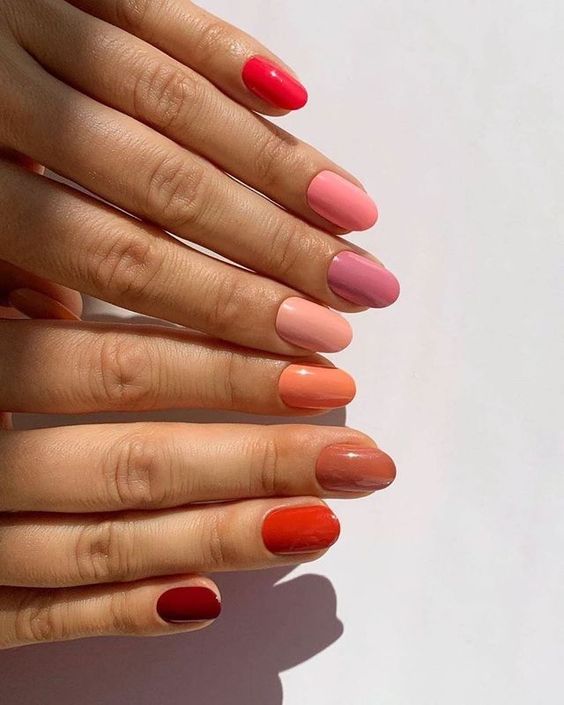 Image sourced from Pinterest
Gradient Nails
There's something so satisfying about gradient nails. They're so simple yet so effective and this will be a popular one in-salon as clients can get more of a bespoke look without paying extra for nail art, plus it's super easy for you, the nail tech, to do.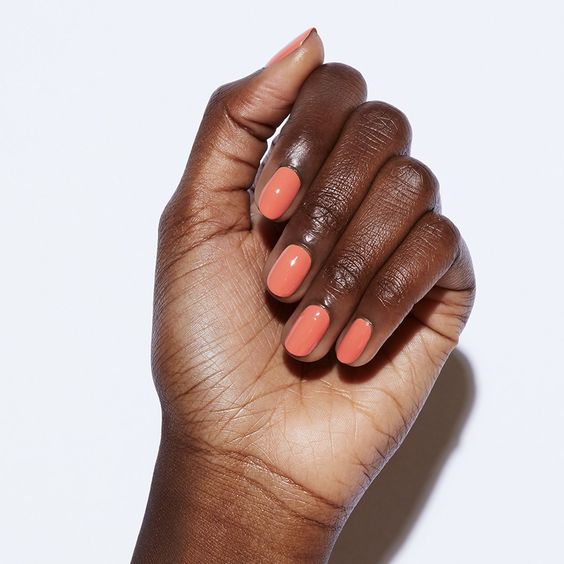 Image sourced from Pinterest
Shorter/mid length
After all the uncertainty this past year has brought us, it comes as no surprise that a lot of clients have been asking for shorter, more manageable nail lengths and shapes. Many clients have got so used to seeing their natural nails that they're now opting for more polished and tidy nails, with a simple squoval shape.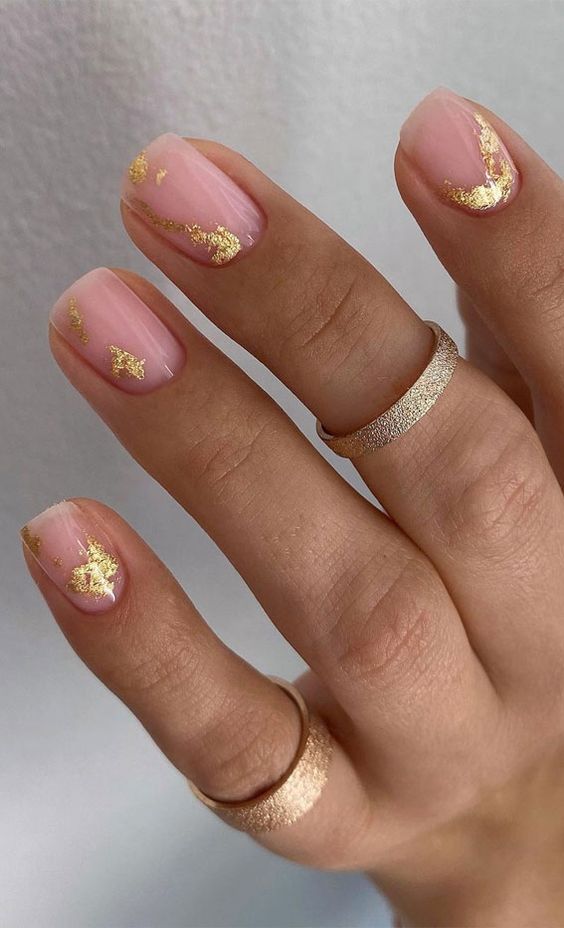 Image sourced from Pinterest
Minimal Elegance
Over lockdown, many clients focussed on their natural nail health using products such as CND™ SolarOil and RescueRXX™ to restore their nail condition whilst they've not been able to go to the salon. This means that some have come back to us with nails they're now proud of and they want to show them off! Offering an absolutely flawless manicure with a 'barely there' shade such as CND™ Shellac Romantique will be a big hit this coming season. If you want to add a little something special, go with a minimal design using a gold shade to give an elegant and bespoke finish.
CND™ Solaroil, CND™ RescueRXX and CND™ Shellac Romantique