When it comes to skincare, there are hundreds of trends that come and go faster than a TikTok influencer can swipe up. However, this year we're seeing some trends that are staying around for longer.
Here's our round up of the top 5 skincare trends for 2022: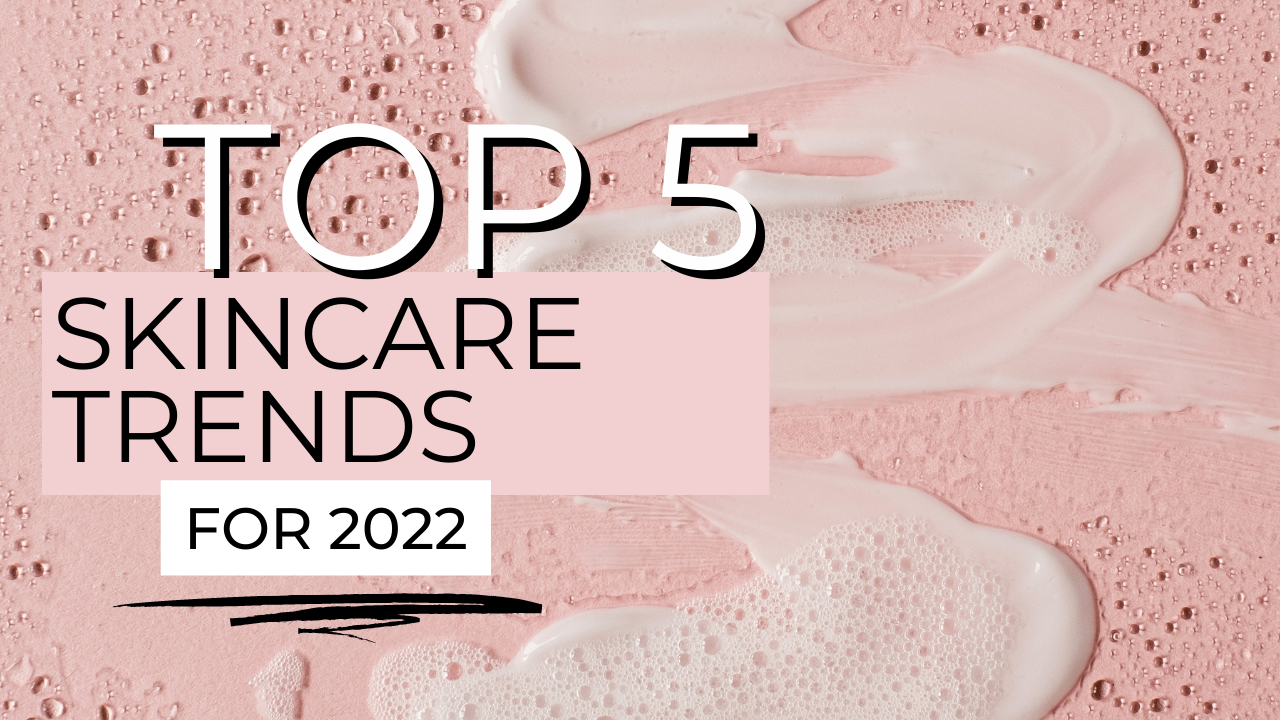 1. PERSONALISED SKINCARE
The consumer market is starting to fill up with customised skincare blends, from foundation to moisturiser. Making sure the right product goes on the right skin type is something that professionals have always done and it's why Nimue Skin Technology's personalised consultation pre-treatments works so well.
Take the Nimue personal skin analysis quiz here.
2. CRYOTHERAPY
Cold shower lovers will already know that cold temperatures help blood vessels to contract and tighten up your pores, so skin looks firmer and more rejuvenated. Think cucumber or ice cubes to reduce swelling under the eyes!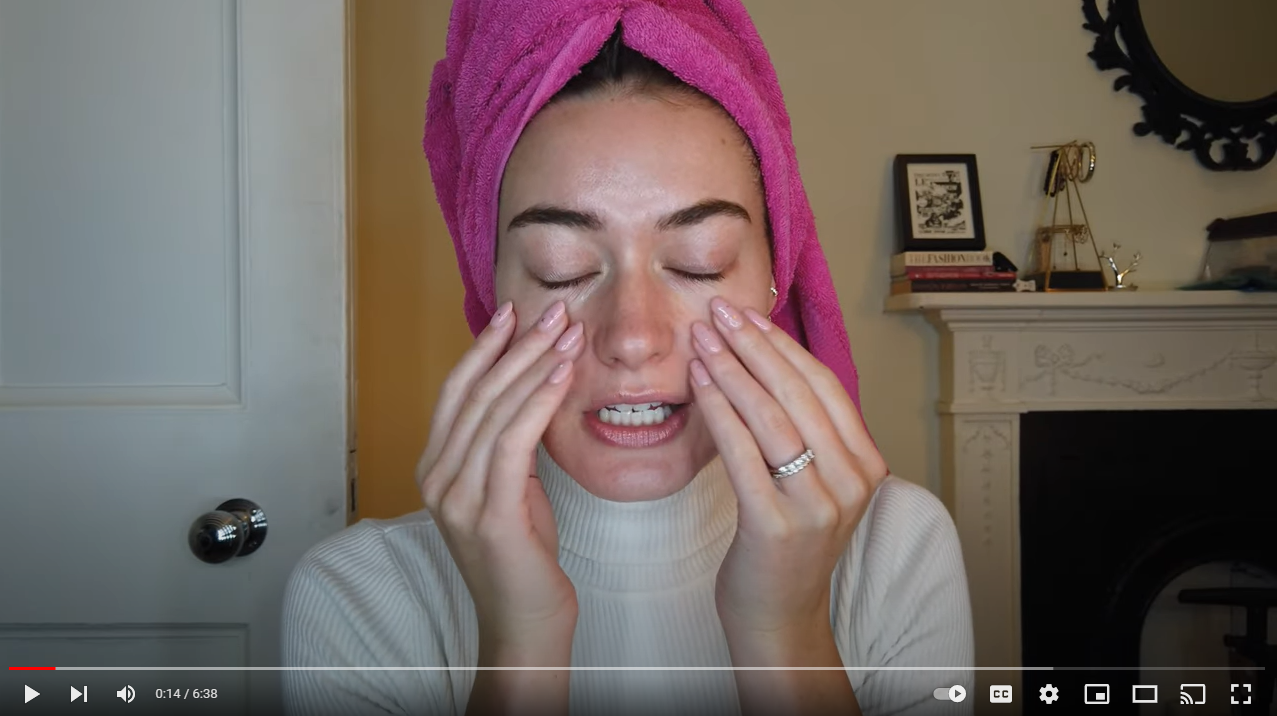 For an in-salon professional experience, treat clients to Nimue's blissful cooling Alginate Mask, which uses earth clay and seaweed alginate to soothe and calm the skin.
2. NIACINAMIDES
This Vitamin B3 based ingredient has been having a moment on TikTok, with over 450million views so far! Why? It's known for supporting the skin barrier, treating redness, acne and hyperpigmentation. It also boosts fatty acids and strengthens the upper layers of the skin.
TIP: High percentages can be detrimental, so make sure your clients aren't using other brands that contain it away from their Nimue routine.
TRY: Nimue's new Purifier Day and Purifier Night, which blend Triple AHA complex with Niacinamide to control and manage oily, congested and inflamed problematic skin.
4. ENVIRONMENT FRIENDLY PACKAGING
Brands are increasingly taking sustainable packaging more seriously, so you'll start to see more recycled plastics, glass and refillable options on the market. Nimue is one of the few professional skincare brands that offer refillables on its core product lines.
TRY: Nimue's Cleansing Gel Refill
5. MICROBIOME SKINCARE
You've heard of probiotics in your yoghurt for gut health? The gut microbiome is a complex mix of friendly and not so friendly bacteria that help you digest food and keep everything healthy.
This year, skincare is all about ingredients that help balance your skin's microbiome too. We all have a layer of flora on our skin that helps maintain our barrier and protect our body from the outside world.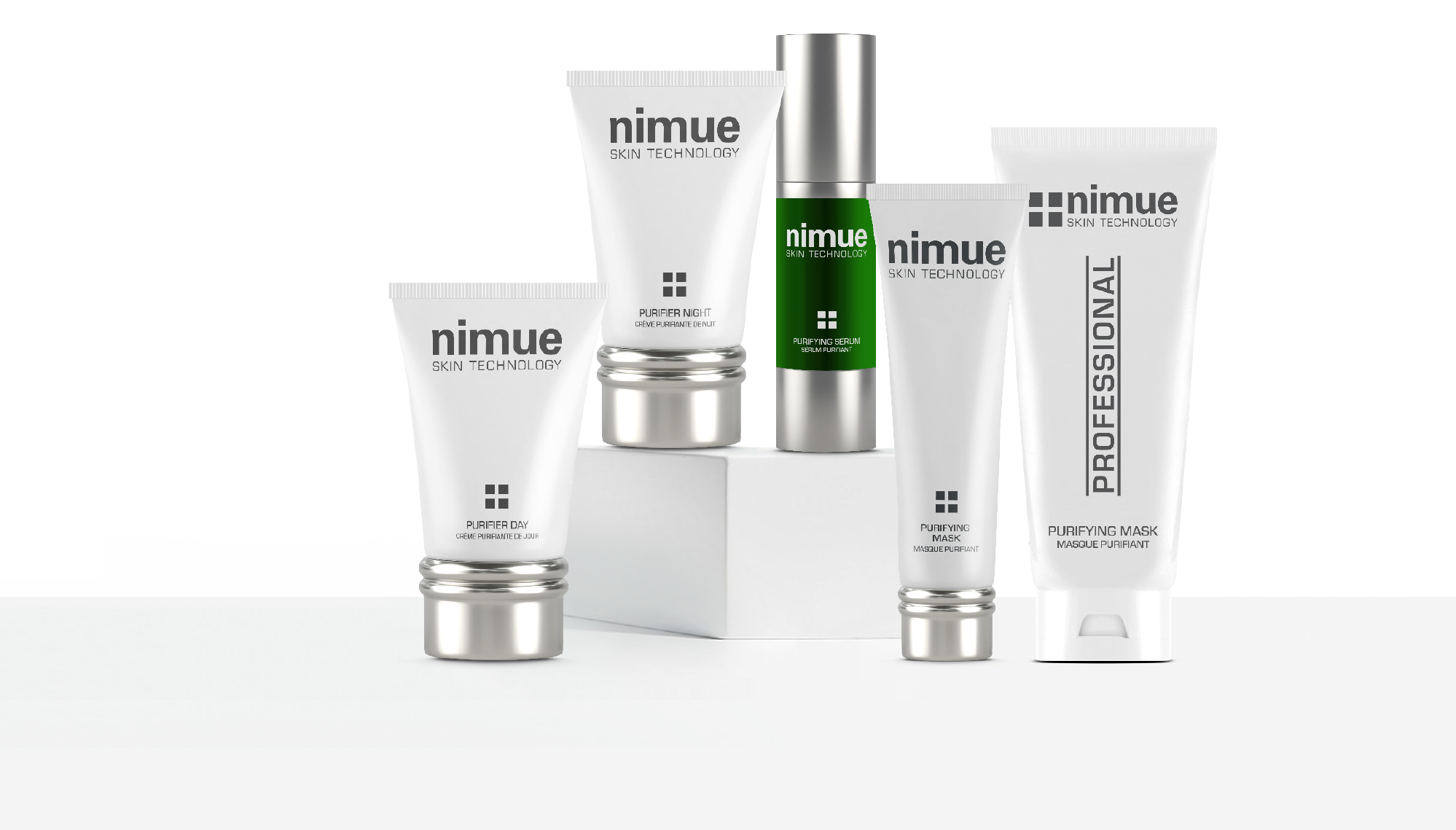 TRY: Nimue's new Purifying range helps to balance the skin's microbiome with a mix of pre, pro and postbiotic ingredients.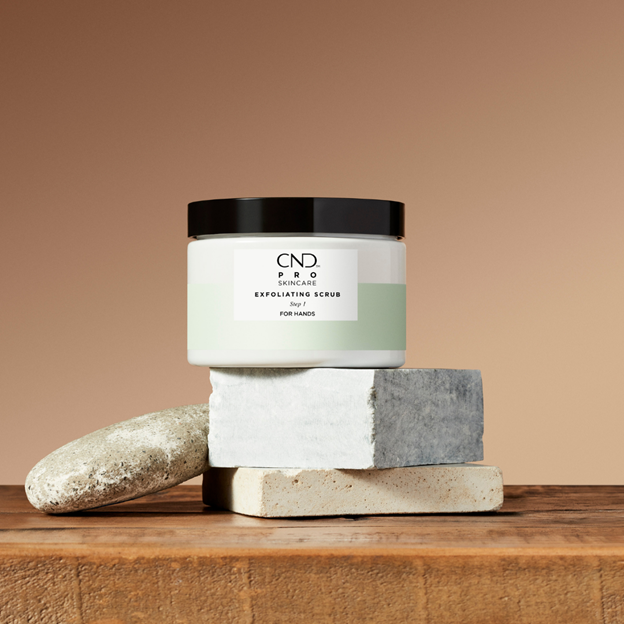 TRY: CND's new Pro Skincare Exfoliating Scrub is also enriched with a prebiotic complex to reinforce the skin's barrier.
YOU MIGHT ALSO LIKE
Treating clients with menopausal skin